Future Home Value – Capital Growth Calculator
Want to know how to calculate your home's value?  Or how much it could be worth in the future? 
Use our capital growth calculator for an estimated future property value based on the:
Original purchase price of the property

Number of years since purchase

Estimated capital growth percentage rate
This is a great tool for figuring out just how much your property's value might have grown over the years, especially if you need to compare potential rental yield to a straight sale of the property.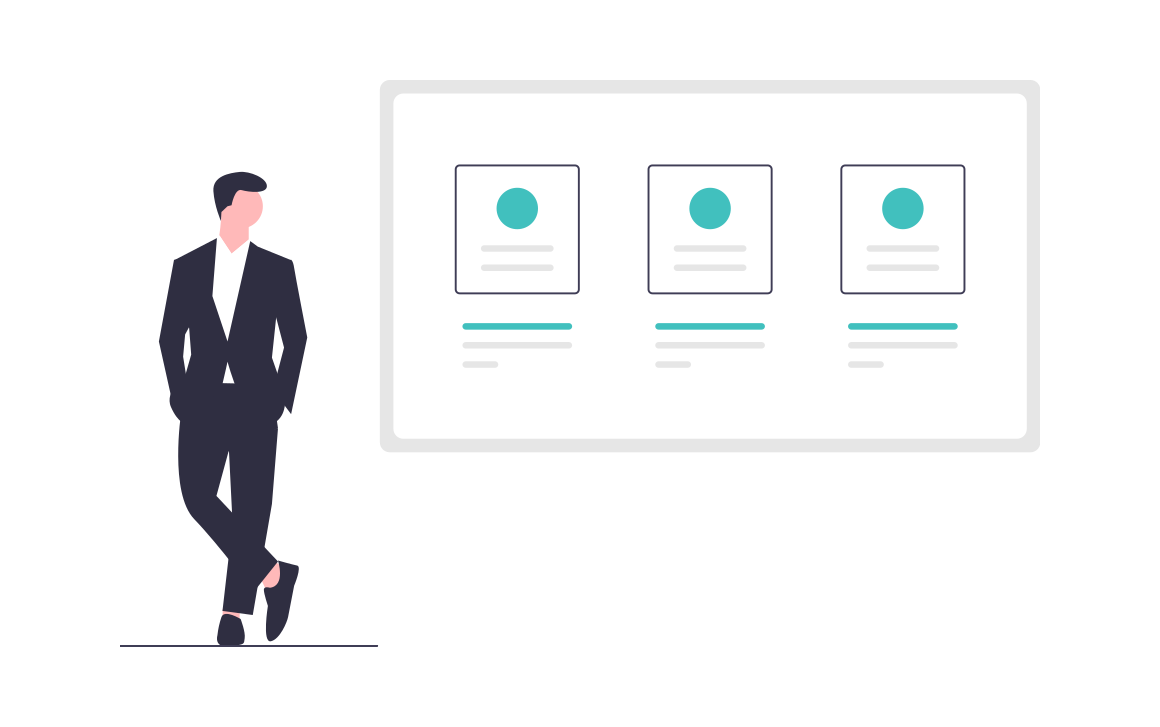 Compare top agents in your local area
See past sales, average fees and marketing costs.
Capital Growth Calculator Values
Property Purchase Price – The amount of money you spent to buy your house or property, not accounting for inflation.
Average Annual Appreciation % – The rate of growth of value of your property as a percentage per year. As a general guide, 6% is a good starting average rate but it varies by suburb and property type. In general, units in Australia have a slightly lower growth rate than houses.
Years Since Purchase – Number of years the property has been increasing in value. On average, Australian homes are owned for around a decade before being sold, but the number is climbing annually.
Need more information on determining property value or upping the sale price of your house? Have a look at our property value guide.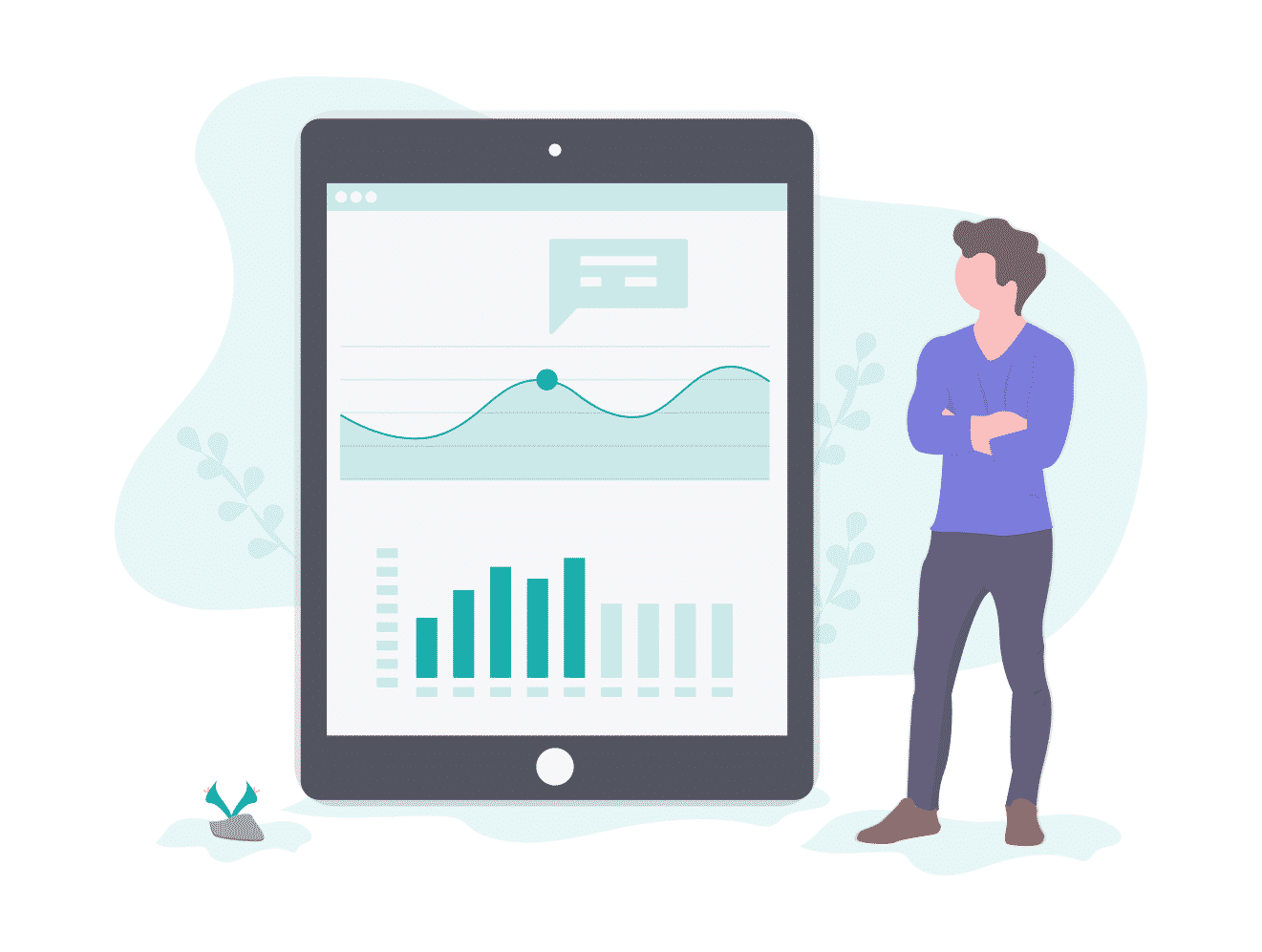 Get your free property value report
With comparable sales, price trends & more.
Otherwise, if you think you're ready to sell, start by looking for an agent with proven results that can get the sale price that you have in mind.