How Much Are Real Estate Agent Fees And Commission Rates In Victoria?
Last Updated on
Real estate agent fees in Melbourne and Victoria are charged as commission rates. Based on our data, the average real estate agent commission rate in Victoria is 2.1%.
Commission rates vary from around 1.6% to 2.5% in Melbourne, and from about 2.5% to 3.5% in regional areas outside of Melbourne.
There is no standard commission rate in Victoria and rates are not regulated – they are set by individual agents and can be very different from agent-to-agent.
Average rates can also vary significantly from suburb-to-suburb.
Enter your suburb into the tool below to see what the average rate is where you live.
The key on the map shows how the average rate varies from area to area.
Enter suburb to view average agent fees for your area
Avg. Agent Fee (%)
0.00% - 1.50%
1.50% - 1.75%
1.75% - 2.00%
2.00% - 2.25%
2.25% - 2.50%
2.50% - 2.75%
2.75% - 3.00%
3.00%+
Avg. Agent Fee (%)
0% - 5%
5% - 6%
6% - 7%
7% - 8%
8% - 9%
9% - 10%
10% +
The figures shown are an average. Agents charge different amounts based on a range of factors, including property type, value and likelihood to sell.
Average real estate agent commission rates in Victoria
The average real estate agent commission rate is 2.1% in Victoria, but as you can see from the map tool above, rates can be very different from area-to-area.
Rates are generally lower in metropolitan Melbourne, as there are a greater number of houses going on the market, and more competition between agents.
Rates are higher in regional Victoria as there are fewer houses on the market and less competition between agents.
An agent's commission structure also has an influence on the rates they set.
Fixed commission is a set rate that doesn't change, no matter what price the house sells for. The agent will receive a fixed percentage of the selling price of the house when the sale is finalised.
A tiered commission structure can have multiple rates, depending on the price the house sells for. Generally, a fixed rate is set for any amount up to an agreed-upon target selling amount, then a higher rate is set for any amount above that target. This gives the agent an extra incentive to get a higher price for the house.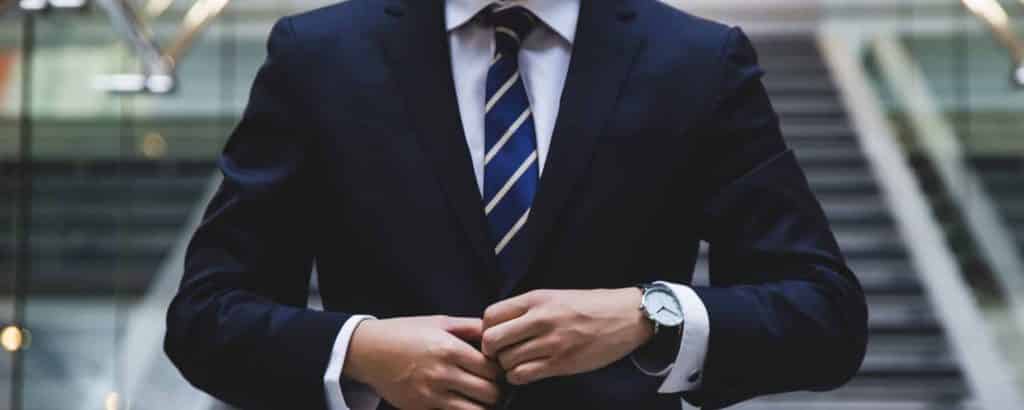 Average real estate agent commission rates in Victoria are the third highest in the country.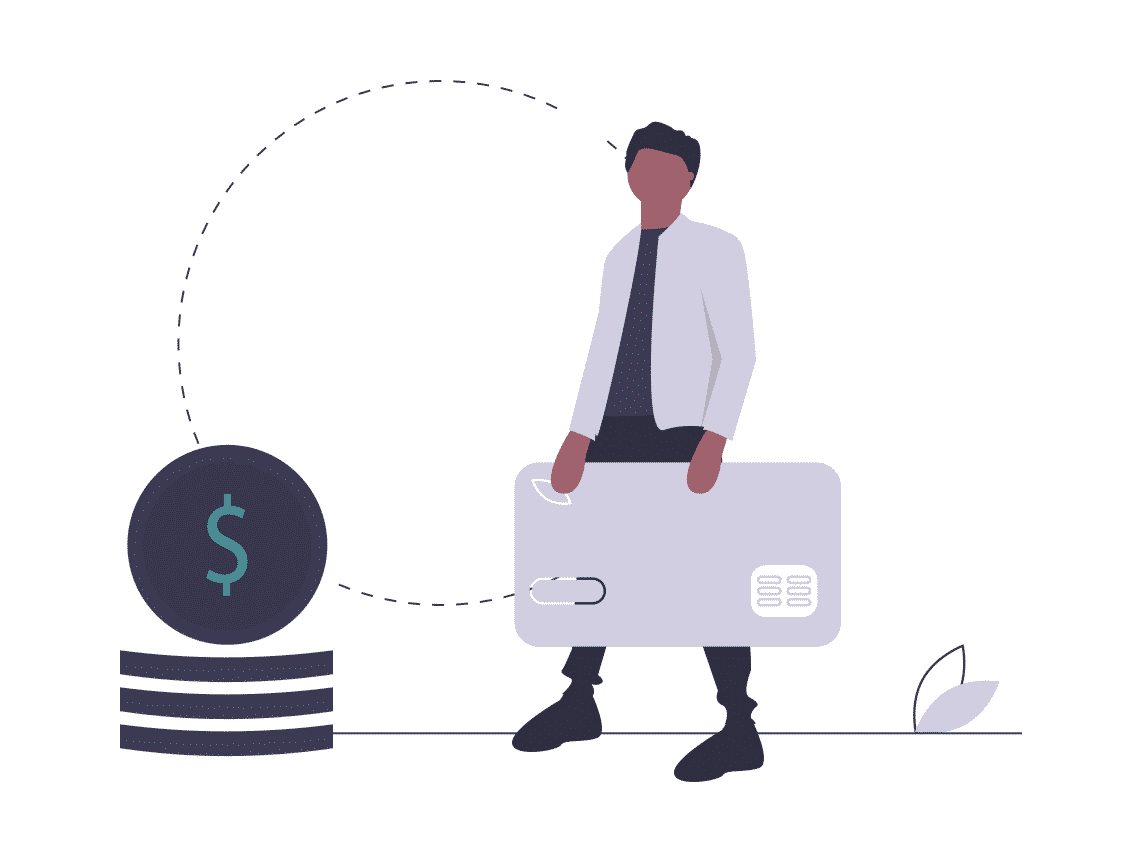 Compare agents and see average suburb fees
Just request a shortlist of top agents through our form.
What are the costs of selling a house in Victoria?
As well as commission, there are other costs for extra services that can add to real estate selling fees in Melbourne and Victoria. Sometimes these services are included in an agent's commission, but often they are not. It pays to be aware of the extra costs you may need to pay when selling property in Melbourne/Victoria.
Real estate agent sales commission
Obviously, a big one is the commission you will need to pay to your agent for selling your home. As well as agreeing on a rate and a commission structure, you should make sure it's completely clear what is and isn't included in the rate.
Conveyancing and legal costs
As the seller of the property, you will be responsible for the conveyancing fees for drawing up a contract for sale. The average conveyancing fees in Melbourne/Victoria range between $700 and $1,300.
The conveyancing process can be complicated – it's worthwhile to familiarise yourself with it in preparation for selling your house to make sure there are no other costs you may be liable for.
Learn more: Conveyancing Costs – 2019 Fees By State
Online and traditional advertising
It's very important you have an effective marketing strategy in place for your home to give you the best chance of getting a good price. Often a combination of online and traditional advertising is a good approach.
These days, online listings are the main channel that prospective buyers use to house-hunt. It's absolutely vital that you advertise your house online to give you exposure to the biggest audience of potential buyers.
The three most popular real estate sites in Victoria are:
realestate.com.au
realestateview.com.au
domain.com.au
The costs for advertising on these sites can vary widely based on the type of listing you choose. For example, a standard listing on realestate.com.au is around $400, while you could pay as much as $8,000 for a Premier listing in a high-value suburb such as Toorak.
As important as online advertising is, traditional advertising in mediums such as newspapers, brochures and flyers shouldn't be forgotten about. Some older or less computer-savvy buyers are more likely to prefer newspapers and brochures when browsing for homes.
Leaving these mediums out of your marketing strategy could mean missing out on reaching a big group of potential buyers.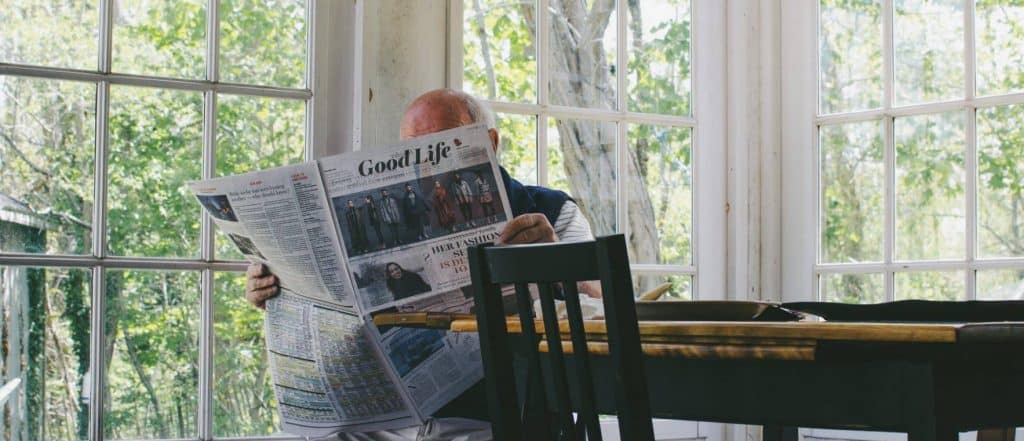 The newspapers that will get you the most exposure are The Age and The Herald Sun. An ad in one of these papers can range from about $550 to $7,500 depending on the size and location of the ad.
Local or community newspapers can also be a good idea to target local buyers. Some local newspapers you may consider, depending on your location, include the Ballarat News, the Bendigo Advertiser, and The Weekly Review City.
It's a good idea to talk to potential agents about their ideas for marketing your house. A good agent should be able to put together a custom marketing strategy that suits your house and target market, and gives you the best chance of getting a great price for your home.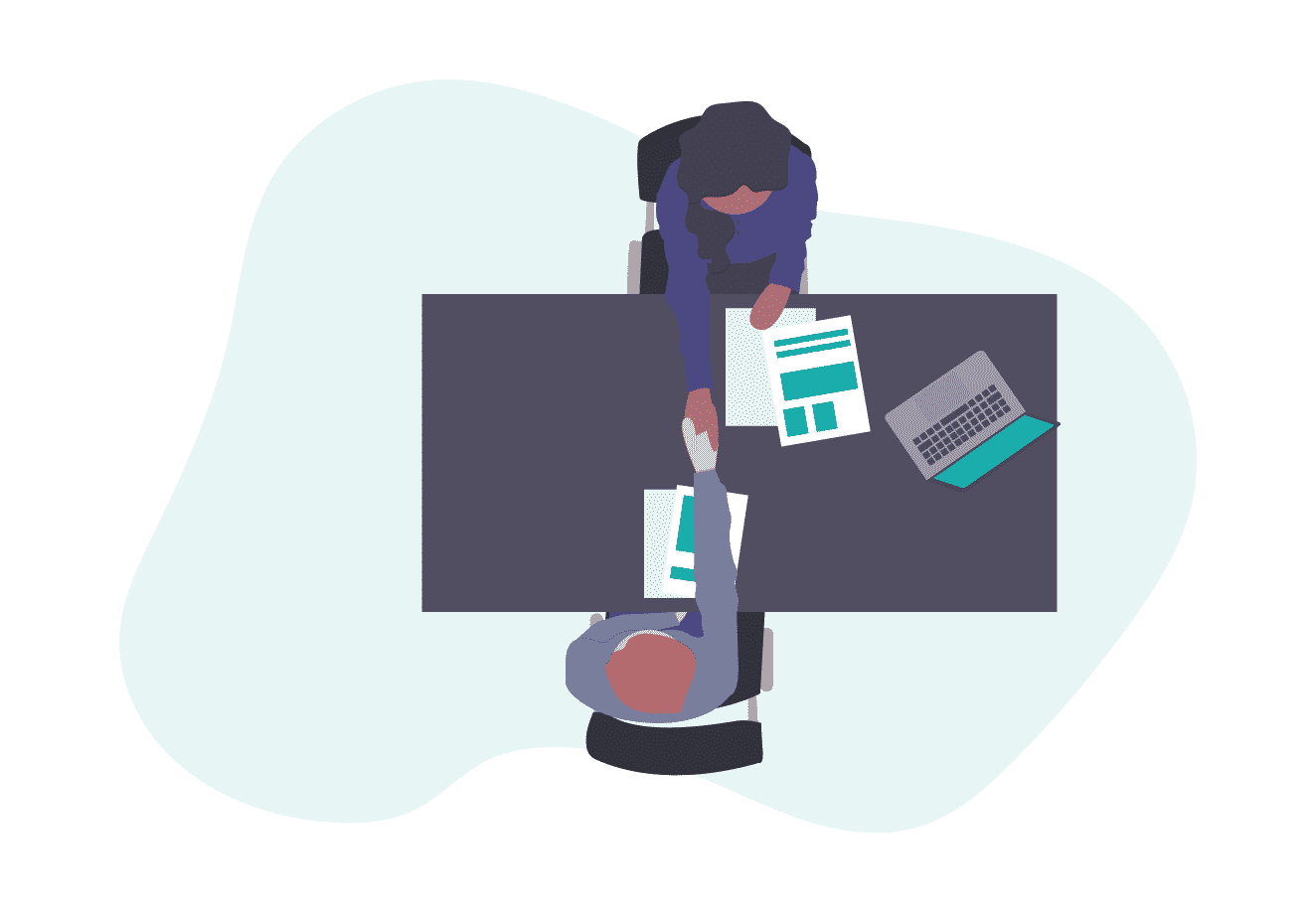 Negotiate with agents to get competitive fees
Get a shortlist of top local agents through our form.
Photography and home Staging
Making sure you hire a good quality and experienced real estate photographer is equally important as a comprehensive marketing strategy. A good photographer will show your house in the best light, using the most flattering angles and emphasising its best features.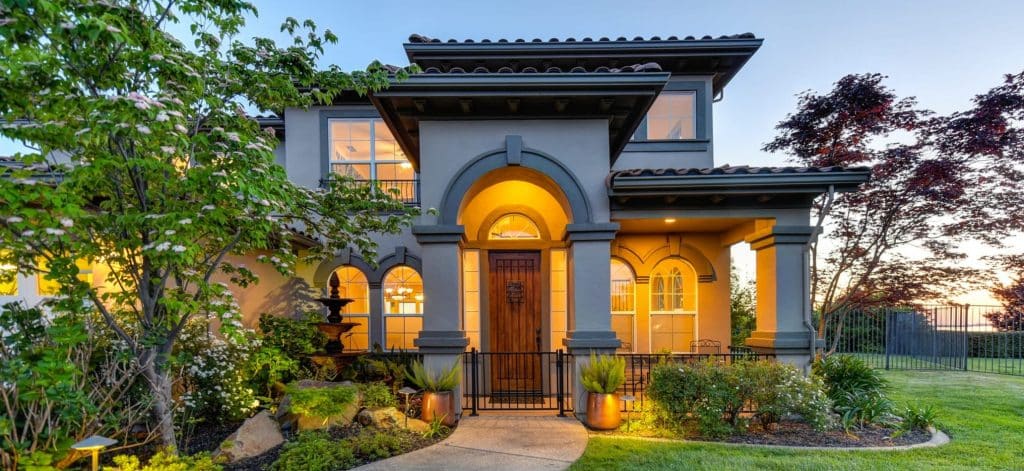 Photos are the aspect of a listing that has the most impact on potential buyers and the most potential the help your house stand out from the competition. A great photo can be the difference in turning list views into inspections.
Your real estate agent may provide their own photography services, if not they will certainly be able to recommend a good photographer to you.
You may also consider using professional home staging services to get your house looking as appealing as possible before the photo-shoot.
Home staging involves de-cluttering your house and arranging furniture and ornaments in the most visually pleasing way. You may also consider doing this before inspections.
Home staging services can cost between about $2,000 and $8,000.

Even if you don't choose to use professional home staging services, it's definitely a good idea to put some effort into doing this yourself.
Mortgage discharge costs
A cost you may not be aware of is the discharge of mortgage fee in Victoria. Your home loan lender charges this fee if you end your loan early when selling your house.
The fee is usually around $150 to $1,000 depending on the type of loan you have. Speak to your lender for more information about this.
Auctioneer costs
If you choose to sell your house by auction, you will need to pay auctioneer fees. Real estate agents are usually not registered auctioneers themselves, but they will be able to recommend a good auctioneer with a solid history of results.
The cost for an auctioneer is usually between $200 and $1,000.
Note, the fee is charged per auction so you will have to pay multiple sets of fees if it takes more than one auction to sell your home.
Want an easy way to work out how much you'll need to pay? Try our cost of selling a house calculator to work out the total costs of selling your home.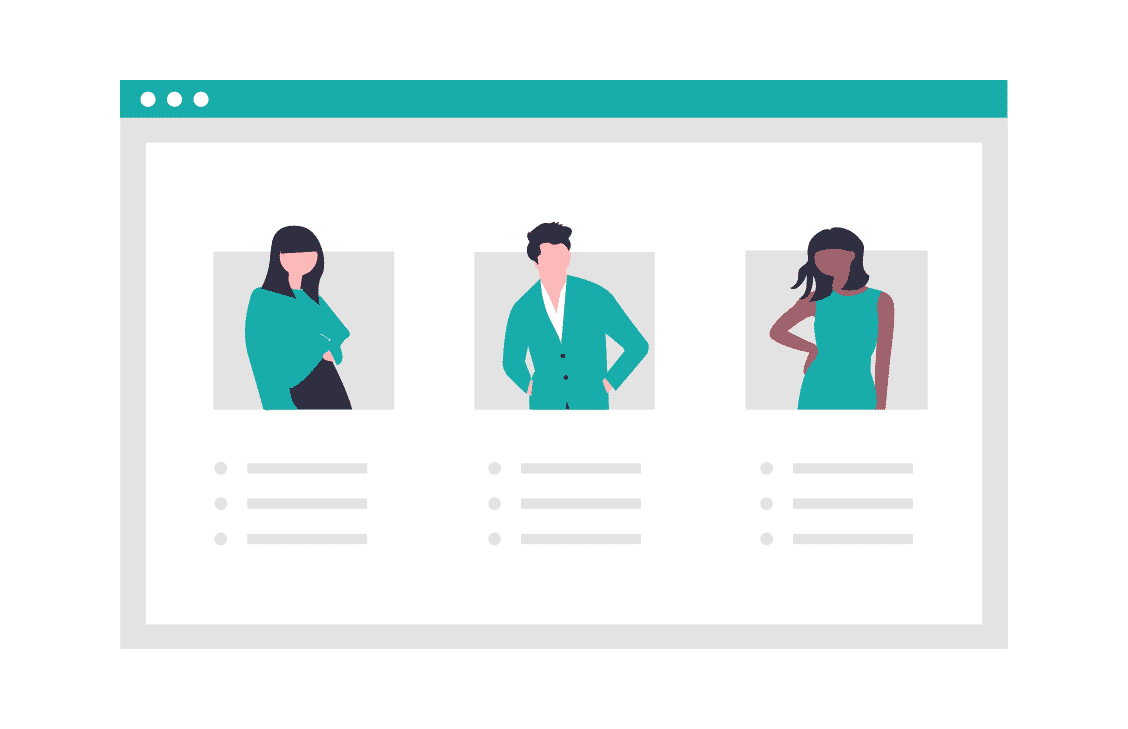 Speak with a reputable agent to avoid hidden fees
Compare agents in your area with our agent search tool.
Victorian real estate agent commission calculator
For an easy way to calculate real estate commission in Melbourne/Victoria, use our calculator below.
Just enter the house selling price and the commission rate to see the amount your real estate agent will charge.
Average agent commission ranges from 1.6% to 2.5% in Melbourne, and from 2.5% to 3.5% in regional Victoria.
Use the average rate map tool above to see the average rate for you suburb.
*In NSW commissions generally range from 2% - 2.5% in metropolitan areas and 2.5% - 3.5% outside of those areas.
Note, you will usually have to pay for additional costs such as marketing and photography. Use our cost of selling a house calculator to work out these costs.
Learn more: Melbourne Property Market Forecast 2020
Understanding real estate agent fees and commission structures
As touched on above, there are two main types of real estate agent commission structures: fixed and tiered.
Fixed commission is the more common structure, and simply gives the agent a set percentage of the total selling price as their fee. If a house sells for $500,000 with a fixed commission rate of 2%, the agent will receive a payment of $10,000.
With a tiered commission, a fixed rate is setup up to a target amount, then a higher rate is applied for any amount above that target. For example, a rate of 2% may be set up to a target of $500,000, then 5% for any amount above $500,000. If the house sells for $600,000, the agent will receive a payment of $15,000 (2% of 500,000 + 5% of 100,000).

Even though you can end up a paying the agent a higher amount than with a fixed rate, you may end up better off overall if you get a higher price than what you would have otherwise.
Generally, tiered commission rates are better suited to more valuable properties.
Learn more: What are the different real estate agent fee structures?
For sale by owner in Victoria
You may be considering taking the "for sale by owner" path and not using a real estate agent to sell your property. Selling your house privately is a big undertaking and you should consider all the pros and cons before making a decision.
Selling your house yourself will save you paying real estate commission, however you will still need to pay for advertising, photography and other services. A real estate agent can often get you a better deal for these costs, such as buying adverting buy bulk.
It's possible that selling privately could cost you more money overall as you may not be able to get as good a price for your house as a skilled and experienced agent. A good real estate agent understands the market, knows the best strategies for advertising your house and is skilled and experienced in the sales process.
They also have access to databases of potential buyers they can show your property too.
So consider this carefully before choosing to sell your house privately.
Are agent fees regulated in Victoria?
No, real estate agent fees and commissions are not regulated in Victoria. Agents are free to set whatever fees and rates they want.
Commission rates can vary widely from agent-to-agent. It definitely pays to compare agents' rates to make sure you're getting a good deal.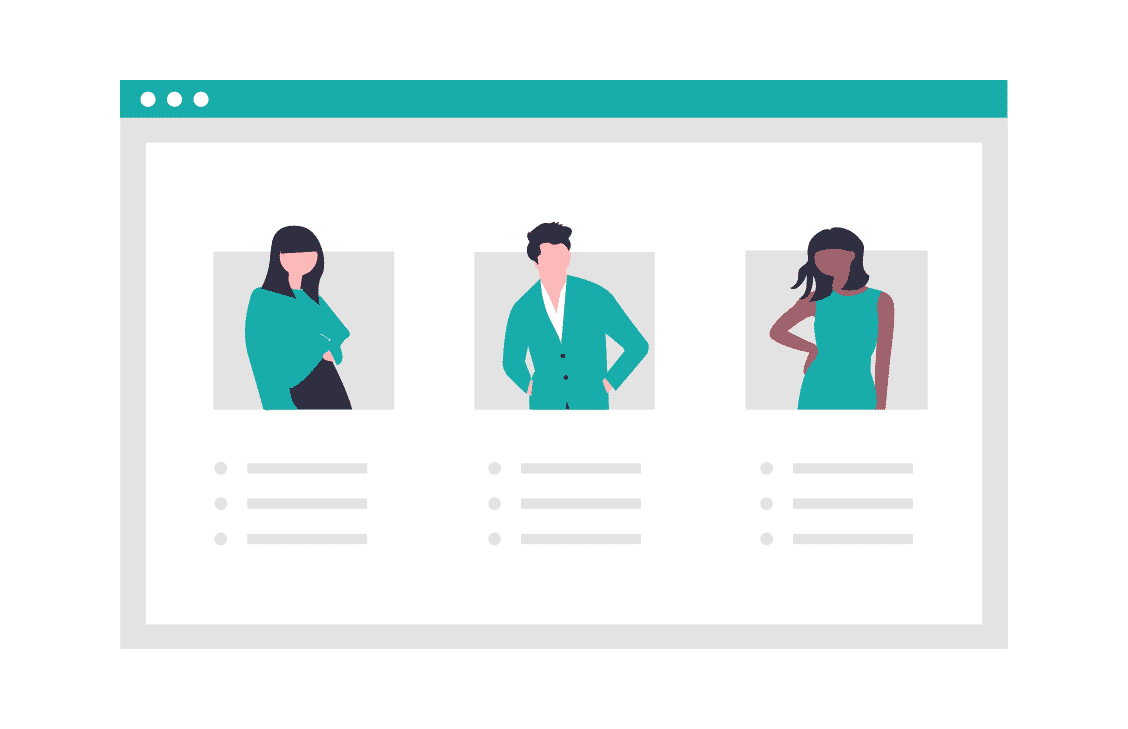 Speak with a reputable agent to avoid hidden fees
Compare agents in your area with our agent search tool.
What influences agent fees and commission rates?
The main factors that influence Victorian real estate agents fees and commissions are:
Location
Location is always very important in real estate and it's no exception when it comes to agents' rates. Agents in Melbourne generally charge lower rates than agents in regional Victoria. There are two reasons for this: more completion from more agents, and more houses on the market. Higher competition drives rates down, and more houses on the market means agents can afford to charge lower rates as there are more opportunities to sell.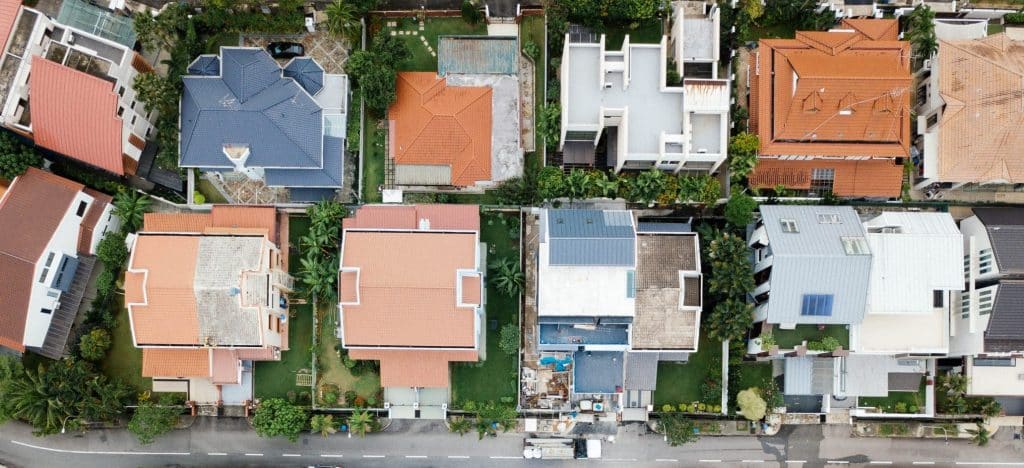 On the other hand, there are less agents competing with each other in regional areas, and less houses on the market so agents need to charge more per house to maintain a good income.
Property value
Agents may charge a lower rate for higher value properties, as a lower rate will still get them a good payment on house with a high selling price. On the flip-side, agents will want to charge a higher rate on lower value houses to make sure they are still paid a good amount for their work achieving a sale.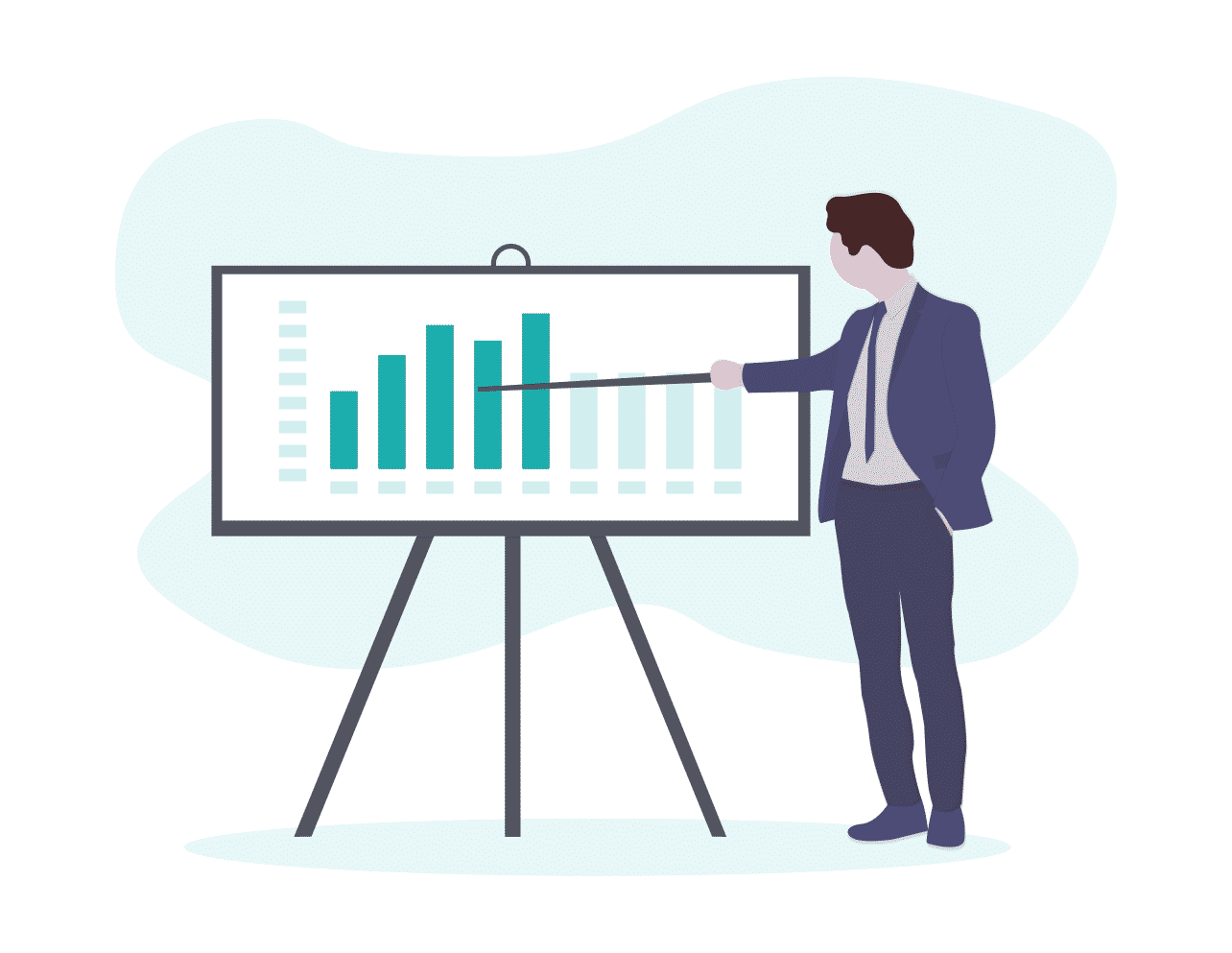 Free appraisal from a top local agent
Includes selling price and costs to market your property.
Agent experience
Agents with less experience will often charge lower rates than more experienced agents. New real estate agents will charge less as they look to build up their experience.
You should be careful when considering a less experienced agent and make sure you are comfortable they can do a good job. Looking at their recent results on houses similar to yours is a good idea.
Inclusions
Some agents may include things like marketing and photography in their commission fee, though many don't. Make sure you are completely aware of what is included in your agent's fees.
Can you negotiate with agents in Victoria on their fees and commission rates?
Yes, you absolutely can negotiate with agents in Melbourne/Victoria on their fees and rates and it's something we highly encourage to get the best deal.
Don't be afraid to let agents know your are talking to multiple agents – they are more likely to negotiate if they know there are up against competition.

It's a good idea to find out the average rate in your area so you can go into negotiations fully armed with the knowledge of what other agents are charging. You should also be careful of agents whose rates seem too low – and make sure you are fully aware of what is included in an agent's fees.
You will probably find it easier to negotiate in Melbourne than regional Victoria, due to higher competition between agents in the city. You'll also probably have more luck negotiating on higher value properties as they agent will still get a good commission even with a lower rate. However, it's still worth negotiating on these types of houses.
Are low commission agents worth the risk?
It can be tempting to just go for the agent that offers the lowest rate, but sometimes this can be risky. These agents may be less expensive for a reason, and could end up costing you more in the long run.
A lower commission agent may end up getting you a lower price than your house is worth, or take longer to sell your house which can add up to increased advertising costs and wasted time.
When considering a low commission agent, make sure you look at their past sales results, including how long their houses were on the market.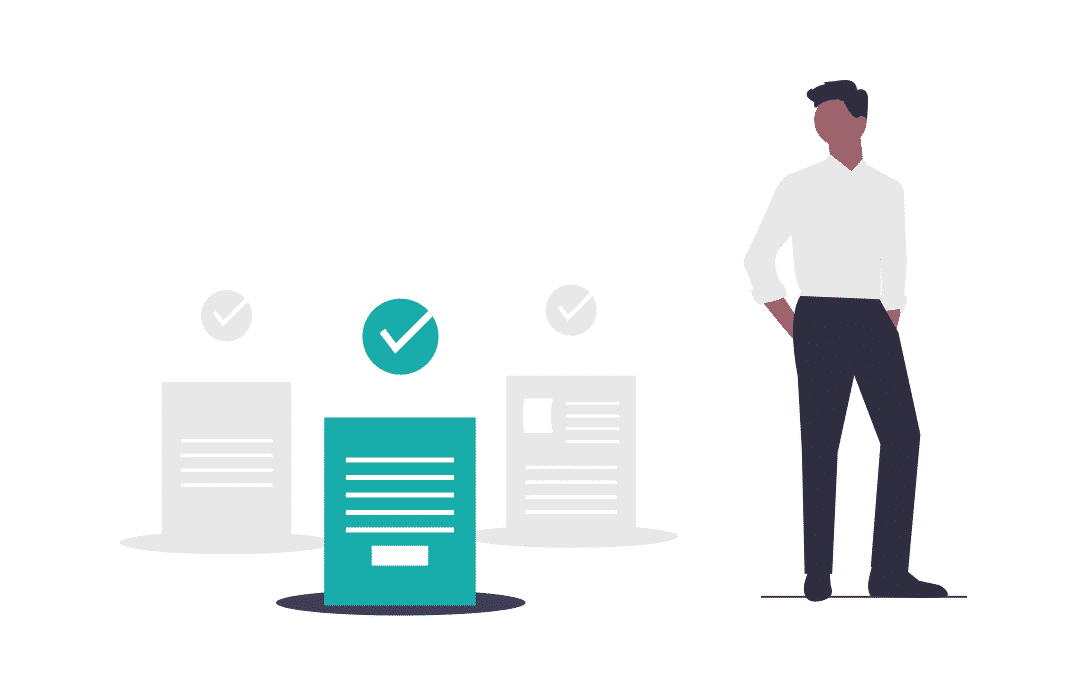 Interview questions to ask potential agents
What you should be asking your potential agents.
Other possible costs and fees you should be aware of
As well as commission and the other costs we talked about above, there are a few other possible costs you should be aware of.
Moving costs
You will most likely need to pay for a removalist when you sell your house, or at least to hire a van or truck if you plan to do the moving yourself.
Moving costs in Victoria are usually between $500 and $3,000 depending on the size of your house.
Renovation or repair costs
Your may need to make some repairs to your house to get it ready to sell, or maybe you think a renovation will increase your home's value. Depending on what needs to be done, repair and renovation costs can be very substantial.
Capital gains tax
If you are living in your house when you sell it, and you sell it for more than you bought it for, you will most likely need to pay capital gains tax. The ATO has more information about this.
Ready to choose a real estate agent? Compare agents in your area now.