What Fees and Commissions Do Real Estate Agents Charge in South Australia?
There are no set or regulated fees or commission rates charged by real estate agents in South Australia. Agent are free to set their own fees and commissions, so they can vary significantly from agent to agent and area to area.
Our data shows the average commission rate in South Australia is 2.1%. In the Adelaide metropolitan area the average rate is between 2% – 2.75%, and in rural areas of SA it's between 2.75% – 3%.
Enter your suburb's name below to see the average commission rate for your area.
The key on the map shows how the average rate varies from area to area.
Enter suburb to view average agent fees for your area
Avg. Agent Fee (%)
0.00% - 1.50%
1.50% - 1.75%
1.75% - 2.00%
2.00% - 2.25%
2.25% - 2.50%
2.50% - 2.75%
2.75% - 3.00%
3.00%+
Avg. Agent Fee (%)
0% - 5%
5% - 6%
6% - 7%
7% - 8%
8% - 9%
9% - 10%
10% +
The figures shown are an average. Agents charge different amounts based on a range of factors, including property type, value and likelihood to sell.
Real estate agent fees in South Australia
Agent fees and commission make up a major portion of the cost of selling a house in SA. Real estate agents charge a percentage of the selling price of a house as their commission for making the sale. This amount will always be agreed upon between you and your agent before the house goes on the market.
Real estate agent commission rates in SA are generally between 2% and 3%.
Have a look at a sample of average agent fees around Adelaide and SA:
| | |
| --- | --- |
| Suburb | Agent Fee % |
| Adelaide | 1.98% |
| Golden Grove | 2.21% |
| Magill | 1.86% |
| Glenelg | 2.02% |
| Burnside | 1.86% |
| Salisbury | 2.21% |
| North Adelaide | 1.98% |
| Woodville Gardens | 2.02% |
| Leawood Gardens | 2.14% |
Is your suburb not in the table? Check out our fees map above. Remember that these are estimates, and are negotiable with your agent.
There are no set rates, but fees do tend to vary by area, with commission rates lower in the Adelaide area than they are in rural SA. This is mainly due to the differences in average selling prices between areas and heightened competition between agents in metropolitan areas.

Houses generally sell for more in Adelaide than they do in the rest of SA, so agents here can afford to charge a lower commission rate. Agents outside of Adelaide need to charge a higher rate to make up for generally lower selling prices and fewer houses being on the market.
Some agents also have tiered commission structures, meaning their rate goes up if they reach a certain target selling price.
As well as agent commission rates, there are a few other costs to think about when selling your house. Sometimes these costs are included in an agent's fees, but generally they will be charged as extra costs. When choosing your agent, make sure it's completely clear upfront what is included in their fees and what additional costs you'll be liable for.
Compare and talk to a few agents in your area to get an idea on what commissions are generally like.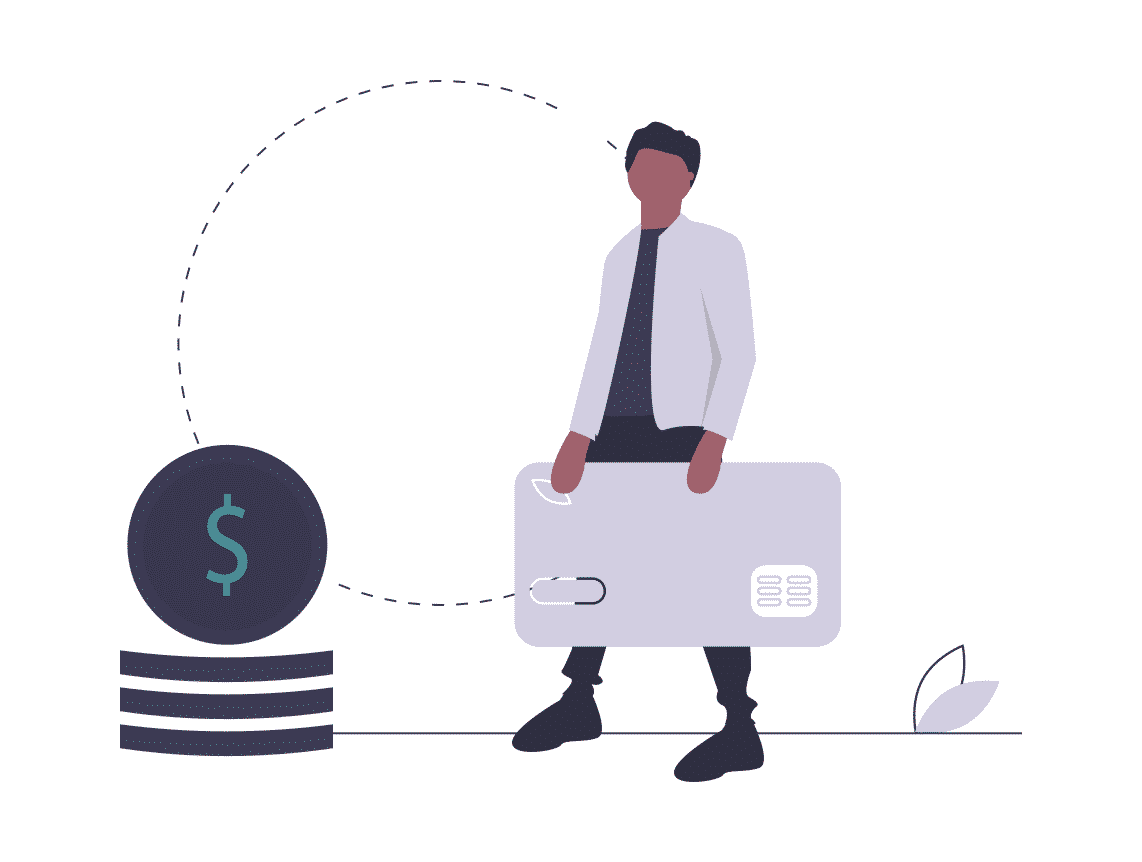 Compare agents and see average suburb fees
Just request a shortlist of top agents through our form.
Costs of selling a house in South Australia
Online marketing & traditional advertising costs
Next to choosing the best agent, effective and comprehensive marketing is probably the most important investment you can make when selling your house. While your agent will usually take care of this for you, costs are often charged on top of their standard fees so make sure you budget for this.
It's crucial to market your house online, as this has become the main channel used by house-hunters. There are several sites that you should be on to maximise visibility, so costs can add up quickly.
The three most popular real estate sites in South Australia are:
realestate.com.au
domain.com.au
realestateview.com.au
Costs can vary from $400 for a standard listing to as much as $5,000 for a premier listing in a high value suburb on realestate.com.au.
Advertising in traditional mediums such as newspapers, magazines, brochures and flyers shouldn't be forgotten about.
Many older or less computer-savvy potential buyers may be more likely to be reached by these types of advertisements. The more channels you advertise on, the greater your marketing reach. Neglecting traditional advertising means you are potentially missing out on a significant portion of your market.
Total marketing costs usually range between $500 to $1,000+ for 45 days in Adelaide and $300 to $1,000+ in the rest of South Australia.
Your real estate agent should work with you to develop a clear and well thought-out marketing strategy that best suits your house and market demographics.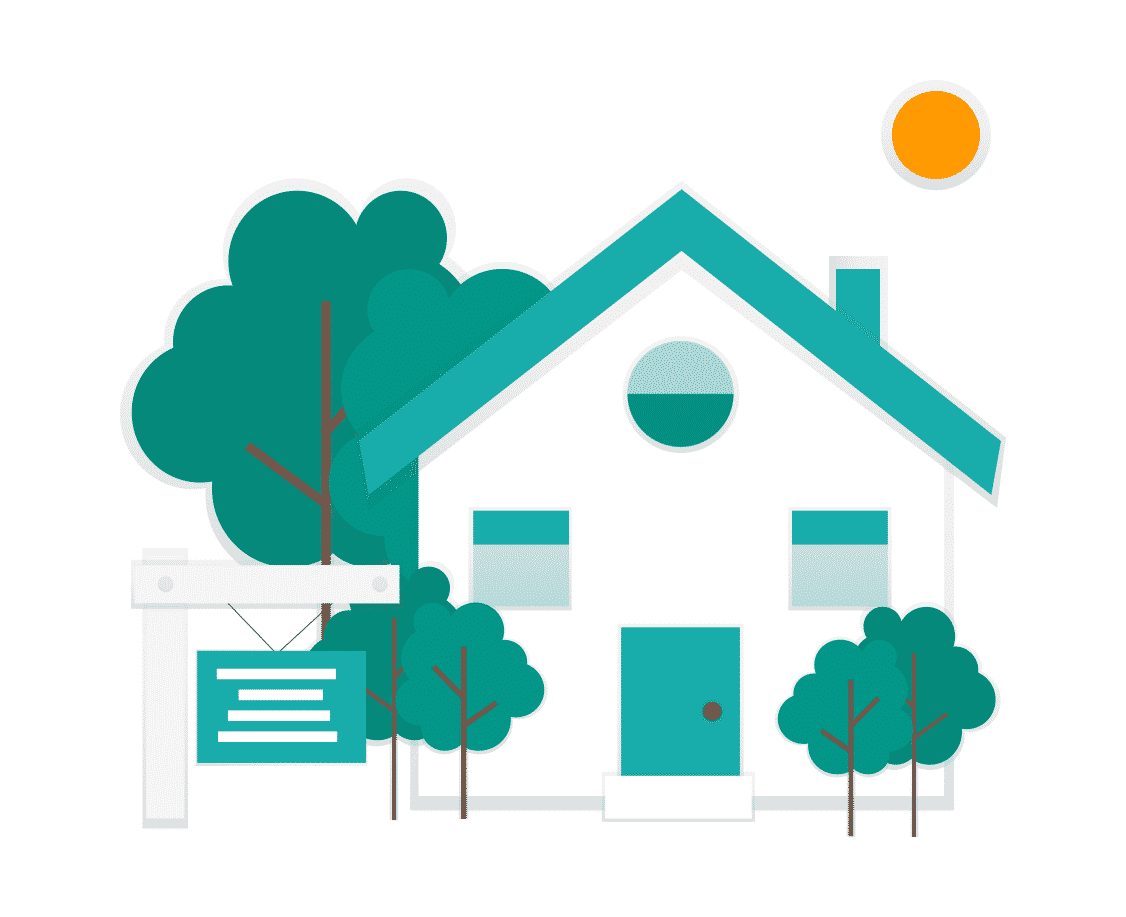 How to maximise your sale price
Download our free 2023 seller guide.

Photography and home staging
Professional and appealing photography is a vital part of a successful marketing strategy for your house. When viewing listings, photos are likely to have the biggest impact on potential buyers. They make all the difference in turning listing views into inspections.
A professional photographer will capture your house in the best light and most flattering angles to emphasise its most appealing features. Your agent will be able to organise a good photographer for you, or you can organise one yourself. If you do organise your own, make sure they are properly qualified and experienced in real estate photography.
Home staging should be done before photography to remove your home of clutter and arrange your furniture and ornaments in the most appealing way. This should also be in place for inspections. You may choose to do this yourself; otherwise there are professional home staging services to help you achieve the best result.
Professional home staging can cost anywhere between $2,000 to $8,000.
Real estate agents often have preferred photographers and home staging professionals who may offer discounted rates. Speak with a top agent in your area to find out who can help achieve you the best results.
Conveyancing and legal costs
As well as marketing and associated costs, you will also need to budget for the conveyancing and legal costs involved with preparing a contract for sale and reaching settlement. Preparing a contract is the responsibility of the seller and will require you to pay for the services of a solicitor or conveyancer.
Conveyancer fees generally fall around $700 to $1,300.
The South Australian legal/conveyancing process is complicated and can involve 10+ steps. It's a good idea to familiarise yourself with the process and any other costs that may come out of it.
Learn more: Conveyancing Costs – 2019 Fees By State
Auctioneer costs
Depending on whether you sell your house at auction, you will also need to pay for auctioneer costs. Most real estate agents aren't registered auctioneers, so the cost for an auctioneer will often be separate to your agent's fees.
The fee for an auctioneer in South Australia can range from around $200 to $1,000. Fees are charged per auction, so you'll need to pay more if it takes more than one auction to sell your house.
Though most real estate agents aren't registered auctioneers, they often work closely with them and can recommend those that can help get the highest price for your house. Talk to a top agent in your area to get an idea of who can help get you the best result.
Learn more: Costs Of Selling A Property
Need help working out selling costs? Try our costs of selling a property calculator.

Understanding real estate agent fees and commission structures
There are two main types of real estate agent commission structures, fixed commission and tiered commission. A fixed commission is simply a fixed percentage of the final selling price of the house. No matter how much the house sells for, the agent will receive this fixed percentage as their fee.
Tiered commission is a little more complicated, with multiple commission rates coming into play depending on the selling price. A certain rate is set up to a pre-decided, target amount, then a higher rate is set for any amount above that target. This provides a further incentive for the agent to achieve a higher selling price, and is generally used for more expensive properties.
Learn more: What Are The Different Real Estate Agent Fee Structures?
Have a look at the table below to see how a fixed or tiered commission can affect how much you pay and gain on a property valued between $500k to $550k.
You can see that with some careful negotiation on agent fee structure, you could come out on top. Despite paying more in commission to the agent, the extra push could net you a lot more.
| | | | | |
| --- | --- | --- | --- | --- |
| Fee Structure | Fee Terms | Sale Price | Agent Fee | Sale Profit |
| Fixed Commission | 2.20% fixed commission | $500,000 | $11,000 | $489,000 |
| Tiered Commission | 2.15% until $500,000, then 8% on anything above | $500,000 | $10,750 | $489,250 |
| Tiered Commission | 2.15% until $500,000, then 8% on anything above | $540,000 | $13,950 | $526,050 |
Calculating SA real estate agent fees
It's a relatively easy process to calculate the amount of commission your real estate agent will charge when you agree to a fixed commission rate. A fixed commission is a set percentage of the final selling price – just apply the percentage to the selling price to work out the amount of commission.
To make things even easier, use our calculator below. Just enter the selling price and commission rate to see how much your agent will charge.
*In NSW commissions generally range from 2% - 2.5% in metropolitan areas and 2.5% - 3.5% outside of those areas.
Note, the average commission rate is between 2% – 2.75% in Adelaide and between 2.75% – 3% in the rest of South Australia. Use our average agent fee finder tool above to find the average rate for your suburb.
Things get a little more complicated if your agent has tiered commission rates in place. With a tiered rate, generally a fixed rate is set up until an agreed upon target amount, then an increased rate for any amount above that target.
For example, you may have agreed to a rate of 2% up to a target of $500,000, then 5% for any amount above the target. If the house sells for $550,000 you would owe the agent $10,000 for the commission on the target amount (500,000 x 0.02) plus $2,500 for the commission on the amount above the target (50,000 x 0.05), for a total of $12,500.
Of course, you will also need to pay for any additional costs that aren't included in the agent's commission fee, so don't forget to factor this in as well.
To help work out these additional costs, use our cost of selling your property calculator.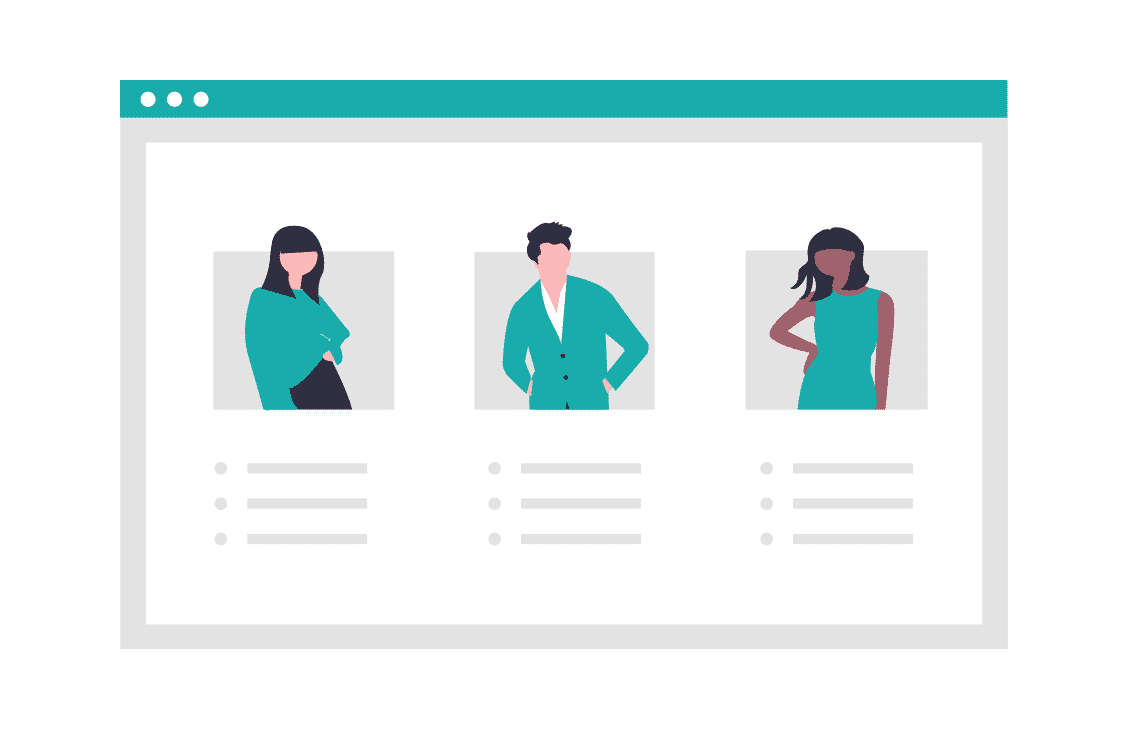 Speak with a reputable agent to avoid hidden fees
Compare agents in your area with our agent search tool.
Are agent fees and commissions regulated in South Australia?
No, fees and commissions are not regulated in South Australia, or in any other part of Australia. This is why there is such a large variance in rates from agent to agent, and suburb to suburb.
It pays to do your research and compare agents' rates before making your decision, to make sure you get the most value and the best result.

What influences agent fees and commission rates?
There are several factors that influence the fees and commission rates of agents in South Australia. It's important to have an understanding of these factors so you can be confident you're getting a fair price.
Location
Where your house and your agent are located have a big influence on the rate you will be charged. The reason for this essentially comes down to supply – of both houses and agents. In densely populated areas closer to Adelaide, there are more agents competing with each other, which drives down rates. There are also more houses on the market and more opportunities for agents to make sales, meaning they can afford to charge less per house.
On the flip side, there is less competition amongst agents in rural areas, and fewer houses going on the market.
Property value
The value of a property has a big influence on agents' rates, as their earnings depend on the selling price of the house. Agents can afford to charge lower rates for more expensive houses than for houses that sell for less.
A smaller percentage can still add up to a good payment if it's on a higher total amount. On the other hand, agents need to set a higher rate on less expensive houses to ensure they are fairly compensated for achieving a sale.

Agent experience
The more experienced an agent the higher the rate they are likely to charge, and vice-versa for less experienced agents.
You may be able to get a better deal with a newer agent looking to build their experience, but you should look at their recent performance on houses similar to yours to be confident they can get you a good result.
Inclusions
Some agents include marketing and other costs in their rates, which means their fee will be higher, but could provide more value. It's important to be clear on exactly what is included in an agent's fees before you make a decision.
Learn more: How To Compare Real Estate Agents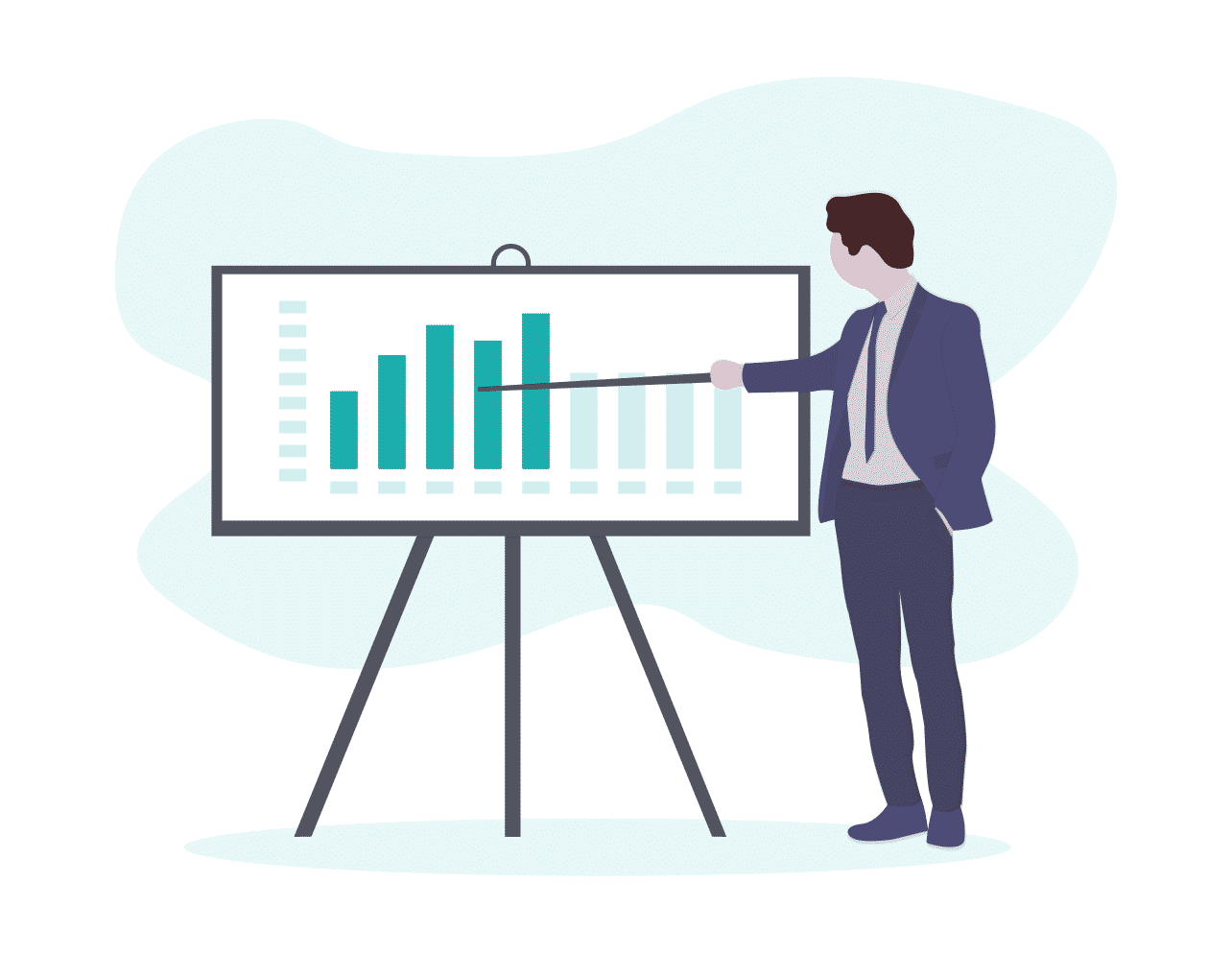 Free appraisal from a top local agent
Includes selling price and costs to market your property.
Are low commission agents worth the risk?
When looking for an agent, it's tempting to look solely for those with the lowest rates to try to save money.
This is a risky tactic, as these agents may be less skilled and/or experienced than more expensive agents, and end up getting a lower price for you house. It may also take them longer to sell your house. It could end up costing you more money if you sell for less than your house's true value, and if you have to advertise your house for longer.
So be careful when considering an agent with lower rates, and make sure you look at their past performance – including how long their houses were on the market.
Learn more: Top 10 Questions To Ask A Real Estate Agent
Negotiating agent fees and commission rates
As agent fees and rates not set or regulated, negotiating with prospective agents on their rates is completely normal and expected.
You should absolutely ask your agent if they can give you a better rate, and don't be shy to tell them you are speaking to multiple agents. They're more likely to be flexible with their rates if they know they are competing with other agents.
Be aware of the average rates in your area so you can gauge how competitive an agent's rates are. Of course, you should also be wary of agents whose rates seem too low. Make sure you know what's included in their fees.
Generally you are likely to have more success negotiating rates for higher value properties as the agent will still make a good amount even with a lower rate.
Compare agents by experience in selling properties similar to yours now.

Other possible costs and fees you should be aware of
While not related to agent fees or marketing your house, there are some other possible costs you should be aware of.
Moving costs
When you sell your house, you'll most likely need to pay for a removalist or at least to rent a van or truck if you plan on doing the moving yourself. A removalist can cost between $500 and $3,000 depending on the size of your home.
Renovation or repair costs
There may be repairs needed to get your house into a good condition for selling, or you may decide to renovate to increase the value of the property. These costs can be substantial depending on the work that is done.
Capital gains tax
If you sell your house for more than you bought it for, you may need to pay a capital gains tax. Note, you don't have to pay capital gains tax if you live in the property you're selling. The Australian Tax Office has more information about this here.
Mortgage discharge costs
Your lender may charge you discharge fees or other costs for ending your mortgage when you sell your home. Mortgage discharge costs are usually between $150 and $1,000. Speak to your lender to find out more about these costs.
Ready to choose a real estate agent? Compare South Australian agents in your area now.