Real Estate Agents In Brisbane
---
Looking for a real estate agent in Brisbane? Below are the top agencies and agents near Brisbane, plus some important agent statistics and market updates you should take into account, especially in today's market.
For most people your home represents your largest asset and maximising its sale price can be the difference between heading off on a round-the-world cruise vs. another holiday staying with the in-laws!
When looking to start the process of selling your property, it's important to find a top-performing real estate agent who has years of experience and property knowledge that will let them negotiate and market effectively. With over 13,000 agents working in Brisbane, it's hard knowing where to start.
Not only is agent selection important, but so is knowing the current market in Brisbane, which we will give a primer on below.
To get an expert opinion on what's happening in your suburb and to compare and connect with your top local agents – click here.
Real Estate Agencies In Brisbane
There are over 3,000 agencies currently operating in Brisbane, including everything from well-known franchise brands to lesser-known independent agencies. Their local experience and service offerings can vary dramatically. To be sure you select the best brand for you, it is important to speak with agents from 2 or 3 agencies to understand the differences in experience, service and cost.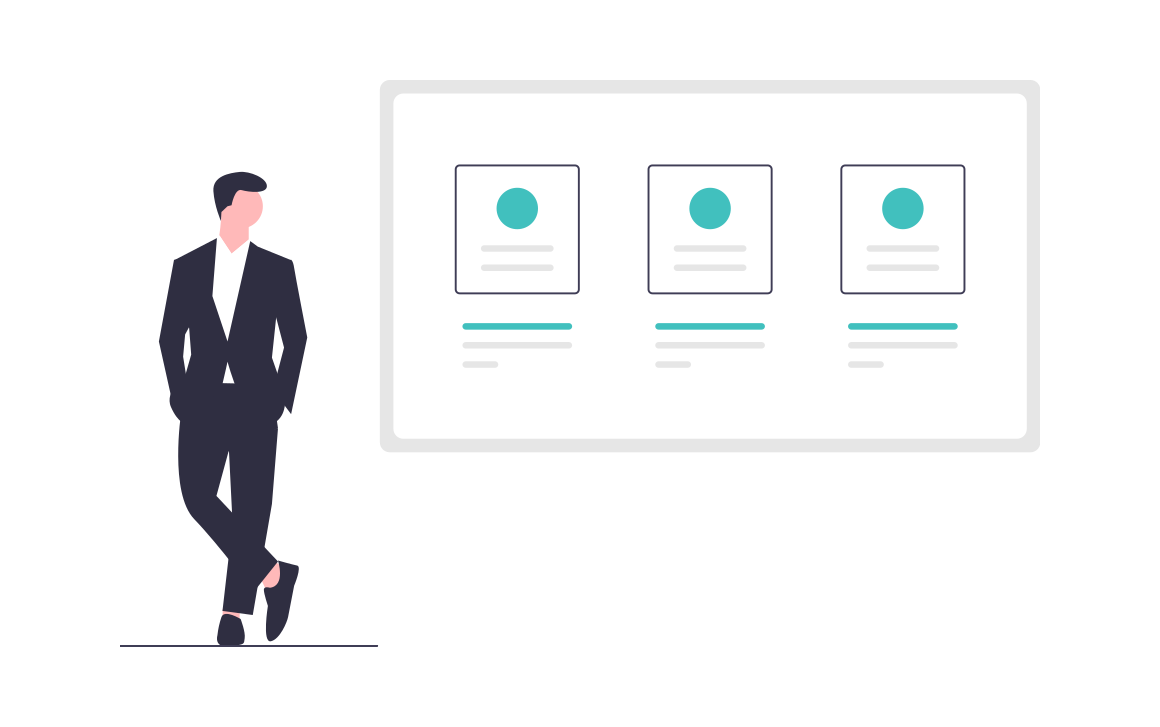 Compare top agents in Brisbane
See past sales, average fees and marketing costs.
Below is our list of the top-selling agencies located in Brisbane. To generate this ranking, we looked at the total value of sales conducted by each agency over the past 12 months. This doesn't mean they're the best! To see who is experienced in your area, click here.
Best Real Estate Agents In Brisbane
4.9 / 5 average rating of real estate agents in Brisbane
From customer reviews
Individual agent performance within an agency can vary significantly. Most agents have a core focus (e.g. apartments within a particular postcode) and even if you are set on the agency you would like to use, it's just as important to ensure that you select the individual agent that is most-suited to sell your property.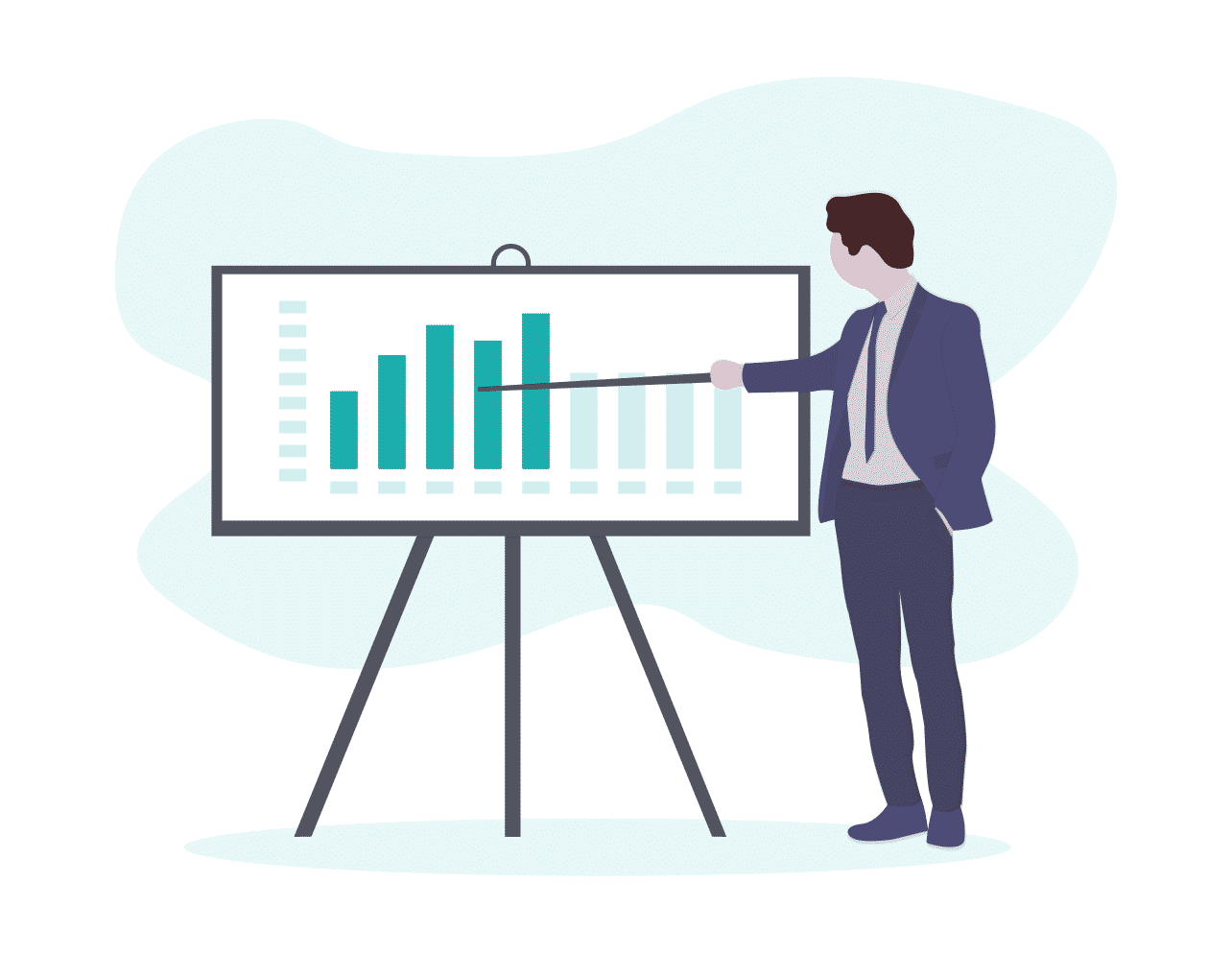 Free appraisal from a top Brisbane agent
Includes selling price and costs to market your property.
Some things to keep in mind: the agent should be focused on selling property in your suburb, experienced at selling homes like yours, have a track record of successful negotiations and have character traits that work well with you and prospective buyers.
Below is a list of the top-selling individual agents located in Brisbane. To generate this ranking, we examined volume of sales conducted in the 2019 calendar year by each individual agent.
To start to create your shortlist of top agents in your area, click here.
Top 3 Agent Performance Statistics
There are lots of articles out there claiming to have the most up-to-date information on the performance of the property market in Brisbane – and the general consensus can even change daily.
We've tried to simplify things and believe there are 3 key metrics that provide a clear picture on where things currently sit.  They are:
How many listed properties are actually selling (a rough indicator is auction clearance rates),
How long it is taking for them to sell (days on market) and finally,
What level of discounting is required to secure a sale.
Current CoreLogic data on these three areas is outlined below and compares Brisbane with the rest of the country.
Want an idea of how the market will go in 2023 and beyond? Have a look at our Brisbane property market forecast.
Days on Market
Days on market is the time it takes to sell a property, from when it is first listed to when it is listed as sold.
The amount of time it takes to sell property trended slightly higher through the three months to October, with the median days on market nationally sitting at 30 days. Selling conditions are stronger year-on-year across the combined capitals, with the median selling time sitting at 26 days compared to 30 days in the same period of 2022.
Brisbane's days on market is 23 days, a decrease from last year when it took 27 days to sell the property.
Source: Corelogic – Property market chart pack.
Vendor Discounting
A vendor discount is the difference between the original listing price and the final selling price, usually expressed as a negative percentage rate. A smaller vendor discount indicates that the market is in a seller's favour.
At the median level, vendors are now offering less of a discount on their property. The median vendor discount nationally was -3.6% in the three months to October, up from a recent low of -4.3% at the end of last year. However in Brisbane it's -3.1% versus -4.5% to the same period last year.
Source: Corelogic – Property market chart pack.
Auction Clearance Rates Brisbane
The below chart shows Brisbane's auction clearance rates. It is a useful indicator as to the health of the market and the competition to buy a property. Generally, if clearance rates are 70% or higher prices will be increasing. If significantly below this, then it is considered a buyers market as there isn't as much competition and may indicate prices may be falling.
Property Market Trends – Brisbane
Whilst we believe that selecting the right agent vs. an agent inexperienced at selling property like yours can cost you tens of thousands of dollars (hundreds of thousands in some cases) we are the first to admit that there are some things that an agent can't control.
Depending on your circumstances, these broader market factors should be considered when deciding when to sell your property.
We've looked through CoreLogic's data, one of Australia's leading property data providers, to give you these property market data insights.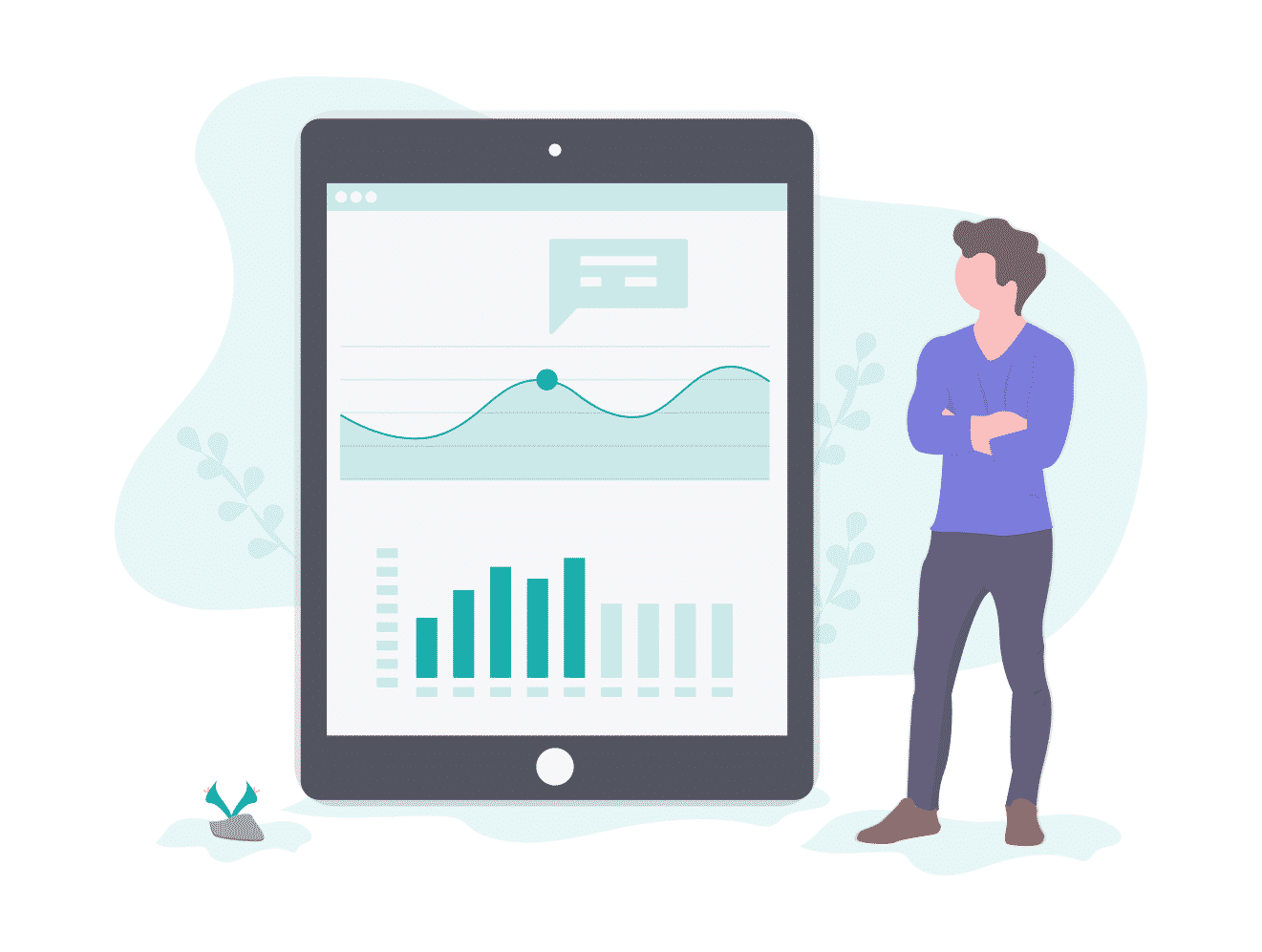 Get your free property value report
With comparable sales, price trends & more.
CoreLogic Index Price Changes
Source: CoreLogic, updated daily, 12th November 2023
CoreLogic also produce small monthly update videos for each capital city's property market. We've placed the Brisbane housing market update playlist below.
Real Estate Agent Fees Brisbane
When you've decided on your agent and understand the market you're about to sell into, the next question on most people's minds is, "how much will it cost to sell my property?"
The main costs when selling a property in Brisbane are:
Marketing Costs: advertising fees are usually paid up-front, but it can be negotiable based on your personal situation. Just to advertise your property online, expect to pay $400 at the cheapest and $600-$2000+ for premium advertising tiers, which involve extra photo slots and larger ads. Don't forget that online advertising is just one part of marketing your property. Remember to factor in fees for the auctioneer, newspapers, photography and even the signboard out front.
Agent Commission: this is finalised at the time of agent appointment and paid upon settlement. Agent fees generally range between 1.5% to 4%, depending on location, property value and commission structure.  If you would like to see average fees per postcode, look here. Remember, fees vary by postcode. Agent commission in Queensland was previously regulated until 2014. The maximum legal commission rate was 5% on the first $18,000 of a property, then 2.5% on the remainder.
Conveyancing/Solicitor fees: conveyancers prepare the contract for sale and manage the settlement process. Conveyancing fees in Brisbane usually range between $500 to $1300. The final amount will depend on whether you hire a conveyancer or solicitor, and if they have to conduct additional searches.
We are believers in 'you get what you pay for'. If you skimp on marketing, fewer people will see your property and it will be harder for the agent to create competition amongst buyers.
As for the commission, we certainly agree that you should negotiate, and talking to two or three agents will help you understand what is reasonable commission to pay for the sale of your home.
One question to ask yourself though,
"Can you be confident that the agent who dropped their commission to secure your listing will be best-equipped to negotiate seriously with the buyer?"
For further information see our article written on agent fees and commissions in Queensland.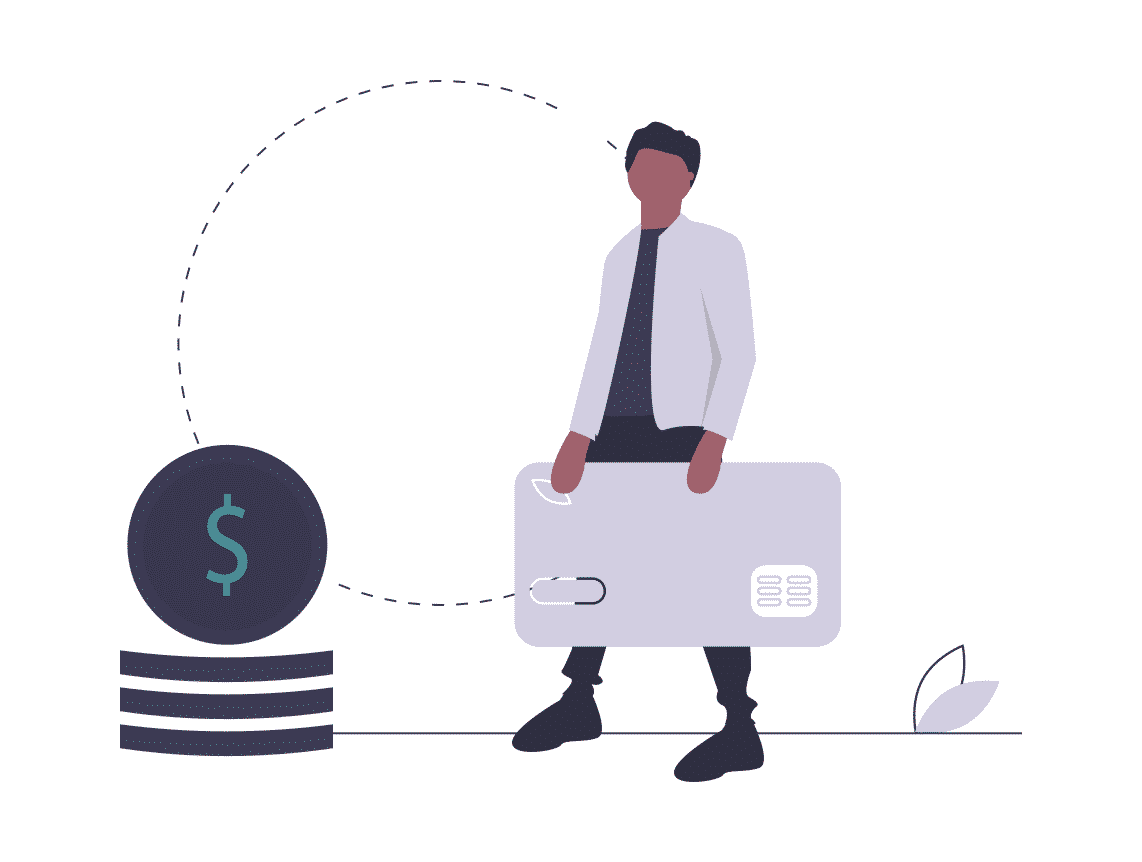 Compare agents and see average suburb fees
Just request a shortlist of top agents through our form.
Brisbane is the capital of Queensland and one of the oldest cities in Australia. Residential housing in Brisbane is famous for exhibiting a unique Queenslander architectural style. You can spot them by their corrugated iron roofing and large verandah areas. Brisbane is at a mid-point in the real estate market, featuring the 4th highest median property value in the nation.
Brisbane is a sprawling city that stretches from Caboolture in the north to Beenleigh in the south-east. The southern and northern suburbs of Brisbane can be referred to as the southside and northside respectively with the Brisbane River running through the CBD as the dividing line.
There are pockets of high real estate activity all over Brisbane. Close to the CBD, Graceville has been tipped as an area with huge potential for growth, while Windsor, Bulimba and Coorparoo are property hot-spots.
There are risks associated with heavy flooding in the area, as most of the city is built on flood plains.
Real estate agents in Brisbane have not had to deal with large dips in property values, making the market a bit more stable than other capital cities in Australia. With recent flood events and the volatile nature of the market in Australia, it's still a good idea to try and talk to the best agents you can to ensure you are selling for the right price and with the right strategy.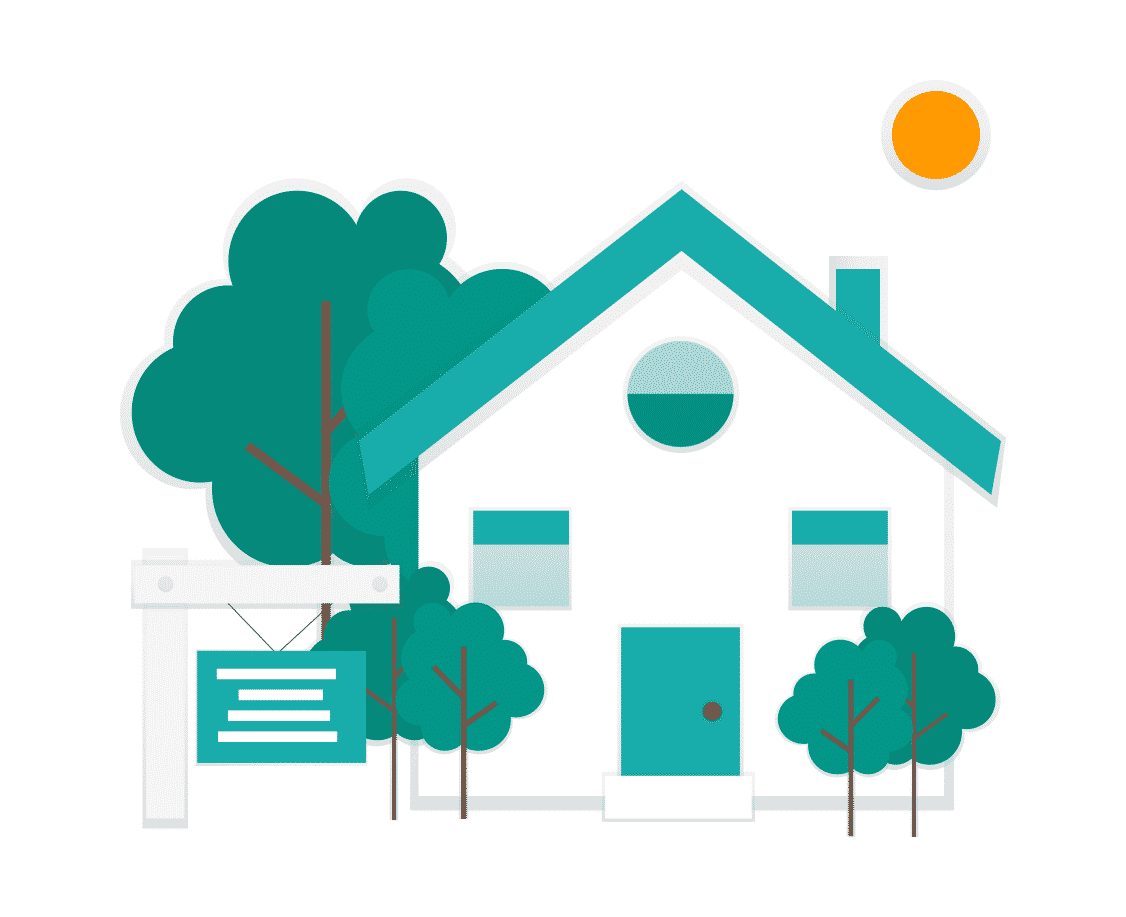 How to maximise your sale price
Download our free 2023 seller guide.
With over 3,000 agencies in the Brisbane area it's hard to know where to start. Just have a look at our agent comparison tool to get started.