What Are Real Estate Agent Selling Fees And Commission Rates In Tasmania?
Based on our data, the average rate of commission charged by real estate agents as their selling fee in Tasmania is 3.25%. However, in competitive markets such as Hobart the rate is often lower, particularly with a desirable property that is likely to sell quickly.
Tasmania is the most expensive state in Australia to sell property based on this average rate. This is in part a legacy issue, as properties generally used to be much cheaper, so agents' commission percentages were higher. As property prices in Tasmania have increased, you will find some agents willing to sell for less.
There are no set or regulated commission rates in Tasmania and rates vary from agent-to-agent and area-to-area.
Use the tool below to see how average real estate agent commission rates vary across different areas.
Enter your suburb's name below to see the average commission rate for your area.
The key on the map shows how the average rate varies from area to area.
Enter suburb to view average agent fees for your area
Avg. Agent Fee (%)
0.00% - 1.50%
1.50% - 1.75%
1.75% - 2.00%
2.00% - 2.25%
2.25% - 2.50%
2.50% - 2.75%
2.75% - 3.00%
3.00%+
Avg. Agent Fee (%)
0% - 5%
5% - 6%
6% - 7%
7% - 8%
8% - 9%
9% - 10%
10% +
The figures shown are an average. Agents charge different amounts based on a range of factors, including property type, value and likelihood to sell.
Average real estate agent commission rates in Tasmania
The average real estate commission rate charged across Tasmania is 3.25%, however, as the above map shows, this rate can vary significantly from area-to-area, as well as from agent-to-agent.
It should be noted that, while the average fee charged by real estate agents is equal to 3.25% of the selling price of a house, the rate is not always worked out as a flat percentage of sale. In fact, most estate agents in Tasmania use a tiered commission structure.

Tiered commission structures can be complicated – it's important you understand how they work so your agent's fee doesn't come as a surprise.
The Real Estate Institute of Tasmania (REIT) publishes a guide to recommended real estate agent pay scales/commission structures. This is a guide only, and agents are not obliged to follow its recommendations, but it does have some influence on what agents charge.
The REIT recommends that for any property that sells for over $100,000, a fee of $5,622 plus 3.99% of any amount above $100,000.
For a house that sells for $500,000, the above fee structure would result in a fee for the agent of $21,482 or 4.31%.
Not too long ago, nearly all Tasmanian real estate agents followed the REIT guidelines on commission rates. However, in recent years there has been a major property boom in Tasmania, which has resulted in much more competition between agents and lower rates being charged.
With our data showing an average commission rate for Tasmania of 3.25%, it certainly suggests that in practice Tasmanian agents are now charging significantly less than what the REIT recommends.
Learn more: What Are The Different Real Estate Agent Fee Structures?
What are the costs of selling a house in Tasmania?
As well as real estate agent selling fees and commissions, there are other costs of selling a house in Tasmania.
To help you budget properly for selling your house, make sure you're aware of all the additional costs you may need to pay, as well as your agent's fees.
Real Estate Agent Commission
The fee charged by your real estate agent will nearly always make up the main portion of the cost of selling your house, especially in Tasmania where the average commission rate is the highest in Australia.
An agent's fees can often incorporate other costs such as marketing and photography, but this is not always the case. When choosing an agent, make sure you check what is included in their fees.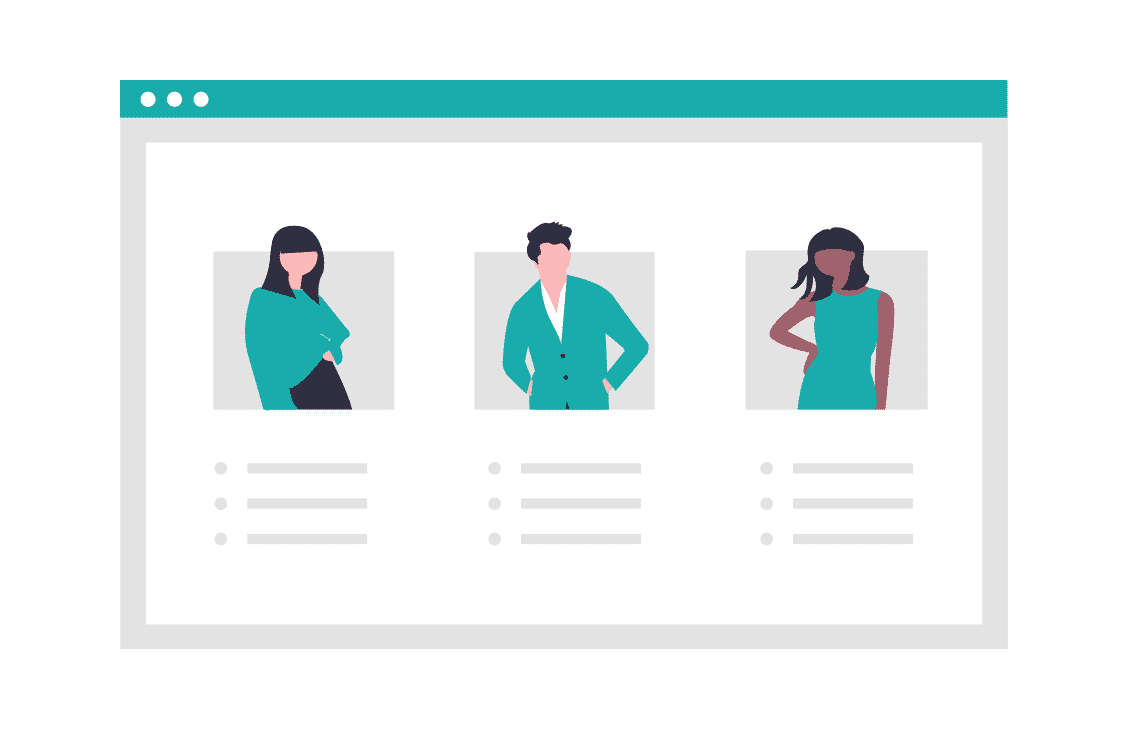 Speak with a reputable agent to avoid hidden fees
Compare agents in your area with our agent search tool.
Online and traditional marketing
Marketing your house well is vital to selling your house at a good price. It's one of the most important investments you can make in selling your house.
A comprehensive marketing strategy will see your property advertised across a variety of mediums to maximise its exposure to potential buyers.
With most potential buyers browsing houses for sale online, online advertising has become the main channel for marketing properties. This is where most of your potential market is so you absolutely need to be there as well.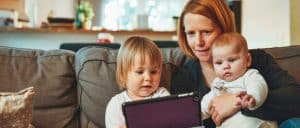 The most popular real estate listing websites in Tasmania are:
realestate.com.au
realestateview.com.au
domain.com.au
Costs for online advertising can range from about $400 to up to $2,000 for a premier listing in expensive suburbs such as Battery Point.
Traditional mediums such as newspapers should also be considered to get your property seen by more potential buyers. Many prospective buyers still prefer to browse listings in newspapers – you may be more likely to reach older and less computer-savvy buyers this way.
It's always a good idea to include multiple mediums in your marketing if possible. As well as extending your audience, this also gives you the chance to reach prospective buyers multiple times, which is likely to leave them with more of a lasting impression of your house.
There are several local newspapers in Tasmania, including The Mercury, The Examiner and The Advocate. With the increase in buyers from outside of Tasmania in recent year, you may also want to consider advertising in a national newspaper.
Other mediums to consider include flyers, brochures and investor databases.
A good real estate agent can help put together a marketing strategy that will suit your location, potential buyers and your budget. It's a good idea to speak to agents you are considering choosing about their ideas for marketing your home.
Photography and home staging
To market your home effectively, it's essential that you get a quality real estate photographer to produce photos that put your house in the best light. Photos are the most important part of a real estate listing and can have the most impact on potential buyers.
Good real estate photography should show your home in the most flattering angles and emphasise its best features. Your photos should help your house stand out from the competition.
Photography is often included in a real estate agent's fees. If not, they certainly should be able to recommend a qualified and experienced photographer.

To really get your home looking its best, you may consider using professional home staging services. This involves removing clutter from your house and arranging furniture and ornaments to present your house in the best possible way, in preparation for photography. This is something you also may consider doing before inspections.
Professional home staging services in Tasmania can range in cost from around $2,000 up to $8,000.
If you don't choose to use home staging services, you should do your best to prepare your home for photography yourself.
Conveyancing and legal costs
As the seller of a house, you will be liable for the conveyancing/legal costs involved with preparing a contract for sale. Tasmanian-based solicitors generally charge between $700 and $1,300 for this.
Learn more: Conveyancing Costs – 2019 Fees By State
Auctioneer costs
If you plan on selling your house by auction, you will likely need to pay for an auctioneer, as this is generally not included in a real estate agent's fees. Agents are usually not registered auctioneers themselves, but they will always be able to point you in the direction of a good auctioneer with a solid history of results.
An auctioneer in Tasmania will cost somewhere between $200 and $1,000. Note, thee fee is per auction, so you'll need to pay multiple sets of fees if it takes more than one auction to sell your house.
Need help working out selling costs? Try our costs of selling a property calculator.
Understanding real estate agent fees and commission structures
Real estate agent commission structures can be complex in Tasmania, due to the tiered structure that is recommended by the REIT. The REIT recommended rates are only guidelines, and are not followed as closely by agents as they used to be, but they do still have some influence on what agents charge.
Generally in Australia, real estate agents charge either a fixed commission rate or tiered commission rates.
A fixed commission rate is a flat percentage of the total selling price, which stays the same no matter what the house sells for.
A tiered commission structure includes multiple rates, depending on the selling price of the house. Generally, a rate will be set up to a target amount for the sale, then a higher rate for any amount above the target. This gives agents an incentive to aim for a higher selling price.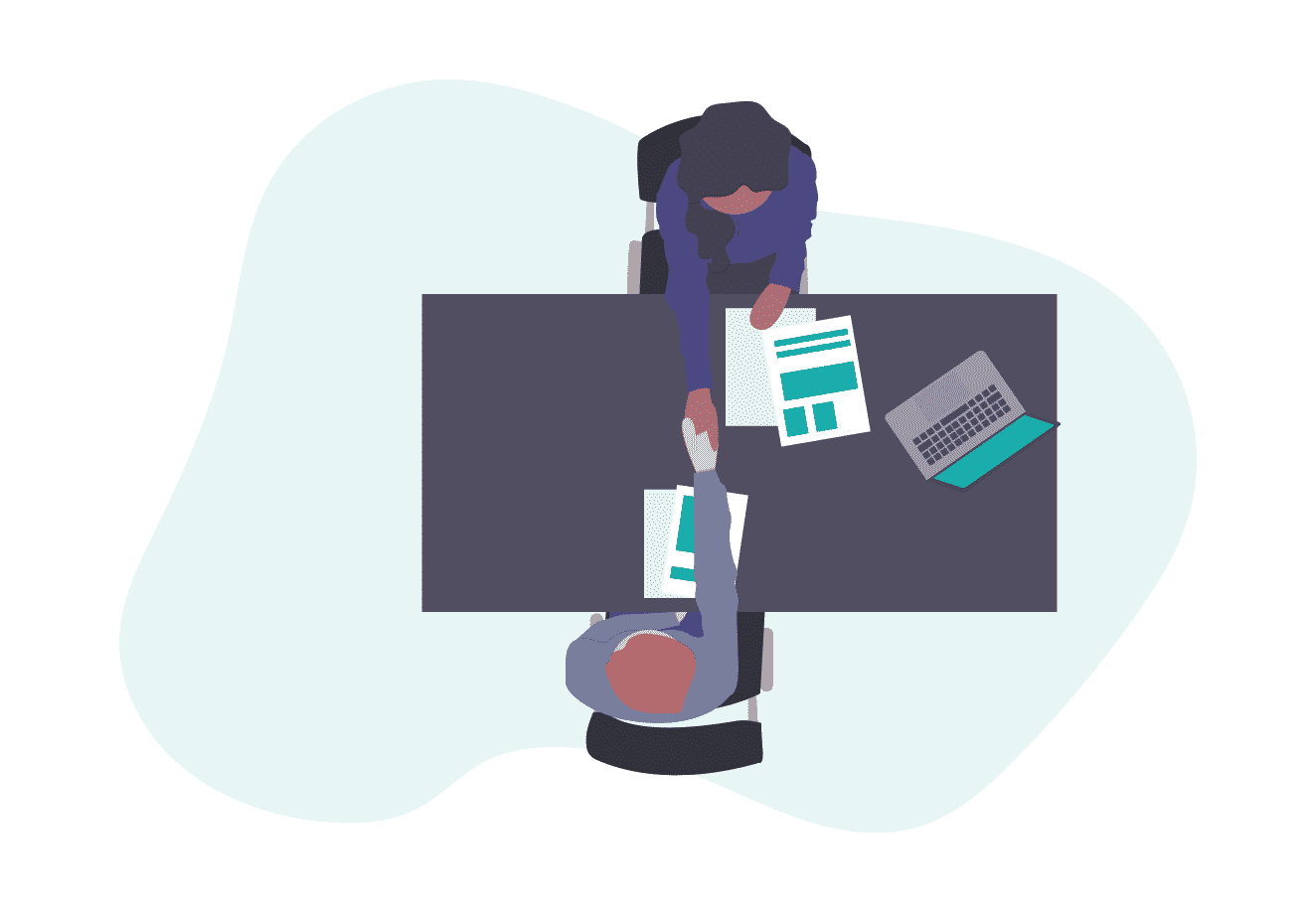 Negotiate with agents to get competitive fees
Get a shortlist of top local agents through our form.
For properties above $100,000, the REIT recommends agents charge $5,622 plus 3.99% on any amount above $100,000. This is an unusual tired commission structure as it doesn't really give agent an incentive to reach a higher selling amount.
Agents used to adhere very closely to the REIT recommendations, but with the property boom that has occurred in Tasmania over the past few years, agents have become more competitive and started to lower their rates. These days it's more likely that agents will charge a fixed rate or use a more traditional tiered commission structure.
Tasmania agents are also more open to negotiation than they used to be, especially with listings now becoming more rare as the property boom continues.
Tasmanian real estate agent commission calculator
Our commission calculator makes it super easy to work out how much real estate agents in Tasmania will charge.
Just enter the property value and the agent commission percentage to see the agent's fee.
The average real estate agent commission rate in Tasmania is 3.25%.
Use the map tool above to find out the average rate for your suburb.
*In NSW commissions generally range from 2% - 2.5% in metropolitan areas and 2.5% - 3.5% outside of those areas.
You should also keep in mind any extra costs that aren't included in your real estate agent's fees. Make sure the agents you speak to are clear with you about what is and isn't included in their fees.
To help work out the total costs of selling your house, use our cost of selling your property calculator.
For sale by owner in Tasmania
When selling your home, you may consider cutting out the real estate agents and selling your house on your own. Going down the "for sale by owner" path is a big undertaking and can be risky if you're not very familiar with the selling process.

While real estate agents can seem expensive, you are more likely to save money in the long run as you have a much better chance of getting a higher price for your market. Real estate agents understand the market, know the best strategies for advertising your house and are skilled and experienced in the sales process.
If you're considering selling your house yourself, our advice is to think very carefully about the risks and to consider the full scale of the task you would be taking on.
Real Estate Institute of Tasmania (REIT) agent fees and commissions
As mentioned above, the REIT publishes a guide with recommended commission rates for real estate agents in Tasmania.
This is just a guide and is not enforced. Tasmanian agents are not obliged to follow these guidelines.
For properties above $100,000, the REIT recommends agents charge $5,622 plus 3.99% on any amount above $100,000.
This recommended commission structure would result in overall percentage of over 4% for any house valued between $100,000 up to around $1.5 million, a far higher rate than the average rate charged in any other state in Australia.

Up until the last few years, Tasmanian agents adhered quite strictly to the recommended rate, and with rates as high as that it's easy to see why!
However, the property boom over the last few years forced Tasmanian agents to become more competitive and lower their rates.
But with an average rate of 3.25%, Tasmania still has the highest average commission rate in Australia. The long-running REIT guidelines may help explain why this is the case.
Find out more about REIT here.
Learn more: How to select your agent
Are agent fees regulated in Tasmania?
No, real estate agent fees are not regulated in Tasmania and agents are free to set their own fees and commission rates.
As discussed above, the REIT does set recommended rates, but these do not need to be followed.
So commission rates can vary widely from agent-to-agent and area-to-area.
It definitely pays to compare agent's rates to make sure you are getting a good deal.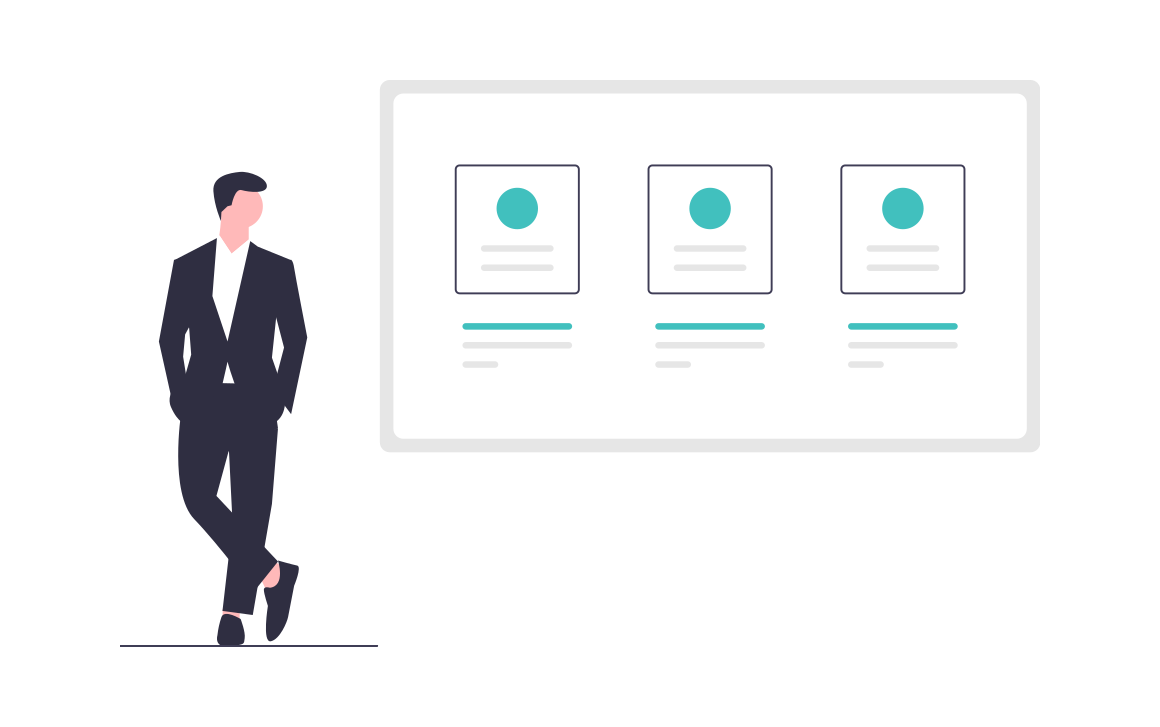 Compare top agents in your local area
See past sales, average fees and marketing costs.
What influences agent fees and commission rates?
The main factors that influence Tasmanian real estate agents fees and commissions are:
Location
Location is always important in real estate and this certainly applies when it comes to agents' fees. The competition of both agents and houses on the market comes into play here.
In the more densely populated areas of Hobart and Launceston there are more agents competing with each other, which drives rates down. There are also more houses on the market which means there are more opportunities for agents to make sales, so they can afford to charge lower commission rates.

On the flip side, there is less competition amongst agents in regional areas outside of Hobart and Launceston and fewer houses going on the market. So to maintain their income, agents in these areas need to charge higher rates.
Property value
The amount an agent makes depends on the price a house sells for, so this has a large influence on how an agent sets their rates.
Agents can afford to charge lower rates on expensive houses as a smaller percentage on a high selling price will still mean they make a good amount of money. On the other hand, agents need to charge a higher rate on less expensive house so they still receive a fair amount for the work they've done to get the house sold.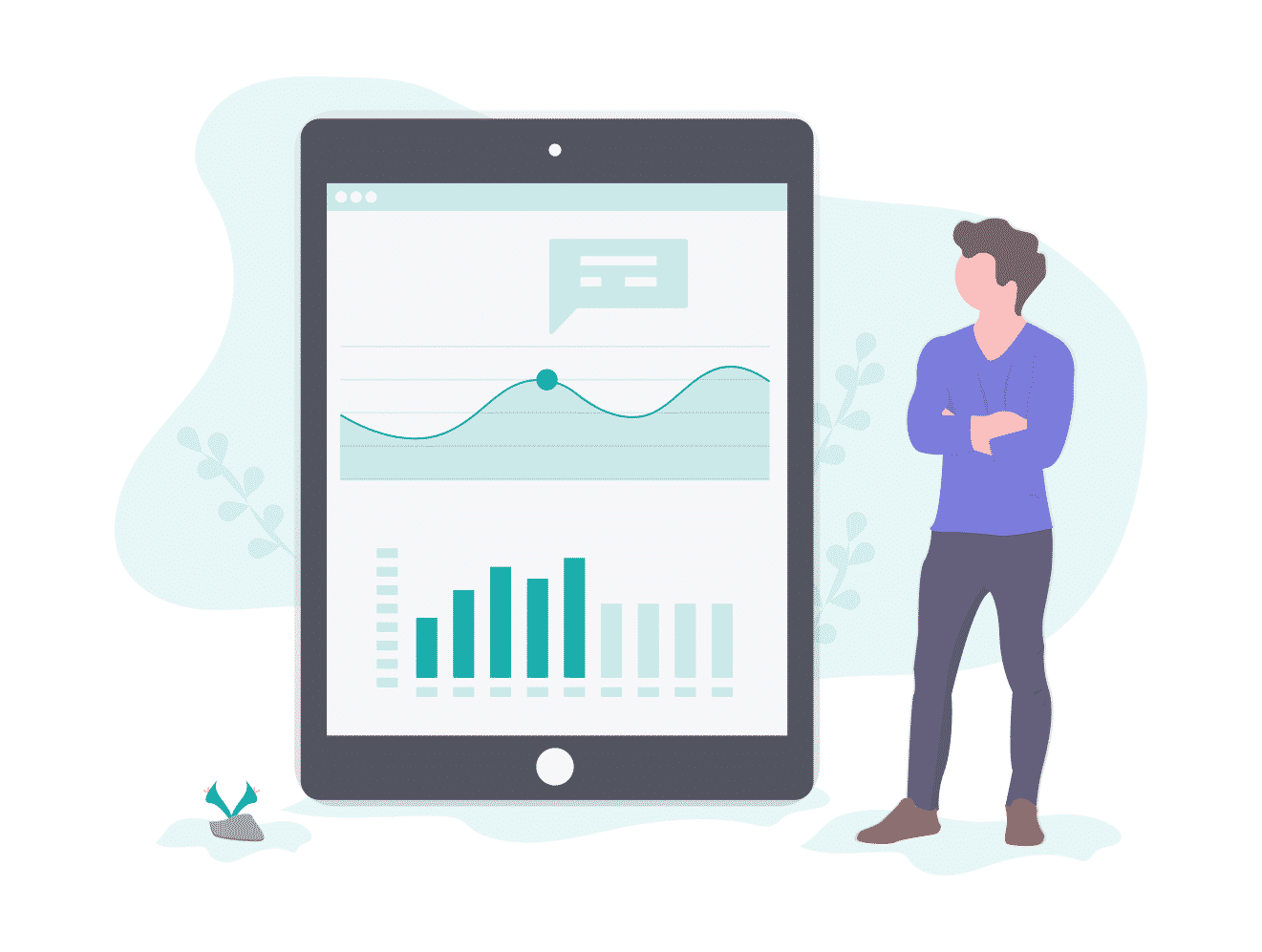 Get your free property value report
With comparable sales, price trends & more.
Agent experience
Agents with more experience are likely to charge higher rates, and vice-versa for those who are less experienced.
You could can often get a better deal with a newer agent looking to build up their experience, but this can be a risky move if you're not totally confident in the agent's abilities. It's a good idea to examine their recent experience with houses similar to your own to see if have been able to achieve good results.
Inclusions
Not all agents include the same services in their fees. Sometimes an agent that seems more expensive may actually offer better value if they include more in their fees than other agents.
Make sure you are completely clear on what is included in an agent's fees before you make a decision.
Learn more: How To Compare Real Estate Agents
Negotiating agent fees and commission rates
Even with the REIT guidelines, real estate agent fees and commissions are not set in Tasmania and you shouldn't be afraid to negotiate on fees.
In fact, due to the property boom in Tasmania it is somewhat of a "seller's market", meaning agents are more likely to be willing to negotiate on rates.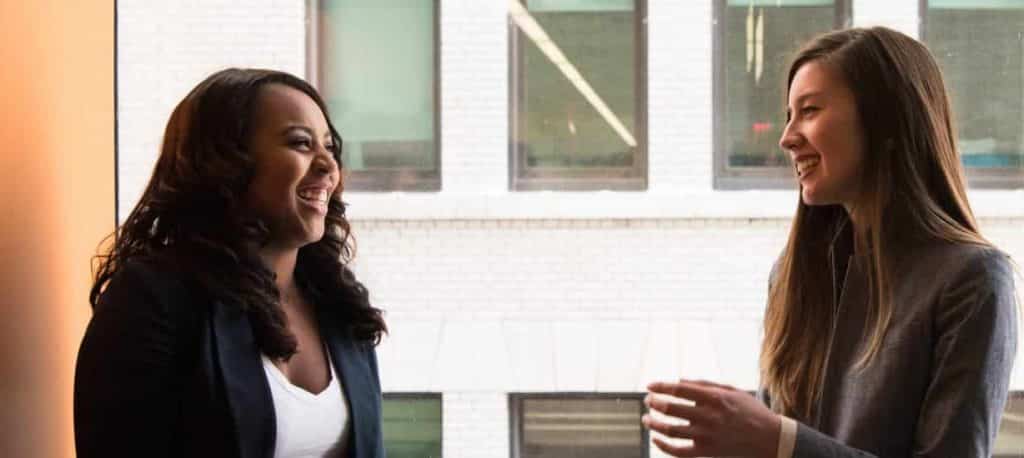 You should always ask potential agents if they can give you a better rate, and don't be shy to tell them you are talking to multiple agents. They are much more likely to negotiate if they know you are considering other agents.
It's a good idea to find out the average rate in your area so you can go into negotiations fully armed with the knowledge of what other agents are charging. You should also be careful of agents whose rates seem too low – and make sure you are fully aware of what is included in an agent's fees.
You will generally have a better chance of negotiating a lower rate if you are selling a higher value property, as the agent will still make a good amount even if they set a slightly lower rate.
Compare agents in your area to see average suburb fees.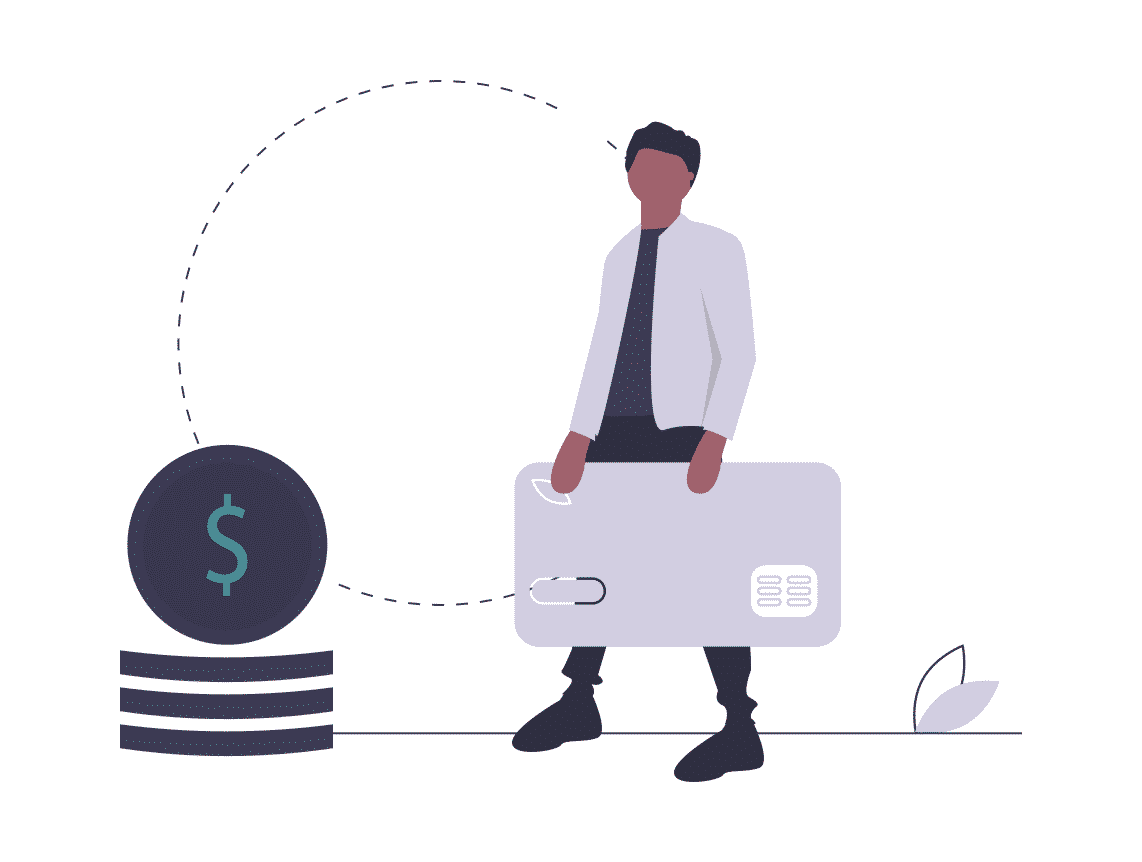 Compare agents and see average suburb fees
Just request a shortlist of top agents through our form.
Are low commission agents worth the risk?
It is a risk to hire low commission real estate agents – and sometimes it can backfire. It's tempting to just go with the agent that has the lowest rate, but these agents can be less expensive for a reason, and may actually cost you more money in the long run.
You might get a lower price for you house that you would have with a higher commission agent, and it could take more time to sell you house, meaning you end up paying more in advertising costs.
When considering low commission agents, make sure you look at their performance history in selling houses like yours, and also look at how long it took to get a sale.
Other possible costs and fees you should be aware of
As well as the costs mentioned above, there are some other possible costs you should be aware of:
Moving costs
When you sell your home you will mostly need a removalist, or at least need to rent a moving van if you plan on doing the moving yourself. Depending on the size of your home, a removalist will generally cost somewhere between $500 and $3,000.


Renovation or repair costs
You may feel that a renovation will help you get a better price for your home, or perhaps you have repairs that need to be done to get it to a saleable condition. Depending on the work that needs to be done, these costs can be substantial.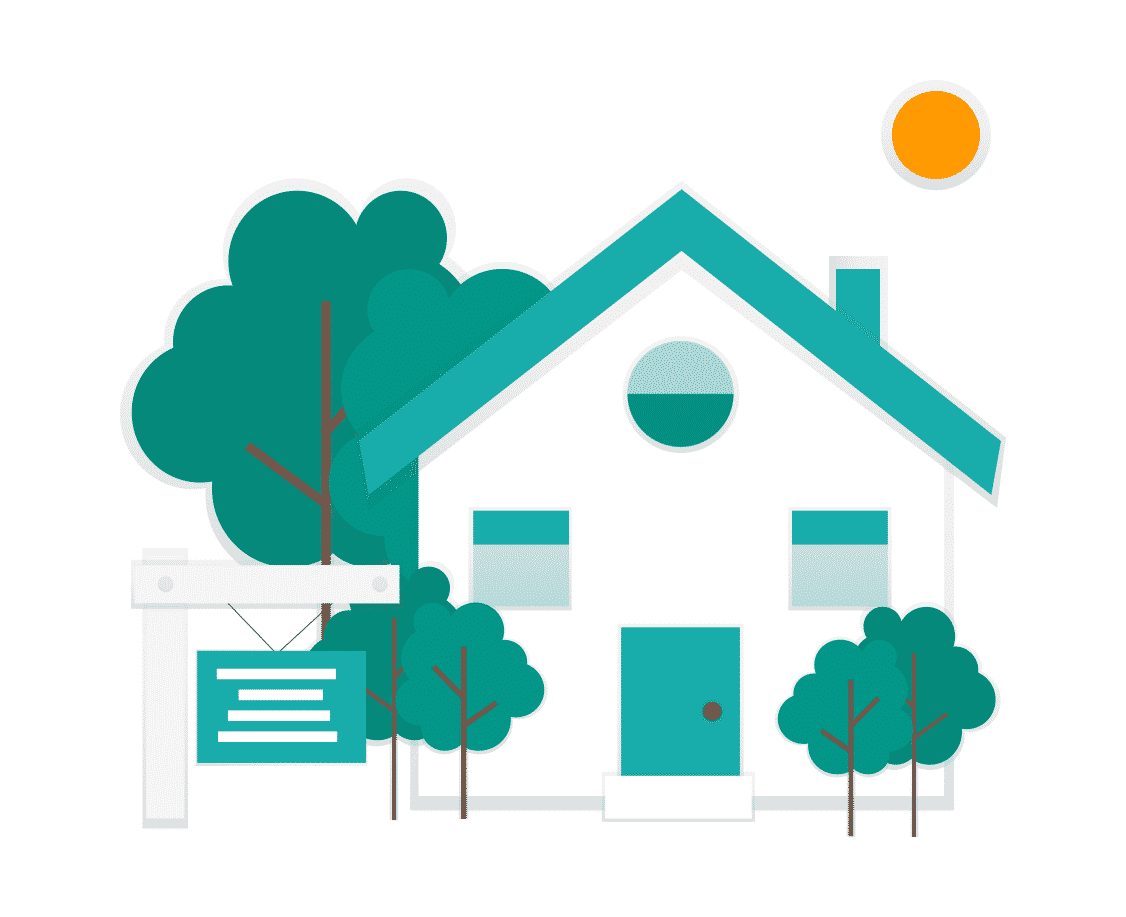 How to maximise your sale price
Download our free 2023 seller guide.
Capital gains tax
You may need to pay capital gains tax if you're currently living in the house you're selling and your sell it for more than you paid for it. The ATO website has more information on this.
Mortgage discharge costs
Another cost you may not be aware of is the discharge fee or other costs your lender charges for ending your mortgage early. These costs are generally between $150 and $1,000 – speak to your lender for more information about this.
Ready to choose a real estate agent? Compare Tasmanian agents in your area now.