How to Select Your Agent [Guide]
Employing a top-performing real estate agent makes all the difference when selling a property. They are an invaluable source of experience and advice – the right agents will work hard for their commission and strive to get you the best price, all the while keeping the selling process stress-free.
So how do you find the best one for you? We explore this below.
While finding a great real estate agent is a huge first step to selling your property see our other guides on calculating your property's value, how much to pay an agent and the best ways to sell your property.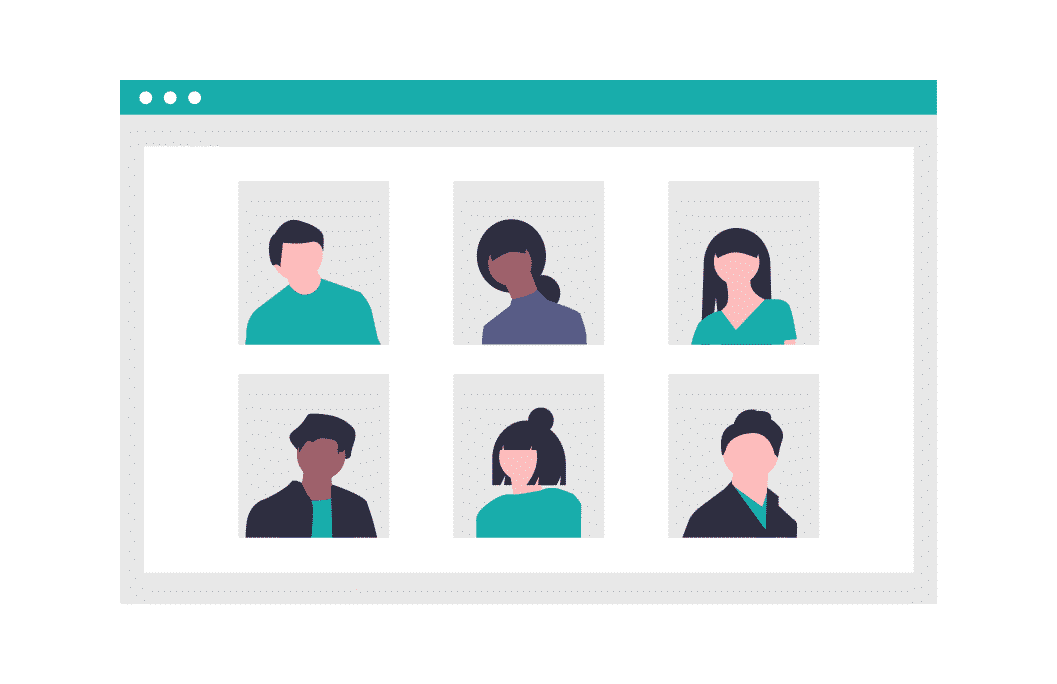 Need a list of the top agents in your area?
Request a shortlist of top performers in your area now.
Why Use A Real Estate Agent?
Firstly, do you actually need an agent to sell your house? The short answer is no, but you probably should.
Simply put, they are experienced at doing so, are legally bound to act in your interests and have the buyer contacts, systems and processes in place to make it an easy and hopefully more profitable experience for you.
You might think that as the owner of your property, you're best suited to sell it. No one knows it like you, right? No one else can point out its special features and the best bits. Often this can actually be a burden on the home selling process – using an agent lets you take a step away from the process and has less of an emotional connection to your property.
These are just a few reasons why we think using a real estate agent is best for selling your property.
Read more:
10 Reasons Why You Should Use An Agent
Want To Sell Without An Agent? – Pros, Cons & How-To
All For Sale by Owner Sites Reviewed
How To Find A Top Agent
First, too many people get distracted by the agency branding and don't focus enough on the agent.
It's not the agency, but the individual agent you should focus on. It's the agent who will talk to the buyers and negotiate you the best price.
Local selling experience is paramount, but also test them by asking tough questions, quiz them on how they would market your property and why, what negotiation tactics do they employ to maximise your sale price and also ensure they show you their legal qualifications and that of their team.
Also talk to people you know in your local area who have sold recently. What did they think of their agent?
If you do ask friends and family, remember that if they've not sold locally to you, their agents won't be the best choice, as understanding the local property market is vital.
Also consider going to open homes of agents that operate in your area and see how they treat you as a buyer. Do they engage with you? Do you positively promote their client's property? Are they professional, punctual, courteous and engaging.
Another great way to choose an agent is to compare your local agents sales history and online data.
Our team of researchers deal have agents' sales histories and performance stats at their fingertips which ensure you can quickly start talking to the top-selling agents in your area. Start by completing this form. or calling 1300665557.
Read more:
What Laws Apply to Real Estate Agents
9 Best Tips On How To Choose A Real Estate Agent
The Do's, Don'ts of Finding An Agent & Top Questions To Ask
8 Tips When Comparing Agents
Questions To As
k A Real Estate Agent
It's great to have a shortlist of good agents, but you need to dig deeper past their sales pitch to really find out what makes them the right fit for you.
Some questions you might are include:
How long have you been working in the area?
What are your average days on market compared to the general average?
What do you think are the selling points of my property?
What are the negative points about my property?
Read more:
Top 10 Questions To Ask An Agent
Tips on Spotting A Dodgy Real Estate Agent
How To Change Real Estate Agents
Even with all the research in the world, you might still not pick an agent that works for you.
If your personalities or ideas don't match up or you find that they're not doing their job properly, you're going to want to change agents.
Your ability to change agents during the selling process is going to be affected by the type of agent agreement you made at the beginning.
The most important thing to remember is that a good real estate agent is key to a good sale – so if things are clearly not working out then it's best to try and end the partnership as early as possible.
Read more: Agent Agreements Explained.
Top Agents By Capital City
We've looked at the state of agents and the property market in each of Australia's capital cities. Remember that one of the key factors in choosing an agent should be that they're local to you
Sydney, NSW
Melbourne, VIC
Brisbane, QLD
Perth, WA
Adelaide, SA
Hobart, TAS
Canberra, ACT
And lastly, the axiom "you generally get what you pay for" also mostly holds true when choosing agents.