Why Use A Real Estate Agent? – 6 Reasons Why You Need An Agent
If you're selling your home or property you may be asking yourself:
Why should I use a real-estate agent? Do the benefits of using a real estate agent justify the expense?
It is tempting to go it alone, but here are 6 compelling reasons for using a real estate agent.
A good one should get you the best price possible when selling your property. Ultimately, we strongly urge sellers to consider engaging a real estate agent. At least compare your local agents now, to inform and educate yourself, even if you are a sceptic. There are a number of advantages to using a real estate agent, especially compared to totally going out on your own. Here are our top 6 reasons to use a real estate agent:
1. Expertise and Experience
The primary benefit of using a real estate agent comes through their industry experience. Property has become a sophisticated and highly-regulated industry and there are a lot of hoops you need to jump through before you can close a sale on your house or property.
Property transactions are extremely complicated. The legal contracts surrounding a sale typically involve any number of supporting documents – disclosure forms and amendments, inspection reports, mortgage documents, insurance policies, titles, and government-mandated settlement statements. And it can differ from state to state.
These obligations can quickly overwhelm individuals. The benefits of using a real estate agent come though the knowledge they bring to the table. It is their business, even legal obligation, to understand the various rules and regulations surrounding property contracts. They are engaged to help you navigate through these difficult legal seas. Their ability to help you quickly cut though the red-tape and paperwork is one of the main reasons why using a real estate agent is a good idea.
2. Local Property Market Knowledge
The national property market moves in cycles. Prices can grow quickly for many years, and then pause for several. Using a real estate agent can help clue you in to the broader macro trends that are likely to affect the price you get for your home. Our Market Dashboard can help, but sometimes we all need help making sense of the numbers.
Local market conditions can also move quickly. Real estate agents benefit from being engaged in their local market, day to day, and on the ground. They are in position to pick up on neighbourhood specific trends, and changes in buyer moods and tastes. In the context of trying to get the best price for your house, and where the staying on top of detailed market conditions is time-consuming and expensive, using a real estate agent has some real advantages.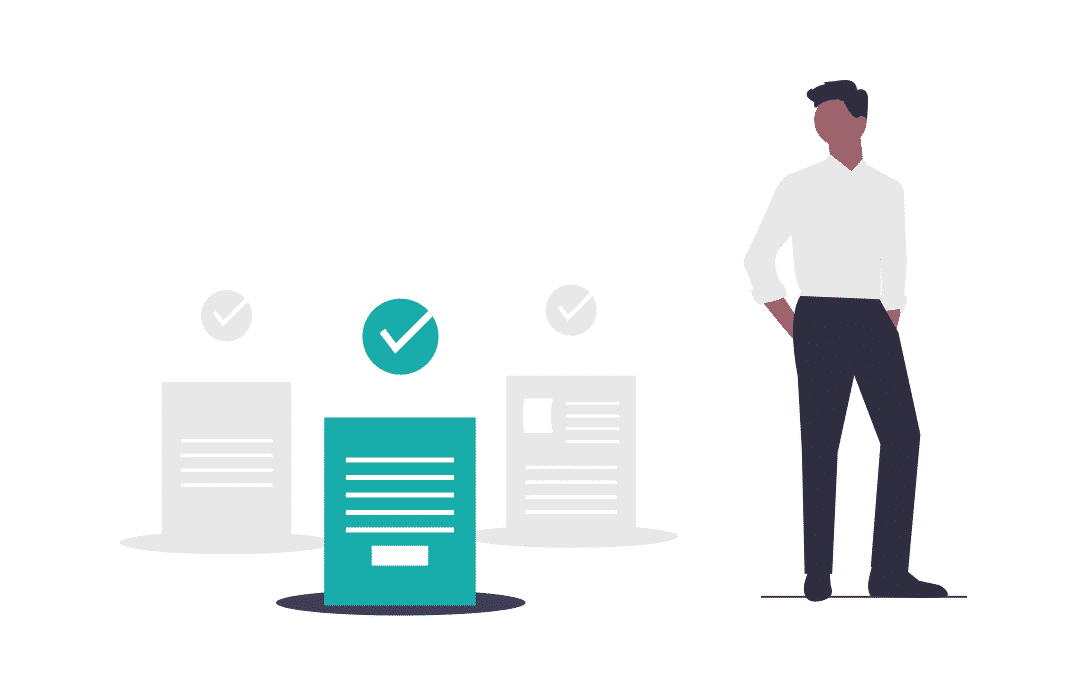 Interview questions to ask potential agents
What you should be asking your potential agents.
3. Real Estate Marketing Plans
Having their ear to the ground gives real estate agents the advantage of knowing exactly what property qualities are trending right now. To get the best price for your house, you need to know what features to push in the marketing of your home. Do you sell your home on its location, and access to amenities or popular schools? Do you sell it on the number of bathrooms or car-spaces? Do you sell it on its contemporary feel or restoration potential?
Markets and consumer tastes are fickle. An appropriately targeted marketing strategy will help you get the best value for your home.
Another advantage of using a real estate agent is they'll be able to help you decide whether to put your house to auction, or rely on private sale. There are no hard and fast rules for this. Use you real estate agent as a guide to what selling techniques are working in your area right now.
4. Exposure & Buyer Database
The fourth benefit of using a real estate agent relates to the exposure they can generate for your property. Agents have access to networks across the industry, and can help you connect with exactly the right buyer. They can generally also leverage a number of media to your advantage, from newspapers and property boards to the internet.
5. Negotiation Skills
Another major benefit of using a real estate agent comes in the negotiation process. Negotiation is an art that can take years to master. Real estate agents are highly trained and highly skilled, and you can leverage this expertise to your advantage in driving a hard bargain. This can help you secure the best price for your property, especially if you are not so confident in the negotiation process yourself.
6. Trust & Reputation
The final advantage of using a real estate agent relates to trust and reliability. It has been shown that, with the vast majority of properties being sold through real estate agents, buyers are often wary of private sales. Regardless of your intentions, there is the impression that the property is being sold "under the radar". This raises people's suspicions, and can severely restrict the amount they are willing to pay.
There you have it. These are the 6 main benefits of using a real estate agent. This is not to say that in no cases should a property be sold privately, but the reasons listed above are why using a real estate agent, in our opinion, must be considered.
But of course, simply having an agent is no guarantee. You need a good agent. Drop by our homepage for objective performance data on real estate agents in your area, and make sure you have one that delivers.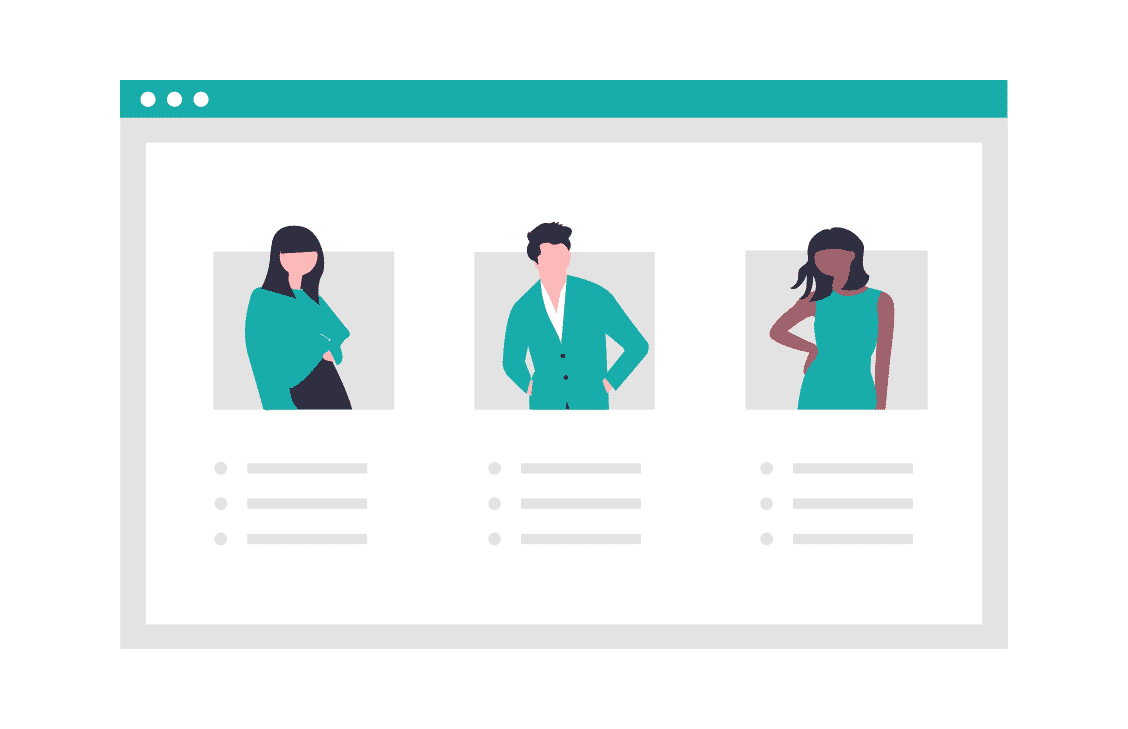 Speak with a reputable agent to avoid hidden fees

Compare agents in your area with our agent search tool.