Why Use A Real Estate Agent? – 10 Reasons Why You Need An Agent
Property sellers usually want to maximise profit when selling their home, so it can be tempting to save on the cost of an agent. An agent typically charges commission plus extra fees to help sell your home, but this cost can be well worth it. Here are 10 reasons to use a real estate agent to make the most profit from your upcoming sale.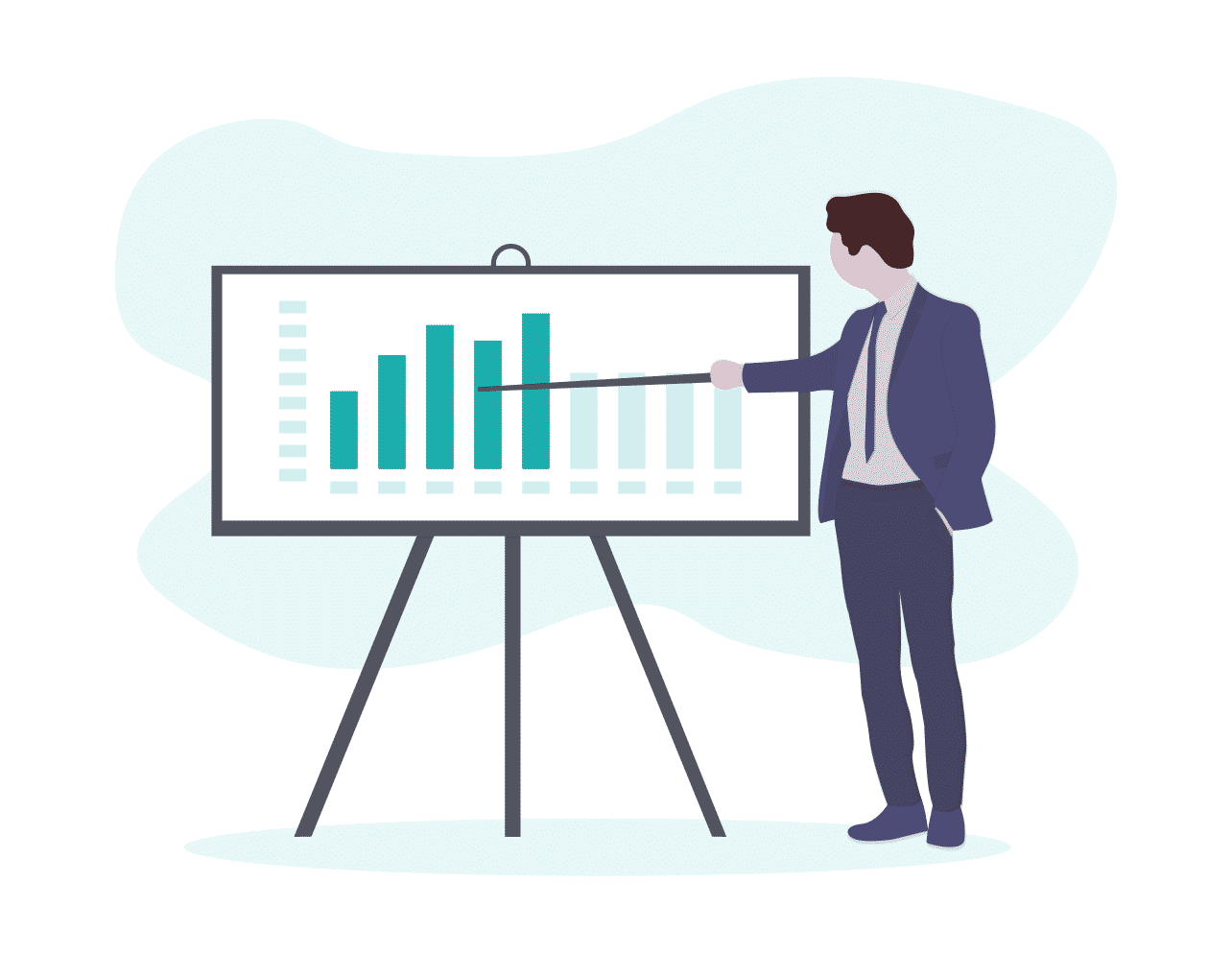 Compare agents in your local area fast

Find an agent who will maximise your profit.

 
#1 Professional expertise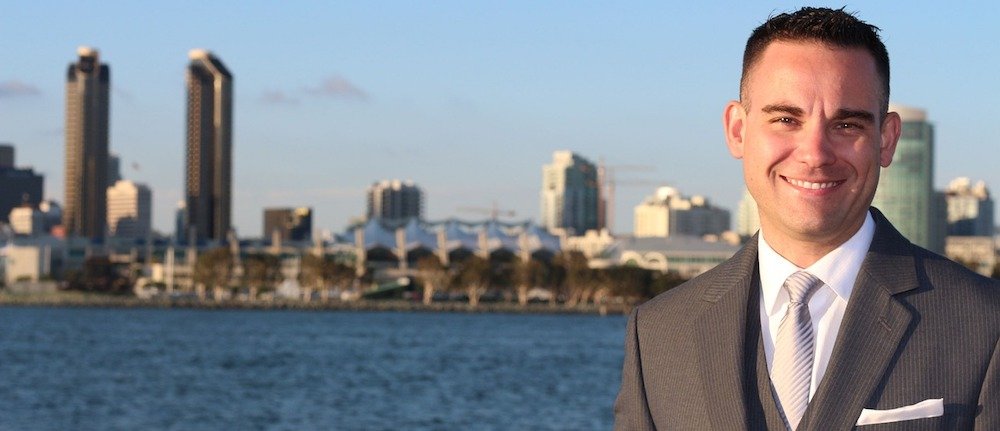 A professional agent has the benefit of experience. They are not only professionally trained in the ins and outs of the sales process, but also possess:
Superior sales and marketing skills

Skills in the art of negotiation

Intimate knowledge of the local area

Industry contacts

A hot list of potential buyers

An understanding of the legal process
By using a real estate agent to sell your property, you gain access to their substantial expertise, contacts and advice. If you choose to sell without an agent, you will need to rely on your own sales and negotiation skills, while navigating the complexities of the sales process. 
Legal contracts and supporting documents vary by state and territory, but they are often complicated and overwhelming for new sellers. An agent navigates these forms on a daily basis, making him or her an invaluable asset to your sales team.
#2 Local property market knowledge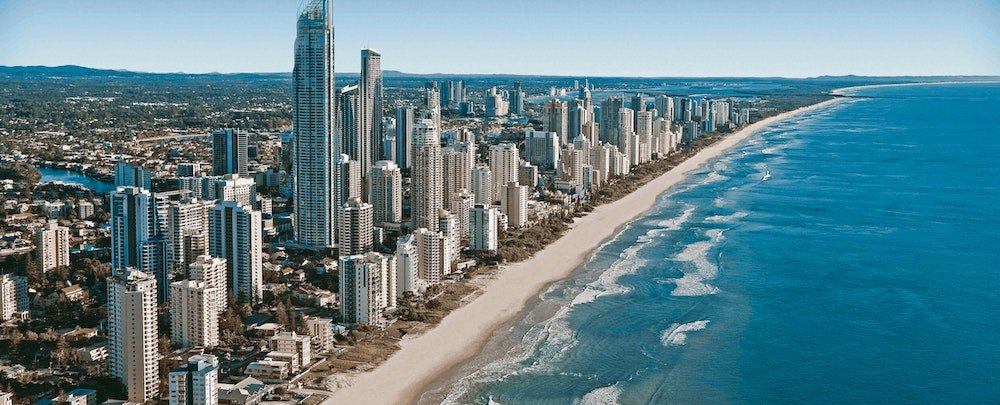 The Australian property market moves in cycles that bring prices up or push them down. When selling your property, it's important to understand which cycle the market is in, the national macro trends, and the trends in your local area. These trends will set the price expectations for your upcoming property sale.
 A quality real estate agent is engaged in their local market every day. Teaming up with a local agent gives you access to this insider knowledge, helping you market your property to current conditions and maximise profit –  no matter the market. 
It's vital to find a good agent who works with you to achieve your goals. Check out these questions to ask potential agents.
#3 Effective marketing strategy
The successful sale of your property hinges on an effective marketing strategy. Part of the fee you pay to a good agent goes towards marketing your home. It is usually a good idea to use a real estate agent to gain access to their marketing expertise, plus potential bulk marketing discounts. An agent ensures the right buyers notice your property at the right time, boosting your chances of a successful sale. 
A quality agent will tailor your marketing strategy based on the location of your property, current market trends, target market and the property's style and unique features. 
A marketing strategy is multi-faceted, and a quality real estate agent will have a team of industry professionals, each with their area of expertise. You can expect to work with top quality:
Tradespeople




Your agent will suggest tradespeople who can help with any maintenance or repairs before your property goes to market.

Stylists




Speak to your agent about styling or staging your home to show off its best features to potential buyers. Better yet, check out the benefits of styling your property

here

.

Photographers




Agents often work with professional photographers so should be able to recommend one to take quality photos of your home. 

Auctioneers




Selling by auction can be both exciting and stressful. A great auctioneer will work with you to make the process a positive experience for everyone.
Once your team of professionals have helped prepare your property for sale, your agent will start working on the next stage of the marketing strategy: listing your property, contacting hot buyers and ramping up interest.
If you're not sure how you want to sell, an agent is the best person to speak to. They can help you decide whether to sell privately or put your house up for auction.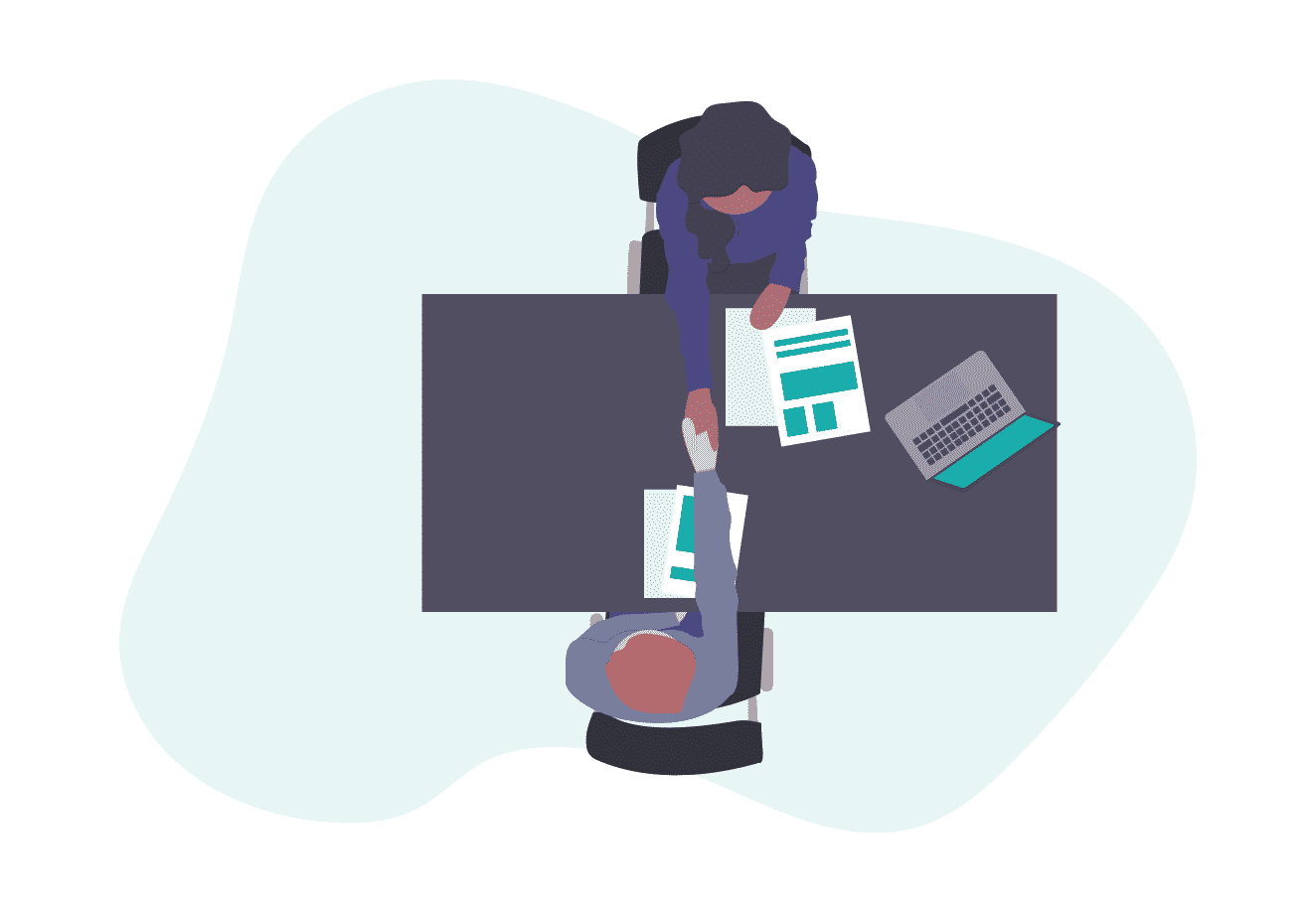 Discuss your sale's plan with an agent

Compare the best agents in your local area.

 
#4 Exposure & Buyer Database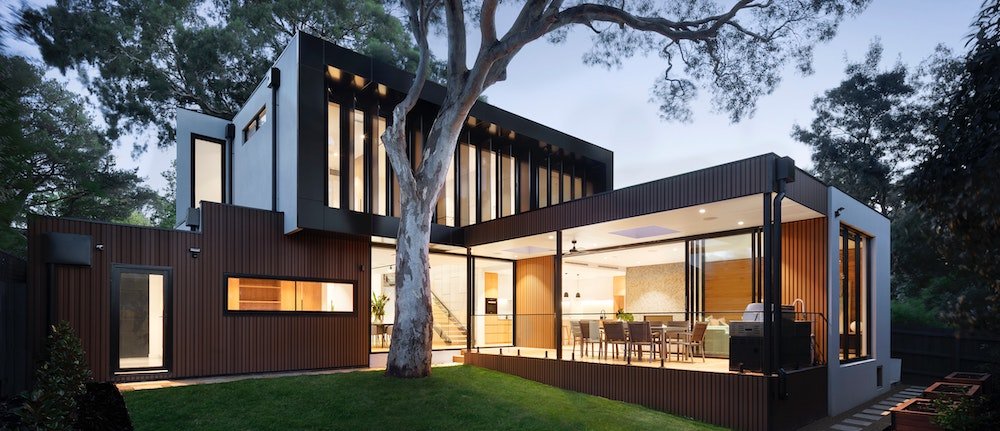 Sellers who use a real estate agent usually gain much more exposure in the market than those who don't. A good agent builds quality relationships within the industry so should have an extensive list of beneficial contacts, particularly hot buyers. 
Hot buyers are those who are currently looking for a property to buy. They may have looked at something similar through your agent but just missed out. The agent knows they're actively looking and what they are looking for, which enables him or her to bring serious buyers into your potential buyer pool.
An agent may also have media contacts from newspapers, property boards and the internet, which makes it easier for them to get your property noticed.
#5 Negotiation Skills
Whether you're selling privately or at auction, good negotiation skills are crucial in a successful sale. Some people are born negotiators but most need to hone their skills through years of experience. Using a real estate agent gives you access to a skilled and experienced negotiator, which can mean the difference between a good sale price and a great one.
CASE STUDY
During a property sale, no one really knows how much the property will sell for. The agent has a well-supported expectation based on market research, the seller knows what they want and the buyer knows what they want to pay, but the final price always goes in favour of the best negotiator.

Bec, a Gold Coast mum, recently purchased her first home. She fell in love with it the minute she walked in but wasn't sure if it was in her price range because it was going under the hammer. Her ideal price was $515,000 and she went to the auction with this in mind. 

On auction day, there was only one other bidder, who reached their limit at $470,000. Feeling excited, Bec bid against the vendor, via the auctioneer, until the price hit $515,000 – clearly the reserve price. But now came the most crucial part of the auction process – the negotiation.

The auctioneer went back and forth between Bec and the seller, while the agent stayed with Bec, gauging her position and encouraging her to go for it. As the price increased, Bec reached her maximum of $530,000, but the seller wanted more. The teamwork between the agent and auctioneer worked well for the seller, and Bec organised a $5,000 loan from family and purchased the property for $535,000. 

Without their negotiation team, the seller would likely not have gotten so close to their ideal price because Bec would not have stretched so far past her ideal. 
Using a real estate agent can easily earn you an extra $5,000–$10,000 for your property simply through the art of negotiation.   
#6 Trust & Reputation
Using an agent not only brings experience to the sale, it also brings trust. Buyers are familiar with the process of buying through an agent. The process is professional and the agent's reputation reassures the buyer. It is less common to buy directly from the seller, which adds a level of discomfort for the buyer. This can drastically reduce the amount of serious buyer interest, which reduces competition and drives down the price. 
An agent's job is to get the best price possible in current market conditions, so it is beneficial to use a real estate agent with a great reputation.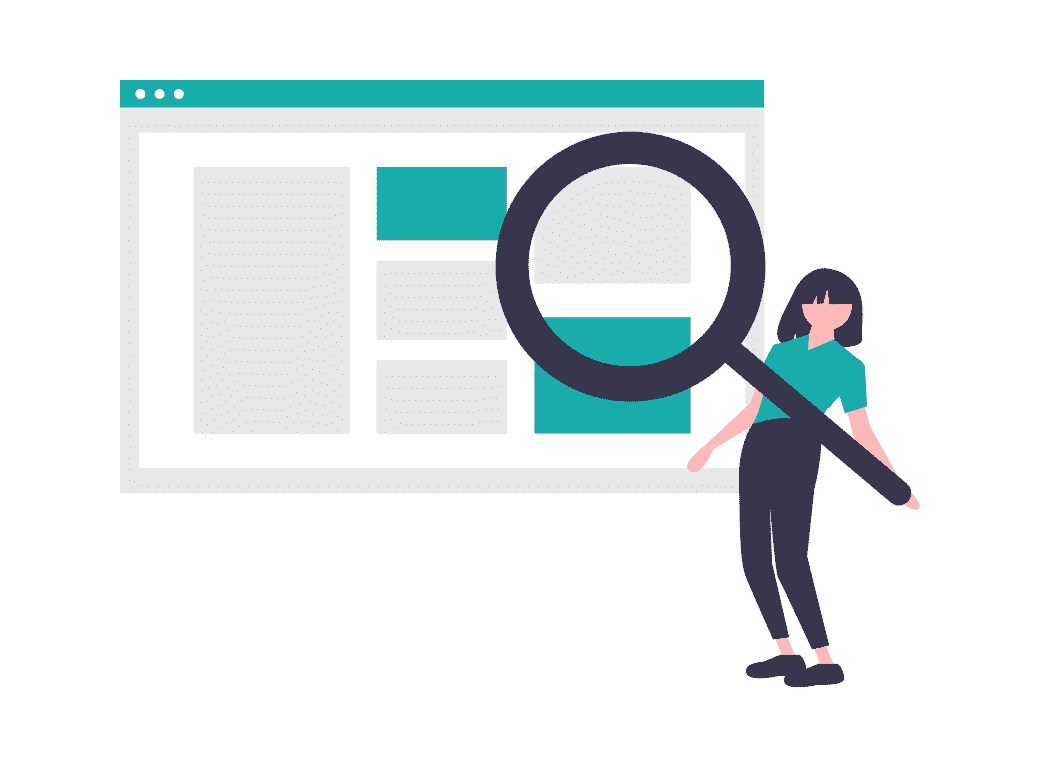 Speak with a reputable agent in your area

Use our easy search tool to compare agents.

 
#7 Agents can earn you a higher profit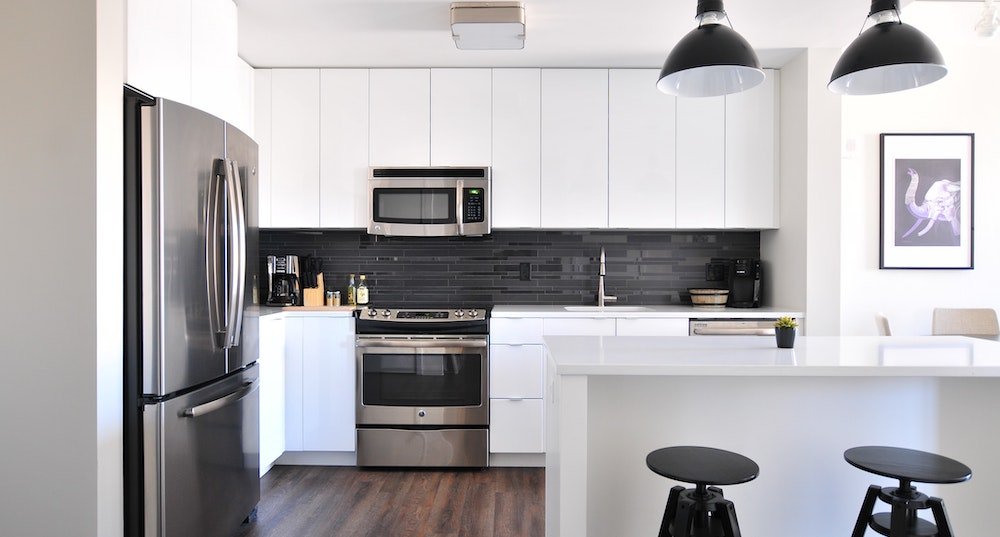 Agent fees can put sellers off using an agent to sell their property, but a good agent will easily earn you more money, essentially covering their own fee. If you choose to use a real estate agent, you can expect the following benefits:
Your agent will be familiar with the local area.

They will have sold similar properties in the area.

An agent will understand local market trends.

They will give you an accurate selling price based on solid research.

Your agent will be keen to get the highest price possible to push local prices up.
A quality, local agent is invested in the local area. Every sale he or she makes affects local trends, which means higher sales prices now lead to more sales and higher prices later. This is because market comparisons are based on sales of similar properties in the past 6 months. 
An agent armed with high-priced sales is more likely to convince local homeowners to sell because the market becomes a sellers market.
#8 Using an agent can save time and reduce stress
Selling your home is bound to be an emotional and stressful experience, especially if you choose not to use a real estate agent. As your own agent, you will be the point of contact for everyone in the process. You will need to:
take calls and reply to emails quickly to avoid losing potential buyers

organise and attend countless viewings




Most serious buyers will view the property at least twice, and you're bound to have non-serious buyers who leave you in the lurch at the last minute.

find ways to market your property and reach interested buyers




Only agents can list on the major property sales sites, like Domain and realestate.com.au

organise tradespeople and other professionals

process plenty of paperwork

negotiate with potential buyers, some of whom may have experienced buyer's agents
An agent does this work for you and helps make the process faster and stress free. Even this is worth the agent fees for many people, but your agent will also likely earn you more on the sale, covering their fee at the very least.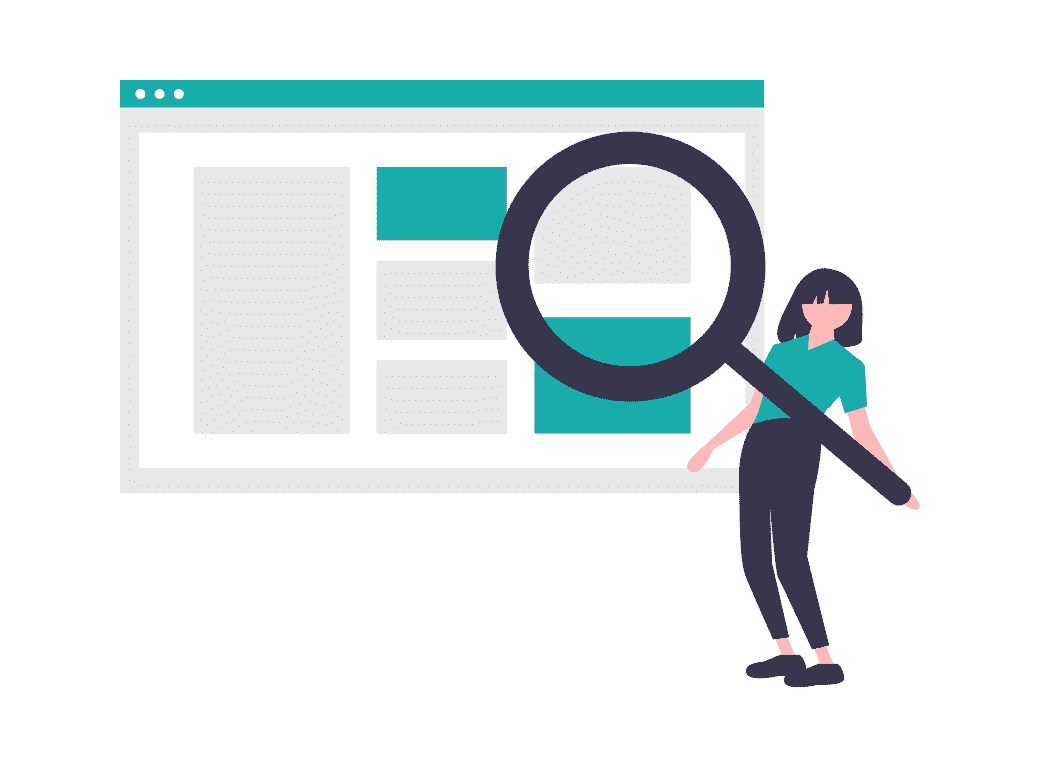 Compare agent fees to find the best deal

Choose a quality agent who will earn you more.

 
#9 Using a real estate agent can lead to a faster sale 
Once you decide to sell, you usually want to sell quickly and for the best price. An agent's buyer database and marketing expertise can help you achieve this. They will:
Provide tips and advice for preparing your property 

Put you in touch with a team of trusted professionals, like tradespeople and photographers

List your property in all the right places, including agent-only sites like realestate.com.au

Market your property to hot buyers in their database
In 2019, approximately 1 in 3 Australians visited realestate.com.au (8.7 million unique visitors) and 60% of these people used the site exclusively – a compelling reason to use a real estate agent to market your property.
If you use a real estate agent, you increase the chances of finding a buyer fast and selling for the highest price. Without an agent, you miss out on connecting with a hot buyer list, which can slow down the sale of your property dramatically, plus your marketing strategy is limited to places sellers can access.
#10 No-agent sales vs agent sales
In 2016, Which Real Estate Agent examined property sales data for the previous 12 months. The findings showed that just over 1% of property sales were direct through the owner. This means that an overwhelming 99% of sales were through a real estate agent. 
After looking at more recent sales data from the same owner websites that we reviewed in 2016, it's clear that sellers still prefer to use a real estate agent when selling their home. No-agent sales have seen some growth but remain under 4%. 
Of almost 600,000 sales across Australia in the 12 months to 31 July 2021, just over 20,000 properties were sold through owner websites, according to data we reviewed on realestate.com.au.