Is Property Styling Worth The Cost?
Styling your home can mean the difference between a quick sale and a property listing that goes stale. Investing in professional styling may even increase your returns by 10%.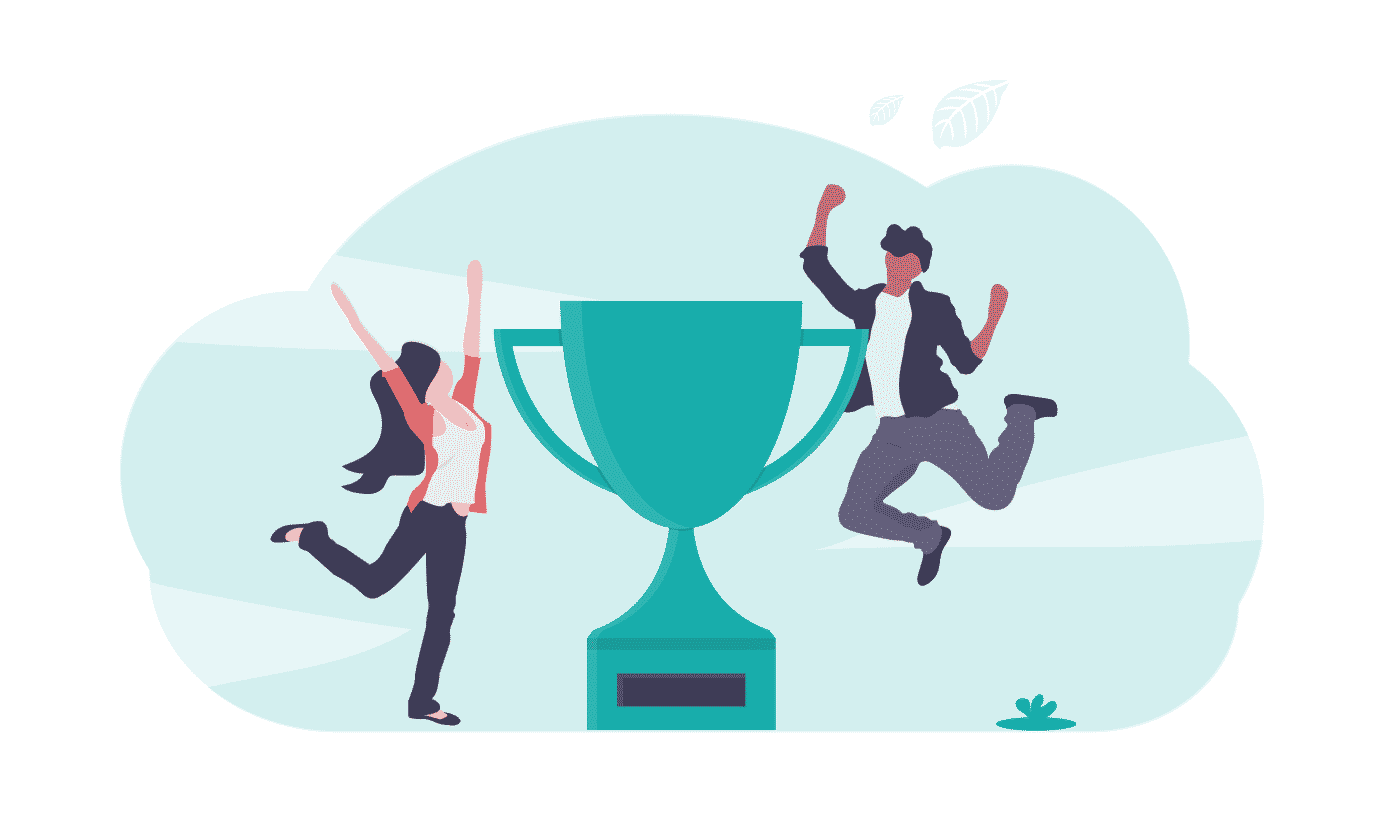 Looking to style your home for sale?
Speak with a top agent for ideas and recommendations.
Although relatively new to our shores, home styling is rapidly gaining popularity and proven results show just how effective it can be. Styling is offered by many professional home stylists or you can take a do-it-yourself approach.
Before you take the plunge, find out what it's all about and how much it is likely to cost you.
What Will a Property Stylist Do?
The goal of property styling is to highlight your home's features and potential, whist diverting attention away from the flaws and shortcomings. It allows for interesting photography online to make your home stand out and ensure potential buyers can't pass it by without an inspection.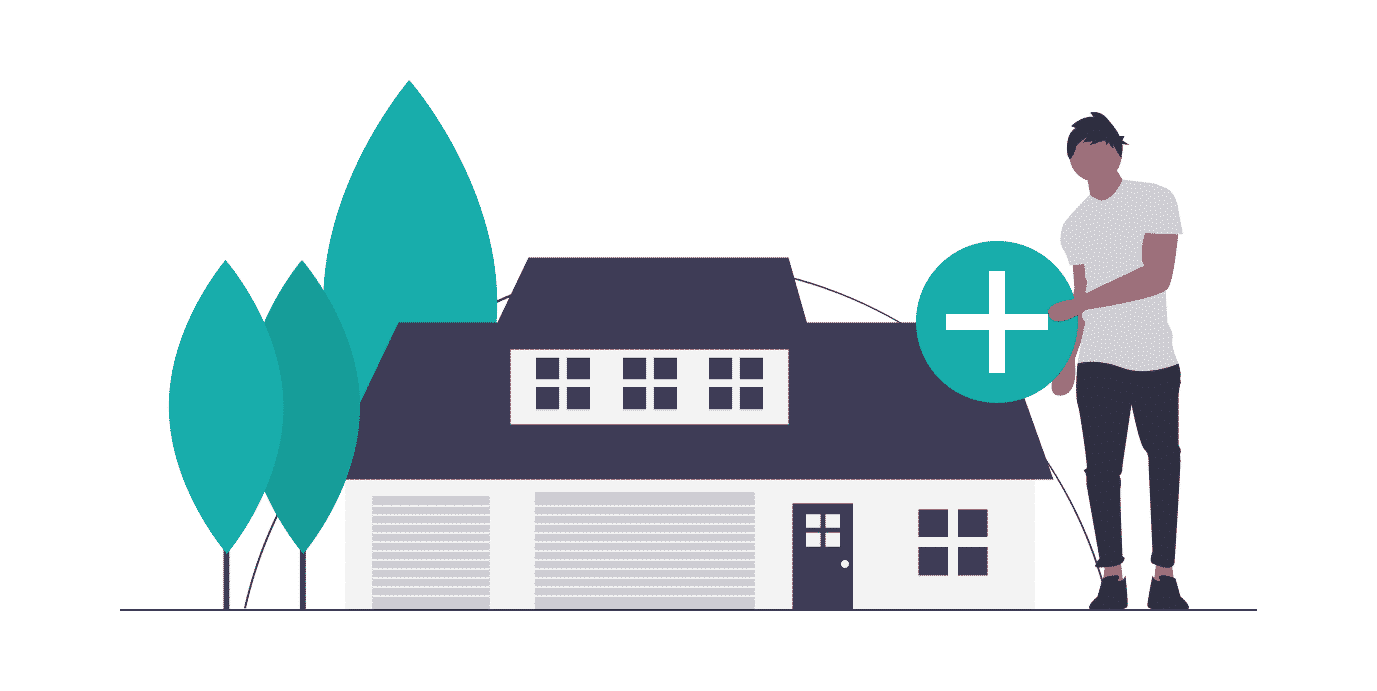 Looking for a professional to style your home?
Speak with a local agent for a recommendation.
Property styling is not the same as interior design. The latter helps you create a home that you simply love and enjoy living in. Interior designers design rooms to your personal taste and create a haven that is unique to you. In contrast, effective property styling is neutral. It doesn't incorporate your tastes and style at all; in fact, it removes any trace of you that may distract potential buyers.
Home styling creates homes that appeal to many and sells much-sought-after lifestyles.
Property styling often involves bringing in stylish furniture and decor. These items are usually rented for a set time frame. For example, many stylists quote for a 4- or 6-week period.
Home stylists can achieve any of the following with an experienced touch:
Maintenance, repairs and renovations
After deciding on a strategy, a stylist will bring in the necessary trades to complete any maintenance, repairs or renovations. You can help by lending a hand or doing some of this work yourself.
Emphasise space
Each room has many possibilities when it comes to layout. A stylist will assess the available space and make placement choices that emphasise space and make rooms look larger. This may involve simply rearranging what's already there or bringing in temporary furniture.
Add warmth and atmosphere
Cold, dreary rooms turn off potential buyers. A stylist knows how to bring warmth to a room and make it feel welcoming.
Add comfort and convenience
A stylist will create comfortable spaces that offer modern convenience. Potential buyers will be able to see themselves using each space without being distracted by current homeowner lifestyle preferences.
Improve aesthetics
Rundown or aging properties may struggle to bring in foot traffic on open house day. A stylist will give you tips on how you can add a modern touch to your home to freshen it up.
Brighten up your home
A stylist knows how to use colour, texture and lighting to make every room shine. Something as simple as adding artwork or accessories can make a big difference on open day. A stylist is your best resource for bringing out the best in your property.
Sell a lifestyle
Whether your home is by the beach, in the countryside or city central, a stylist will accentuate this and offer a complete lifestyle to potential buyers.
Set the stage for photography
Photos are often the first thing a potential buyer will see. Therefore, it's essential that your photos show your home's maximum potential. A professional photographer can make any home look good but styling combined with professional photography will ensure your home looks great. Stand out from the crowd with top quality photos that will ensure a successful open house.
Every home will benefit from professional styling, but it may not always be worth the time and money. If potential buyers are only interested in the land and plan to knock down the property, styling isn't likely to bring any reward. However, if your home is a renovator's dream, styling can help highlight your property's potential. Professional styling should help ensure your property sells quickly and for the right price.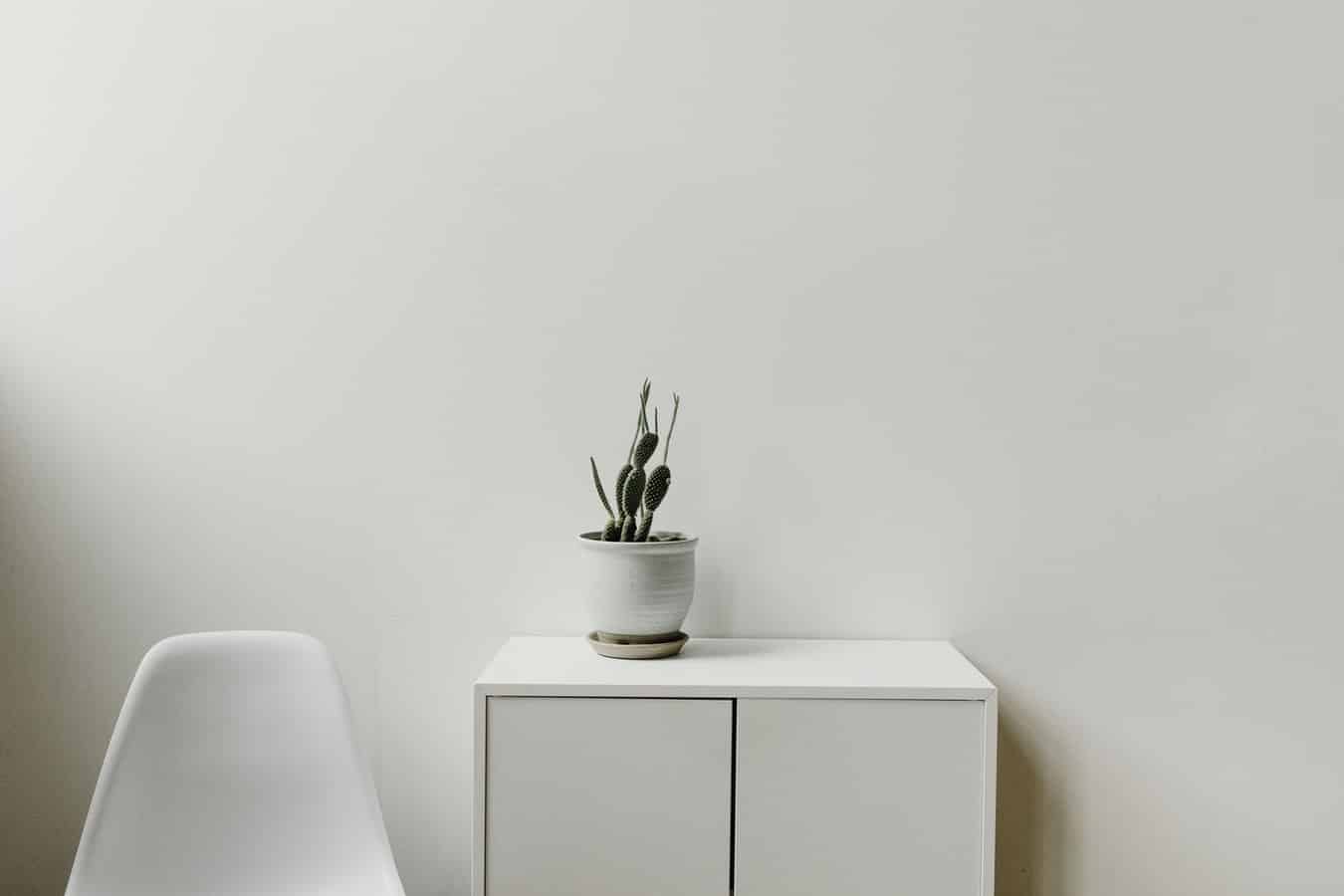 Need more information on the process behind property styling? Check out our guide to home staging and property styling in Australia.
Should You Invest in a Property Stylist?
Styled homes are thought to add as much as 10% to your sale price, so investing in a property stylist can be well worth it.
You may be tempted to style your property yourself, rather than investing in a professional stylist. If you are creative and have a knack for home styling, this may be a great choice and save you money. However, for those not creatively inclined or who struggle to leave personal tastes behind, a professional is the way to go.
Common mistakes in DIY home styling
DIY home styling is risky because you can inadvertently leave or add things that turn off potential buyers. Here are some things to avoid:
Displaying family photos, certificates and memorabilia
Potential buyers may enjoy looking at your family memories but this will only distract them from what's important: your house. For a successful open house, visitors must be focused on what your home can offer.
Storing items out of sight in cupboards
While some potential buyers won't bother opening up cupboards during their visit, others will want to look behind every closed door. Hiding items in these places will only serve to make storage look over packed and unorganised.
Leaving bad habits in plain sight
Whether it's wearing shoes inside or overfilling your hanging space, don't leave these things for potential buyers to see. They may interpret the smallest thing as an indication that the home was not well cared for. Aim to remove any trace of your busy lifestyle and present a well-kept, neutral home instead.
Styling rooms to your personal taste
Everyone has different tastes and preferred lifestyles. Styling to your own preferences serves only to alienate potential buyers who don't share your tastes. Home styling should always aim for neutrality to appeal to as many different people as possible.
Benefits of Investing in a Professional Home Stylist
If you don't feel confident in tackling home styling yourself, a professional can often be worth the investment. You could potentially increase your sale price by four times more than your investment in styling. That means you might outlay $4,000 and sell your property for $16,000 more. There is no guarantee, however, so you need to make sure it's done right.
Hiring a professional has the following benefits:
A professional has plenty of experience so they immediately know how to make your home more appealing.
They have an unbiased, objective eye and can help you see where personal style or clutter is evident.
A stylist can fill an empty room with on-trend neutral items to enhance potential.
They can also strip back or enhance furnished rooms with a professional touch.
Professional stylists are colour specialists and can point out where colours clash or diminish a room's potential.
They can highlight furniture that isn't doing a room justice and suggest suitable replacements.
Stylists have experience and will take a professional approach. DIY styling can be stressful and overwhelming, and a professional can remove this stress.
They can instantly evaluate your home's assets and special features. They will then use styling to highlight these to potential buyers.
Experienced professionals can modernise a home with on-trend styling and the addition of state-of-the-art technology.
They can tailor their services to suit your needs and ensure you don't pay too much.
A stylist can provide advice on anything you can do to help present your property well.
If you are keen on helping, you can be involved as much or as little as you want. By taking direction from your stylist, you can save money by lending a helping hand wherever possible.
It pays to not only consider the potential financial gains but also potential stress reduction that home styling brings. Any home stylist working on your home will aim to have your property sold within the first month of listing it for sale. This could potentially save you months of stress and anxiety, which occurs when your home stays on the market for too long.
How Long Will a Property Styling Campaign Last?
Home stylists usually provide an initial consultation before providing a quote. This includes an objective evaluation of the property to determine what level of styling it needs. They will also discuss price, time frame and priorities. Depending on various factors, home styling may take a day or two or a few weeks. By meeting with you, the stylist can ensure to provide as much or as little as you require to get your home looking great for your open house.
Styling can take a day or a month; it really depends on what you need.
How Much Does Property Styling Cost?
The costs of property styling varies widely because it depends on many factors. Here are some of the things that determine how much you will pay:
Size of your home
Large homes will take longer to style and will, therefore, cost more to do. Homes with lots of rooms also need more work to ensure each room shows its maximum potential.
Size of the job
A partial staging will cost you much less than staging. Your home may only need a light touch to achieve the desired effect or it might need a full restyle, plus repairs and renovations. Empty homes will usually costs more because everything will need to be brought in to furnish the house.
Location
If your home is located in the city, you will likely pay more for a home stylist. Some cities are also more expensive than others, so it pays to get a few quotes.
DIY
If you are able to do some of the work yourself, you will save money on styling. Just be sure to take advice from your stylist and ensure your efforts add to the overall effect.
Digital vs reality
Technology has advanced enough to allow a professional to style your home digitally. Not only can they edit photos to furnish an empty house, they can also declutter photos to make your home look neutral. This is much cheaper than styling your actual home but potential buyers will likely be disappointed on open house day. It can still be a great way to get visitors to the door.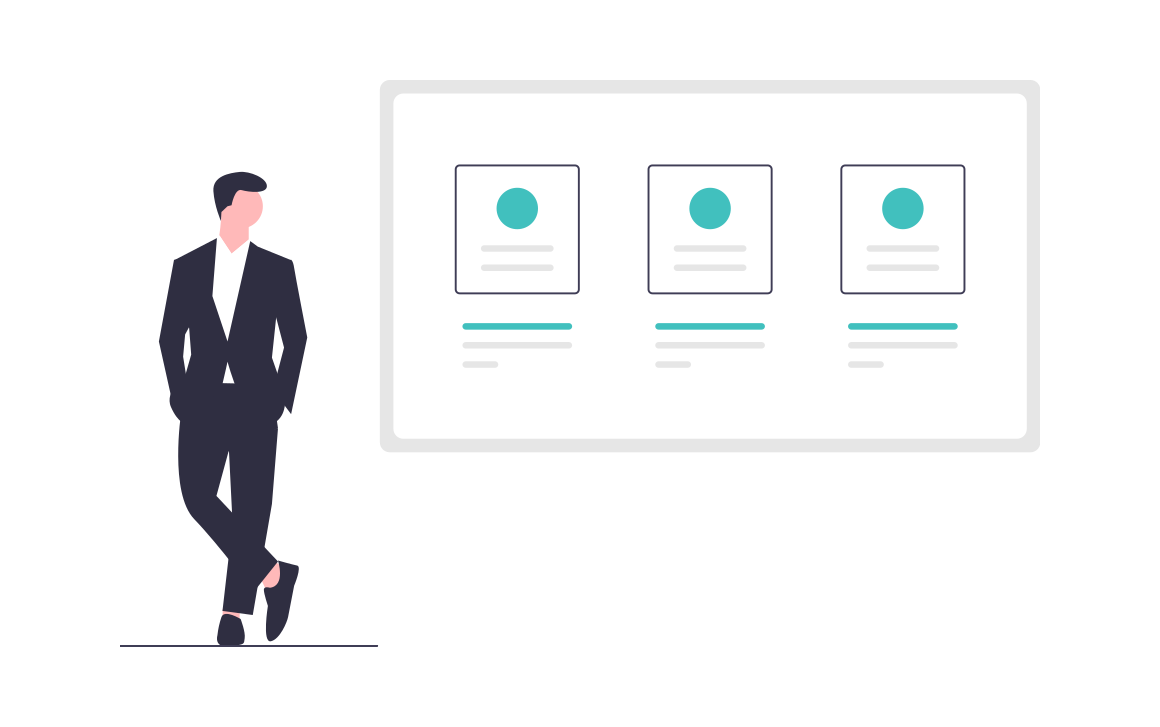 Compare top agents in your local area
See past sales, average fees and marketing costs.
Actual costs
Costs for home styling vary by capital city. Melbourne and Sydney dwellers will usually pay top dollar for home styling. Whereas, those in Brisbane, Adelaide and Perth can typically expect home styling costs to be 10 to 15% less.
The costs for home styling typically include an initial consultation fee of between $150 and $500. The actual styling can be as much as $8,000 for a 4 bedroom home in Sydney, while larger homes in Hobart tend to be around $4,000. Likewise, a 2-bedroom home in Melbourne may cost $2,500 to style but only $1,700 in Brisbane.
There's no set price, no matter where you live, because each home staging is tailored to the client's unique requirements. Your best bet is comparing quotes from a few local professional stylists so you can gauge the typical costs for your area. For more information on typical selling costs, have a look at our costs of selling guide.
Looking To Sell?
If you are gearing up to sell your home, consider if home styling can benefit you by bringing in a higher sale price. Your local real estate agent can likely put you in touch with recommended professional stylists in your area. This is a great place to start if you're ready to get quotes and book in a consultation.
If you would prefer to take a DIY approach, your local real estate agent is a great resource for advice and ideas. They are likely to be aware of what potential buyers are looking for in a home and can give excellent guidance. Working together will also ensure the home is well presented when the photographer arrives.
If you are yet to decide on a real estate agent, use our comparison tool now to find the best agents in your local area.