Property Styling & Home Staging in Australia 2022
Property styling, or home staging, is relatively new in Australia. However, early figures indicate that property staging could earn you between 7.5% and 15% more on your sale price – while costing under 1% of your estimated property value. 
What is property styling?
Property styling is the process of preparing your home to showcase its full potential to buyers. To achieve this, property stylists aim to highlight the property's key features and showcase the best use of space in every room. Your stylist will install furniture and accessories that appeal to your target market or to a wide range of buyers to maximise your chance of selling quickly at the best price.
Expert home stylists will often make maintenance, repairs and renovation suggestions that aim to increase the value of your home.
Home staging process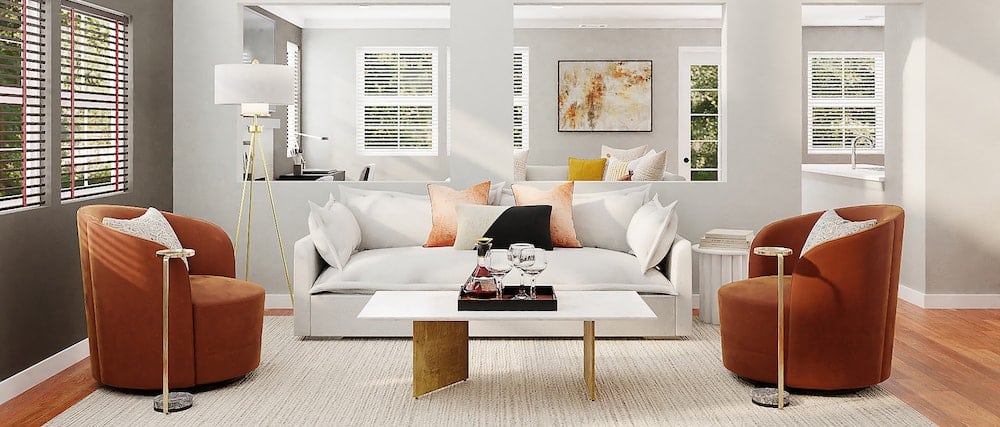 The home staging process has six main steps that most home stagers follow:
Receive details of the proposal

Provide a detailed quote

Issue a contract

Maintenance, repairs and renovations

Design and prep

Stage the property

De-stage the property
1 Proposal details
Once you decide to hire a stylist, you will need to call the staging company and provide the scope of the project. A good home stager will book a site visit with you before moving on to the design stage. Site visits allow stylists to take photos of every room, while also familiarising themselves with the:
Neighbourhood

Target buyer

Finishes in the home

Colour palette 
2 Property styling quote
Once they fully understand the scope of the home staging project, your expert stylist will provide you with a detailed property styling quote. They may also request a deposit or payment in full by a particular date.
3 Contract
If you're happy with the quote, you will need to sign a contract before the property styling can begin. As you can imagine, home staging requires lots of expensive furniture and accessories, so it's crucial to have a clear contract that details everyone's rights and responsibilities. 
4 Maintenance, repairs and renovations
The staging company may organise any necessary maintenance, repairs or renovations to ensure your property is ready for staging. You can also do this step yourself or your stylist may make suggestions and ask you to organise tradespeople to do the work.
5 Design and prep
Once the proposal is agreed and the contract is signed, your home stagers will begin designing and preparing to stage your home. They will look at photos and design each room, right down to the accessories and colours they plan to use. 
If your home is not empty, you will need to declutter your home and remove any existing furniture before staging day. You might choose to store it in the garage or move it off site. This will give the property stylists a blank canvas to work with and maximise your return on investment.
6 Property staging
On staging day,  your stylist's support team will deliver everything needed to style your home. A few hours later, your expert property stylists will unpack everything, build and place furniture and add accessories based on their designs. Once done, each room will offer an appealing space, while showcasing key interior features.
This is the perfect time to get some quality photos that showcase your property to potential buyers. Read more about hiring a professional photographer here.
7 Property de-staging
Once the property sells unconditionally or the contract period ends, the stylists pack everything up and their team delivers it back to the studio to be unpacked and returned to the warehouse.
Does a staged home actually sell faster?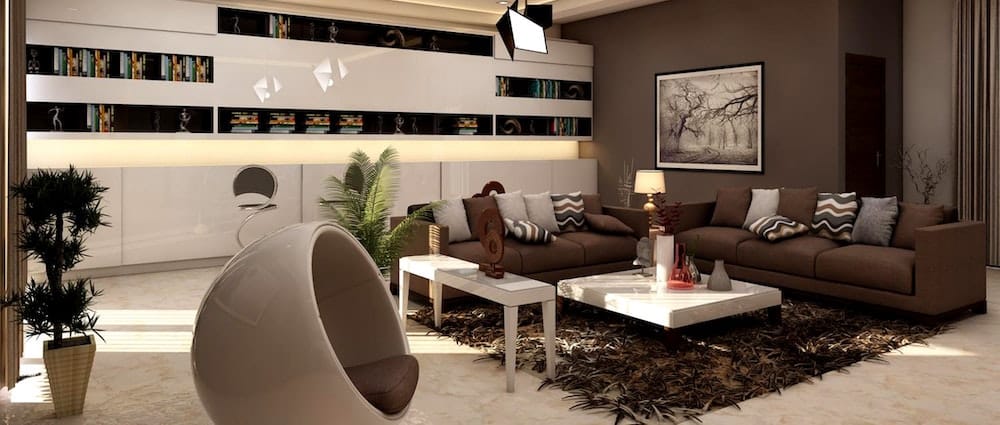 The latest property staging statistics support the idea that property styling can lead to a quicker sale. Here are the reasons why expert property styling sells properties faster:
Adds dimension to a space and draws the eye




Most people are unable to imagine living in an empty home, while noticing minor issues with ease. Empty rooms also tend to look smaller. Styled homes let potential buyers imagine how they could use the space.

Helps photographers create great photos




A styled home lets professional photographers take great photos that entice potential buyers to view the property.

Increases your sale price




A recent survey by LJ Hooker found that most agents agreed that property staging earned sellers a higher sale price. 

Entices more offers




Nearly half of all agents surveyed agreed that it would entice more offers on the property. 

Increases competition




More buyers willing to buy at a higher price increases competition and can lead to a faster sale. 

Emotional buying




Styled homes may also encourage buyers to become emotionally attached to the property because they can imagine living in it.  
How much does it cost to stage a house?
Property styling costs vary dramatically because every home staging project is different. On average, you can expect to pay anywhere from $2,000 to $8,000 to stage your home. Some of the factors that determine the cost include:
Property size

Project size

Property location

DIY potential

Digital styling vs property styling
The larger the property and the more styling that's needed, the higher the cost will be. Properties in cities tend to attract higher property styling fees than regional areas, as do properties in Sydney and Melbourne. If you can do some of the maintenance, repairs, renovations or styling yourself, you can save money on the overall cost of styling. Finally, digital styling is cheaper because it only involves editing photos to 'style' your home. However, results are far better for physically staged homes.
Read more about the cost of home staging here.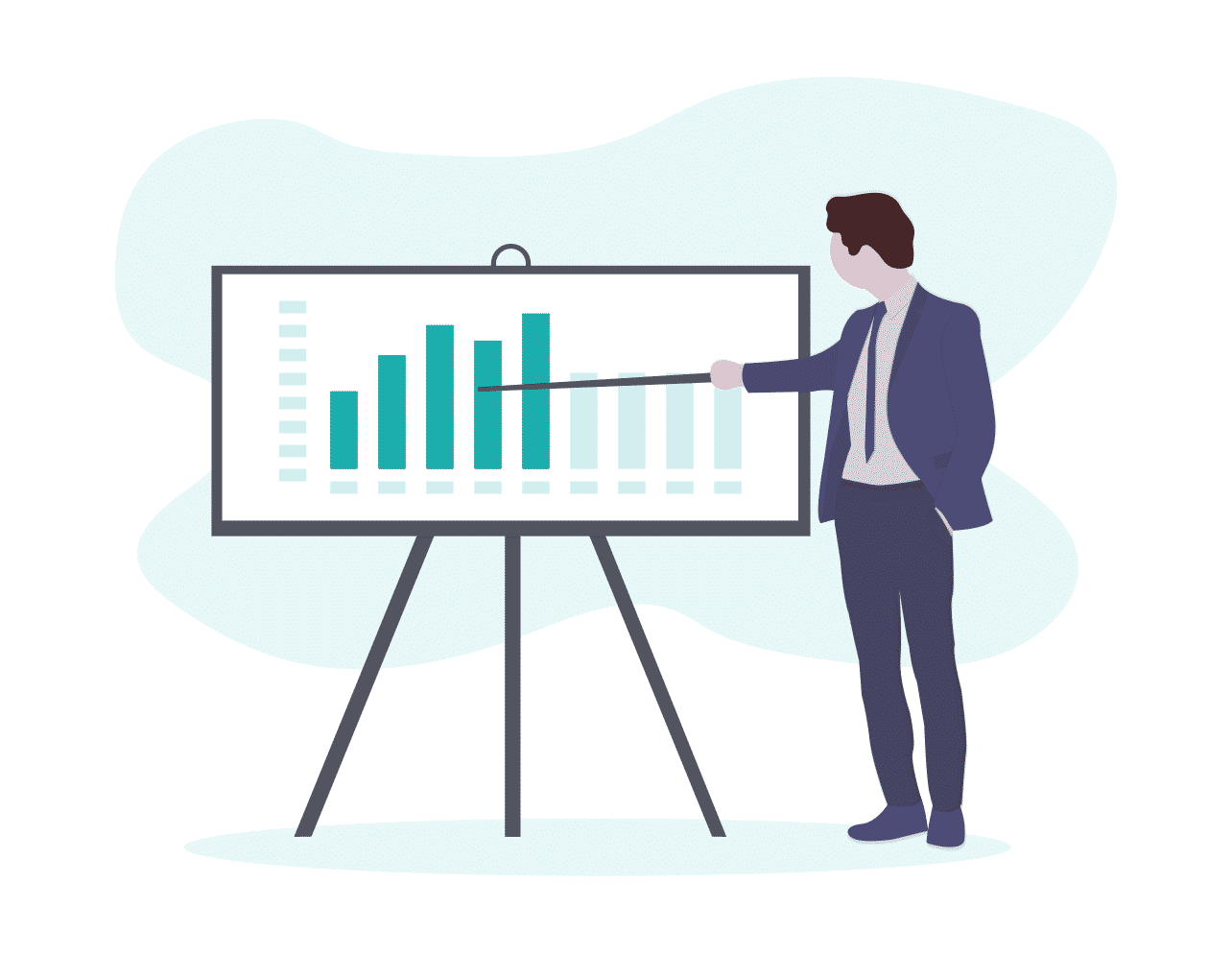 Get an idea of your property's value

Talk to an experienced local agent about an appraisal.

 
Property styling and home staging breakdown by city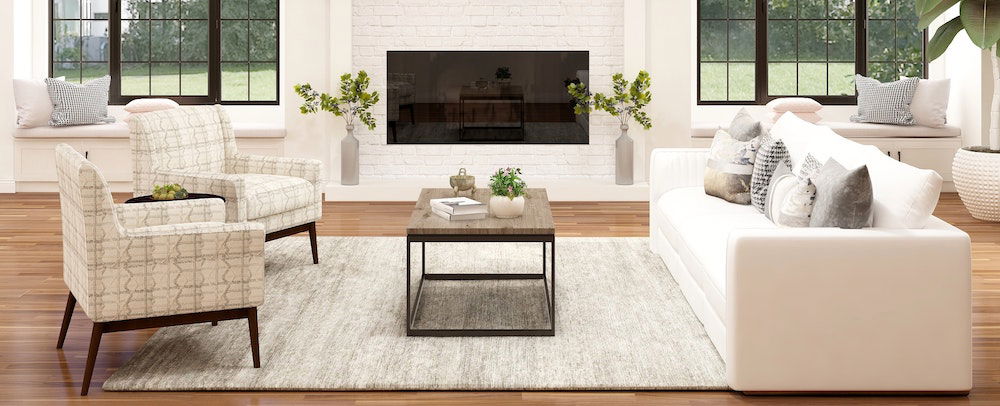 Property styling costs vary depending on where you live, so we've provided a breakdown of costs by city. Find your location below to see the average costs of home staging in your area.
Property styling in Sydney 2022
In Australia, property styling was relatively unknown 5 years ago, but is now becoming the norm. A combination of successful case studies and supporting statistics, TV shows, like The Block, and word of mouth has created a thriving and ever-growing industry in Australia. 
Property styling in Sydney has become an integral part of the selling process and a non-negotiable, with more than 250 home styling professionals helping sellers to earn a higher sale price faster.
In some cases, property styling experts have seen houses sell at the first open home day of styled homes.
Sydney property styling attracts some of the highest fees in Australia, which is not surprising considering the high property values and popularity of home staging. On average you can expect to pay anywhere between $2,000 and $8,000 for property styling in Sydney with a return on investment of approximately 10%. 
An average 4-bedroom house in Sydney might sell for $3,000,000 in the current climate. Sellers who opt for home staging stand to earn 10% more, which equals $300,000. At a cost of $8,000, property styling is well worth the cost.  
Find out more information about property stylists in Sydney here.
Property styling in Melbourne 2022
Property styling in Melbourne is also ingrained in the selling process. It's popularity has skyrocketed in the past few years and the industry is similar in size to that of Sydney. You can hire a property stylist for approximately $2,500 to style a 2-bedroom home in Melbourne or $5,000 to style a 4-bedroom home.
Want more information about property styling in Melbourne? Check out more in our guide to home stagers in Melbourne.
Property styling in Brisbane 2022
The popularity of property styling in Brisbane is not far behind Australia's two biggest cities and it's continuing to gain traction. With over 150 home stagers helping homeowners present their homes to their utmost potential, you have plenty of choice. To style a 2-bedroom home in Brisbane, you can expect to pay around $1,700.
For a guide to property styling in Brisbane, have a look at our article on top property stylists for Brisbane properties.
Property styling in Adelaide 2022
Property styling in Adelaide is still in its infancy but is beginning to take hold. This gives sellers the perfect opportunity to get a great deal on home staging and maximise profit from their upcoming property sale. Home staging a 2-bedroom home costs around $1,800, while you can style a 4-bedroom home for as little as $2,200. 
An average 4-bedroom home in Adelaide could sell for $650,000. Even at a conservative average of 7.5% return on investment, a home-styled property could earn the seller an extra $48,750 from the sale of their property.
Looking for stylists in Adelaide? Look at our top 7 list of home staging companies in Adelaide now.
Property styling in Perth 2022
On the western side of Australia, home staging is an up-and-coming industry and growing in popularity. Property styling in Perth attracts fees somewhat lower than Sydney and Melbourne but quite a bit higher than Brisbane and Adelaide. You can expect to pay $2,500 to stage a 2-bedroom home and $6,500 for a 4-bedroom home. 
For a list of top property stylists in Perth, have a look at our list of top Perth stylists here.
Looking to sell?
If you're looking to sell a property, it's worth considering home staging with a professional property stylist. Not only could it sell faster, it could also earn you a decent return on your investment.
A good agent can provide stats on local sales, including staged vs unstaged properties, so you can calculate the average local return on investment and make an informed decision. Compare agents here and find the best your local area has to offer.