Real Estate Agent Fee & Commission Calculator
---
How is real estate commission calculated?
Real estate agents generally charge a percentage of the final selling price.  If a property sells for $500,000 and the agent's fee was 2%, $10,000 commission would be payable.  Before appointing your agent, it is important to know if their fee is inclusive of exclusive of GST.
Use the below real estate agent fee calculator to determine how much it will cost to sell your property in Australia. Amounts calculated include 10% GST, but exclude other costs an agent may charge such as advertising and marketing.
Note that in Tasmania and Queensland agents generally follow institute and regulatory guidelines respectively. For these states there is no need to enter an agent fee % amount in the above calculator, just a property value.
*In NSW commissions generally range from 2% - 2.5% in metropolitan areas and 2.5% - 3.5% outside of those areas.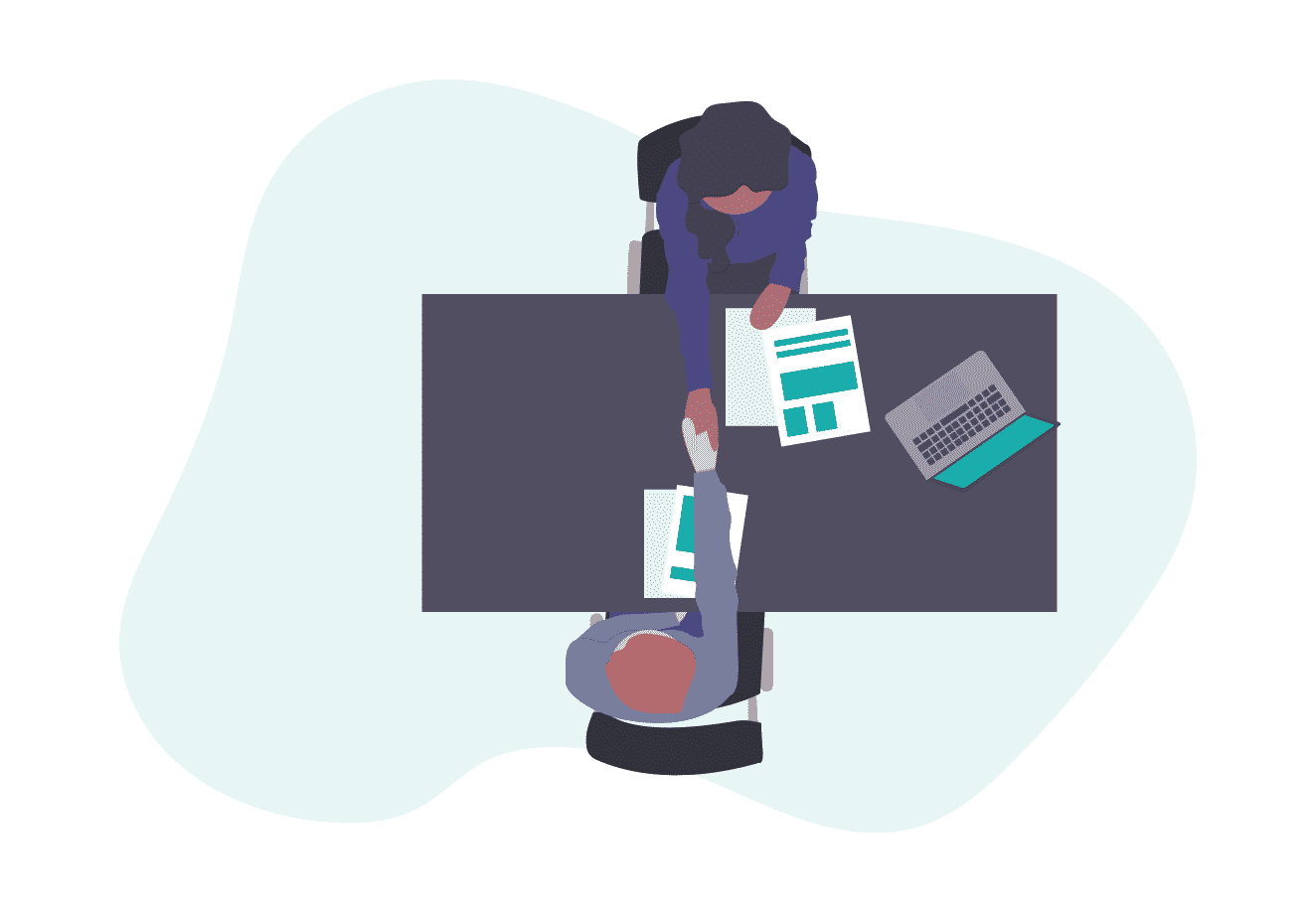 Negotiate with agents to get competitive fees
Get a shortlist of top local agents through our form.
If you're unsure what fee percentage to use then just search for your suburb below. Which Real Estate Agent has helped thousands of Australians identify their best local agents and in the process we have recorded what agents charge across Australia.
Enter suburb to view average agent fees for your area
Avg. Agent Fee (%)
0.00% - 1.50%
1.50% - 1.75%
1.75% - 2.00%
2.00% - 2.25%
2.25% - 2.50%
2.50% - 2.75%
2.75% - 3.00%
3.00%+
Avg. Agent Fee (%)
0% - 5%
5% - 6%
6% - 7%
7% - 8%
8% - 9%
9% - 10%
10% +
Remember these are average rates and what agents quote for your property will depend on its value, location, desirability and market conditions.
If you are selling your property you may also be interested in our detailed state-by-state sale guides containing further information on agent, related costs and the conveyancing process involved in selling your property. Click on your state: ACT, NSW, SA, VIC, QLD, TAS, WA.
When selling your property it is important you don't just focus on the agent's cost, ensure you have impartial data on which agent is best suited to sell your property based on their experience, prices achieved and sale track record. Get your free report below.
Here's The Next Step: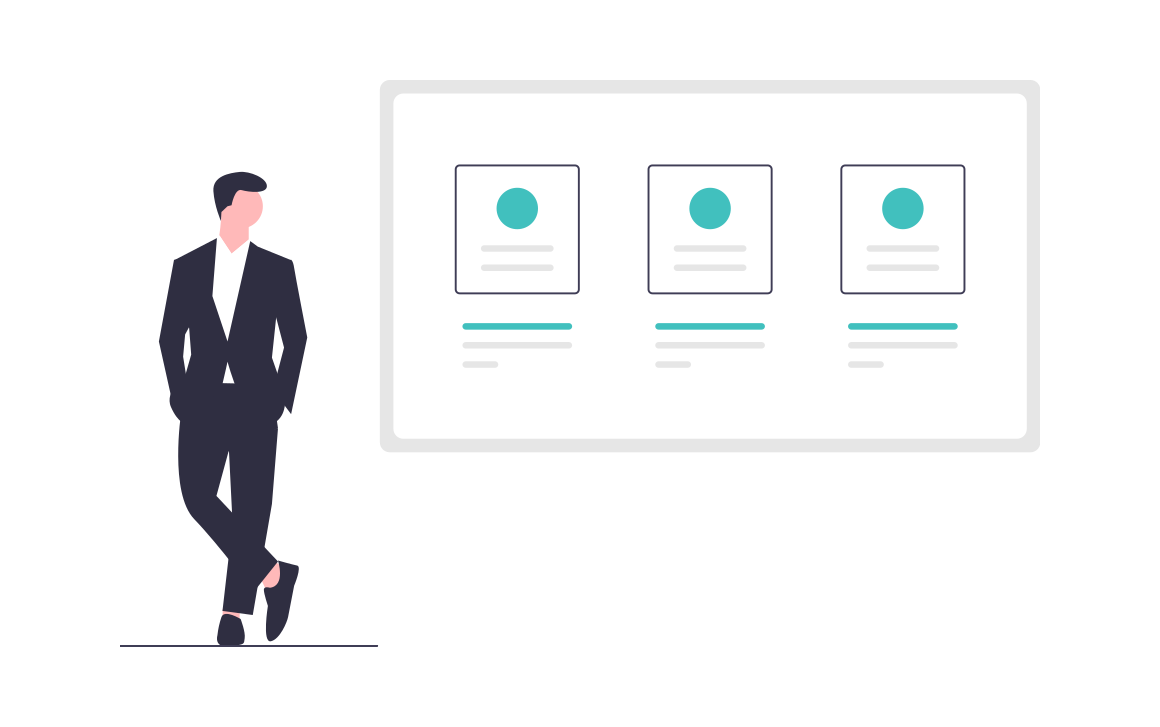 Compare top agents in your local area
See past sales, average fees and marketing costs.