Cost Of Selling Property [Calculator] – House Selling Costs
There are a lot of fees and costs associated with selling a home or property, and they are charged at different times in the selling process. You have to keep in mind that these fees can really pile up, so it's important to know right from the beginning just how much you should be paying.
There's a lot more to selling property than just real estate agent commission fees, so make sure you're on top of each of these costs of selling and know where you can be saving money.
Below you will find our costs of selling calculator, which will assist you in estimating just how much selling your property could be.
Agent & Marketing Fees
Estimate of property sale price
Agent Commission Percentage (%)
Costs of advertising (your agent may include this in their commission)
Price to hire an auctioneer
Legal Fees
Bank fee to close mortgage
Moving and Other Fees
Removalist and transport fees
Renovations, repairs, or staging fees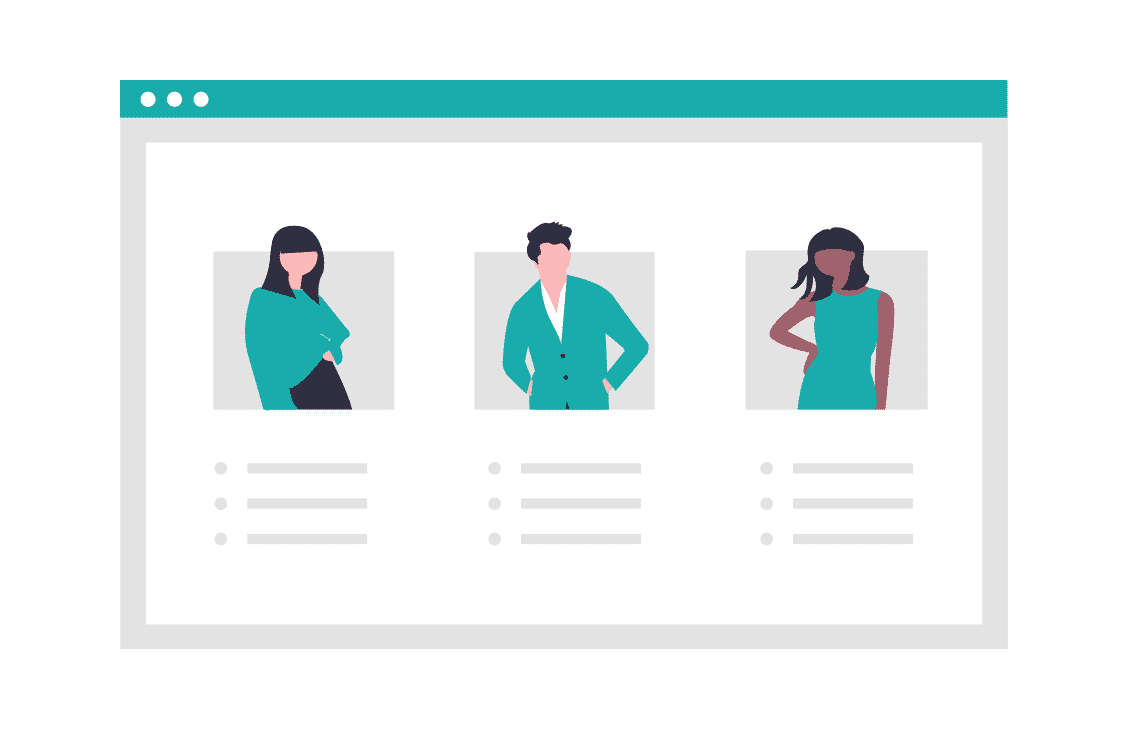 Speak with a reputable agent to avoid hidden fees
Compare agents in your area with our agent search tool.
Property Selling Fees Guide
Property Value – This is the estimated sale price of your property. For a guide on finding accurate estimates for your property's value, have a look here.
Agent Commission Percentage – The portionrice of the property that is given to the agent as their payment. In general, you will find that the agent commission percentage is between 1.5% and 4%. It depends heavily on the location of your property. For a primer on agent commission in your area, visit our guide on it.
Marketing Fees – The price of advertising your property online and locally. This varies by area, but marketing methods will depend on your real estate agent's marketing plan and what you negotiate with them. In general, expect to pay anywhere between $300 to $2000+ to market your property.
Auctioneer Fee – This only applies to properties sold through the auction process and pays for the auctioneer on the day. Expect to pay around $200 to $1000.
Conveyancer/Solicitor Fees – It's a good idea to hire a conveyancer or solicitor to handle your legal obligations when selling property. They do come at a cost though – expect to budget somewhere between $700 and $1300.
Mortgage Discharge Fees – If you're selling before you have fully paid off your mortgage, there are extra fees involved in closing the mortgage depending on how much you have left to pay. This varies between $150 and $1000.
Moving Costs – If you're moving out of your home, you will need to probably hire help and transport when moving to your new home. This depends on distance and amount of goods, so expect somewhere between $500 and $3000.
For more information on the costs of selling, have a look at our costs of selling guide and agent fees guide. If you're ready to look for real estate agents to assist you in selling your property, be sure to use our agent comparison tool.