Calculating Your Property Value [Guide]
If you're looking to sell your property, one of the first questions you should be asking is, 'how much is my property worth?'.
Knowing your property's value is crucial, why?
It helps you understand what offers are reasonable, whether your agent's estimate is realistic and importantly at what level you should set the guide and reserve prices.
This page will guide you through getting an accurate property value estimate, tips and tricks to increase property value and the easiest way to get your own free property value report, so you can be sure you're not getting ripped off.
Once you've worked out your property's value and requested your free Corelogic report, be sure to check out how to find the best agent, how much they may cost and other property selling costs, as well as our guides on selling your property.
How Much Is My Property Worth?
If you're thinking about selling your property, then getting a valuation or a value estimate is one of the most important steps to take. Regardless of how you choose to sell your property, you'll need to know how much it's worth in order to give an asking price or reserve price.
Let's get this clear from the beginning, a property is only worth what a fully informed person is prepared to pay for it.
It up to the real estate agent to try and sell your property for more than it's current market value.
Too many people apply all sorts of strange logic when calculating their property value.  For example: the property was bought for $1m and a $500k renovation was completed, so it's assumed the property must be worth $1.5m.  It's not, if no-one values the renovation at $500k.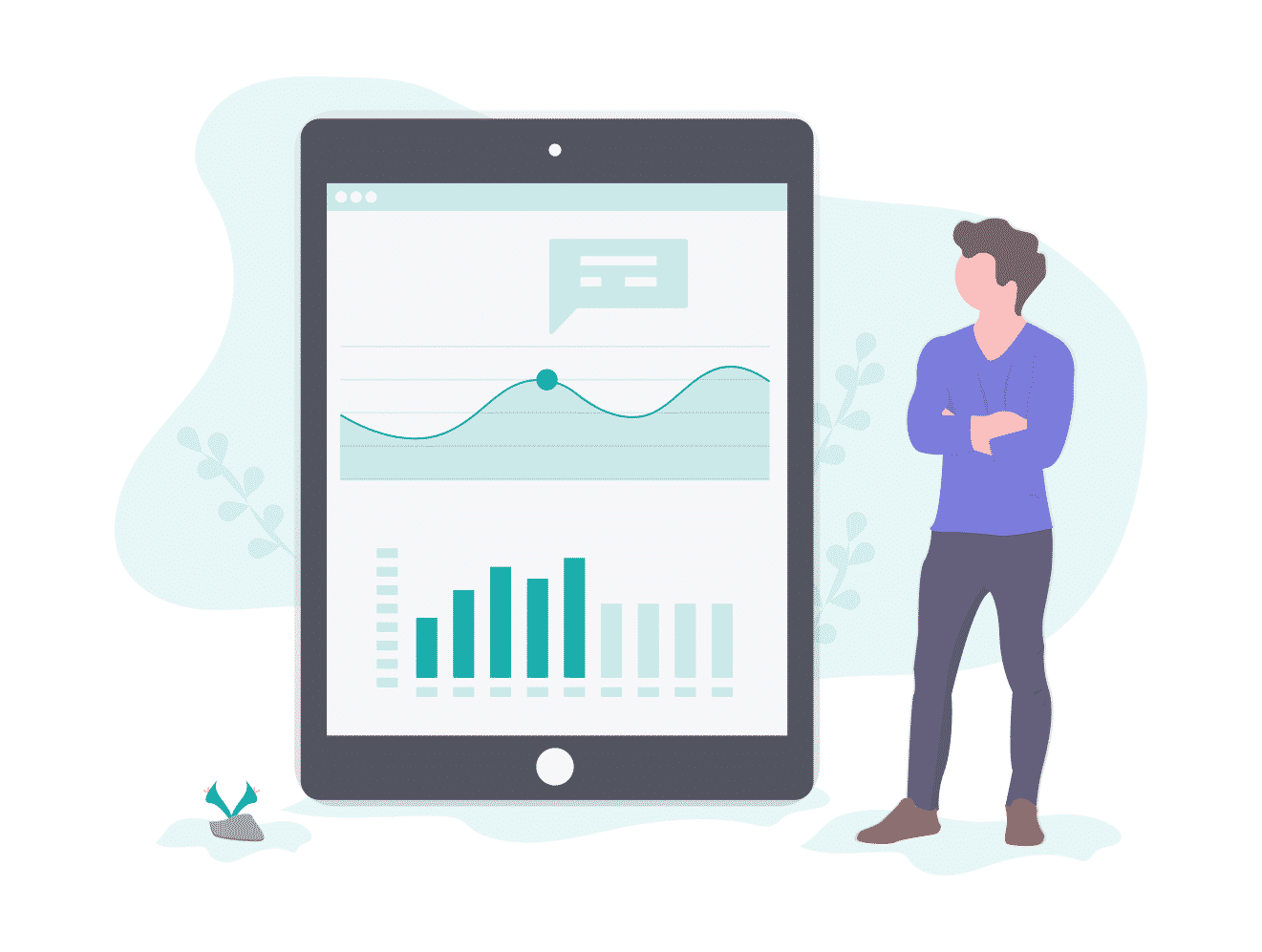 Get your free property value report
With comparable sales, price trends & more
There are lots of things which do affect your property's value. The local area and amenities can drive prices up if your property is located in a bustling suburb with shopping, schools and restaurants within easy reach. If it's under a flight path or next to a busy road, then that will pull the prices back down again. The general affordability of purchasing property, and your property in particular. These are variables that you have no control over although there are some things, like double glazing, which might improve the situation.
Things about your property specifically which will affect its value include things like the number of bedrooms and bathrooms, the condition of your property and the amount of outdoor space. If you're selling in an urban area, a car space or garage might drive the price up a lot more than it would if you're selling rurally.
Capital Growth Home Value Calculator
If you want an idea of your property's value, have a look at our home value calculator below. You just need the original purchase price of the property, number of years since purchase and a rough idea of the average home value growth per year.
For an explanation of these values, you can visit the dedicated property value calculator page.
What's The Difference Between A Property Value Estimate And A Property Valuation?
There are many ways to get a property value estimate or a property valuation. They are two different things: anyone (including you) can make a property value estimate but only a licensed property valuer can make a valuation.
It's important to understand the difference because the two are made by different people for very different reasons.
The main difference is that valuation is a legally binding estimate and a value estimate is not.
A valuation is usually on the more conservative side and is used by banks and for legal purposes. It's more conservative because banks base how much they will lend buyers on this valuation. They're trying to make sure that if they end up losing money, they lose as little as possible.
On the other hand, property value estimates are what real estate agents use when helping you decide what the asking price or reserve price should be on your property. They're not legally binding because they're just an estimate of what the property can be expected to reach at auction.
The best way to get a property value estimate is from your real estate agent who will know your property and your local area.
How To Get A Property Value Estimate
We've briefly explained some of the ways you can get a property value estimate in Australia. If you're looking for more information on any of these, we've got an in-depth guide to getting a property value estimate here.
Getting An Agent Estimate And Appraisal
Getting an estimate of your property value from a real estate agent, or more than one, is the best way to get an estimate of the value of your property. They've got more expert knowledge of your area and they'll have looked around your property before they give you the estimate. We always recommend getting estimates from different sources but most importantly, from different agents.
When you organise an agent appraisal, the first thing the agent will do is research your local area and the property market there. They'll use comparative market analysis to get an idea of what a house in your area might sell for.
They are best placed to know exactly what's happening in your local property market, as they are receiving direct feedback from vendors (from open homes and offers).  See our comprehensive Australian property market trends page to educate yourself on up-to-date price movements.
Once the agent has done their research, they will come to visit your house. They'll inspect the exterior and interior to look at lots of different things including the condition of your house, the outdoor space, the number of rooms and the atmosphere of the area. This will help them work out where on the market your property will sit.
Their estimate will then be based on both of these things, which means it can be more accurate than an estimate based on just comparative market analysis..
Property Value Websites
If you're looking for advice on property value and you've searched online, you'll turn up a lot of different websites all offering to give you value estimates. They're a great free resource to get a property value estimate from the comfort of your own home.
They do this through a process called comparative market analysis, using local market information to compare recent sales to work out what your property might be worth. They can be a really useful tool and a good first step to getting an estimate.
Free Property Reports
Property reports are another way to get a property value estimate, as well as a lot of other interesting information on your property. It'll be useful as another estimate on the value of your property and you'll be able to use it to plan your finances in advance. If you're looking for a property report, you can get one today by clicking here.
Property reports are constructed with the same information that goes into the estimates given by websites. They might also show you what's sold locally in your area and what's for sale, as well as the sales history for your property.
If you want more information about property reports, we've written about what's in a report, where that information comes from and why it matters. 
Read more
Australia's #1 Free Property Report – Value Estimate, Sales, Market Trends
Australia's Top Property Valuation Sites Put To The Test
How To Get The Most Accurate Property Value Estimate
Property Valuers
If you would like an independent property valuation, you can request one from a property valuer. Property valuers must be licenced to give a valuation instead of a simple estimate or appraisal.
A professional valuer will visit your property to determine the pros and cons from a buyer's perspective. They will then compare the sales prices of similar properties in your area. If this is not possible, they will sometimes use the summation method to determine the value.
Read more on How To Get The Most Accurate Property Value Estimate
Also check out our shortlist of top property valuers in your capital city below:
Property Valuers in Sydney
Property Valuers in Melbourne
Property Valuers in Brisbane
Property Valuers in Perth
Property Valuers in Adelaide
How To Increase Property Value
When you're looking to sell property, you'll be aiming to get the best possible price. We've talked about what affects your property value and you know there are some things you're not able to change. But what about the things you can? Below, you can find some in-depth guides about way to increase your property value.
Adding Value To Your Home
Our guides will take you through what you can do to add value to your home in more detail but we can give you some ideas here. Depending on the condition of your property, you can be looking at spending less than $100 to $10,000+.
If you're not looking to spend much, there's still a lot of things you can do to add value to your home. One that will take time but not money is cleaning. It seems obvious, but potential buyers are likely to be put off by a space that isn't clean and tidy. Painting your property is another low cost but potentially high return change you can make. A fresh coat inside or outside will help your home look as fresh as it can. You might also consider changing fixtures or adding curb appeal for people looking at the exterior of your property.
If you've got some money to spare for home improvements before you sell, you've got more options to add value to your property. You might consider bathroom or kitchen renovations, whether in part or redoing the whole room. There's also the option of adding windows or doors, either in the house or leading outdoors. Another idea might be to change your flooring – get rid of old carpet and replace it with easy to clean tiles or wooden floors.
Read more:
5 Tips on How to Add Value to Your Home
How Do I Get The Best Price For My Property?
How To Sell A House Fast & For More
7 Tips on How to Sell Your House For The Best Price
Get Your Property Value Estimate
The first step to getting a property value estimate is to find a great real estate agent. An appraisal should form part of your shortlisting process – you'll be able to compare the estimates and see if they're similar.
You shouldn't go with an agent who seems to massively over- or under-estimate the value of your property. To start finding top local agents today, click here.