Top Property Valuers in Perth [2023]
An independent property valuation can earn you a higher profit on the sale of your property. Property valuers in Perth aim to provide independent advice that gives you confidence to make the right selling decisions. 
A property appraisal is different because it is not an independent service and only provides an estimate of your property's value. A valuation, on the other hand, is legally recognised and is often relied on by major lenders and other industry and government organisations.
You can request an appraisal from your real estate agent, who will do an on-site inspection at your property. They then base their estimate on similar properties that have sold in the area recently, which is referred to as a comparative market analysis.
Confused about the different methods to estimate property value? Or just want to know more about adding value to your property? See our total guide to valuing and improving your property's value here.
How to get a property valuation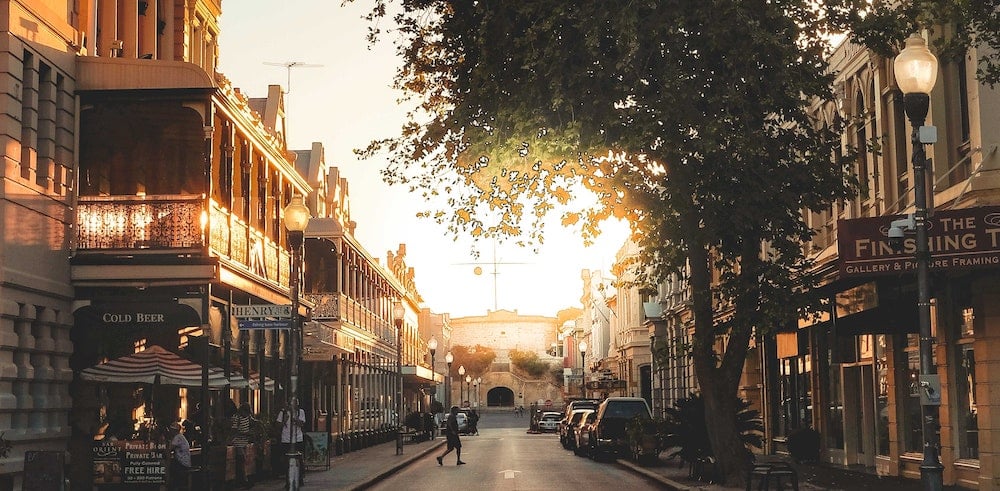 If you would like a property valuation, you simply need to engage a professional real estate property valuer in Perth. They will use their expert industry and market knowledge to complete a detailed valuation of your property.
As in many other cities, Perth property valuers must hold a licence. They will always inspect your property in person before using other information and comparisons to determine an accurate property value. 
For detailed information on property valuations, see our dedicated guide. 
As a first step, you can get a property appraisal, which can help you plan the best way to sell your property. You can do the research yourself, obtain an online generated report or request one from your real estate agent. Once you have an idea of the value, you can progress to a full, independent property valuation when you're ready.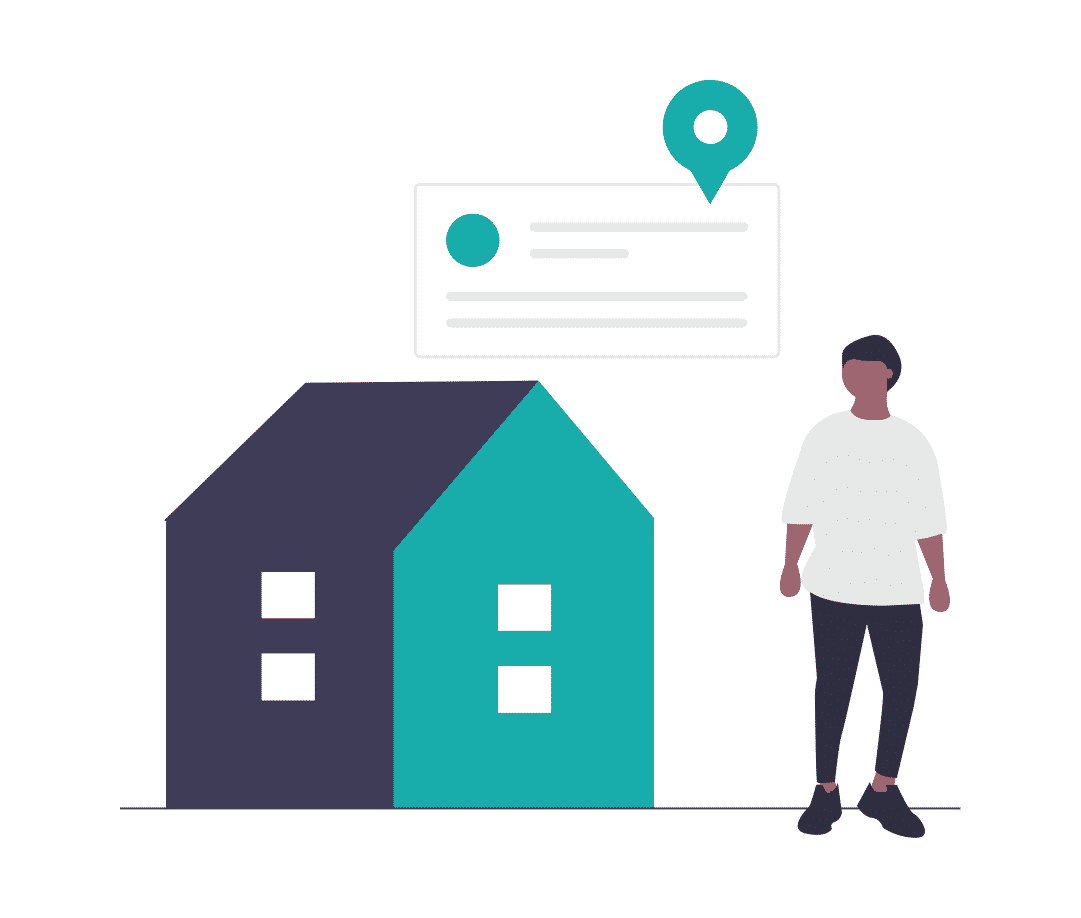 Get an idea of your property's value

Talk to an experienced local agent about an appraisal.
Is it worth getting a property valuation?
You will pay for an independent valuation on your property, but it can earn you much more than its cost by enabling you to maximise the sale price. An appraisal provides a good estimate but it is not as accurate as an impartial, professional property valuation.
How much does a property valuer cost in Perth?
If you live in the metro and surrounding areas, you can expect to pay about $500 for quality property valuers in Melbourne. It's a good idea to compare quotes because you could pay as little as $300 or as much as $600. This can rise as high as $1,000 in some regional areas.
As an initial step, you can order a property report. They are useful for gaining a general understanding of the local area and the value of your property. They typically cost $50, but we offer free reports prepared by CoreLogic so you can get started with ease. Get your free report here.   
Property Valuers in Perth
1. West Coast Valuers
West Coast Valuers are Perth's expert property valuers for homeowners and businesses alike. They pride themselves in offering a 48-hour turnaround on all of their residential property valuations. The team takes the time to explain the property valuation process and demonstrate recent comparable sales to support their valuations.
At West Coast Valuers, experience and industry knowledge are paramount. All valuers have local knowledge and are members of API. They undergo regular, specialised training and follow a Code of Professional Practice, Code of Ethics and Rules of Conduct. They have earned a reputation for excellence in the property valuation industry.
Get in touch with West Coast Valuers to learn more about the costs involved in your next property valuation.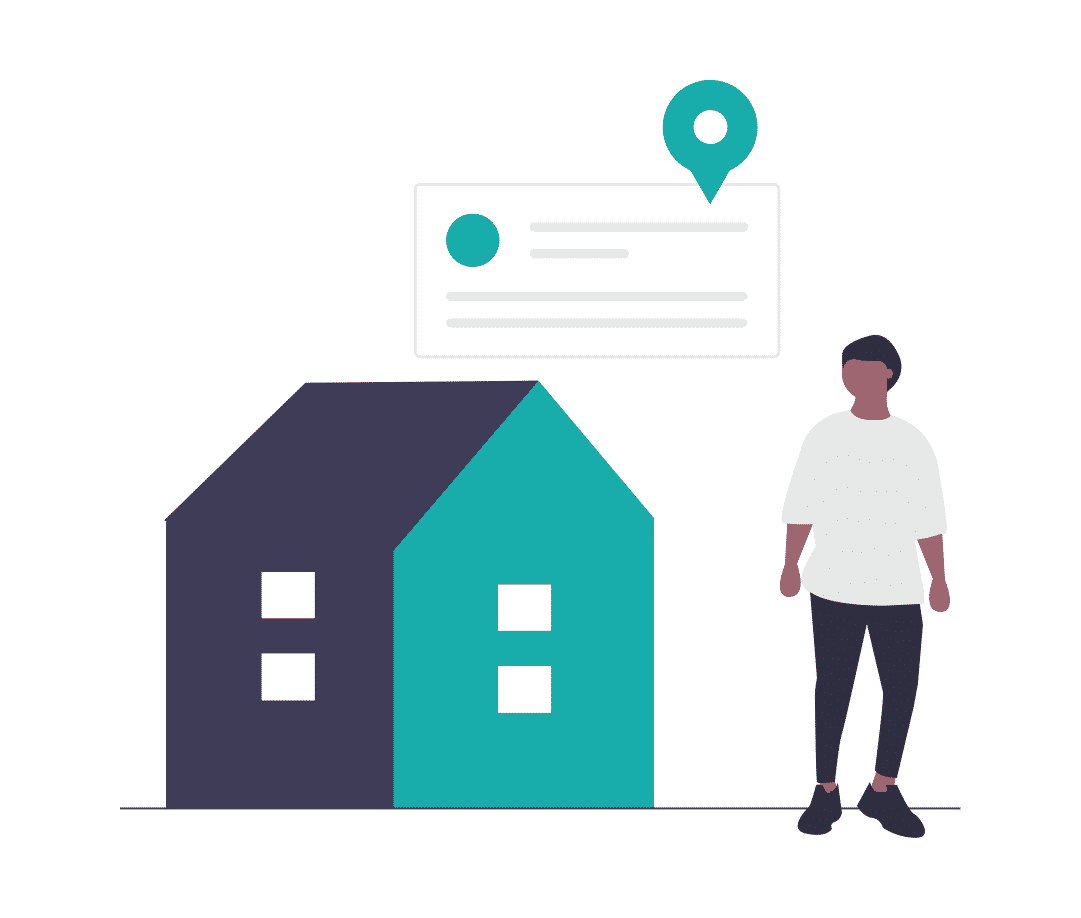 Get an idea of your property's value

Talk to an experienced local agent about an appraisal.
2. Valuations WA

Valuations WA offers competitively priced valuations and takes pride in providing a quality service. Clients can speak to certified property valuers at any time to ask about the valuation process. The team provide truly independent home valuations, as they do not work in the real estate sales industry.
Since 2000, Valuations WA has been offering quality valuations in Perth. However, the company has been operating in Perth under various names since the 1980s. The team are Certified Practising Valuers and are highly experienced in the valuation industry. 
3. Independent Valuers of Western Australia
Independent Property Valuers of Western Australia not only offer property valuations in Perth, they service the whole of WA. They specialise in rural valuations, which often present more challenges than metro properties. Regardless of your postcode, they offer a reliable and transparent property valuation service.
The principal and senior valuers each have over 30 years of experience in the industry. Independent Property Valuers of Western Australia value training and expertise, with some team members teaching valuation units at Curtin University. Others actively participate on the board of the API.
4. Garmony Property Consultants
Garmony Property Consultants are highly regarded property valuers in Perth. They offer a wide range of valuation services for all property types in Perth and regional WA. The team prides itself on providing well-researched property valuation advice and helping homeowners understand the true value of their home.
Every valuer at Garmony is licenced and the team possesses diverse knowledge and expertise within the industry. As a principal partner of Civic MJD Australia – a partnership of independent valuation firms – they have additional expertise at their fingertips. 
5. Perth Valuers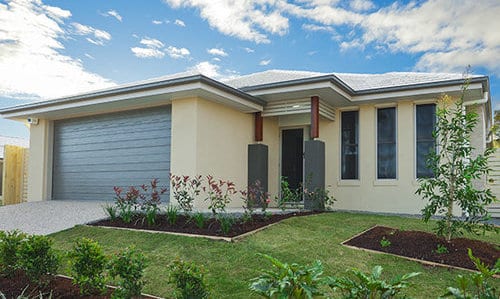 Perth Valuers provide both mortgage and non-mortgage property valuations in Perth and throughout WA. They work hard to provide short turnaround times, while maintaining a high standard of quality in their reports. As they primarily work in Perth, they have a deep understanding of the Perth property market. This enables them to provide in-depth, accurate valuations for each client.
The team at Perth Valuers are renowned for their valuation expertise and their knowledge of what drives the property market in Perth. They have developed a reputation for quality because they invest in ongoing training and provide informative insights in their property valuation reports. 
Compare property valuers in another major city
Our city-by-city valuer guides let you compare property valuers in Sydney, Brisbane, Adelaide and Perth.
Sydney Property Valuers – Top 5 Valuers [2023] 
Brisbane Property Valuers – Top 5 Valuers [2023]
Adelaide Property Valuers – Top 5 Valuers [2023]
Melbourne Property Valuers – Top 5 Valuers [2023]
Get an appraisal for your property. Talk to an agent right now
If you're not quite ready for a professional valuation but want to gauge the value of your home, speak to a local agent. Real estate agents will provide a property appraisal free of charge, which will provide you with a solid estimate. Find a quality agent by comparing those local to you.