Top Property Valuers in Sydney [2023]
Once you have decided to sell, it's essential to understand your property's value in the current market. This will set your expectations and help you achieve the best price for your property.
You can engage one of many real estate property valuers in Sydney, who will provide a legally binding, written valuation report. You can opt for an appraisal instead; however, this is an estimate of your property's value and is not legally binding. 
Real estate agents do appraisals free of charge and base them on a visit to the property and comparative market analysis. This normally involves comparing similar properties that were sold in your area within the last 6 months.
Need more information on property valuations, property estimates and how to get them? Or just looking to build your property's value? Read up in our guide to calculating your property's value.
How to get a property valuation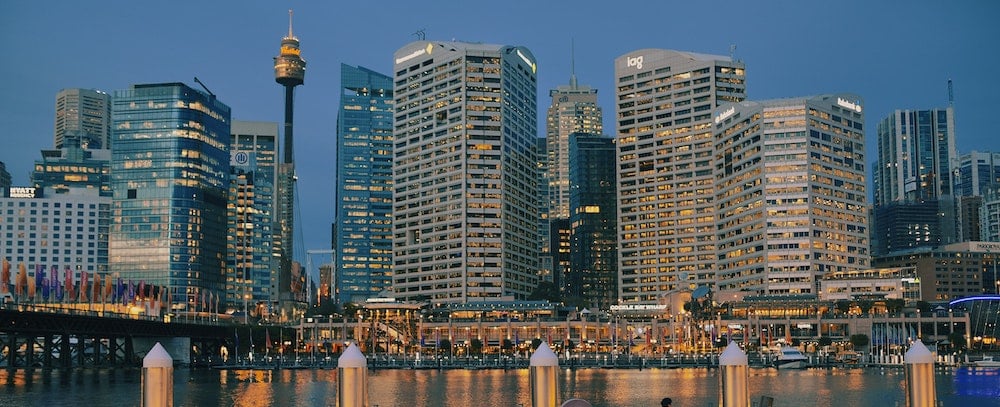 The best and most accurate way of valuing your property is by engaging a professional real estate property valuer. 
Property valuers in Sydney must have a licence. They will visit your property after conducting research on the local area and the value of properties sold within the last six months. They will then value your home based on a combination of these factors.
If you want to get an appraisal first, you can use a property valuation website to get an automatically generated report for your area or ask your local real estate agent. You can even conduct your own appraisal as a starting point, but it's advisable to get a professional opinion as well.
For more detailed information, check out our property valuation guide.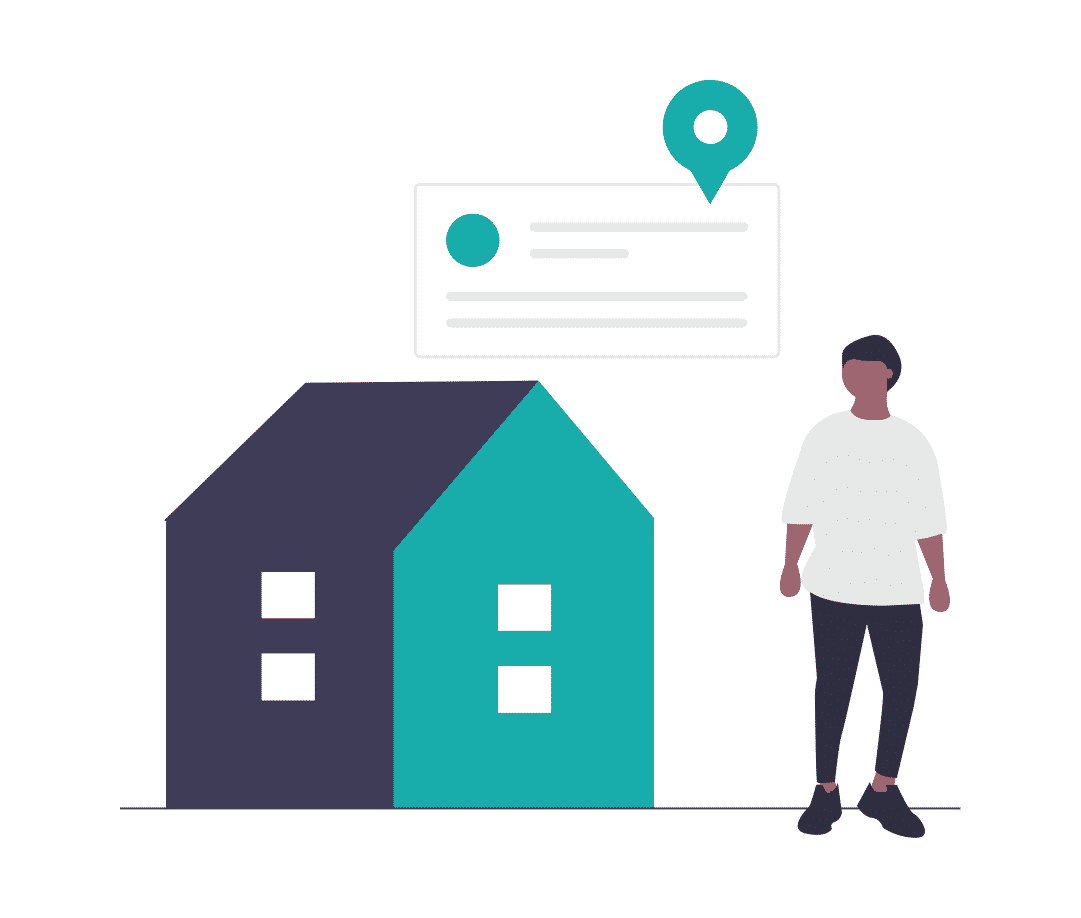 Get an idea of your property's value

Talk to an experienced local agent about an appraisal.
Is it worth getting a property valuation?
Without a property valuation, you only have an estimate of what your property is worth. This could mean you end up selling for less than the true market value. An independent property valuation lets you maximise the sales price with confidence.
How much does a property valuer cost in Sydney?
On average, independent property valuers in Sydney charge $500, but you could pay anywhere between $300 and $600 for a home valuation. If you live in rural NSW, you can expect to pay a little more, sometimes as much as $1,000.
As a first step, you can purchase a CoreLogic property report for around $50. It provides a basic rundown of recent sales and rental prices in the area and provides a property value estimate on your home. At Which Real Estate Agent, we offer the CoreLogic property report for free. Learn how here.
Property Values In Sydney
1. Casemore Valuations
Casemore Valuations provide a whole range of residential and commercial property valuations, including buying and selling valuations. The team services the Sydney metro area and adjacent regions. They also offer specialist strata services. 
The team of three at Casemore Valuations have been providing independent property valuations in Sydney for 23 years. The business is a member of the Australian Property Institute and has independently valued almost 14,000 homes.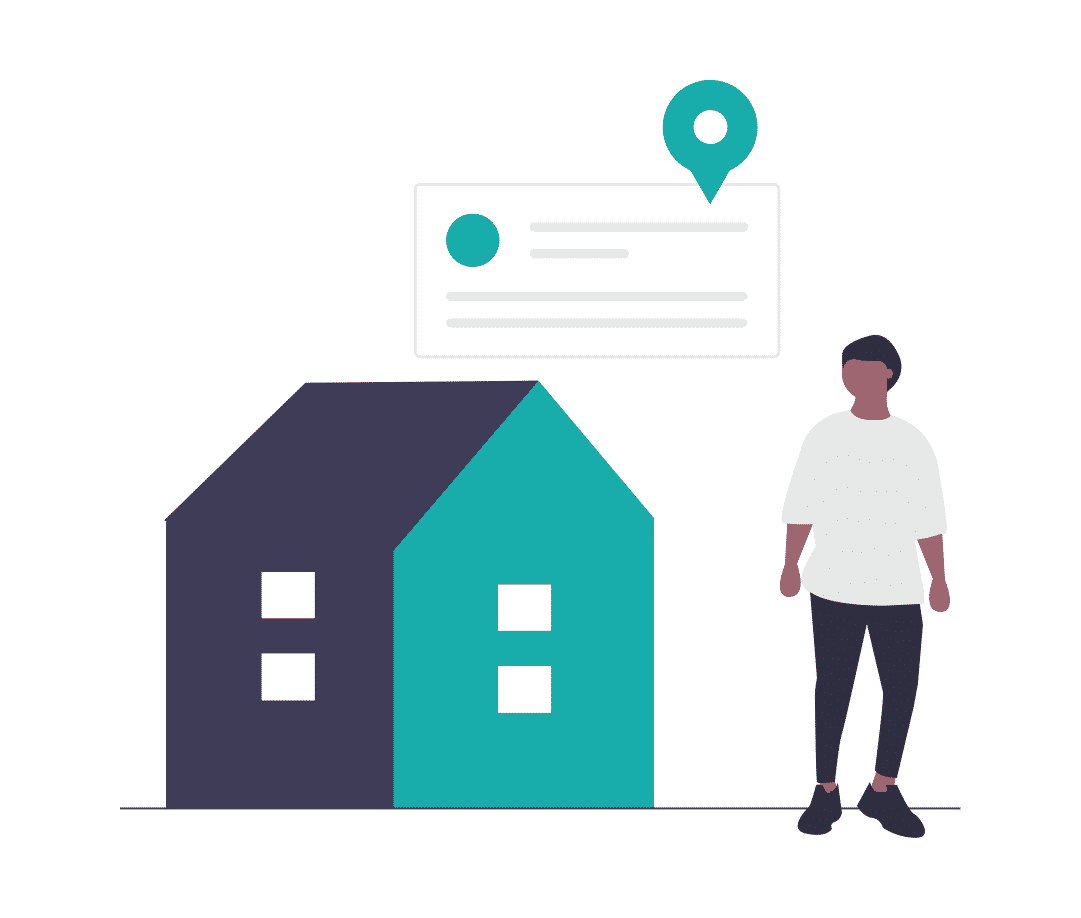 Get an idea of your property's value

Talk to an experienced local agent about an appraisal.
2. AVG property valuers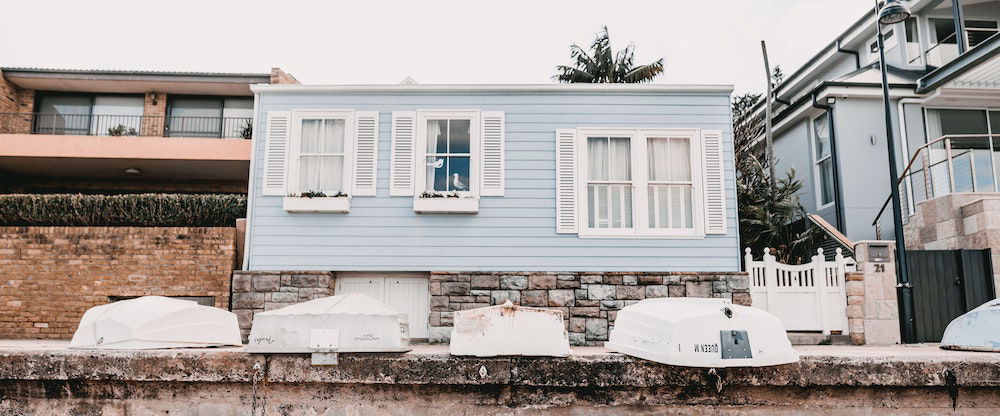 AVG Valuers are expert independent property valuers and consultants in Sydney. The consultants are certified property valuers, while also being members of API and AVI. You can speak to the team about your specific needs in a free consultation, which is an opportunity to gain more insight into their property valuation service. 
Ron Gedeon founded the original business, named RPG Valuers, over 28 years ago. In 2010, it merged with Australian Valuers Group to create AVG Valuers – one of the most renowned property valuers in Sydney. The team works with every major lender in Australia and is a trusted name in the industry.
3. Egan National Values
Egan National Valuers offer independent valuations in Sydney and other cities around Australia. The professional team of registered valuers use their exceptional market knowledge to provide accurate valuations that assist with the successful sale of each property.
Egan is a well-known property valuer in Sydney, having been established for more than 45 years. They are known for their reliable and independent property valuations that provide the most valuable insights into the market than many other popular property valuers in Sydney.
4. Sydney Suburban Property Valuations
Sydney Suburban Property Valuations provide valuation services to all types of properties within 100 kms of the Sydney metro area. Their reports are comprehensive and dependable so that clients can feel confident about getting the highest price for their property. 
The local property valuer has been a fixture in Sydney for over 33 years, and it has a reputation for quality. The team has extensive knowledge of Sydney's real estate market, which enables them to provide in-depth reports based on up-to-date market research.
5. Herron Todd White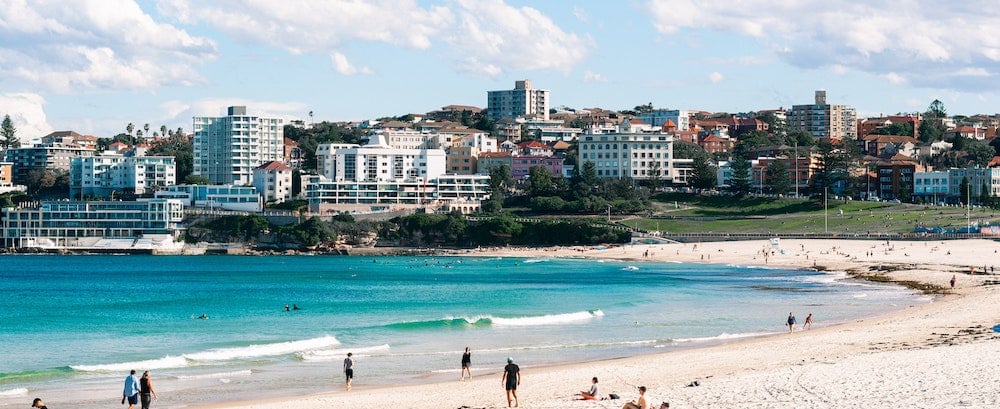 Herron Todd White is Australia's largest property advisory firm and offer real estate property valuations in Sydney. They are passionate about helping their clients achieve their property goals and aim to give you an edge in the property market. 
Founder Kerry Herron established the property valuation business over 50 years ago and it has grown to a nationwide business with over 800 staff. Herron Todd White won Best Specialist Firm in the BRW Client Choice Awards in 2008/2009 and featured in The Australian IBISWorld list of Australia's Top 500 companies in 2014. In 2016, it was voted #1 Valuation Advisor by Euromoney Real Estate Awards. 
Compare property valuers in another major city
Check out our city-by-city valuer guides to compare property valuers in major cities around Australia.
Melbourne Property Valuers – Top 5 Valuers [2023] 
Brisbane Property Valuers – Top 5 Valuers [2023]
Adelaide Property Valuers – Top 5 Valuers [2023]
Perth Property Valuers – Top 5 Valuers [2023]
Get an appraisal for your property. Talk to an agent right now 
You can get a head start on valuing your property with a professional appraisal. A quality real estate agent can provide this for you at no cost. This is a great first step towards understanding the true value of your property before it goes to market. Find a quality agent by comparing the best in your area today.