Top Property Valuers in Adelaide [2023]
Independent property valuers in Adelaide can help you earn more profit on the sale of your property. They do this by calculating an accurate value for your home, which gives you the confidence to sell for the maximum possible price.
A property appraisal is an alternative way to figure out your property's value. It's a good starting point but it's only an estimate. A professional property valuation is legally recognised and the most accurate way to determine a property's value in the current market.
Real estate agents provide free appraisals so you can begin to understand the current value of your property at the time of selling. They estimate the value of your property type and recent comparable sales in the area.
Need more information on other methods of getting a property value estimate or on improving your property's value? Check out our hub on property value.
How to get a property valuation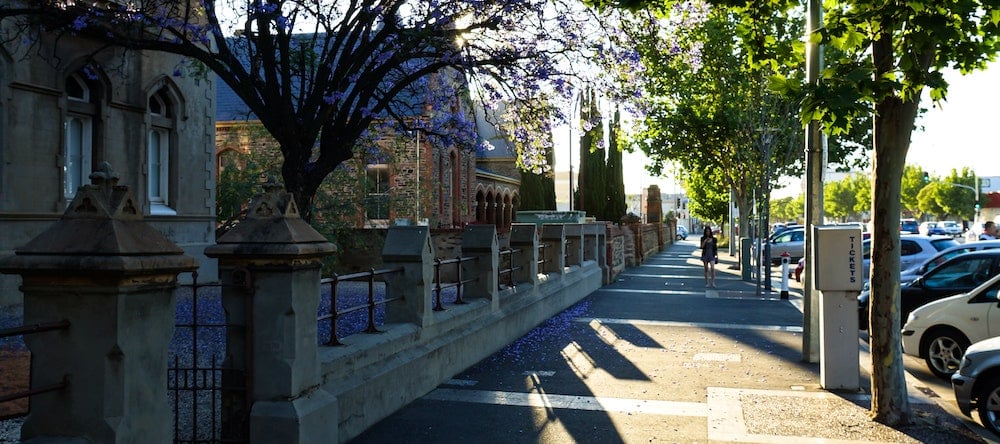 If you would like an independent property valuation, you can request one from one of the many local property valuers in Adelaide. They must be licenced to operate so make sure you check this.  
A professional valuer will visit your property to determine the pros and cons from a buyer's perspective. They will then compare the sales prices of similar properties in your area. If this is not possible, they will sometimes use the summation method to determine the value. Read more here about how a property valuer calculates the value of each property. 
If you would like to obtain an estimate first, you can do this in one of three ways:
Ask a local real estate agent to appraise your home

Request one from a property valuation website 

Do your own research to calculate a rough value
However, it's advisable to enlist a local valuer if you want an accurate value in the current market.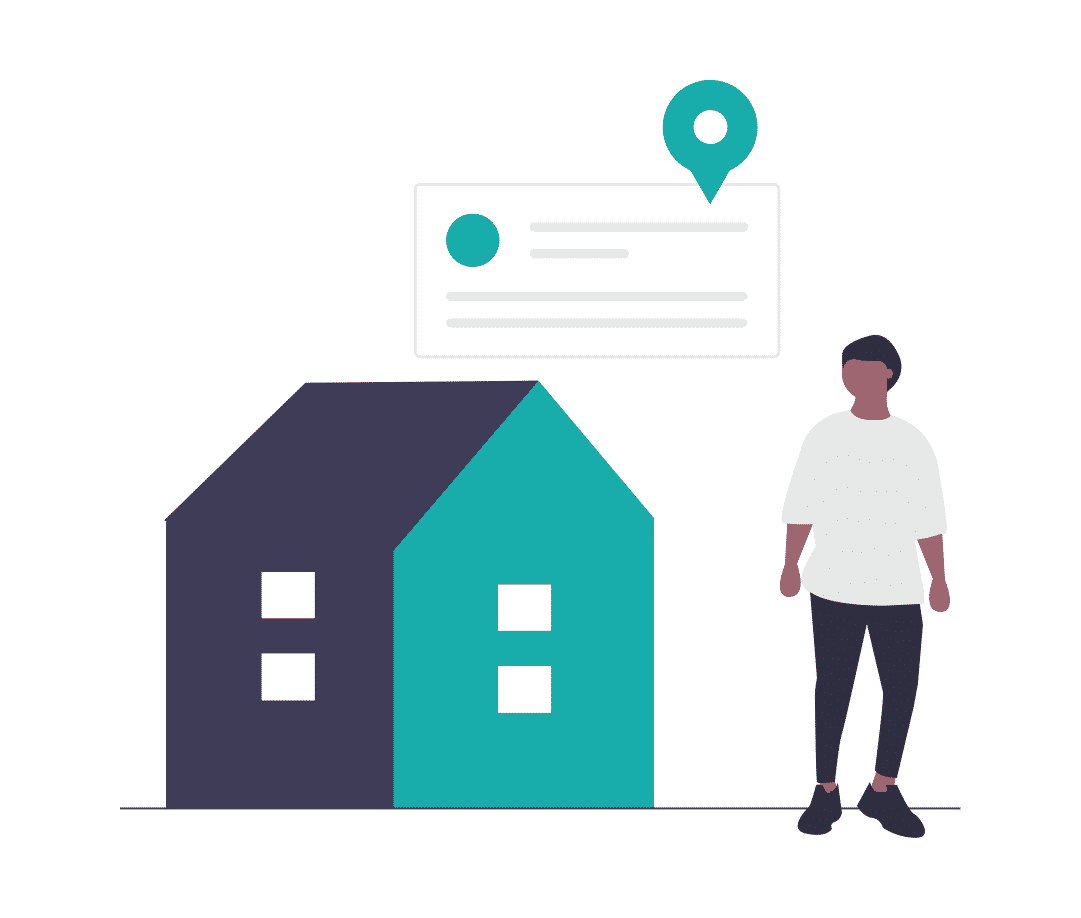 Get an idea of your property's value

Talk to an experienced local agent about an appraisal.
Is it worth getting a property valuation?
A property valuation can make a big difference to the final sale price of your property. It's accuracy gives sellers confidence when setting the listing price and when negotiating with interested buyers. 
Sales prices based solely on appraisals can sometimes be too high or too low, which affects buyer interest or buyer competition and can lead to a lower sale price. By paying a small fee for a professional appraisal, you can maximise buyer interest and competition, ensuring you get the most for your property.  
How much does a property valuer cost in Adelaide?
Property valuers in Adelaide usually cost about $500. If you compare quotes and do your research, you could find one as cheap as $300, but some may charge up to $600.
For more rural areas in South Australia, you could pay anywhere up to $1,000 for a professional property valuation. This is because the low population density makes it harder to compare sales and determine an accurate value.
If you want a general idea of the current value, you can order a property report first. They typically cost around $50 but, at Which Real Estate Agent, we offer them for free. The report includes plenty of information about your local area and the expected value of your home in the current market. These should only be used as a general guide. Click here to learn more and receive your free property report prepared by CoreLogic.   
Property Valuers In Adelaide
1. Valuations SA
Valuations SA are known as one of the expert property valuers in Adelaide. They provide quality property valuations in a short turnaround time of only 48 hours. The team value transparency and are available to answer all of your questions about the valuation process.
They have 25 years of experience in the valuation industry. Over that time, they have built up a comprehensive, working knowledge of every area from Adelaide CBD to a 200 km radius out of the city. Valuations SA are registered members of API and the team of valuers continually undergo specialist training and development.
2. Blanco Property Group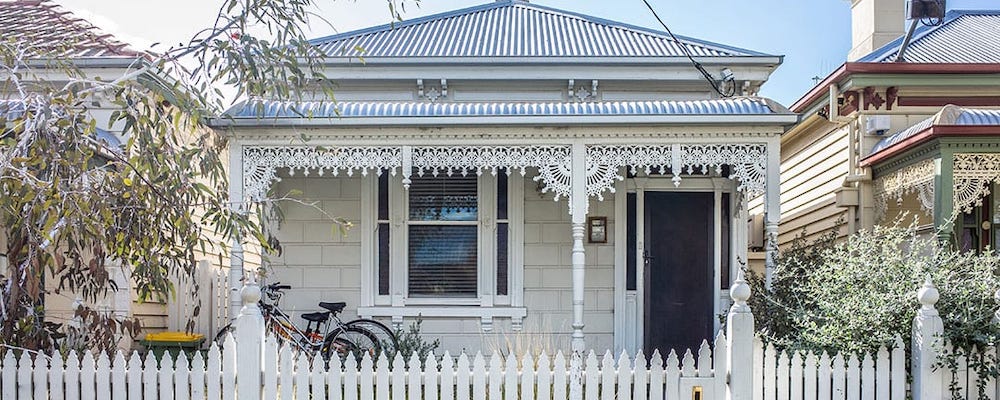 Blanco Property Group are Adelaide's client-centric valuer. They pride themselves on providing accurate, independent property valuations to homeowners looking to sell. The team gives advice to help guide their clients, and they ensure each valuation is comprehensive and supported by evidence.
The founder, Paul Blanco, has over 18 years of experience in the property industry where he gained specialised expertise in property valuations. The team at Blanco Property Group spends time in the field to ensure their knowledge of the current market is always up to date. They have become a trusted property valuer in Adelaide, as they always take the utmost care to provide accurate and quality reports.
3. Tanner Hardwick Valuers
Tanner Hardwick Valuers are renowned for providing some of the best property valuations in Adelaide. They independently value any type of property, even land. Their clients benefit from comprehensive property valuations that are both accurate and timely.
Since 2000, Tanner Hardwick has provided in-depth valuation reports to thousands of homeowners in Adelaide. They come highly recommended and aim to provide superior customer service to every one of their clients. They have built a reputation for quality with major banks, like Commonwealth Bank, state and local governments, and other professionals in the industry.
4. McClean Gladstone Valuers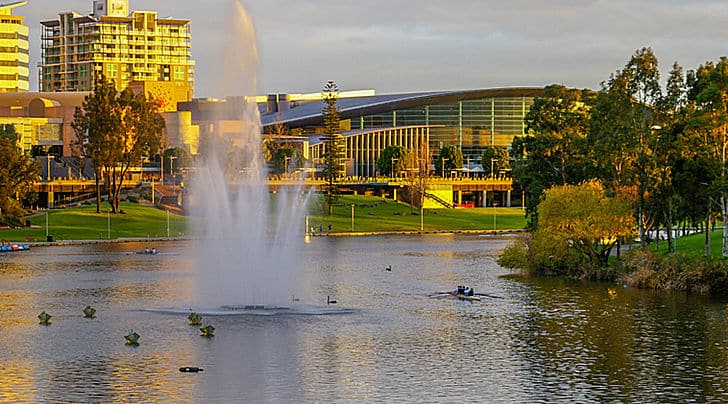 McClean Gladstone Valuers take pride in giving every client a fair valuation of their property. Their accurate reports are in-depth and based on the team's extensive knowledge of Adelaide's local property market. They provide a fast turnaround of 48 hours for most valuations.
McClean Gladstone Valuers is a privately owned valuation firm that takes the time to answer questions and explain the process. It was established in the 1950s under another name and became McClean Gladstone Valuers in the late 1980s. Due to their long-standing nature, they have built a comprehensive record of valuations, some dating back to the 1950s.
5. Vals SA
Vals SA puts their clients first and offers flexible valuation services around your schedule. The experienced and passionate team provides an end-to-end service, ensuring to look after their team right from the booking through to the valuation report. They believe in integrity and honesty, which has made them a trusted property valuer in Adelaide. 
The senior property valuers at Vals SA each have over 20 years of experience in the property valuation industry. Every valuer is certified and has completed training with API. The firm has also built a team of staff that go above and beyond to help clients with their valuation queries.
Compare property valuers from around Australia
Our city-by-city valuer guides let you compare property valuers in Sydney, Brisbane, Adelaide and Perth.
Sydney Property Valuers – Top 5 Valuers [2023] 
Brisbane Property Valuers – Top 5 Valuers [2023]
Melbourne Property Valuers – Top 5 Valuers [2023]
Perth Property Valuers – Top 5 Valuers [2023]
Get an appraisal for your property. Talk to an agent right now 
Your local real estate agent can give an estimated value for your property via an appraisal. This is a free service and creates a solid starting point for determining your home's true value. Compare the best agents in your area to find one with a proven record of quality, well-supported property appraisal before getting your professional valuation.