Top Property Valuers in Brisbane [2023]
To understand the value of your property in the current market, you can book a property valuation from various property valuers in Brisbane. You can do this at any time, but it's invaluable when you're preparing to sell your property. Knowing the true value of your home helps you set the best possible price and makes it easy to negotiate with buyers.
Real estate agents offer free property appraisals that are great for gaining an estimate of your home's worth, but they are not legally binding. A property valuer in Brisbane must be licenced and will provide an accurate valuation well-supported by evidence.
Real estate agents base their appraisals on comparative market analysis after viewing your property. This is an analysis of recent, comparable sales in your local area.
For more information on estimating your property value and improving it before sale, check out our guide on property value.
How to get a property valuation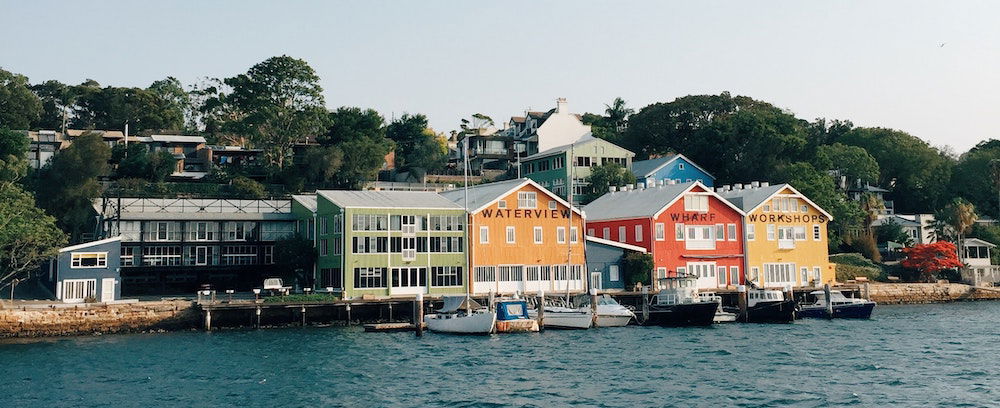 To book a valuation, you need to find a quality property valuer in Brisbane. It's a good idea to discuss your needs with a few valuers before deciding on the best fit for your needs.
Once you've chosen your preferred registered valuer, they will book a site visit to inspect your home. Once they understand the features of your home and the local area, they can calculate a fair and accurate value for your property.
If you've decided to request an appraisal first, you can opt to either:
Use a property valuation website 

Book an appointment with your local real estate agent

Research comparable properties in your area to calculate it yourself
Only a professional valuer has the expertise to work out the real value of your home in the current property market. So, it's a good idea to book a property valuation before setting the price for your upcoming property sale.
For more information on appraisals and property valuations, check out dedicated valuation guide.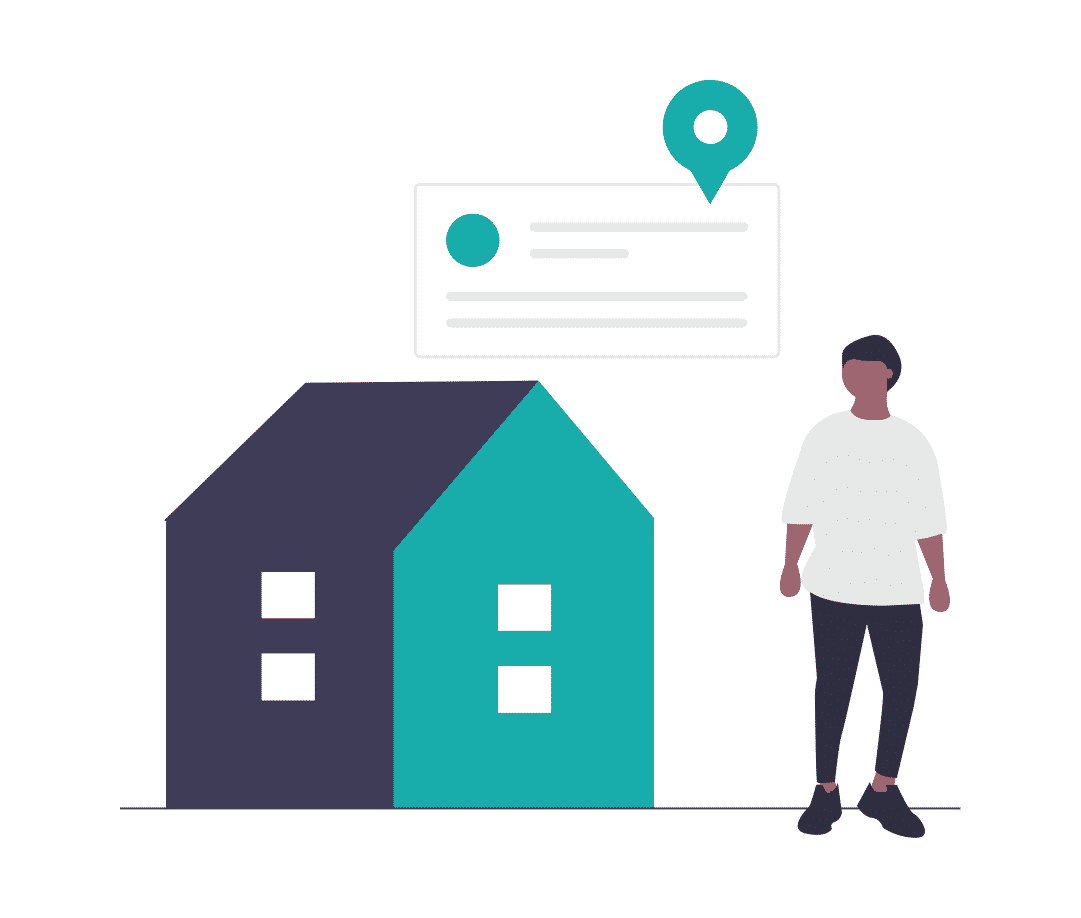 Get an idea of your property's value

Talk to an experienced local agent about an appraisal.
Is it worth getting a property valuation?
A property valuation helps you set an informed and evidence-supported price for your property. This means you can negotiate with confidence when buyers offer a lower price because you know the true market value. 
An appraisal can give you a general idea of value but it is not as accurate as a property valuation. If you base your sale price on an appraisal, you may end up selling for less than you otherwise could have.
How much does a property valuer cost in Brisbane?
Real estate property valuers in Brisbane charge about $500 to do a property valuation on your home. This varies depending on the valuer you choose, and you can expect to pay anywhere between $300 and $600. For rural areas in Queensland, you might pay more – sometimes as much as $1,000.
A property report will cost you a lot less at $50, but it only gives general advice about your local area, recent sales and the expected value of your home. It's valuable as a starting point but does not offer the same benefit as a professional property valuation. At Which Real Estate Agent, we provide these reports for free and they are prepared by CoreLogic. Check out how you can get your free report here.  
Property Valuers In Brisbane
1. CSA Valuers

CSA Valuers is a small Brisbane-based property valuation firm that takes the time to treat each of their customers as individuals. They operate with a high level of integrity and offer accurate, reliable property valuations in Brisbane. Their goal is to give you peace of mind to make the right decisions for your property.
As expected, CSA Valuers is a member of API. However, they are also registered with the Valuers Registration Board of Queensland. Clem Scanlon is the founder of CSA Valuers. He has built a reputation for honesty and superior personal service in Queensland's property valuation industry.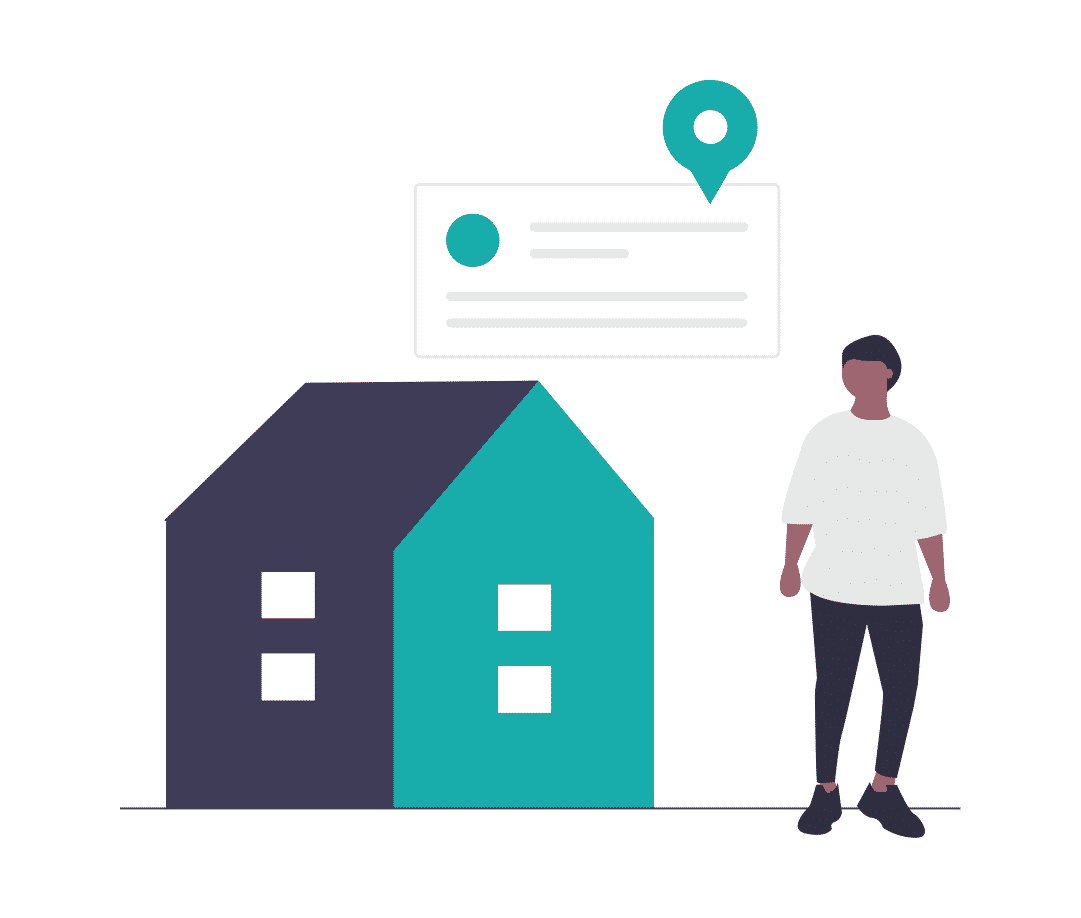 Get an idea of your property's value

Talk to an experienced local agent about an appraisal.
2. Smith & Geyer
Smith & Geyer Property Valuers offers a holistic property valuation service by working closely with each client. They believe that listening to their clients enables them to provide a superior service that meets each client's specific needs. Their unique client access service enables homeowners to track the progress of their valuation and book other services.
Smith & Geyer Property Valuers have been providing quality valuations for over 10 years. Smith & Geyer are lifelong friends and have built a team that believe in their own values of trust, integrity and loyalty. They are renowned for offering quality and well-supported valuation advice that's also timely.\
3. Brisbane Property Valuers
Brisbane Property Valuers are one of the top property valuers in Brisbane. They are a team of local, senior valuers that each have their own specialty. The firm is known for their professionalism, integrity and efficiency, as well as their detailed knowledge of the Brisbane property market.
Every valuer at Brisbane Property Valuers has at least 15 years of experience in the valuation industry. They are also each a Certified Practising Valuer and member of the Australian Property Institute (API). They have extensive experience in writing well-researched, quality property valuation reports.\
4. Australian Valuers Brisbane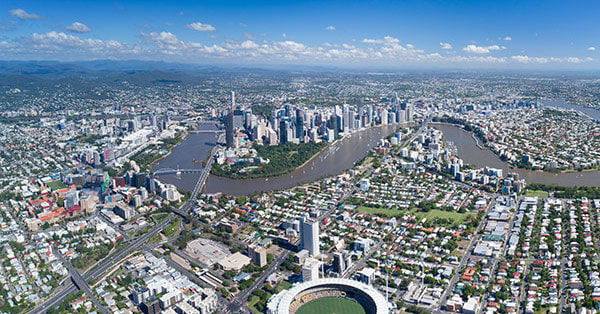 Australian Valuers Brisbane offers independent valuations and is a popular property valuer in Brisbane. They believe in old-fashioned values that enable them to offer a holistic service to their clients. They use up-to-date technology to complement their approach, which creates a modern yet client-centric valuation service.
The team at Australian Valuers Brisbane has extensive experience in providing valuations to the Brisbane market. The firm is accredited with major lenders and has a reputation for quality. Australian Valuers Brisbane are a trusted and reliable name in the valuation industry.
5. Horrigan Kamitsis Valuers
Horrigan Kamitsis Valuers aims to simplify the property valuation process for its clients, while giving them an accurate and reliable valuation of their property. They provide valuations for all types of properties in Brisbane and enjoy working with each individual client. 
The founder, John Horrigan, established the firm over 30 years ago, and he has worked in the industry for over 50 years. He has built a stellar team of passionate professionals, including managing director Chris Kamitsis. Chris has extensive experience and is well-respected in the industry. He is an examiner for the API and an API membership committee member.
Check out top local property valuers in other major cities
We have found the top valuers in major cities around Australia so you can start comparing the costs and experience of property valuers in your area.
Sydney Property Valuers – Top 5 Valuers [2023] 
Adelaide Property Valuers – Top 5 Valuers [2023]
Melbourne Property Valuers – Top 5 Valuers [2023]
Perth Property Valuers – Top 5 Valuers [2023]
Get an appraisal for your property. Talk to an agent right now
A property appraisal is a great way to discover the general value of your property. You can get one simply by asking your local real estate agent, and it's free. Keep in mind that it won't be as accurate as an independent valuation, but it's a great starting point. Start comparing your local real estate agents today.