Top Property Valuers in Melbourne [2023]
Understanding the value of your property can help you maximise your profit. Property valuers in Melbourne provide an independent valuation, which is the most accurate way of discovering your property's current market value.
Alternatively, you can request a free property appraisal from your real estate agent. However, this is an estimate, rather than a legally binding valuation. 
Real estate agents will visit the property and then do a comparative market analysis. This means that your estimate will be based on recent sales of similar properties in your local area.
Once you know your property's value, you can set the sale price with confidence. For more information on estimating your property value and building your property's value, read our guide to property value.
How to get a property valuation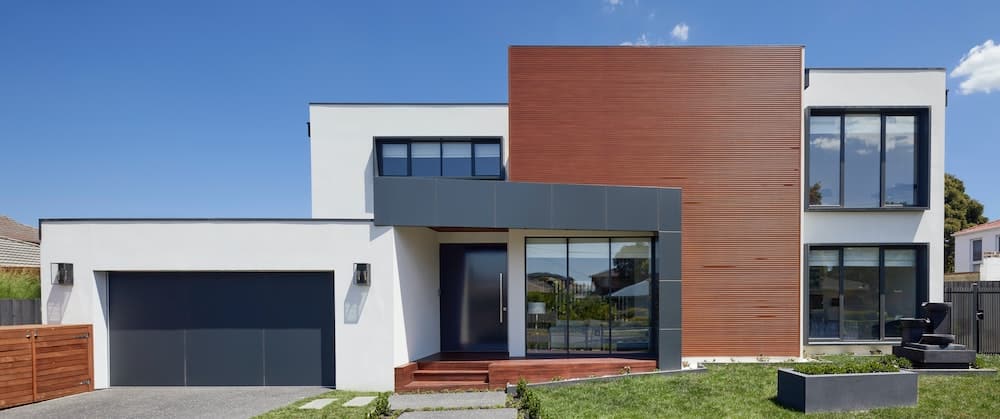 Engaging an independent property valuer is the best way to get an accurate property valuation.
After inspecting your property, they will research the values of similar properties sold in the area within the last six months. They then combine this with their knowledge of the local area and the features of your home to calculate an accurate value. 
To get an estimate before your official valuation, you can:
Request one from a local real estate agent

Use a property valuation website 

Take the DIY approach and do your own research
However, a professional property valuer will provide a more accurate and thorough valuation on your property.
Our property valuation guide contains everything you need to know about getting an independent valuation.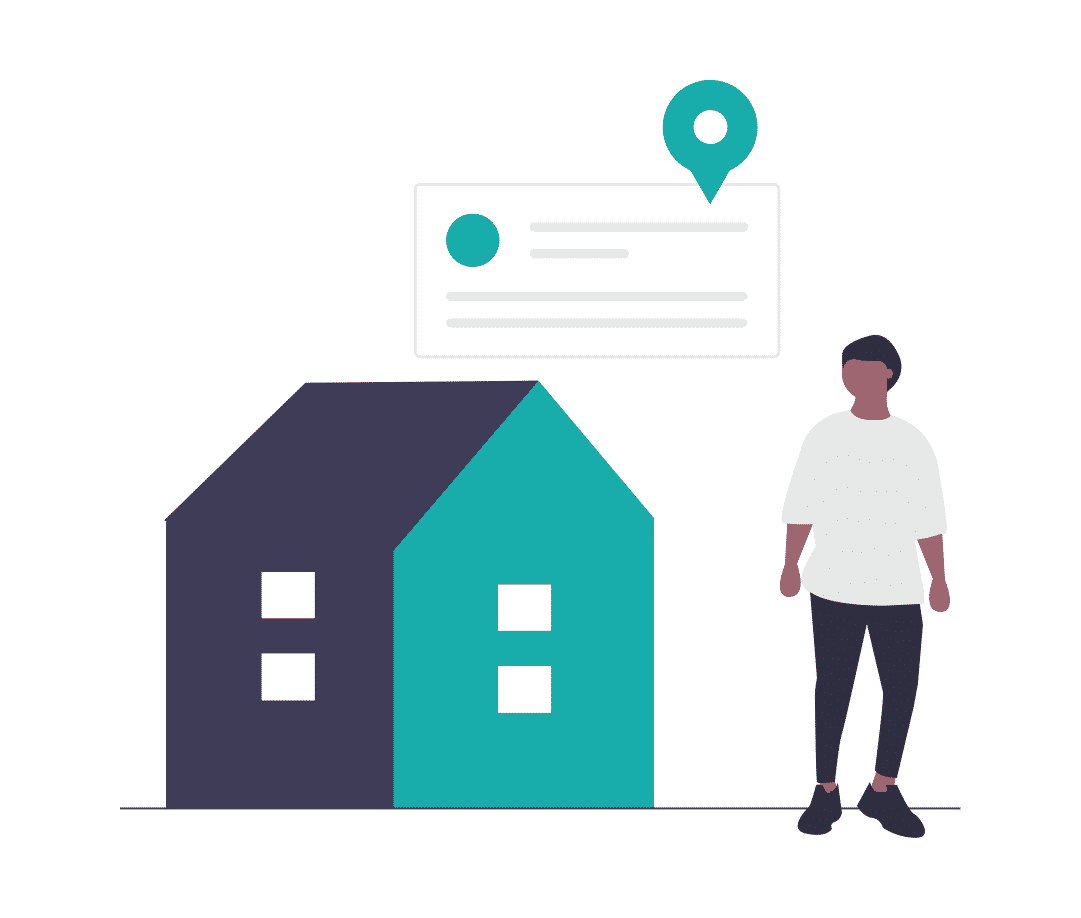 Get an idea of your property's value

Talk to an experienced local agent about an appraisal.
Is it worth getting a property valuation?
Without a property valuation, it's hard to know the true value of your property. An estimate is an educated guess and can help guide you towards a reasonable sale price for your property. However, if the value is underestimated, you could end up selling for less. Likewise, an overestimation could deter buyers and minimise competition, lowering your sale price again. 
The cost of a professional valuation can easily gain you a high return on your investment by helping you sell for more.
How much does a property valuer cost in Melbourne?
Licenced property valuers in Melbourne cost about $500, on average, with most charging between $300 and $600. Home valuers in rural Victoria charge a higher fee between $600 and $1000.
While you're waiting for an independent valuation from a local property valuer, you can purchase a property report by CoreLogic for as little as $50. The report offers details about the local area, including recent sale prices and provides an estimate of your home's value. At Which Real Estate Agent, we offer these reports for free. Learn more here.   
Property Values In Melbourne
1. BMT Valuers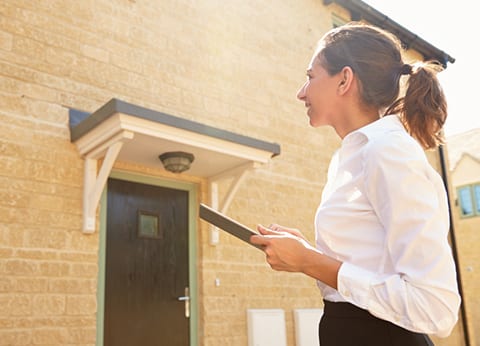 BMT Valuers offers sworn valuations and are passionate about preparing independent, legally recognised valuation reports that you can trust. They provide a complete end-to-end service to homeowners, as well as industry professionals. BMT Valuers are a popular property valuer in Melbourne, especially for deceased estates, as they offer an empathetic and stress-free service. 
Every property valuer at BMT Valuers maintains their Certified Practising Valuer status and is a member of API. They also uphold the Australian Valuation Standards and provide quality service to every client. The team have extensive industry experience and are driven to provide impartial valuations.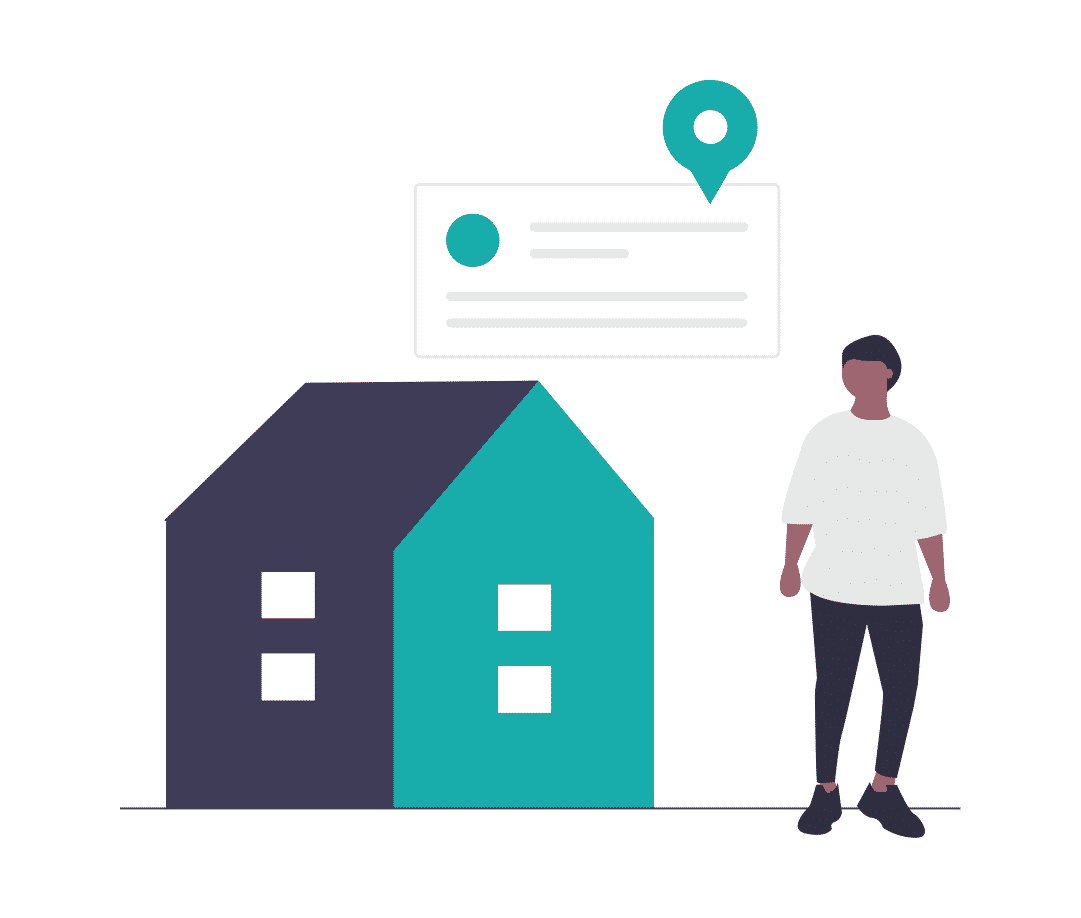 Get an idea of your property's value

Talk to an experienced local agent about an appraisal.
2. Opteon

Opteon is a well-known property valuer in Melbourne. The team of local property valuers have extensive knowledge about the Melbourne property market. They also have long-term experience working through economic downturns and property booms in Melbourne. Opteon is Melbourne's go-to valuer for any type of valuation advice.
The team at Opteon are experienced in the industry and have built strong relationships with major lenders and other industry professionals. Both the ATO and the Family Law Court of Australia recognise Opteon's property valuations, as they have become a trusted name in the business. 
3. Acumentis
The team at Acumentis have extensive experience working with the various property types in the greater Melbourne region. They provide industry-leading, detailed property valuations and are trusted property valuers in Melbourne. 
Acumentis was created when four reputable and respected valuation and advisory firms merged. These included LMW, Taylor Byrne, MVS National and Saunders & Pitt. Together, they formed a team of over 300 highly experienced professionals who use their localised industry knowledge to provide informed and accurate property valuations to their clients.
4. Melbourne Property Valuers Metro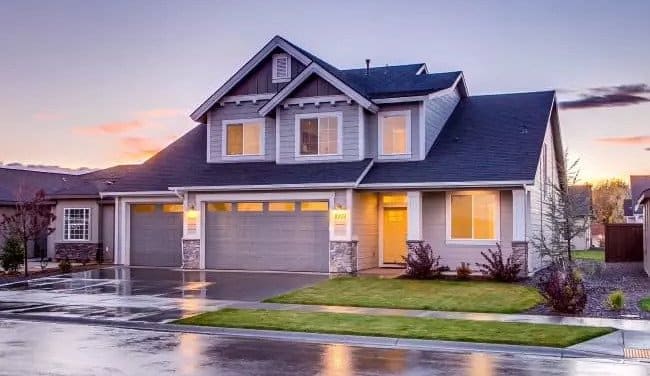 Melbourne Property Valuers Metro is one of the leading property valuers in Melbourne. They specialise in providing detailed valuation reports and superior service to their clients. Their senior property valuers are registered and fully certified, while also being accredited by API.
Each valuer at Melbourne Property Valuers Metro has at least 20 years of industry experience. They are renowned for their quality service and reliable property valuations. Their passion for quality drives the team to maintain current knowledge of the market in Melbourne through regular industry training. 
5. Bertacco Ferrier
Bertacco Ferrier provides property valuation reports for all property types in Melbourne. Both major lenders and the court system rely on their professional and reliable reports. They provide an efficient service that focuses on each client's specific needs and they are known for their quality and timely reports. 
The team at Bertacco Ferrier work to the highest standard in line with the Australian Property Institute Code of Conduct, Australian & New Zealand Valuation & Property Standards and International Valuation Standards Council. Each valuer maintains their Certified Practising Valuer status and their membership with API.
Compare property valuers in another Australian city
Our city-by-city valuer guides let you compare property valuers in Sydney, Brisbane, Adelaide and Perth.
Sydney Property Valuers – Top 5 Valuers [2023] 
Brisbane Property Valuers – Top 5 Valuers [2023]
Adelaide Property Valuers – Top 5 Valuers [2023]
Perth Property Valuers – Top 5 Valuers [2023]
Get an appraisal for your property. Talk to an agent right now
A professional appraisal is a good way to gain an initial understanding of your property's value. Real estate agents provide this service at no cost, and you can even get appraisals by two or three different agents. This will allow you to obtain an average value that is more reliable than a single property appraisal. Compare local agents to find the best in your area today.