Adding Value to Your Home – Top 5 Tips [Updated For 2023]
Home improvement shows are a great source of inspiration for adding value to your home. From huge renovations to small finishing touches, they have it all. But it can often be hard to know where to start and which project will bring the most value to your property. We have compiled some top tips and tricks, so you can start adding value to your home today.
What Adds Value to a Home?
There are many ways you can add value to a home before putting it on the market. The key is to spend money in the right places to achieve the highest return on your investment. It's easy to spend a lot of money improving your property only to find it hasn't added the desired value. Generally, improving key areas of your home, like the kitchen and bathroom, is a great way to increase the value of your property. Sprucing up your home's exterior is also beneficial, as it's the first thing potential buyers see when they visit your property.
You don't need to spend thousands of dollars on dramatic renovation projects to increase a property's value. Investing in extras, like ceiling fans, walk-in wardrobes and pantries, are often extremely appealing to potential buyers. Spend a little more and add a double garage or ensuite and you may have them lining up to put offers in for your home.
The key to successful value-adding is obtaining maximum benefit for minimum outlay.
The Best Ways To Add Value To Your Property
Before investing time and money into a project that may not bring the expected reward, try starting small. Any improvement can make a real difference to the presentation of your property. Here are our top six ways to instantly add value to your home:
Add a fresh coat of paint.
Replace old flooring with new, trendy coverings.
Invest time or money into garden maintenance and landscaping.
Revitalise outdoor areas, like patios, decks and driveways.
Convert closed-off kitchens to open plan.
Set the stage for your upcoming open house.
Fresh Coat Of Paint
Old, faded and cracked paint can make houses look dull, lifeless and often older than they really are. Simply adding a fresh coat is an easy way to brighten up a home and make it look fresh again. This is one of the cheapest and effective ways you can instantly increase the value of your property. Why not take the opportunity to add a feature wall or choose a trendy paint colour or texture that will add a modern touch to your home. Just take care to choose colours that stay current and not overwhelm potential buyers who have more conservative tastes.
Re-flooring                 
Floors are another feature that can have a big effect on the perceived value of your home. Whether floors are outdated, old or damaged, an updated floor covering is not likely to break the bank and is sure to be an instant value-add for potential buyers.
Before replacing old, tired-looking timber floors, try these top tips to help breathe new life into existing quality floors:
Clean: start with an empty room, give it a thorough vacuum and then use a damp, warm mop to remove any built up dirt and grime.
Finish: If a simple clean is not enough, it might be time to replenish the finish on your timber flooring. Whether it's a lacquer or wax finish, replenishing it is a quick and cost-effective option for sprucing up your floors.
Buff and Polish: This is a great option if you want to avoid the expense of a full sand and refinish. Simply hire a buffer and purchase your choice of polish to bring out the original beauty of your timber flooring.
Sand and Refinish: Although more expensive, sanding and refinishing aging timber floors provides a professional finish that is sure to impress potential buyers.
Replacing carpet, tiles or laminate flooring is a low-cost way to modernise rooms without opting for a full renovation. You could replace floor coverings with updated colours and styles or you could take the opportunity to install a completely different flooring that is in line with current trends.
Updating Your Garden
Australians often have an affinity for the great outdoors, so investing in your garden can significantly add value to your home. However, unlike other value-add projects, a garden spruce up usually encompasses many projects. Here are some great ways to improve your garden landscape:

Do a clean up: overgrown gardens will instantly benefit from a garden clean up. Cutting back hedges and trees, removing fallen palm leaves and pulling out weeds or unwanted p
lants will help you see what you have to work with and may be all your garden needs.
Add new vegetation: Bare areas will likely benefit from the addition of plants or flowers. Just be sure to choose those that are easily maintained and climate appropriate.
Do a complete overhaul: If the current garden isn't doing anything special for the space, consider replacing existing plants, hedges and trees with updated versions. This allows you to plan from scratch and add a touch of your own creativity.
Add separate zones: Using garden beds to separate areas of the garden is a great way to add interest and use colour creatively. A well-planned, segmented garden can add instant street appeal to your property.
Add features: Features like solar lighting, ponds and fountains can add interest to an otherwise average garden. Just be sure to check the maintenance and running costs of some features to make sure they are worth the investment.
If the thought of gardening isn't something that inspires you, you can hire a professional landscaper to help design and implement your new garden.
Revitalising Your Outdoor Area
The Australian weather lends itself to outdoor living and entertaining, so investing in outdoor areas can dramatically increase the perceived value of your home. As with gardening, outdoor areas can involve many projects and usually require forethought and careful planning. Here are our top tips for revitalising your outdoor areas.
Add a patio or entertainment area
Entertainment areas can be quick and simple or more expensive, extravagant projects, depending on your budget and requirements. However, all outdoor entertainment areas should be designed with the following in mind:
Green areas
Hard, flat surfaces
Comfortable seating
Protection from the weather
For patios that offer an entire additional living space to the home, you might consider installing attractive lighting, a state-of-the-art kitchen or on-trend style items, like artwork and sculptures. Although more expensive, they are often worth considering for the amount of value they can add to your property by essentially offering an extra room.
Replace or rejuvenate driveways
Driveways make up an important part of a potential buyer's first impression of the home. Dirt driveways or those with old, cracked concrete can reduce a property's value so are a great place to invest some of your time and money. However, this type of value-add project can be a big undertaking, so it's worth considering your options and trying to add some wow factor in the process.
Pavers come in an assortment of colours and styles and allow you to be creative. Try mixing colours to create unique patterns or contrasting borders. Interesting features along driveway boundaries can add something extra that draws the eye, as can using a mix of materials, like grass and white gravel.
Pools and Spas
A pool or spa can seem like a luxurious item that will only add value to your home. However, these can be hit or miss with potential buyers. Some people don't enjoy owning their own pool and prefer to swim at the local gym or swimming pool. Pools and spas both require a lot of upkeep and, for busy people, it can often be too much hassle. Before deciding on a pool, calculate maintenance costs to determine if it will negatively affect any potential added value.
It's a good idea to install a pool or spa simply because you or your family want one. That way, you'll get to use it and it may later be helpful it getting a better price for your home.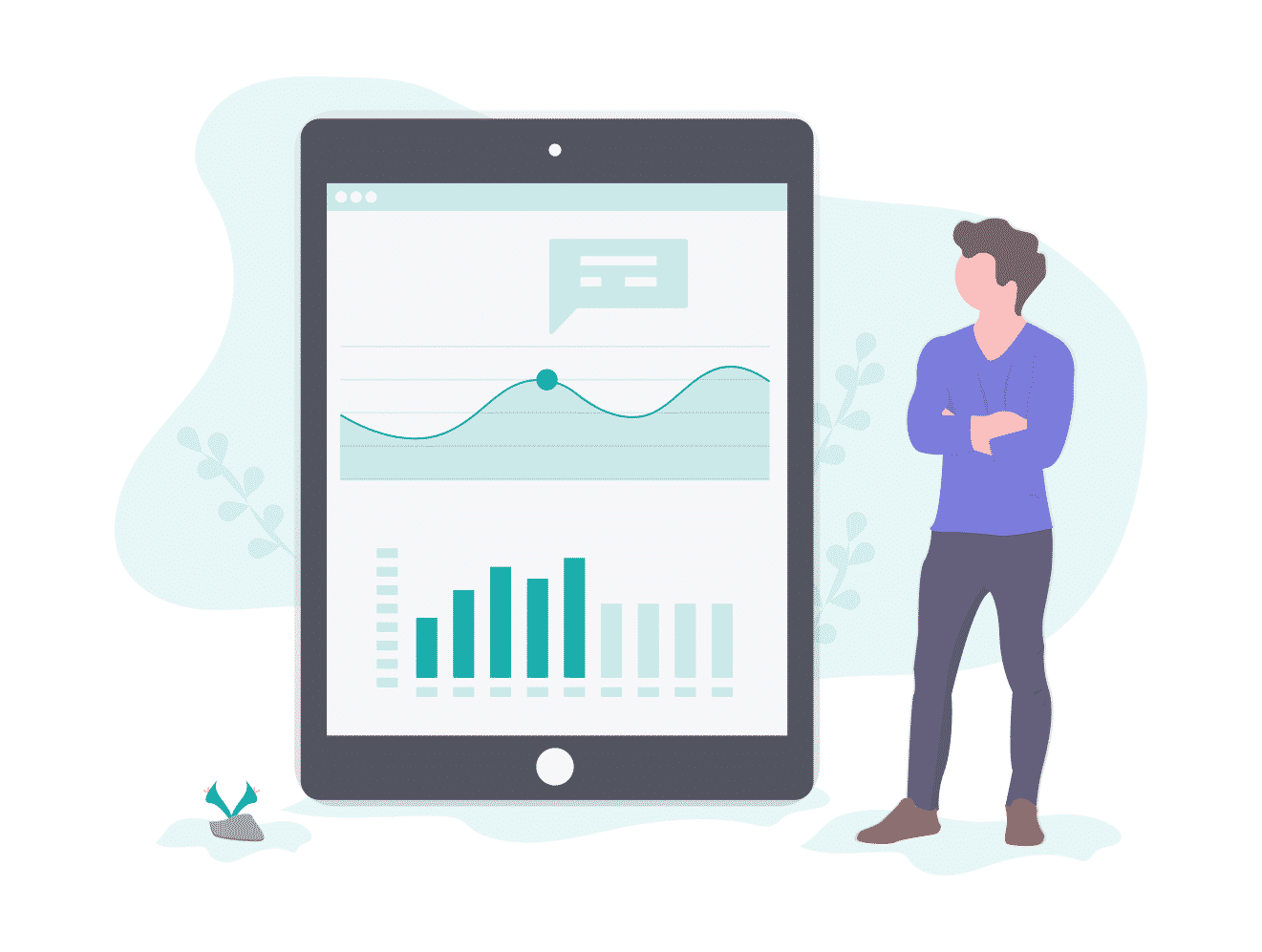 Get your free property value report
With comparable sales, price trends & more.
Renovate Your Kitchen

The kitchen/dining area is essentially the heart of your home, where family and friends gather to socialise and enjoy a good meal. It's usually the most used space in the house, so spending money here is never a waste. Any improvement to your kitchen, whether big or small, will add value, so there's bound to be something you can do that's within budget. Here are some possibilities:
Open-plan kitchens: these have long been a trend in home renovations and will open up your living area, making it much more social and enjoyable. Converting a closed-off kitchen to a larger, open plan one that continues to the dining area and beyond can dramatically change the feel of the whole home.
New appliances: If a complete kitchen renovation is out of the question, simply updating the appliances can be a big improvement. Old, outdated appliances can make a kitchen look dated, even when placed in a modern kitchen. Replacing them with new ones will not only help the kitchen look sleek and modern, but will also make cooking and cleaning easier with state-of-the-art technology.
Lighting: Increasing natural light or updating old light fittings can make the space more inviting and is an easy way to instantly brighten up your kitchen.
Set The Stage 
Finally, knowing how to dress your home for success can make all the difference and need not cost a fortune. Investing in a good, thorough clean is a necessary first step to ensuring your home is sparkling on open house day. Next, determine the optimal placement for furniture and replace items wherever necessary.
Furniture placement should open up the room and make it look as large as possible. Finally, invest in accessories that make your home look fresh, stylish and modern. These don't have to be expensive; you can often find cheaper versions of expensive, fashionable items. Throws and cushions are great low-cost options that can change the way a room looks and feels.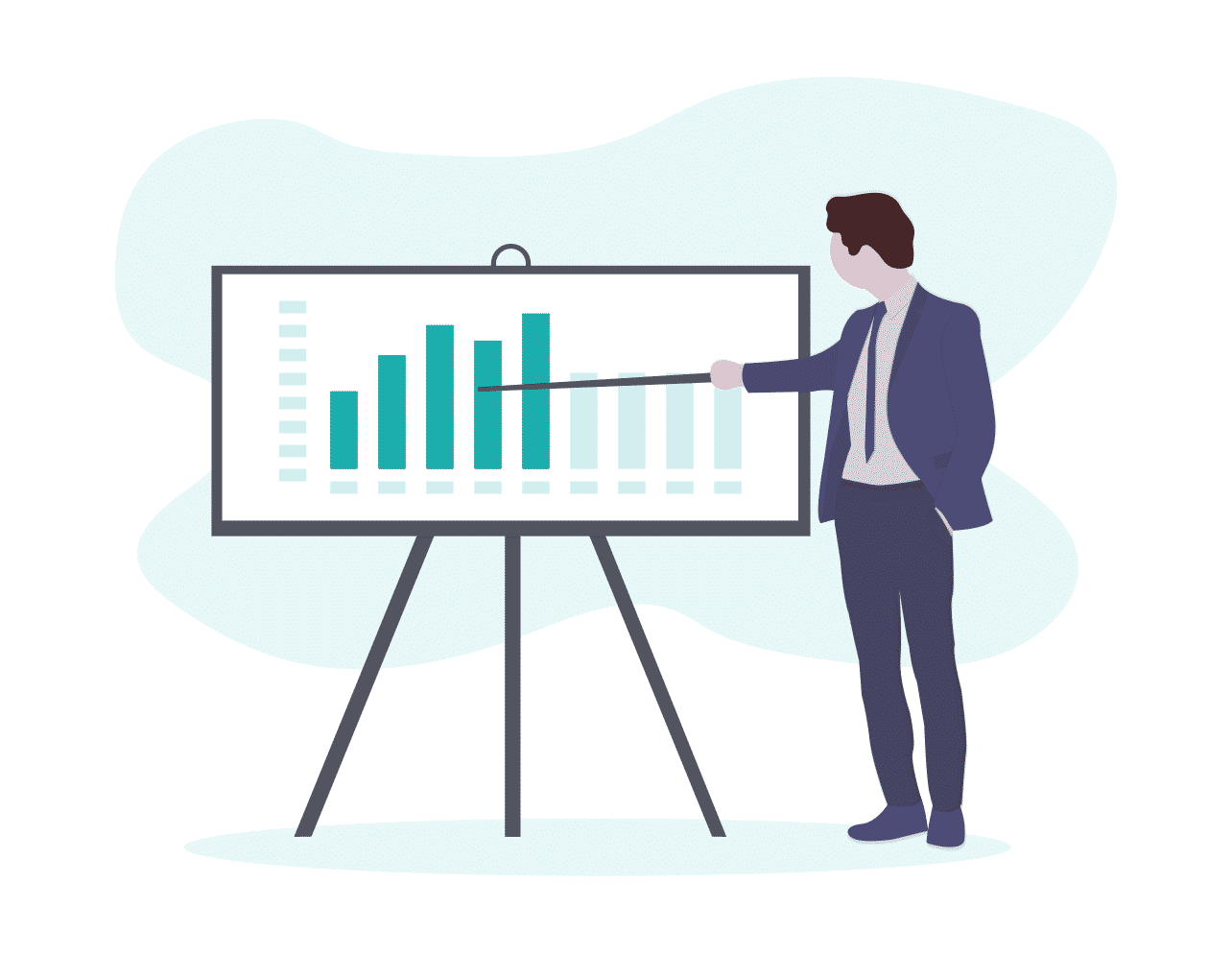 Free appraisal from a top local agent
Includes selling price and costs to market your property.
What Are the Pros and Cons to Renovating Before Selling?
Anyone looking to sell a home wants to get the best price possible in the market. This means competing with homes that are on the market and impressing potential buyers at an open house. There are many things a seller can do to ensure their listing catches the eye of potential buyers. Here are some pros and cons to renovating before selling:
| | |
| --- | --- |
| Pros | Cons |
| Fixing up any problem areas ensures potential buyers look favourably on the home instead of focusing on minor problems areas, like cracked walls, outdated decor and overgrown gardens. | Renovations can be time-consuming and may not be possible when a seller is looking to sell quickly. |
| Both large and small renovations can add value to the property. | Renovations can be expensive and may not fit into the budget. |
| Sprucing up your home can help it compete in a competitive market where there are other similar homes for sale. | Renovations are not guaranteed to bring a good return on investment and can sometimes be a waste of time and money. |
| Renovating after a home has been on the market for a while can help attract attention and a potential buyer. | |
Homes can benefit from even the lightest touch, so determining your budget and time frame will allow you to evaluate how much you can achieve. At the very least, a thorough clean and a few extras will help your home stand out in photographs and at the open house.
Need More Advice?
With so many possibilities, it can be hard to know where to start when it comes to renovating your home. Your real estate agent should have some great ideas on adding value to your home and is an excellent resource.
If you haven't yet found a real estate agent, compare your local agents with our handy comparison service and speak to a top local agent today.