9 Best Tips On How To Choose A Real Estate Agent – [Selling Guide]
The lack of independent, transparent and readily available data on real estate agent performance used to make it almost impossible to choose a real estate agent in Australia. This is compounded by the large disparity in the quality of real estate agents operating across Australia.
This is equally the case within real estate agencies. The franchise companies invest millions to have you believe that all Ray White, LJ Hooker or McGrath agents are the same but it simply is not true.
It is the individual real estate agent, their competency, motivation, skills, experience and support personnel that makes all the difference as to whether you achieve a strong result or end up tens of thousands of dollars short.
When you choose a real estate agent make sure the real estate agent you select is in possession of the following rare combination of skills and experience. Here are our 8 best tips for finding and choosing a great agent.
1. Get A Local Area Expert
Those who live and breathe the area in which you sell your property are more likely to have a comprehensive and up-to-date database of potential buyers for your property, before it is even marketed.
The quality real estate agents develop relationships with potential buyers and actively stay in touch and inform their database when new properties come onto the market that fall within their search criteria.
Often these are the committed and serious buyers as they have been actively looking for a while and may have missed out on purchasing a property previously, and are therefore highly motivated and likely to pay a full price. Do NOT list your property with an agent who cannot show you their extensive experience at selling in and around the same area, even the same street, your property is on.
2. Choose A Specialist For Your Type Of Property
Selling a studio apartment versus a three-storey heritage-listed terrace are vastly different processes.
Given the multitude of factors that impact the particular property type from heritage and strata issues to the demographic of the potential buyers, you want an agent experienced at selling your type of property.
Not only would an unsuitable agent have an inadequate buyers database to sell your type of property, but they would be at a disadvantage trying to give an accurate appraisal to you, and could have trouble giving ideas on renovations or styling changes that add value, leading to over-capitalisation.

3. Ask About Marketing Knowledge
Presenting the property in its best possible light is a skill that shouldn't be underestimated.
A quality real estate agent will know exactly where and when to take the photos, when to conduct the open homes, whether display furniture is required, if vacant possession should be sought, and so forth.
LJ Hooker conducted a survey amongst its agents that found that property styling generally increased the final sales price of a property from 7.5% to 12.5%. That increase in value could cover your real estate agent's commission and more – but it needs to be done right.
4. See Their Advertising Plans
This is more than listing the property on the standard listing websites and passing some flyers out. A quality real estate agent will determine the buyer demographic of the property and target advertising and structure a marketing campaign accordingly.
If it is a high-end property this may, for example, include targeted advertising in business media and inspections by appointment e.g. out-of-work hours to suit the buyer demographic.
New technologies are also assisting agents in marketing and advertising every day. Facebook and Instagram ads, drone photography, emailing lists – a good agent might be on the cutting-edge of property advertising technology.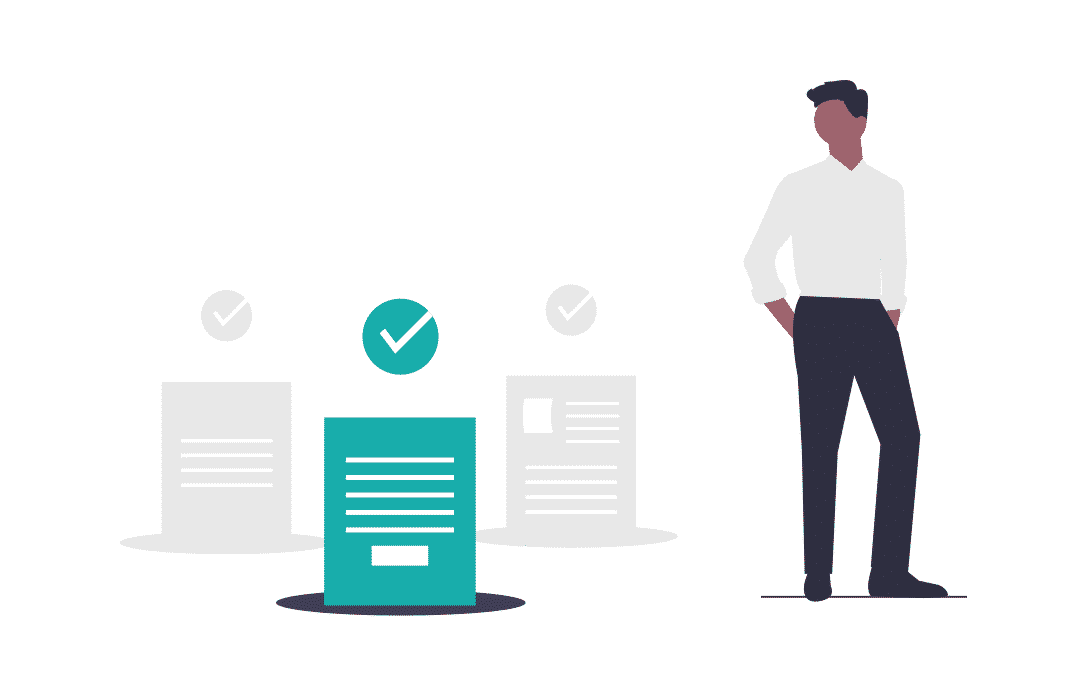 Interview questions to ask potential agents
What you should be asking your potential agents.
5. Pick The Right Property Sale Method
Although the method of sale for your property is ultimately up to you, a real estate agent doing their job correctly can explain exactly why a particular sale method may suit you and your property.
Each sale method (and their variations) – auction, tender/expression of interest and private treaty – all have different pros and cons. Some are dependent on similar pricing in the area guiding buyers and the listing price, while others are suitable for unique, high-end properties without a clear value.
If an agent can't pick a method of sale for your property and explain why they have done so in detail, you should look elsewhere for experience and expertise.
6. Qualified Buyer Identification & Database
Quickly and professionally determining who is interested and in a position to buy, and then coalesce them into a competitive, time-restricted bidding environment is one of the key skills, if not the key skill, a quality real estate agent requires.
This is much, much more than just standing at the door taking phone numbers.
Agents need to create bonds in their local community so they can keep their ear to the ground on upcoming sales. They need to know about people who are looking to sell or buy and what types of properties they are interested in.
An inexperienced agent with no history rarely has much idea about which buyers they should talk to and it often shows in the final sale price.

7. Comparative Market Analysis
Awareness of other similar properties on the market (the competition) and understanding your properties relative strengths and weaknesses is crucial, particularly when negotiating.
That is why the quality real estate agents will spend time visiting their competitors' open homes, as well as managing their own.
Agents need to notice the big and small things in your property and other properties in your area. Then, they need to estimate property values, sometimes with little supporting information available to them. It takes a skilled agent with experience in the area to know just what they have on their hands and how to leverage it for the best price.
8. Explore Their Negotiation Skills
In order to negotiate effectively the real estate agent must have a strong understanding of the local market and comparable properties so they are confident in the value of your property and its relative position in the market.
An experienced agent who can talk confidently about the asking price, qualify buyers effectively and talk with authority on recent comparable sales will ensure your property is sold at its optimal price.
Someone that knows when to walk away from a deal or go all-in and explain exactly why is a huge plus. Good real estate agents know how house sellers and buyers work, and the ability to effectively manage expectations about price or time is a skill that you want on your side.
9. Meet Their Quality Support Staff
Most successful agents have one, two or even three support agents who assist them with their listings, as they can have as many as 15 properties live at any one time. Understanding the competency of the support and when and to what extent they are going to be involved is crucial in selecting your agent.
Supporting real estate agents or assistants help by answering buyer enquiries, completing day-to-day administrative tasks and generally free up the lead agent to do what they are best at doing – getting the best price for your property.
Seeing too many people choose a real estate agent who didn't possess the above, unique factors, and the poor results that eventuated lead to the formation of Which Real Estate Agent.
We spend 100% of our time identifying quality agents for our clients. See how we help Australians every day choose a real estate agent that possess the above factors by visiting our homepage and using our agent comparison tool.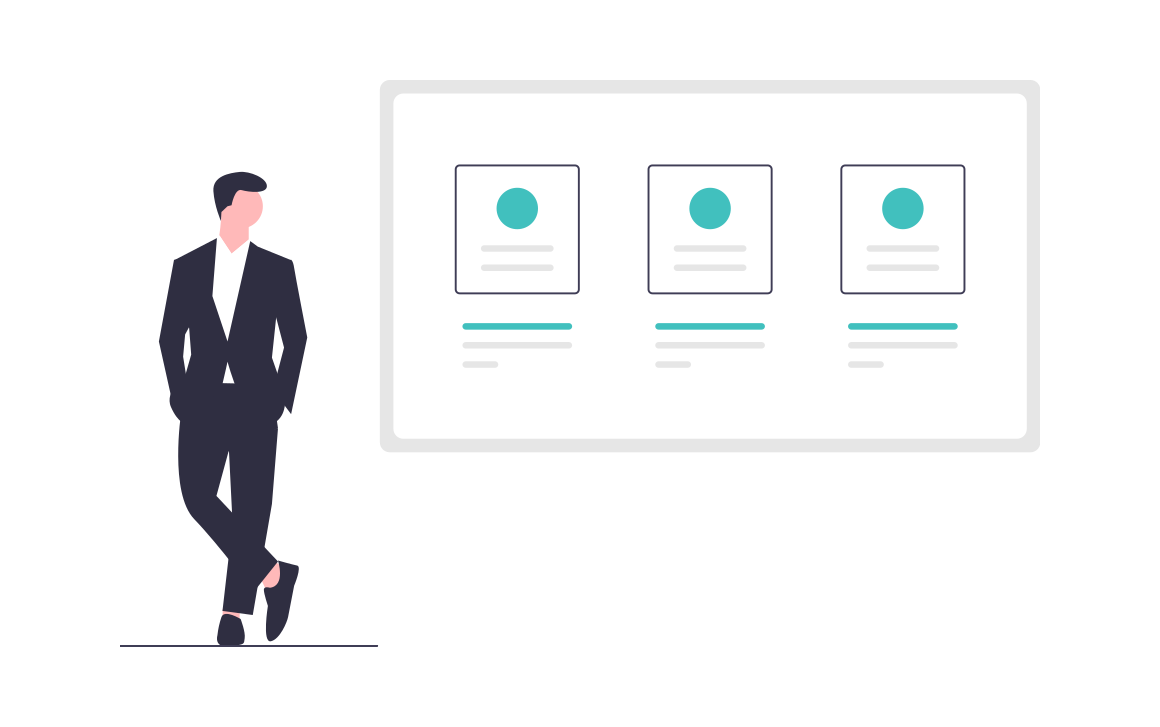 Compare top agents in your local area

See past sales, average fees and marketing costs.