Top 10 Questions To Ask A Real Estate Agent
It can be extremely nerve-wracking to sell a property, particularly your first. To make it easier, we have put together a list of the best questions to ask a real estate agent.
When selling a house you want to make sure that you choose the best real estate agent on the market, ideally one who will secure a reasonable rate for your house without charging through the roof. This list of questions will ensure that you leave nothing to chance when interviewing real estate agents. So, if you are planning to sell your house anytime soon, it will pay to read through the questions before you do the rounds of the local real estate agents.
Selling a home is not a short process, and you will in all likelihood be spending quite a bit of time communicating with your agent in one form or another. It makes sense that it is someone you respect and can get along with well. It is almost impossible to choose a competent real estate agent on reputation alone. So chat with them first before you make your final decision.
Never go into a real estate agent interview unprepared. The reason? You don't want to waste unnecessary time and energy on an agent who is not willing to do the work for you.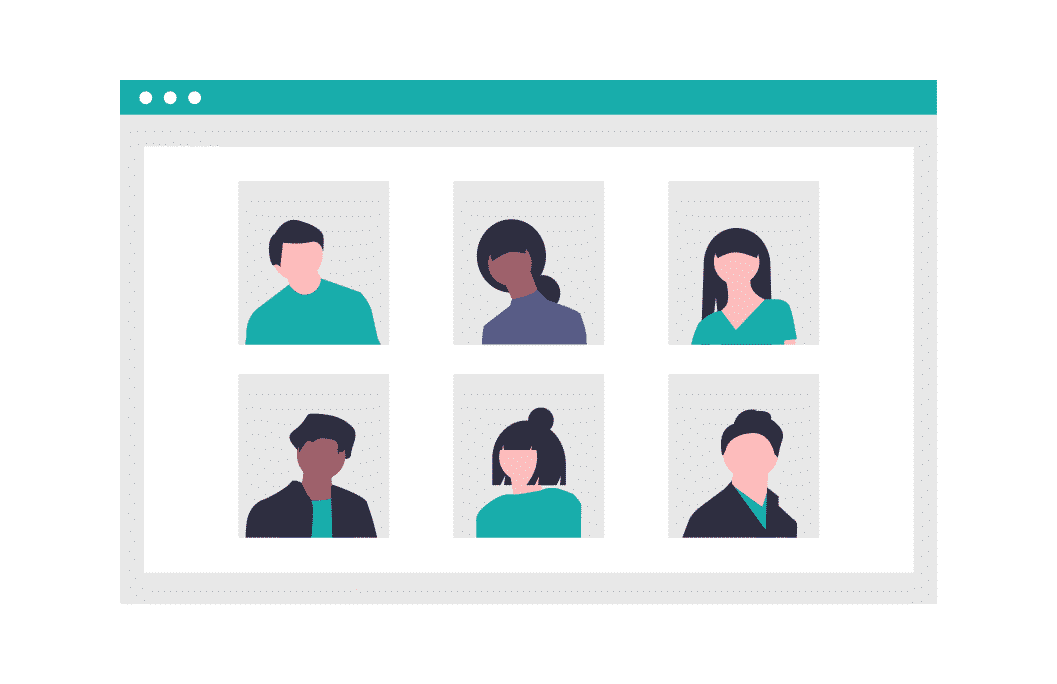 Need a list of the top agents in your area?
Request a shortlist of top performers in your area now.
Why do I need to interview real estate agents?
We understand that you might be a little confused at this point. Why should you need to prepare a list of questions for your real estate agent when you are selling a house? Don't they all do the same thing? Well, the answer is yes and no. While a real estate agent's job is to sell your house, not all real estate agents will put in 100% of their effort to do so.
Just like any field or career niche, there are good real estate agents and bad real estate agents. And we can tell you quite matter-of-factly, that you don't want to be stuck with an agent who will get a below average sale price yet charge an above average commission price. A list of well-prepared questions will allow you to sort the wheat from the chaff so to speak.
Top real estate agent interview questions
Thanks to our years of experience, we have put together a list of ten questions that will enable you to discover the best real estate agent for your needs. During the process, you may find that more questions arise due to the discussion. Feel free to ask as many questions that you need to, until you are satisfied with your meeting. It will help you determine their skill level and experience, as well as give you an insight into their knowledge of the property market. It will also act as an ice-breaker so you can decide whether you are going to entrust your property in their care.
1. How long have you been in real estate?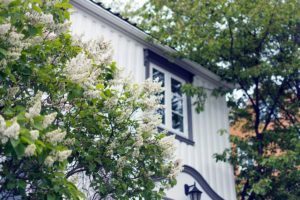 While this question may not necessarily determine the quality of the real estate agent sitting in front of you, it does offer a wonderful starting point to the conversation. Bear in mind that someone who has been in the industry for a while may be counting their days down to retirement and not putting in the hours to assist their clients.
Likewise, someone who only has a few sales under their belt could be incredibly knowledgeable about the industry from a practical perspective and go over and above regarding their customer service. While some experience is appealing, it will also come down to the attitude and personality of the real estate agent.
2. What kind of prices have you advertised and then sold for?
This question can indeed be very telling! Asking how many properties they have sold recently is no real gauge. A real estate agent may have a solid track record in selling houses because they sell for less than the asking price on a regular basis. Perhaps they aren't willing to negotiate or do the work that should be done to secure a higher selling price.
What you want to see is a clear pattern of the agent selling very close to the property list price. This way you will know that they have the seller's best interests in mind. Taking the first offer on the table, particularly when it is below the market average, may not be the most preferable way to sell your home.
3. How much do you think my property is worth?
This question will give you a general idea as to how well they know your area and the type of property you have to sell. Perhaps this is their first time representing a house in your suburb. Maybe they specialise in low-value houses and aren't familiar with properties in your price range. Find out if the price of your home is within the average property price range that they are familiar with to anticipate any problems you may face in the future. Asking this question will demonstrate their expertise; clearly, the more knowledgeable they are in your target property market, the better.
You should also ask about whether your area is currently a buyers market or a sellers market – it will test their market knowledge and give you a better idea on what your property could achieve.
If they have done their homework, they should be able to offer a list of homes which have recently sold or are currently available in your suburb. This is a great way to see at a glance what kind of homes your property may be up against and help you when it comes to determining the sale price. If they give a figure that is well above the asking price, then question them on it. Definitely don't choose an agent based on their highest price estimate. Over-pricing your home will mean that it will be on the market for a long time.
Pre-Fix For Form Input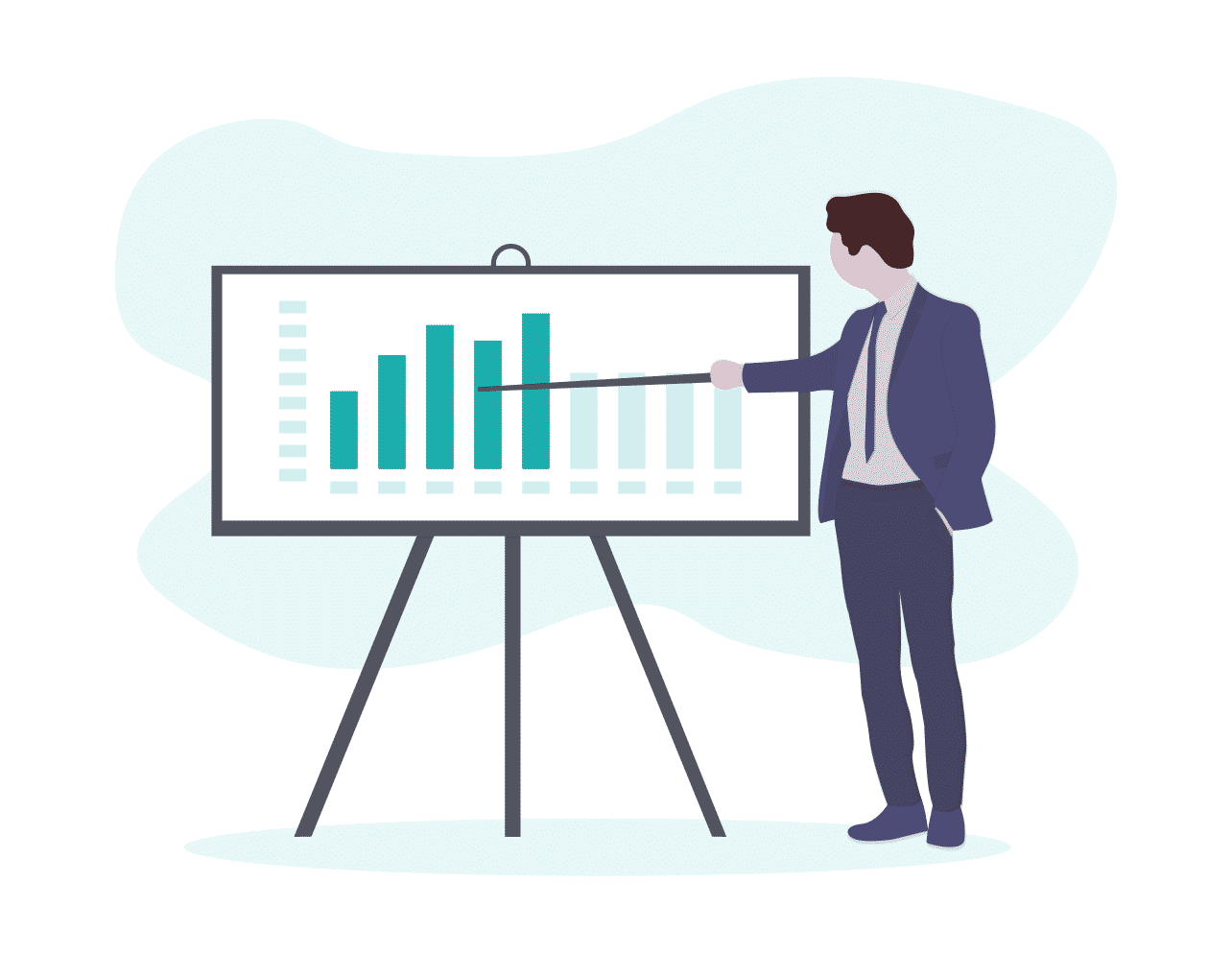 Free appraisal from a top local agent

Includes selling price and costs to market your property.
4. What can I do to maximise the price?
This is a follow-on question from the previous one and it will fully determine their knowledge of your local area. It will also provide you with tips on how you can maximise the market price. Once they have had a chance to compare similar properties in the area, they should be able to advise areas on which you can improve.
Ask them: what are the strong selling points of your property? Do they recommend you make any changes before listing your home for sale? All properties have their negatives, and the agent is in a valuable position to enlighten you about the changes you can make to improve the likelihood of a fast sale. After all, sometimes even the smallest investments can reap substantial rewards.
5. How will you market and list my property?
Your due diligence and their subsequent response will shed direct light on the comparison of one real estate agent to another. It is your right to know how they intend to market and list your property. After all, you are paying a commission fee for their knowledge and expertise. So ask away! Here are some questions which may be relevant to you.
Where will you advertise my property online?
What kind of other marketing services do you recommend?
Will you assist with photography?
How often will you be promoting my property?
Will it be featured on an email list?
How much will I be paying for marketing over and above the commission fee?
Can you offer any marketing samples?
If they enter the meeting unprepared without an adequate response to questions on advertising and marketing, then it pays to be wary. It is, after all, their job to be able to sell your home. Without a grand plan, it will be very difficult.
6. How much do you charge for your commission?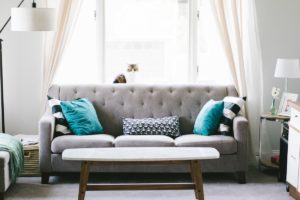 Remember that while real estate agent commissions vary from state to state and city locales to regional addresses, they are not necessarily set in stone. It is definitely within your right to negotiate on the commission which tends to vary between 1.5% and 4% in Australia.
Top agents in their field may also charge more, but again the commission difference may be worth it, if it could guarantee a more considerable selling price. Their reputation in the industry and their track record will give you a clear indication as to whether or not they are worth the commission they are asking.
It is also worth knowing what is included in the price. Perhaps they will cover some of the marketing costs which another agent wants you to pay for. Compare not only their reputation and commission fee but also every service which may or not be included. Never presume that they are covering any costs unless they have specifically mentioned it verbally and it is noted in your contract.
Once you have narrowed down the agent you wish to use, then you can ask them whether they are able to reduce their rate to something more agreeable. Worst case scenario they will say no, and you have to decide whether or not you are happy with the fee quoted. We don't recommend choosing someone who will promise to lower their commission to secure your trust. You must take everything else into consideration as well.
7. How should I sell the property?
Do they think my property should be sold at auction? If so, why? If not, why not? Perhaps they believe that you should put it on the market and accept the best offer. Is it a buyer's or a seller's market at the moment? A seller's market may see the property sell within a two-week period. A buyer's market may see the sale drag out over a two month period, or even longer. Use their information and advice as a guide and helpful comparison when you speak to other agents.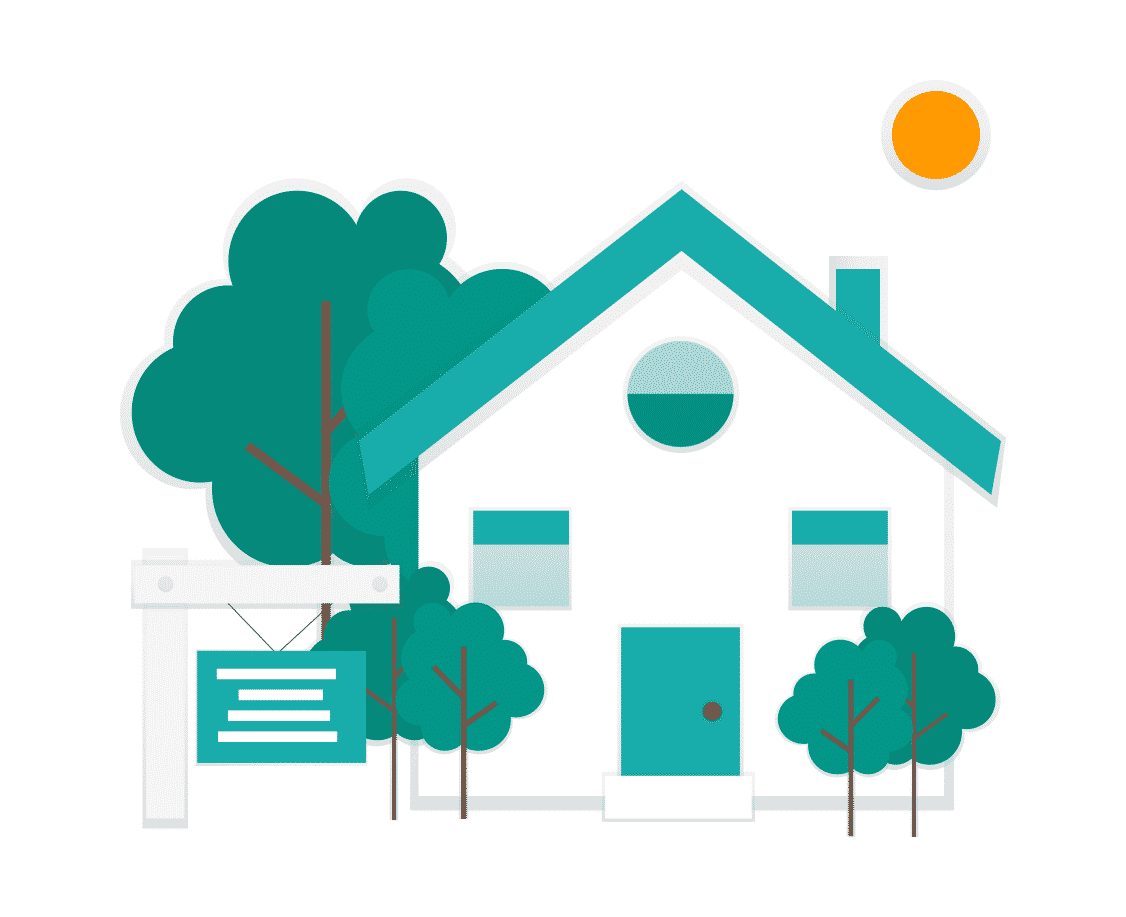 How to maximise your sale price
Download our free 2022 seller guide.
8. How long will it take to sell?
Do they imagine it will sell quickly? On average, how long do their properties take to sell? They might just be telling a captivating story. If they do believe it is truly the case, then make sure they have some reliable information to back it up.
Don't just sign up with the first person who offers a low commission rate for a fast sale. You may find that they are more than willing to accept the first offer which turns out to be far below the market rate; this will not benefit you at all.
9. What separates you from other agents?
It can be challenging to find the right real estate agent. We totally get that! However, a quality real estate agent will be able to tell you, without any hesitation, what sets them apart from others in the field. Their answer will depend on their specific hard or soft skill set, but it will generally include something along these lines:
Honesty
Good communication skills
Friendly
Determination
Ability to negotiate
Local knowledge
Enthusiasm
Energy
Hardworking
Great connections
Tenacity
Organised
Attention to detail
Assertive
Trustworthy
These are all great skills for a real estate agent to possess. If the real estate agent exhibits these traits, then you know you are on the right path.
10. What else do I need to know?
Hopefully, the real estate agent will be able to offer more information to fill in some of the blanks, particularly if it is your first time selling a property. If they keep looking at their watch and have nothing to offer here, then it might well be that you are not, and never will be, a priority to them. You want to be able to feel welcome and part of the process, especially during your first interview with them. The real estate agent will probably be able to answer some of these questions at your first meeting.
How are they going to keep in contact with you?
Can they provide references?
What can you do to get the property ready for showings?
Do they work as part of a team?
Can they recommend any other contacts such as professional home stagers, maintenance specialists, or solicitors to help during the preparation or the contract stage?
Are there any additional fees applicable?
What if you are unhappy with the level of service they provide?
What do you need to do next if you are interested in entering into an agreement with them?
Hiring a real estate agent should be made easier following your initial round of interviews. This final section should clarify any points left unanswered.
Conclusion
Remember, you are under no obligation to sign up with the first real estate agent or the second, third or fourth. Take your time to locate a real estate agent that you feel you have a real connection with. Knowing the questions to ask a real estate agent, will help you identify those best placed to achieve a strong result. Your initial interview with an agent can tell you a lot about how they will treat you going forward.
Once you have met them and checked for online reviews, you should be able to gauge who will be the best fit for you. Don't forget to browse third-party websites for unbiased feedback on their level of commitment and service to their customers. The entire real estate agent interview process should never be taken lightly. Do your homework and don't rush into making a decision.
There are a large number of great real estate agents in the industry. But, there are also others who are not quite up to par. Sleep on it if you have to, and then choose an agent based on your solid research and facts. Going with your gut to choose a potential real estate agent is an option; it just might not be the best one. Interview several agents in the area before you even consider making your decision. Study the facts and choose wisely. You will know when you have found an agent who is the most suited to selling your individual property and who will instantly make you feel relieved about the whole selling process.
If you find the whole vetting process terribly overwhelming, then our range of services will help you cut through the well-polished sales lines with real results. We make it easy to compare the top real estate agents with experience in selling properties just like yours. Just ask us how!