How Long Does It Take To Sell a Property?
On average it takes 66 to 77 days to sell a property in Australia.  This varies by state and territory and time of year.  It is also influenced by external factors such as market conditions and property specific factors such as presentation and the asking price.  
It's crucial however, that you focus on what you can control, to give you the best chance to sell quickly and successfully.  We'll cover these factors in this article.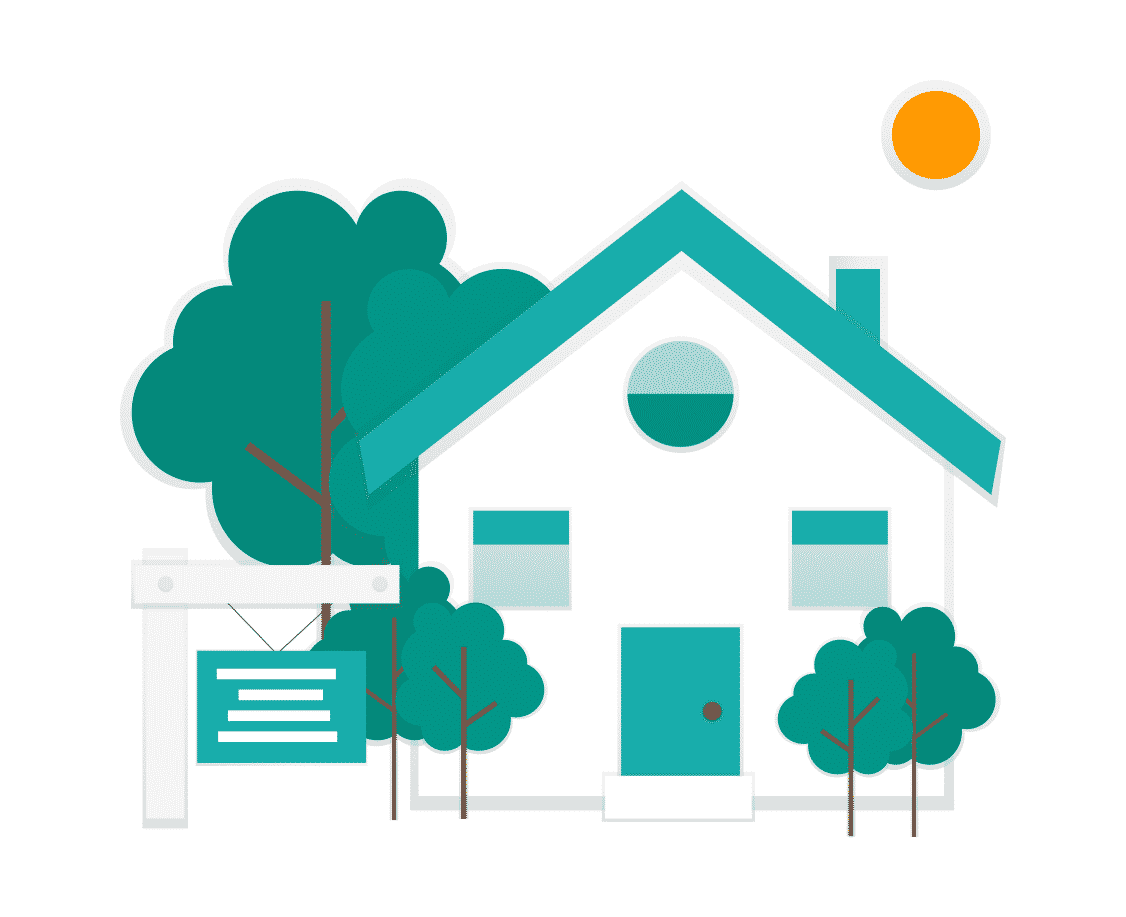 Maximise your sale price and sell quickly
Download our free 2020 seller guide.
And if you're looking for a good real estate agent, make sure you compare your local agents here.
Decision Making
For some, the decision to sell your house can be made quickly (or for you!).  A work transfer, addition to the family or sea change can mean that your existing home is no longer suitable.  
For others, it can be a much harder decision, where things such as state of the market or finding a replacement property can slow down the decision making process.  For other considerations on selling, see our step-by-step house selling guide.
Choosing Property Agent
Your choice in real estate agent will likely also influence the time it takes to sell your property.  An experienced local agent should have active buyers on their database and will be able to immediately introduce them to your property.  Choosing someone out of area, on the other hand, will mean that they have to rely on finding buyers through other forms of marketing, which may take a little longer.
If you need assistance in finding the top performing agents in your area use our agent comparison service.
Methods of Sale
How long it takes to sell a house will also depend on the method of sale.
You may choose to auction off the property. An auction campaign generally lasts 4-6 weeks and the agent aims to create interest from multiple parties during this time.  
Buyers are aware of the auction date, which acts as a deadline for them to act. In order to achieve a sale at auction, the reserve will need to be set in line with where the price feedback has been during the campaign.
Another method of selling property is fixed sale (private treaty). You and your agent can assess the value of your property to help you determine the price or a price range at which the property is going to be marketed. Once a fixed price has been set, advertisement begins and potential buyers may initiate purchase or negotiations.
It is very difficult to predict the likely time frame with this method of sale as buyers do not feel the same urgency to act as with the auction process. It will be determined by such things as: your asking price, the market conditions, number of comparable properties for sale etc.
With all methods of sale you are relying on feedback from the agent throughout the campaign to keep you informed and educated on buyer interest levels.  An experienced agent who is completely across the local market will be well-equipped to extract this information from buyers and also represent you well in negotiations. We can assist in putting you in touch with these agents in your area.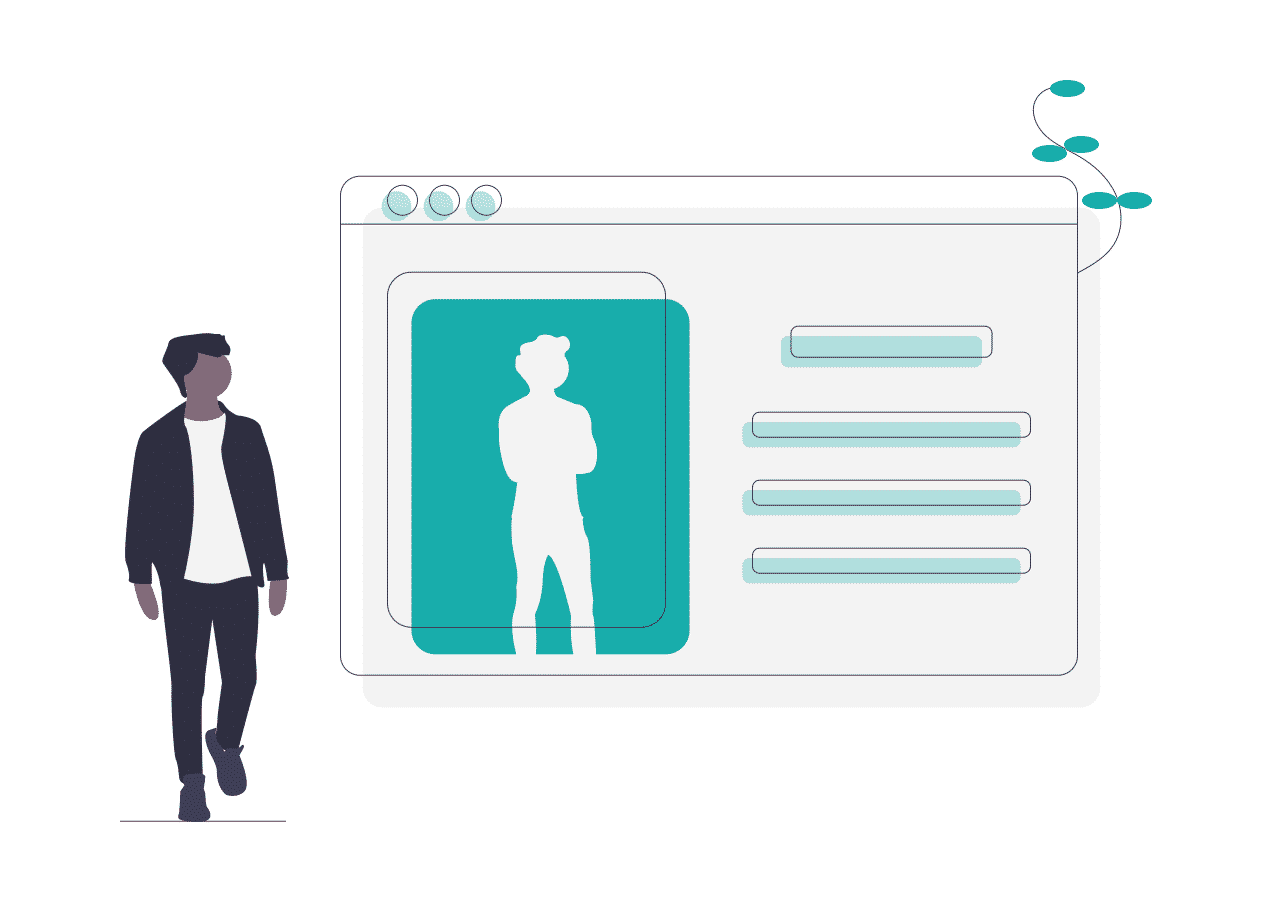 Speak to top agents about preparing to sell
Find top local agents in your area.
Determining The Selling Price
It is important that you determine the selling price of your property. This may take time and therefore delay the selling process. You will have to consider factors such as size of your house, its location, age and any feature that adds value to the house.
You need the services of an expert to help you in estimating the value of your house. An expert will help you come up with the best selling price. The faster you arrive at the price, the less time it will take to sell your house.
Reaching Agreement
Reaching an agreement with your real estate agent may take time. You need to agree on a number of things such as rate of commission, estimated price, cost of advertisement, and more. You will then sign an agreement to bind the contract with your agent. This can be used in court of law if any dispute arises. The less time you take to reach agreement, the faster the selling process will begin.
Advertisement
Frequency of advertisement also matters. If you have enough money and you want to sell your house fast, you can pay for advertisement on TV, newspaper, radio and more. If your property is advertised frequently, you are likely to get potential buyers fast. This means that it will take a shorter period to sell your house or property.
Signing Contract
A legal contract has to be signed by lawyers from both parties; buyer and seller. Bank details will be provided and signed appropriately as a legal requirement. This may also take time.
Next Step
If you have been asking yourself the question, "how long does it take to sell a property?", you now have your answer. It varies depending on the factors discussed above. Next, you need to find out about how much it costs. Learn about commission rates here.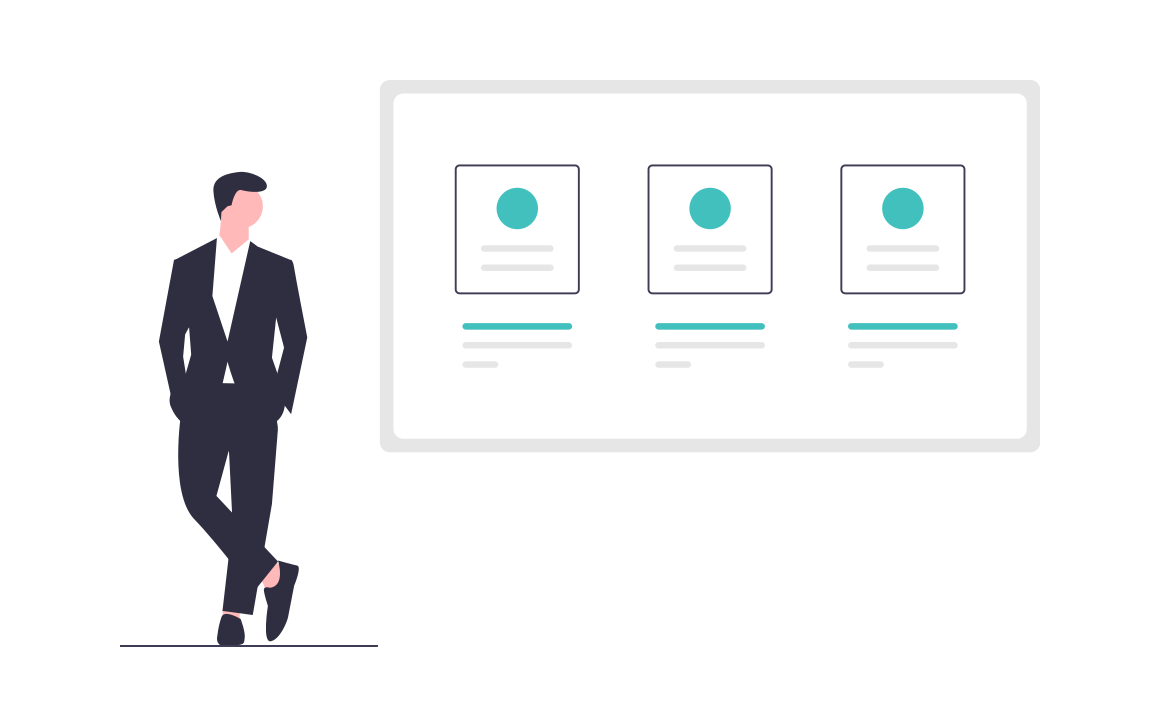 Compare top agents in your local area
See past sales, average fees and marketing costs.
The average days on market for a property in Australia is between 66-77 days. This varies by state and territory, time of year and the property market.
The funds will be debited into your account on the day of settlement. Traditionally the settlement process can take between 4-12 weeks after the offer is accepted. Read more about the settlement process here.
Costs of selling a property differ by state and territory, property type and marketing. Normally a real estate agent's fee or commission rate is the most expensive cost when selling a property. You may also be liable to pay stamp duty or capital gains tax dependant on when you bought and sold your property. Read our in-depth guide on the costs of selling a property here.