How To Compare Real Estate Agents – 8 Tips To Find The Best Agent
When trying to find the best real estate agent to sell your house, it's a very good idea to compare multiple agents to make sure you find the best one for you and your property.
However, it's not as easy as it sounds to properly compare real estate agents.
It can be quite overwhelming at first and, if you're not fully prepared, it's hard to know what to look for.
It's important that you find the best agent for you, your property and the area you live in. You need to feel comfortable with your agent and trust that they have the right skills, knowledge and experience to get the best price for your house in a reasonable time-frame.
It pays to take your time when comparing real estate agents, and you need to ask the right questions and look at the right things.
To make things as easy as possible for you, we've put together 8 top tips to compare real estate agents.
Look at real estate agent reviews
Looking at real estate agents' reviews is a great way to start the comparison process. Impartial reviews from past clients will tell you a lot more than an agent's marketing spiel.
Comparing agents in your local area with top reviews is the first step to finding the best agent for you.
With our real estate agent comparison tool, you can search for the best reviewed agents –  try searching for top real estate agents in your area: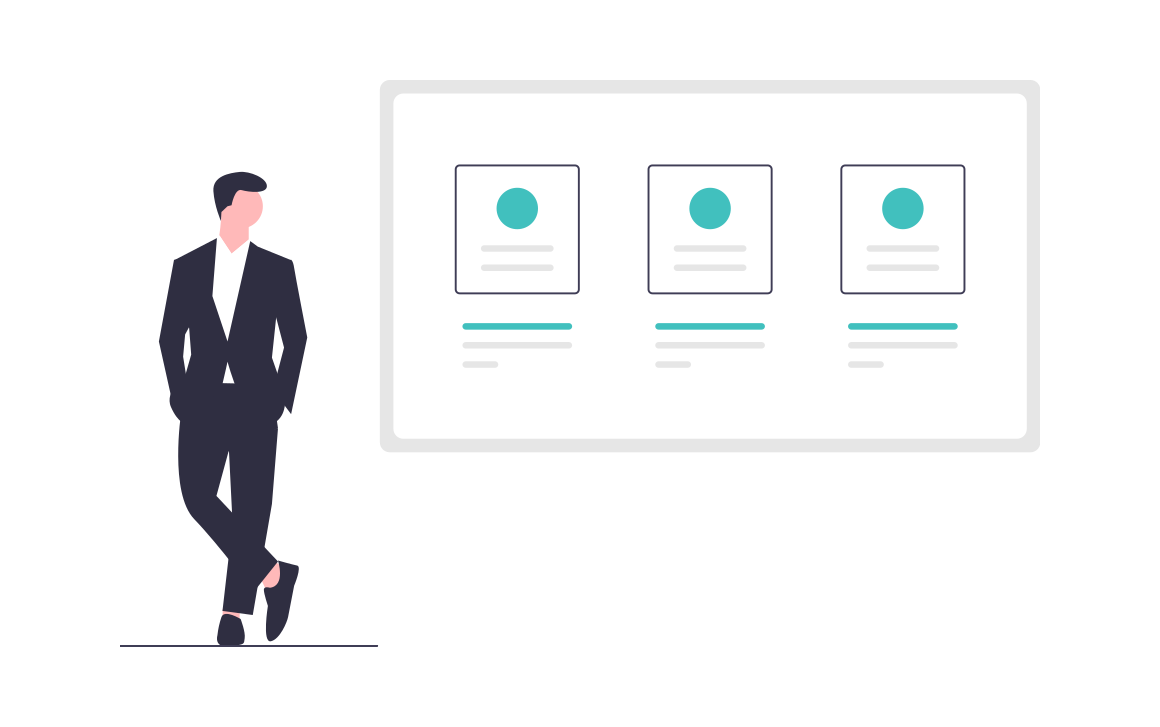 Compare top agents in your local area
See past sales, average fees and marketing costs.
Online real estate agent reviews are the perfect place to start, but you should look further than just their rating. Look at how many reviews and over what period of time their rating is based on. The more reviews and the longer period the better – this shows how consistent their performance has been.
It's also a good idea to get references from an agent's past clients and, if possible, talk to them directly. This will help you determine if the agent is the best fit for you. An agent may have great reviews but still not be perfectly suited to sell your particular property type.
Learn More: Guide To Selecting The Best Real Estate Agent
Find local real estate agents in your area
It's very important you find a local real estate agent who understands your local market and knows the best strategies for selling in your area.
Real estate agents in your area should also have a very good idea of the value of your house and the price they should be aiming for. 
Although there may be similarly experienced agents just a suburb or two over, these 'out-of-town' agents will have less knowledge about the area, smaller buyer databases and likely can't give as accurate of a value estimate.

To test whether an agent has good knowledge on your local market, ask each them for an estimate on your property value. Then do your own research on what similar houses in your area have sold for and calculate the value of your house yourself.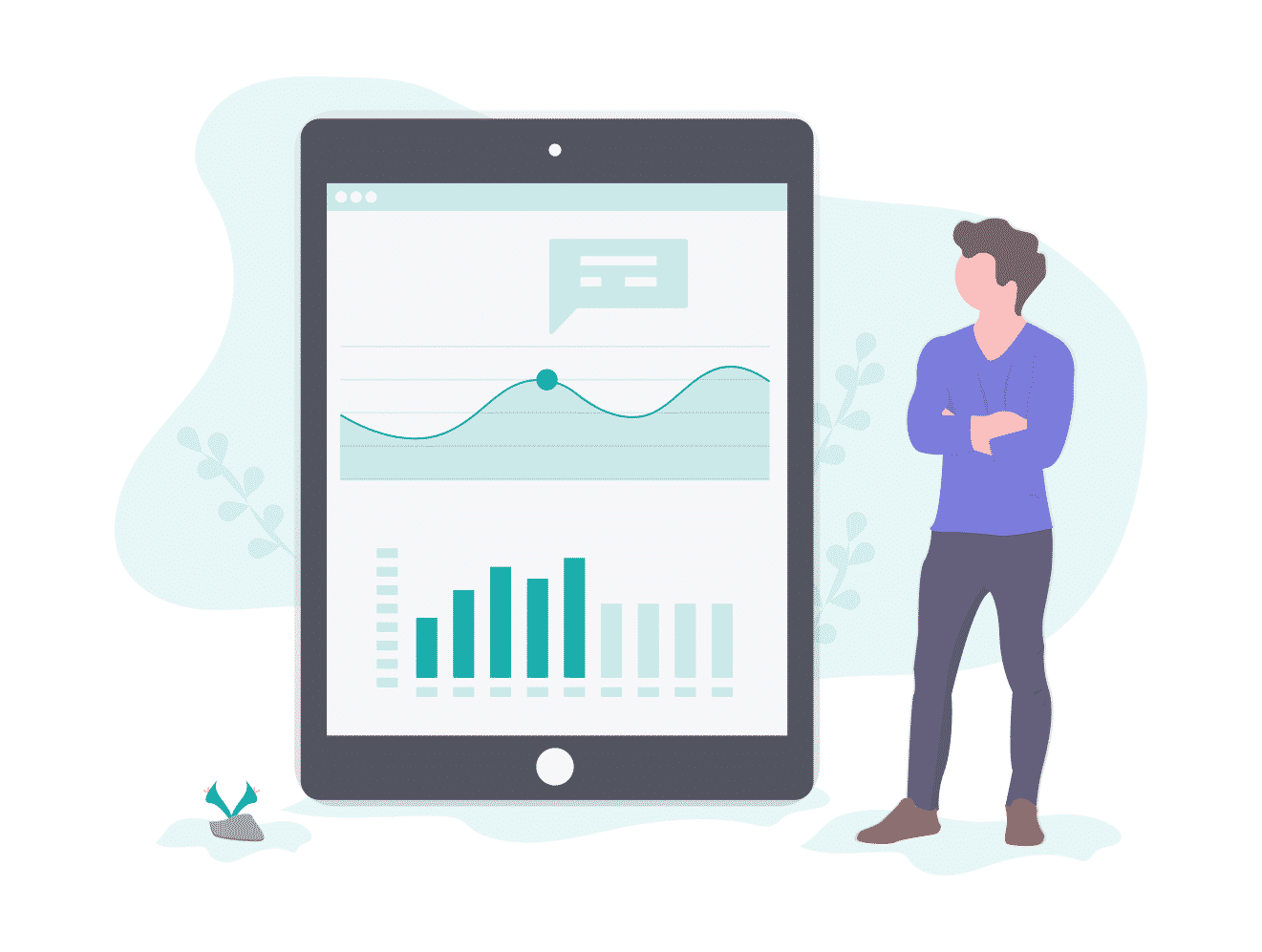 Get your free property value report
With comparable sales, price trends & more.
Interview real estate agents with these questions
Properly interviewing real estate agents with the right questions is a vital part of the comparison process.

Here are the most important questions to ask in a real estate interview to test an agent's skills, experience and suitability.
Cover the basics, with questions on their level of experience, qualifications and type of property they specialise in.
Ask them about their communication style and how they will keep you updated on progress. Will they email or call you? How often will they update you? Also be attuned to their general communication style while speaking them and consider whether their style will be effective with prospective buyers.
Think about your comfort level – this is one of the most significant professional relationships you can have so it's very important you feel personally comfortable with your agent. You will need to work together closely to get the best result so make sure the agent is a person you feel comfortable talking to.
For more, have a look at our agent interview guide below.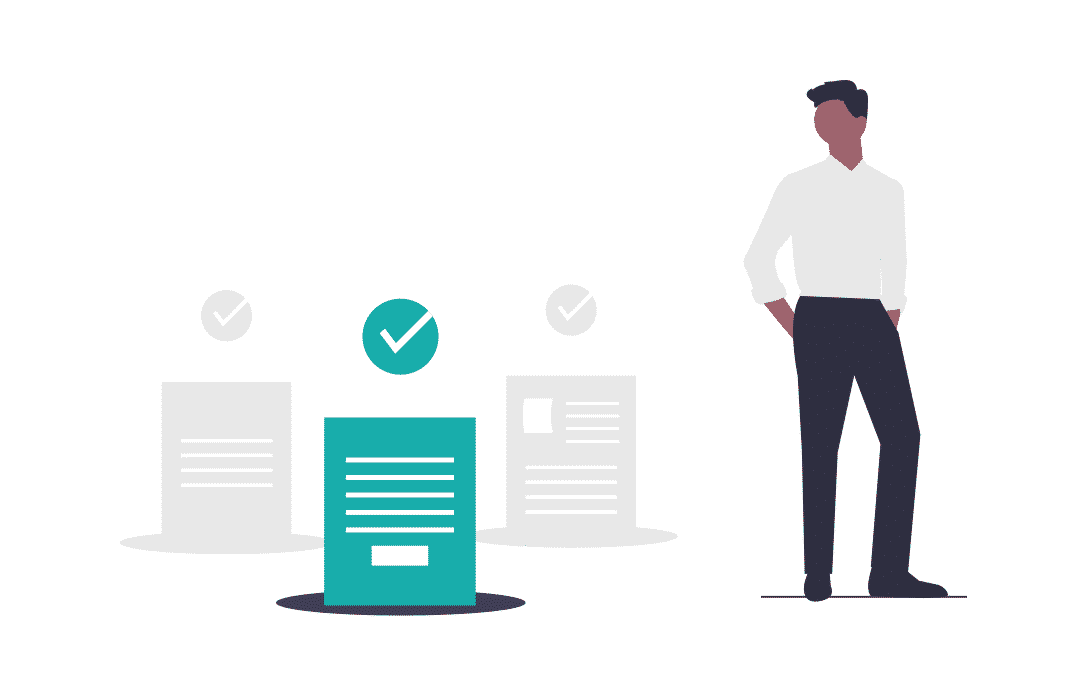 Interview questions to ask potential agents
What you should be asking your potential agents.
Find the right type of real estate agent
There are different types of real estate agents with specialties in different types of properties – make sure you choose an agent best suited to your type of house.
Depending on your property type, you may need a real estate agent with experience selling luxury properties. Or it might just be a question of finding a house-focused real estate agent vs one who specialises in selling apartments.
It's key that your agent understands your property and how it will be perceived by potential buyers. They should have a marketing and sales plan ready to go with past examples of sales of similar properties.
Look at the types of properties an agent has sold in the past. If they are mostly different types to your house, it's a good idea to look elsewhere.
Look at real estate agent buyer databases
A real estate agent with a good amount of experience should have a large buyer database they can use to market your house. But as well as quantity, a good real estate buyer database should include high quality prospects who are likely to be interested in your property.

It won't help you much if your agent has a list of contacts who aren't seriously interested in buying, or if they're mostly made up of people interested in buying an apartment when you're selling a house.
Ask agents about their buyer databases, how many contacts they have, who the contacts are and where they came from. Ask how they have used their databases in the past to successfully sell properties.
A real estate agent's database is a key arsenal in their selling strategy – the better your agent's database the better result they are likely to get.
Check real estate agent sales histories
It's a good idea to check a real estate agent's sales history to properly review their performance. Viewing an agent's track record with properties similar to your own is a great way to assess what sort of price they could get when selling your house.

The WREA comparison tool lets you compare real estate agents in your area – and shows you their sales history (along with other helpful information like days on market and suburb fee information). You can use this tool to shortlist agents in your area with a great history of results selling houses like yours.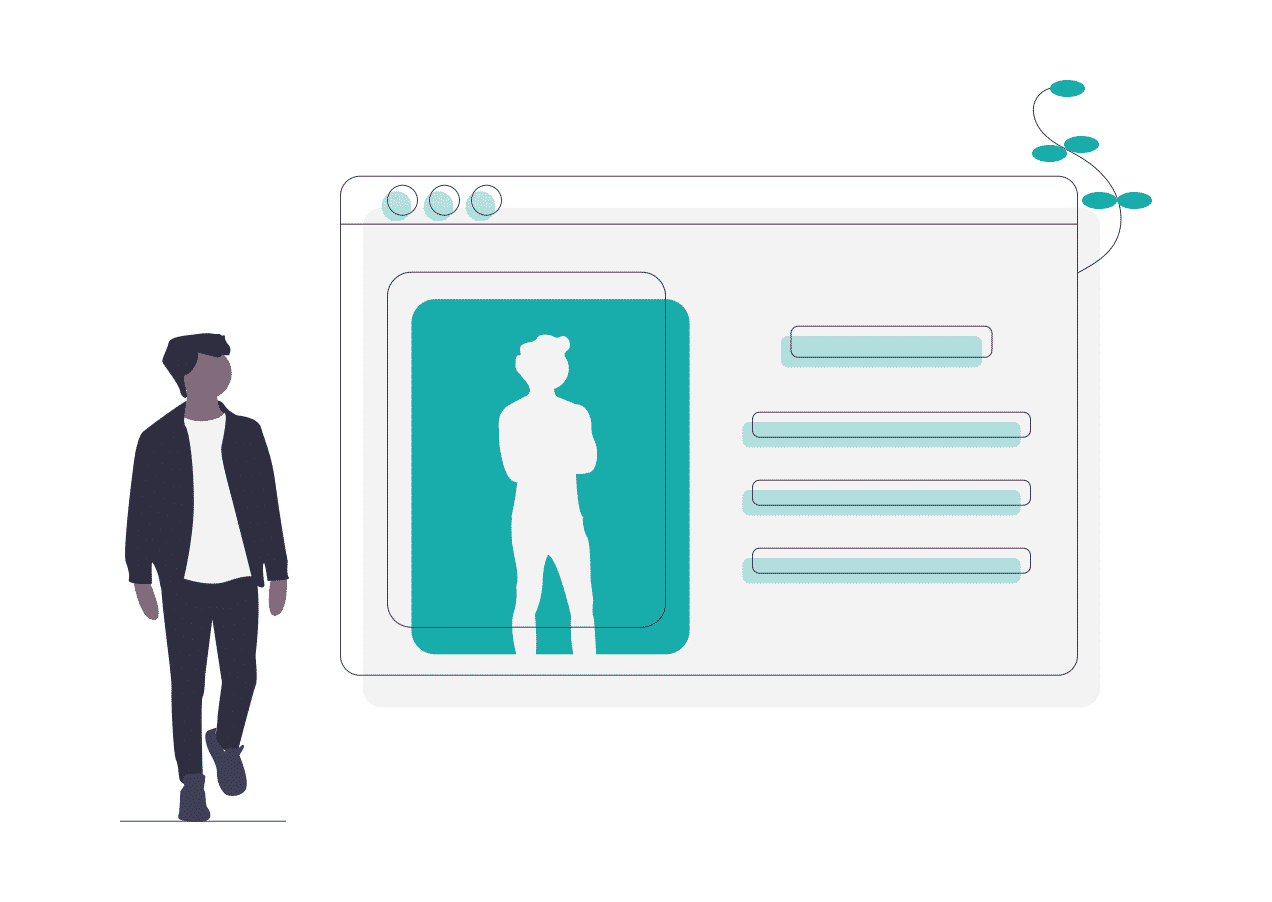 Speak to top agents about preparing to sell
Find top local agents in your area.
Make sure you compare trustworthy real estate agents
It's very important you're confident the real estate agent you choose is trustworthy. Trust goes a very long way when selling a house – you need to be confident your agent is honest and will operate in your best interests.

There are a few things to keep in mind when reviewing if you can trust a real estate agent.
Do they disclose things like their sales history and full list of fees without you asking? If so, this is a good sign they are trustworthy.
It also pays to go with your gut – your intuition is a good guide on whether a person is trustworthy or not.
Trust is vital for any relationship to be successful, and this is one of the most important professional relationships you can have.
Trust your instincts and make sure you feel comfortable before making the final decision on your real estate agent.
Choose the right real estate agent commission structure
There are two main types of real estate agent commission structures: fixed commission and tiered commission.
With fixed commission, the agent receives a set percentage of the sale prices of the house as their fee – this percentage doesn't change, no matter what the house sells for.
Use our fixed commission calculator below to estimate what you might pay to sell your property.

With tiered commission, the percentage an agent receives can change based on the sale price of the house. Usually, a percentage is set up to an agreed upon target sale price, then a higher percentage is set for any amount above the target. This gives the agent more of an incentive to reach a higher selling price.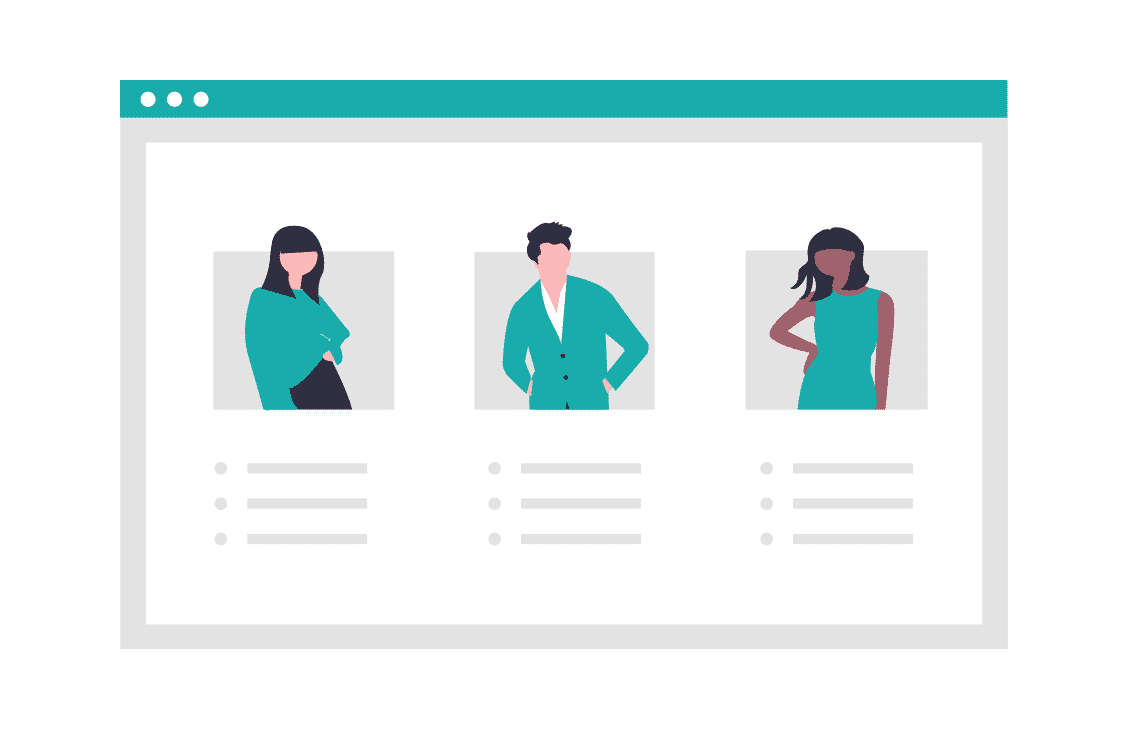 Speak with a reputable agent to avoid hidden fees
Compare agents in your area with our agent search tool.
The type of commission structure that will suit you best usually depends on the type of property you are selling. Luxury properties are usually best suited to tiered commission, as there is more potential for the agent to get a higher price.
With a tiered commission structure, it can sometimes take longer for a house to sell than with fixed commission, as the agent will be more likely to hold out for longer to get a higher price.
A good general piece of advice on commission rates is: you usually get what you pay for. It can make sense to agree to a generous commission rate as it gives your agent an incentive to work hard for a good sale price. You should be wary of agents offering low commissions, as they may have a poor sales history or be spreading themselves thinly across many clients.
As Real Estate Institute of Australia president Malcolm Gunning says, "you get a poor price for a poor fee".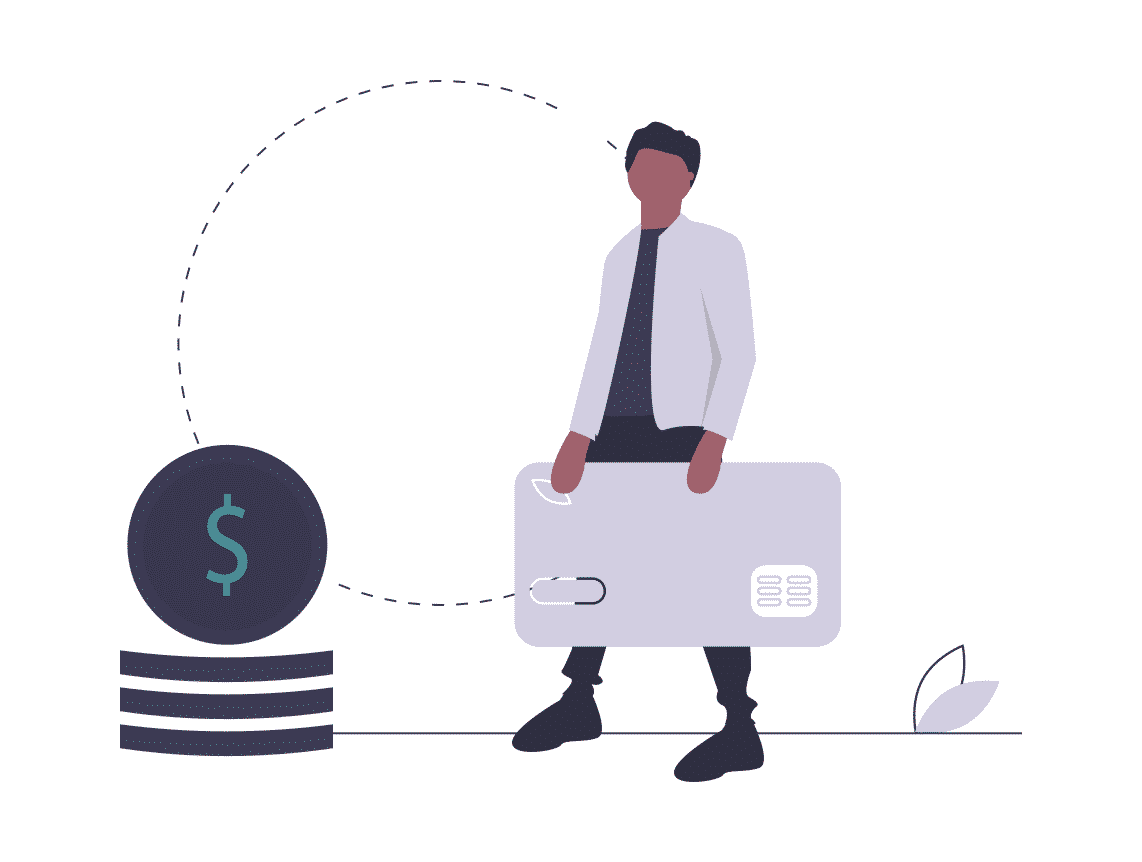 Compare agents and see average suburb fees
Just request a shortlist of top agents through our form.
Being across all of the above tips will make sure you are fully prepared to effectively compare real estate agents and find the best agent for you.
Doing your homework and arming yourself with the right knowledge will pay off in the end – literally. The more work you do now, the better the chance of getting a great price for your house.
Confident you're ready to find the best agent? Use our comparison tool to compare top real estate agents in your area now.