Best Time to Buy Property, the Definitive Guide
When is the best time to buy property?
Is it during the quiet months of winter, the spring rush or even over the Christmas lull?
Choosing the best time to buy property can mean tens, if not hundreds of thousands extra in your pocket.
Let's find out.
If, you're thinking of selling instead, check out our article on the best time to sell property.
When is the demand for property low?
Ignoring market conditions for a moment and looking purely at the seasonal nature of property transactions in Australia.
Corelogic (RP Data) found, by looking at data between January 2000 and December 2009, that most property sales occur in March and May, for both units and houses.
This is when buyers are their most active. They have deliberated over the new year period and committed themselves to purchasing a house in the new year, before the onset of winter.
If you are considering buying a property you may wish to avoid this period of high demand, when competition among fellow buyers seems at its strongest.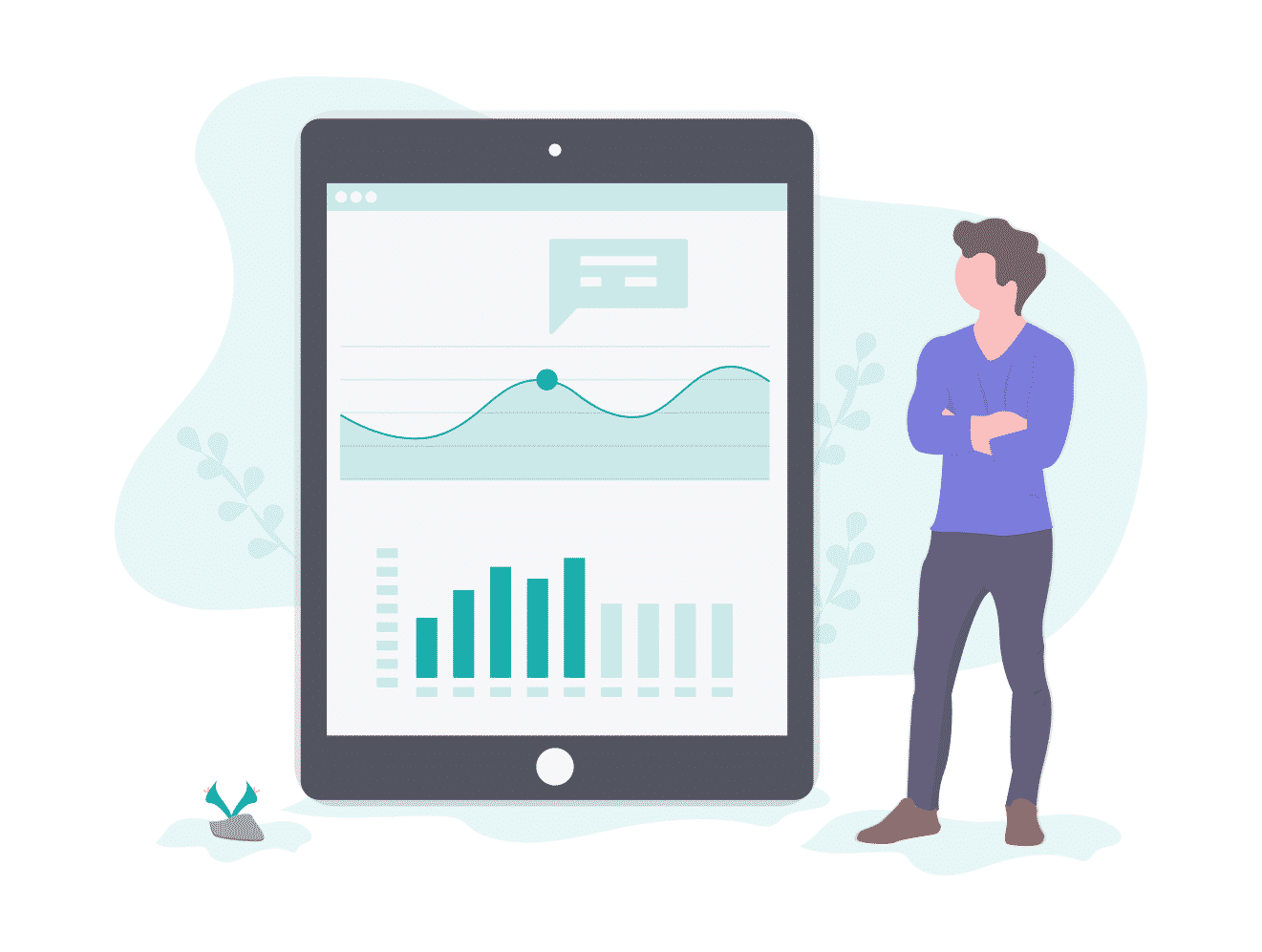 Looking an agent to sell you property?
Compare local agents sales, average fees, and marketing costs
When is there an excess in supply of property?
While demand dynamics are important, what about supply. We ideally want to be purchasing property when the supply of properties is high relative to the demand from buyers.
For this we reference the listing data. From the below chart the increase in property listings during spring is clearly evident.
There isn't however the same increase in property sales two to three months down the track as you would expect, as the spring properties exchange and settle. It is interrupted by the Christmas shutdown when buyers leave the market (refer December and January sales data in the chart two above).
This is what we are looking for – a buyers market – a period when property supply significantly exceeds demand.
Current market dynamics
This mismatch of supply versus demand is particularly pronounced at the moment, with the number of properties listed for sale at a five year high.
The accumulation of which is driven by a lack of buyers, with the average time to sell a property increasing 8 days over the last year.
If you believe that the macro economic landscape isn't going to worsen over the medium to long term, now may be a good time of year to consider buying property.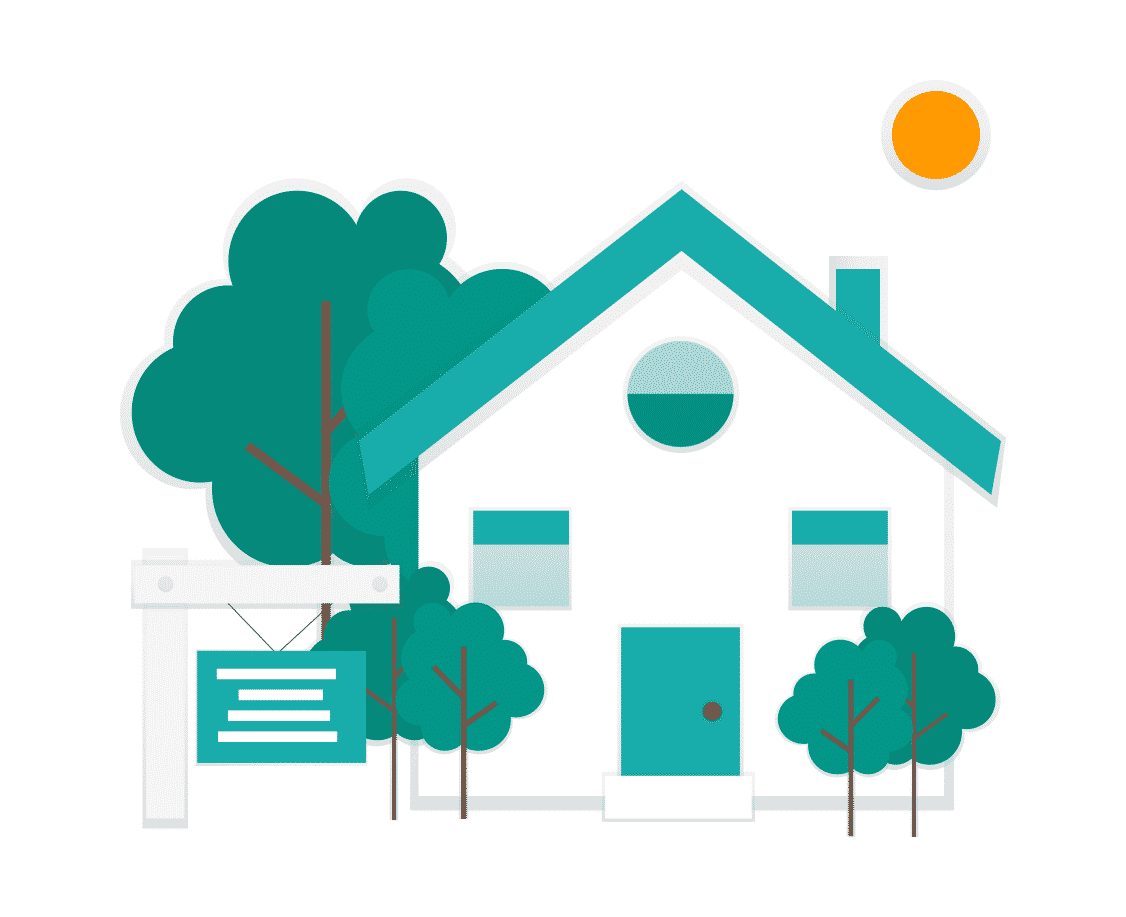 How to maximise your sale price
Download our free 2022 seller guide.
What about winter?
Winter is also a good time to buy. Peter Rossini (Senior Lecturer, University South Australia) found is his academic study that properties sell for approximately 1% less in winter than the other seasons.
Studying the listings and sales charts again you can see why. The number of property listings is high from March to May however the buyers leave the market in June with the onset of winter, resulting in a buyers market where discounts can be achieved.
This is all fairly intuitive – you should purchase property when others do not i.e. when it's cold or even over Christmas. For people to consider selling their properties during these months they must either be urgent sellers or have had their property on the market for sometime. Bargains are sure to abound.
What about the broader market?
Obviously you should consider the broader property cycle and the economic outlook when thinking about buying property. We will address this in a subsequent article.
If you are considering selling your property, make sure you contact us before talking to an agent – we provide unbiased and free advice on when to sell and who are the quality real estate agents in your local area.