Why Use A Conveyancer? – DIY Pros & Cons
How exciting – you're finally buying your dream home, or maybe selling your first home to move on to bigger and better things. What could possibly go wrong? Well, when it comes to buying or selling a property, we often don't think of the nitty-gritty background work that needs to be done. If only it was simple as swapping a cheque for a key, but the settlement process is actually quite a long one, involving lots of legal and administrative tasks. One of these is conveyancing.
While it's tempting to cut costs and do as much as you can possibly yourself during this process, hiring a conveyancer or solicitor when buying a house is not an area you should scrimp on. The question remains, can you buy a house without a solicitor? Absolutely! But in the long run, it might be easier and cheaper to hire a professional to do it for you. If you would like to talk to a real estate agent that can recommend a professional, experienced conveyancer, don't hesitate to visit our homepage and compare top-selling real estate agents.
In order to make an informed decision (about anything!) it's important to lay out all of the options and facts. So, with that let's discuss some of the potential downfalls, along with the advantages of doing the conveyancing tasks yourself vs hiring a conveyancer or solicitor when buying or selling a house.
Table of Contents
What is Conveyancing?
Conveyancing is the branch of law associated with the preparation and processing of documents when buying or selling a house or property, including ownership transfers, inspections and payments. A conveyancer or solicitor will be able to cover absolutely everything when it comes to buying a house, including title transfers, contract requirements and even information on council regulations surrounding your ideas for your property should you be planning and expansion or build.
What does a Conveyancer Do?
Conveyancing is the legal transfer of property from one owner to another. It is important to have a trusted and proven property law firm on your side to untangle the legal mess of conveyancing and guide you to a smooth settlement.
Selling? A converyancer will guide you through the often-complicated disclosure and exchange process. They will help you navigate negotiations with the buyer and ensure you know your rights and obligations every step of the way.
Buying? A conveyancer will start by reviewing the property contract, ensuring their are no surprises and that you are purchasing a property on your terms. They will help you negotiate and ensure that your needs and interests are protected and work with you every step of the way to ensure you know exactly what you need to do and when.
When it comes to property settlement, you can rest easy knowing that a team of settlement experts will be on hand to guide you through the financial aspects of your settlement and to co-ordinate you bank, the buyer and agents to ensure a smooth result.
What's The Difference Between A Conveyancer And A Solicitor?
Usually, a solicitor can specialise in the branch of real estate, and therefore be able to complete conveyancing tasks for you. A solicitor is likely to also cover different areas of law, and sometimes their fees are slightly more expensive than a conveyancer.
A conveyancer works only in conveyancing and possibly does not have further qualifications in other areas. Whereas a solicitor may work from a firm, a conveyancer may be on hand at your local real estate agency or property advisor's office.
While the two are ever so slightly different, you can't go wrong with either one. While prices may vary, or a conveyancer may be readily available through the real estate you are handling your transaction through, it's best to go with the most convenient and affordable option to you as opposed to stressing over the title 'solicitor' – and of course, doing it yourself is also an option. Is it a good one, though?
How Much Does A DIY Conveyancing Kit Cost?
As we mentioned cost-cutting earlier, legal documents are generally not the place to be 'cheaping out' on, and can actually end up consuming more of your funds if done wrong. Although, there are do-it-yourself kits available for conveyancing that are a very small portion of the price of a qualified conveyancer or solicitor; so the option is certainly there. However, these 'one size fits all' forms don't always cater to situations where clients have special requests, or may not be tailored to local legislation. Considering the costs of a retainer fee, having to hire a professional for only these few tasks may end up being equal or more than the amount spent on getting a solicitor for buying and selling a house from the word go.
If you are confident in doing your own conveyancing and you feel as if the transaction is fairly standard and straightforward, a DIY kit may be perfect for you. However, on the other hand if you have little to no experience with legal terms or buying or selling a property it would be a lot safer to hire a professional to get the job done.
A do-it-yourself conveyancing kit will only set you back around $80 – $150 (if all goes well), whereas solicitors for buying a house may reach from $500 up to the $1500 mark, with professionals who specialise only in conveyancing being slightly less expensive than fully qualified solicitors who handle a range of legal tasks in their job. A specialised conveyancer will usually cost around $1000, however each of these options may vary in price dependent on your own personal conditions and situation surrounding the property in question; such as complexity of special requests etc.
How Long Does The Conveyancing Process Take?
Of course the catch-22 with all DIY projects is that they take more time. Hiring a solicitor or conveyancer may be beneficial for peace of mind, but it is definitely the easiest and most efficient way to go about it.
When it comes to conveyancing, even the DIY kits are not set out in layman's terms – these are, after all, legally binding documents. You will have to spend some time familiarising yourself with the terminology and procedures surrounding conveyancing before going ahead with your DIY form submission. This in itself can take enough time, let alone the actual time spent completing them, and then additionally the time you will need to set aside in order to ensure you can attend to any urgent matters or errors surrounding the documents should they arise.
Time and money are two of the most important factors when it comes to buying a property or home, however they do not tend to go hand in hand when it comes to the conveyancing process. A do-it-yourself kit is definitely a way to save money but eat up all of your spare time in the process. A conveyancer may be the best option for you if you have other tasks to be taking care of in this transition period.
How Hard Is Conveyancing?
As mentioned in our previous points, DIY conveyancing forms usually don't cater to special requirements. A transfer of ownership with an extended settlement timeframe, and/or other contract of sale special conditions is best to be looked over by a professional solicitor for buying a house.
Surprisingly to some of us, a lot of organisations are involved when buying a house – more than just the owner and the buyer. There can be complications that arise with councils, banks, restrictions with the property and of course, complications with the seller themselves. So while you may be asking "do I need a conveyancer?", the answer may actually lie in whether or not you have the time and capacity to be dealing with a range of possible common problems and legal issues that often come to the head when buying or selling a property.
If you feel as though your transaction is very standard, and you even have a little bit of experience in buying or selling properties and legal documents in general, then a do-it-yourself conveyancing kit would still be a good, viable option for you.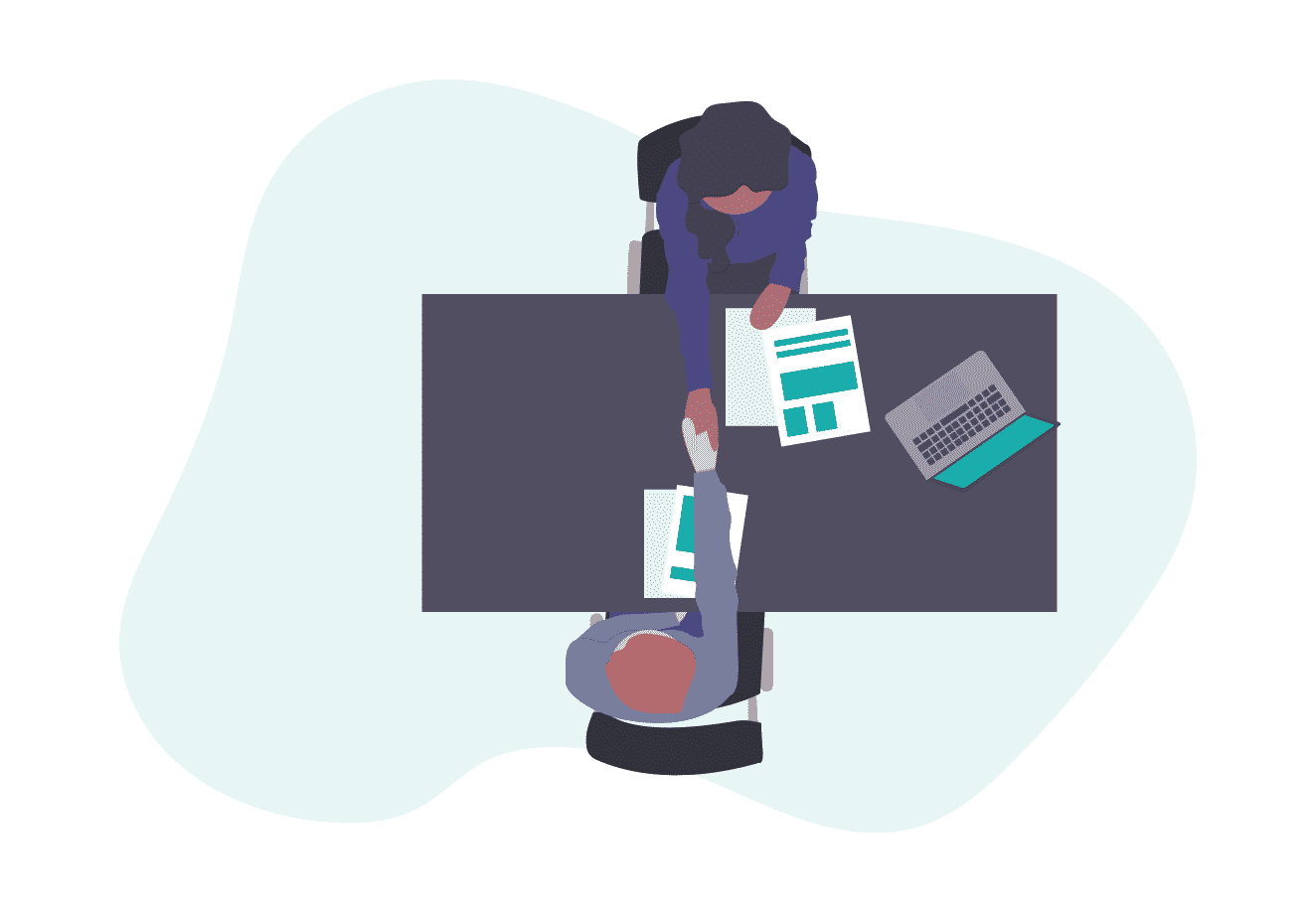 Looking for a professional conveyancer?
Speak with agents for free for the best recommendation.
How To Find Documents For Conveyancing
Conveyancing involves a lot of different documents, not just the face value of ownership transfer and settlements contracts.
Conveyancing also covers the property or title search – this is a certificate which gives details about the current state and measurements of the land or home, details on the current owners of the property and a record of any dealings associated with the property. Other types of documents include details on planning restrictions, information regarding road access, council rates and notices along with other information regarding the municipality, and even zoning regulations.
As you can imagine, this information is not always readily available. A solicitor or conveyancer will be highly experienced in finding these types of forms and records, and can really streamline the process for you.
Usually, to access this sort of information yourself, you may need to go through an information broker, who sells the information anyway. A conveyancer has the costs of this covered in their fee, and their professional access level may be able to get the information on hand a lot sooner than you could have (usually within 5 business days).
Why Get An Experienced Conveyancer or Solicitor?
So, why would you bother hiring a conveyancer or solicitor? We're going to talk about what a professional can bring to the table for you and how they can make the process of conveyancing far easier. The most important factor of hiring solicitors for buying a house is their professional experience. Their ability to streamline the process and their knowledge on commons issues that arise within the settlement period can help you determine which actions to take and ultimately avoids errors. Furthermore, if something goes wrong with the first set of documents, the conveyancer will be able to translate the results and fix them for you, so you don't spend even more time searching up legal terms and phrases.
Generally, no two property sales are the same, but this is not to say that a conveyancer will not have seen similar situations before; even if they haven't, they are qualified in the area after all. Any special requirements, conditions, permits or titles that may seem confusing to you and hinder the transaction process, a solicitor or conveyancer is almost guaranteed to have the solution in a much faster time frame than you may have been able to find yourself.
If you're a little unfamiliar with the laws and your rights surrounding buying or selling of a property, you could be taken advantage of – a conveyancer will definitely make sure this doesn't happen to you. You'll also be able to implement your own special requirements with the help of a solicitor, so if there's anything you need, you've got an all-rounder on hand to help you out.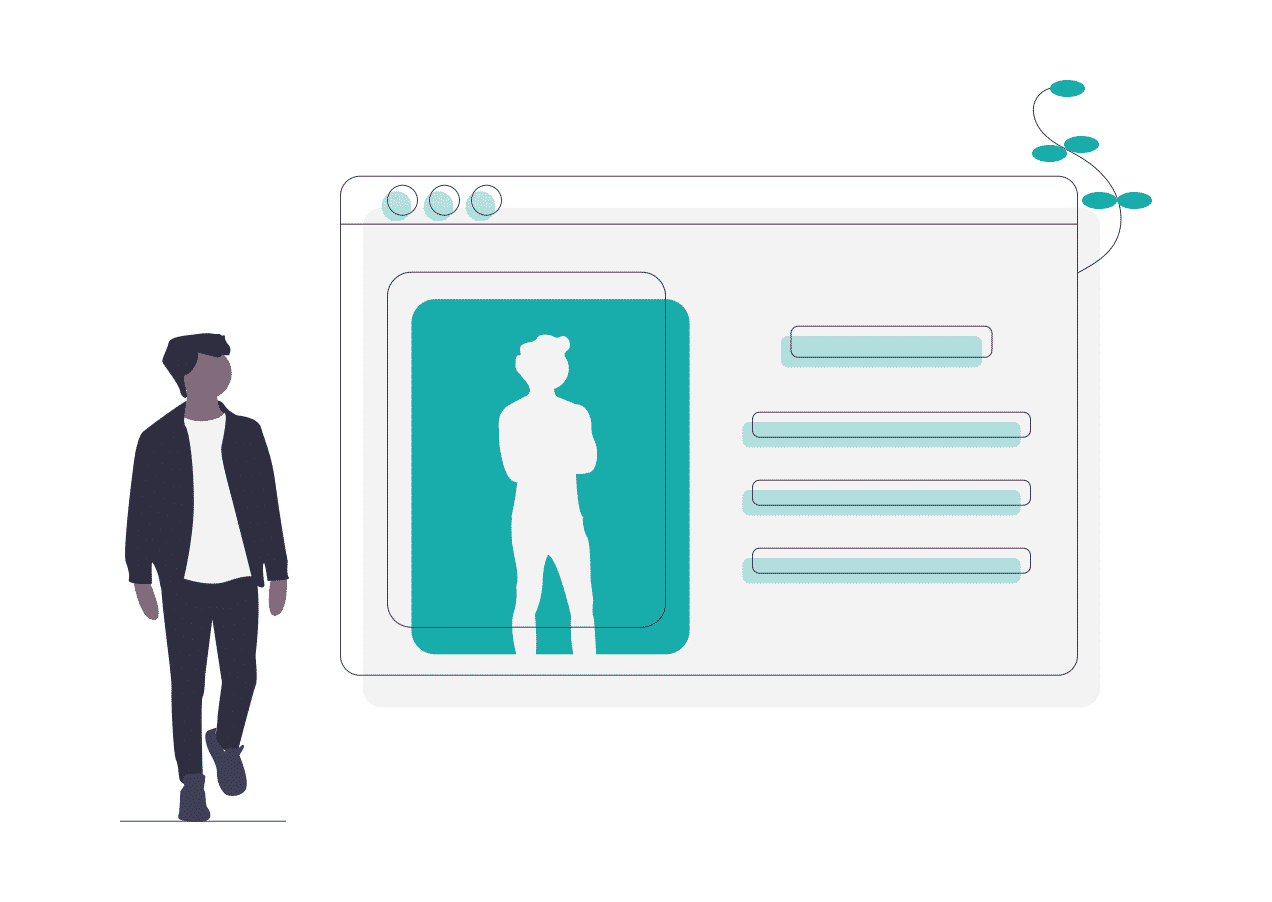 Speak to top agents about preparing to sell
Find top local agents in your area.
If something doesn't feel quite right about your transaction, having a person experienced in the legalities surrounding the process is definitely a positive addition to your team. Some sellers may make special requests during the settlement period that you don't actually have to adhere to, but without legal knowledge you wouldn't take the risk of arguing.
Additional requests such as storing their own items in the garage of your new home or other tasks of that nature may make you a little uncomfortable, and it's a good idea to have someone on hand equipped with the right knowledge about what you can and can't say no to.
Sometimes, you may even need to back out of a transaction. This can be hard whether you're the buyer or the seller, and most likely will not be taken well by the other party. Having a solicitor available to let you know whether you can make these decisions and how to go about is nothing but beneficial in such an important time.
Looking For An Experienced Conveyancer?
We've discussed the pros and cons of both doing your conveyancing yourself and hiring a conveyancer or solicitor to do it for you. Hopefully, we've given you all the information you need to make your mind up!
We think that it's in your best interest to hire a conveyancer or solicitor when selling your property. We're all about making the process of selling your home easier and we think that that's what using a professional will do for your conveyancing. While it can look like just another big expense to fill in some forms, it's an essential part of the home selling process and a lot of what you're paying for is expertise and experience – when it comes to huge financial transactions and the stressful nature of property sales, those things can be priceless!
If you do decide to use a conveyancer, there are a few ways to find one but one of the best is to ask your real estate agent. They work with lots of other real estate professionals day in, day out, so they're well placed to recommend a conveyancer who'll be able to help you. If you're looking to sell, we can help you find top local agents in your area today.