How to Renovate for Maximum Profit
Renovating for profit is never as easy at it seems. Plenty of homeowners find themselves in the middle of a renovation before realising it will bring them little reward. If you're thinking about renovating, extensive research and planning and making wise choices will help you get the most value out of your hard work. Here's how you can renovate for maximum profit.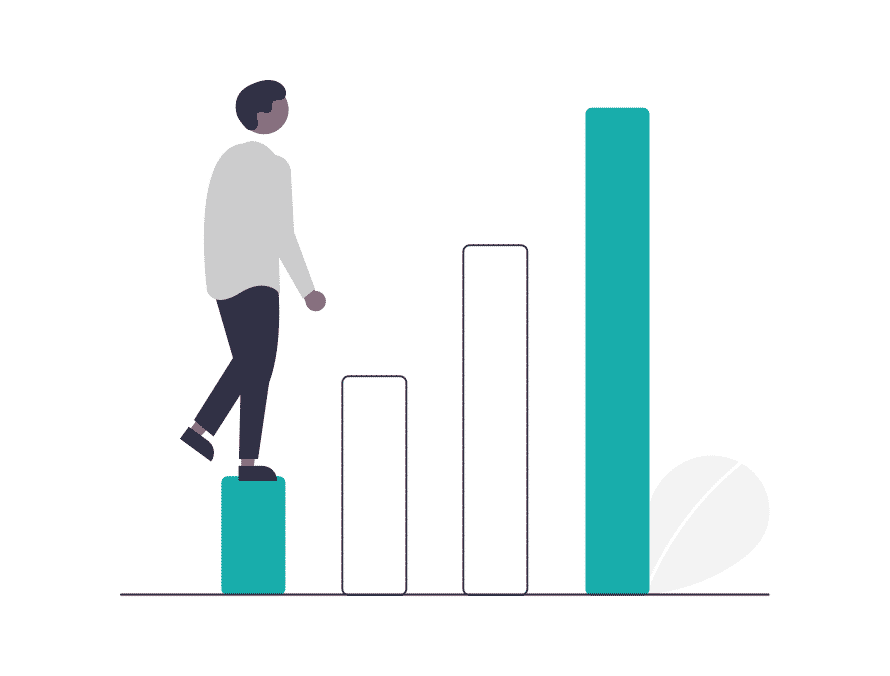 A good agent can help you maximise profits

Compare your local agents today.

 
Location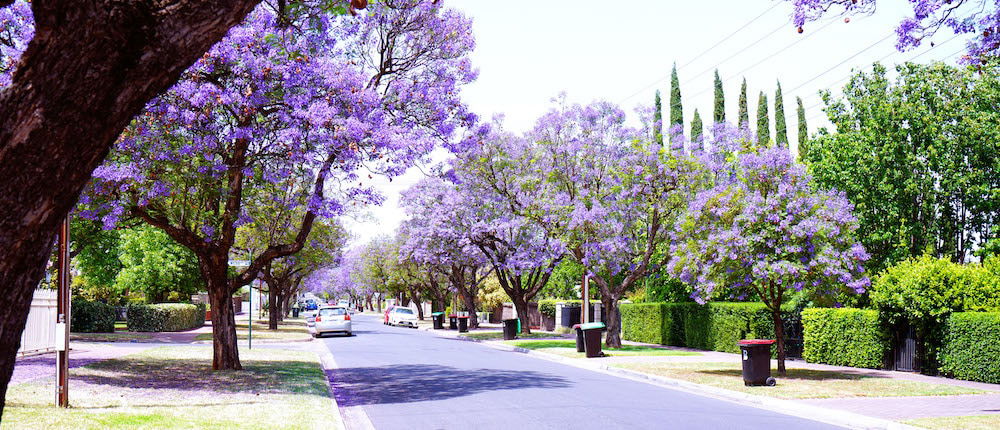 Before buying a property, research popular suburbs for your target market (e.g., families, busy singles etc.) and avoid busy thoroughfares. Consider the pros and cons of the area and be sure your choice would appeal to the majority of buyers. 
If you're renovating your existing home to sell, researching the location can help you determine what types of renovations will bring the most benefit for potential buyers and whether a large renovation is worth it.
When considering a particular suburb, aim to answer these questions:
Is there enough pricing disparity in the suburb?




This is the range of low to high property values.

Are there any obvious put-offs in the local area?




This could be a busy airport, nearby train tracks or busy roads.

What amenities are available and do these suit your target market?




Think schools, daycare, public transport, shops and restaurants

Does the local area offer an enjoyable lifestyle?




Quiet suburbs close to great amenities are often popular.

What is the crime rate in the area? Does the suburb have a good reputation?




Avoid suburbs with high crime or a poor reputation.
Price
Price is key to renovating for profit. If you buy the property for a premium price, chances are you won't increase your return by renovating. Instead:
Take your time to understand the current property market

Avoid properties with strong competition as this only drives up the price

Know what properties are currently selling for and how this compares to historical values

Understand the local price gap between unrenovated and renovated properties

Don't buy with emotion – you'll usually pay more and reduce your profits
If you're renovating a home that you've owned long-term, research the current value of homes in the area to discover whether yours has increased in value. Then see if renovations can bump up the price.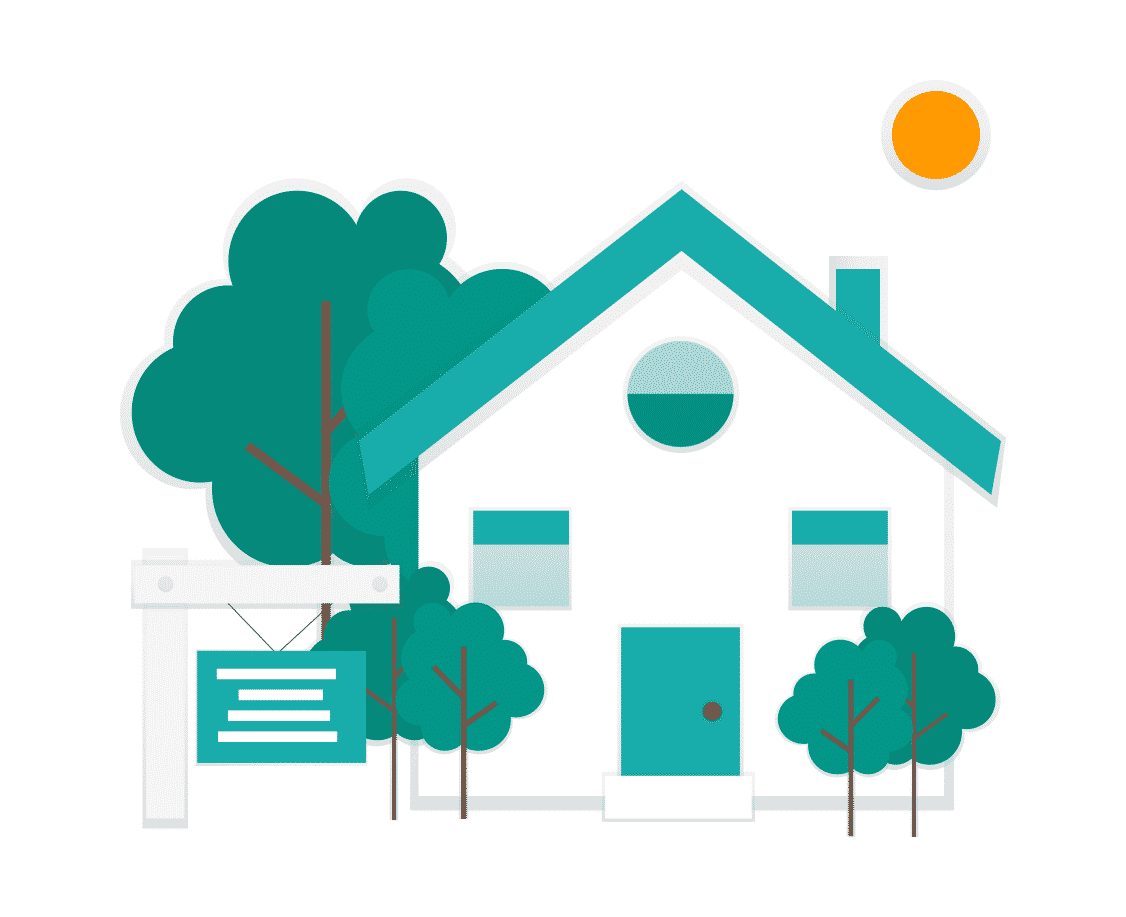 Discuss property values with an agent

Compare the best in your area today.

 
Property
Property due diligence is key to buying a quality home that you can renovate for maximum profit. Be sure to cover these vital areas:
Check for structural cracking and gaps between windows and doors




Newly rendered homes often hide structural problems by covering cracks.

Ensure the electrical wiring is sound

Arrange a building and pest inspection 

Avoid properties with walls below ground level

Find out whether an owner builder has done any work that may be substandard

Check drainage, especially for homes on a hill
These checks can help you find a diamond that will benefit from a thoughtful renovation. They will also help you avoid a potential money pit.
Purpose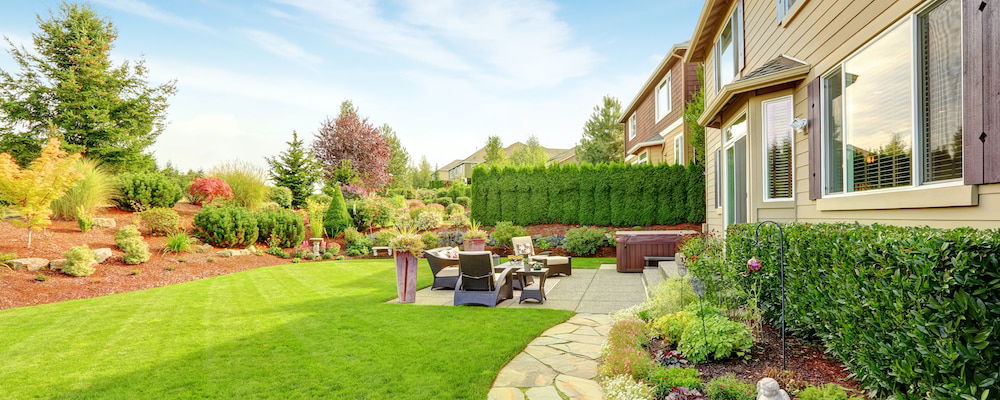 You should have a clear reason for renovating if you want to maximise your profit. Some reasons might include:
creating an outdoor entertainment space

Adding space for families

Improving lighting to create atmosphere

Enhancing existing features and fittings

Adding features for a more family friendly home

Improving views

Adding a modern feel
Whatever the reason behind your renovations, knowing it will make sure you deliver on your end goal. You can see how this might work in the case study below.
Buyer value
The purpose of your renovation should always be linked to adding buyer value. This means you need to understand who your target market is. Families and busy singles will live vastly different lifestyles and will, therefore, have different needs. You should know who your potential buyers are and what they want in a property before you plan your renovations.
CASE STUDY

Jo would like to renovate for maximum profit but isn't sure where best to spend her money. After doing some thorough research, she learns that the area is popular for young families. This helps her decide what she wants to achieve from the renovations: creating a more family-friendly home.

She plans her renovations with this purpose in mind and ends up adding an extra bathroom, knocking out a wall to increase the size of the kitchen, renovating the kitchen to make it easy-use with lots of storage and adding a window that allows direct view of the yard.

Her renovations prove popular with families because each one was done with them in mind.
Your own style and preferences should never be the basis for renovations. Instead, choose popular, on-trend styles that appeal to the majority and that meet the needs of your target market.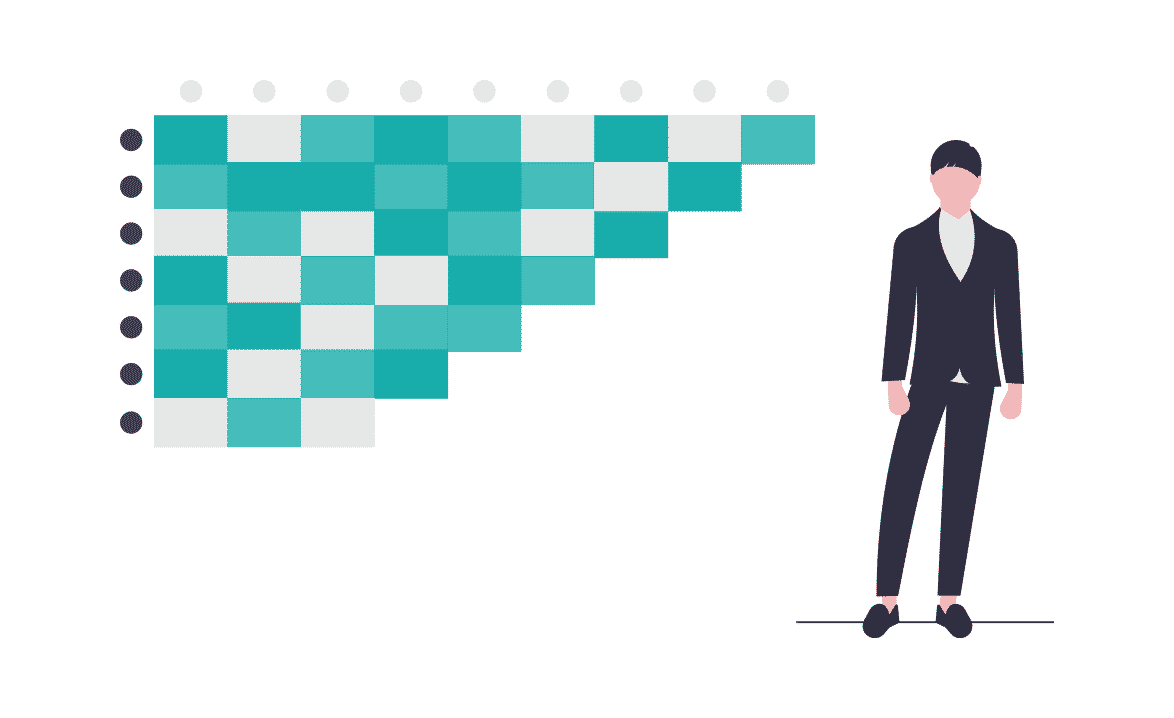 Agents are a great source of buyer knowledge

Find a quality local agent now.

 
Plan to renovate for maximum profit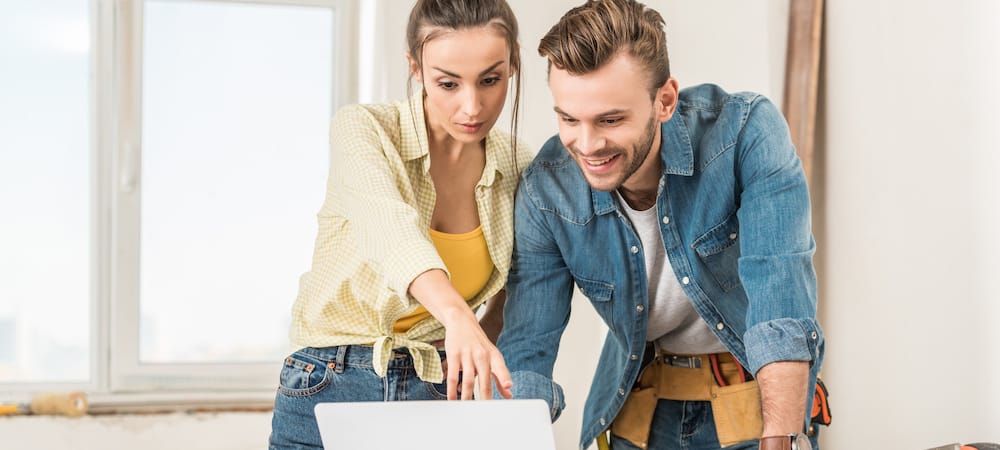 Two major challenges during a renovation are setting a budget that gives you maximum profit and then sticking to it. 
Complete your research and plan your renovation before you buy the property. This allows you to cost the project and determine whether it's worth it. 
The key to success is research and planning. You can avoid budget blow-out by sourcing all the materials before you start renovating. If you find that it's more expensive than you thought, you can cut out planned work before you've even started. 
The goal should be to prevent unexpected surprises because these are what often put projects over budget.
Structural vs. cosmetic renovation
Large structural renovations can sometimes bring in large profits but they cost substantially more, take longer and carry higher risk. A cosmetic renovation is a great way to renovate for maximum profit because it's cheaper, less risky and you can do a lot of the work yourself.
Here are some great tips for a beneficial cosmetic renovation:
Shop around for materials and well-priced, quality tradespeople




You might find quality second-hand or sale items at great prices

Reuse as many materials as possible




Consider whether existing materials can be refreshed and reused

Make choices that add appeal to the home




New flooring and fresh paint can quickly modernise a home

Don't choose budget options that drastically reduce the renovation appeal




Spending time replacing old flooring with budget flooring might not add much value. Spending a little more to install a mid-range flooring could have a better cost/value relationship. 

Consider which features of the home are most appealing and renovate to enhance them




An old fireplace or deck might be the best features of the home. Enhancing these may add more value than enhancing other areas of the house.
A quality renovation doesn't mean you need to spend big. An agent can give you an idea of whether a total remodel or simple cosmetic renovation is the best choice for your property.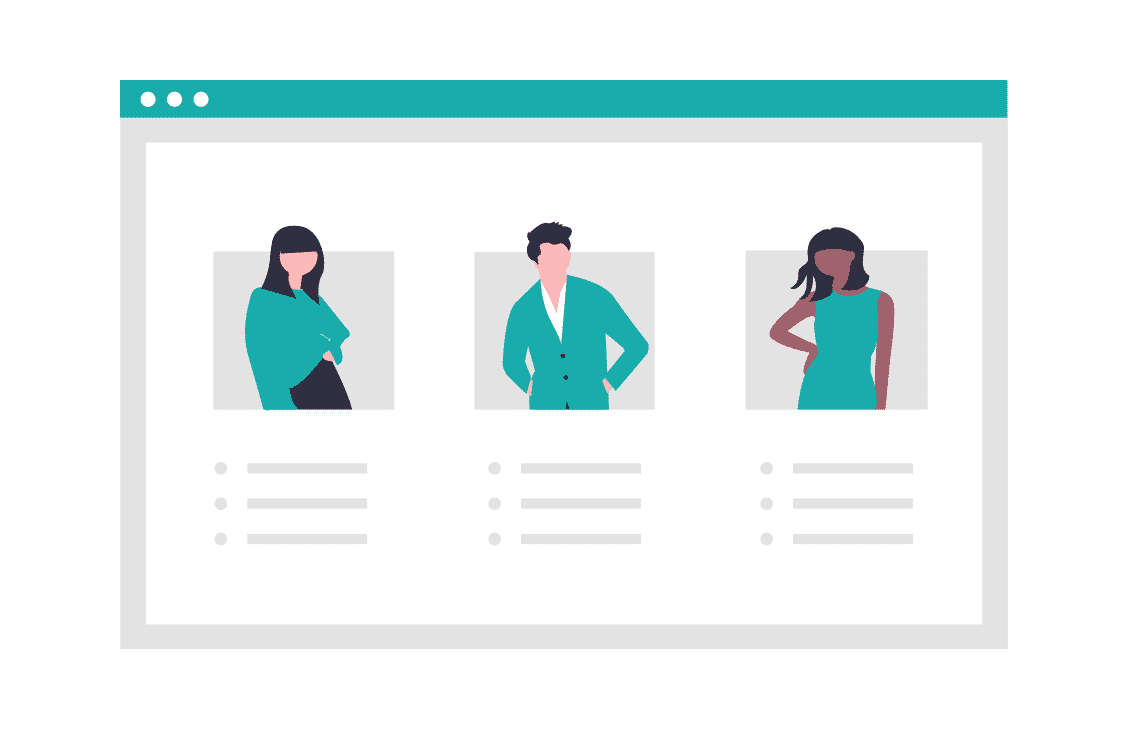 Chat to an agent today

Compare the best agents in your area.

 
Kitchens and bathrooms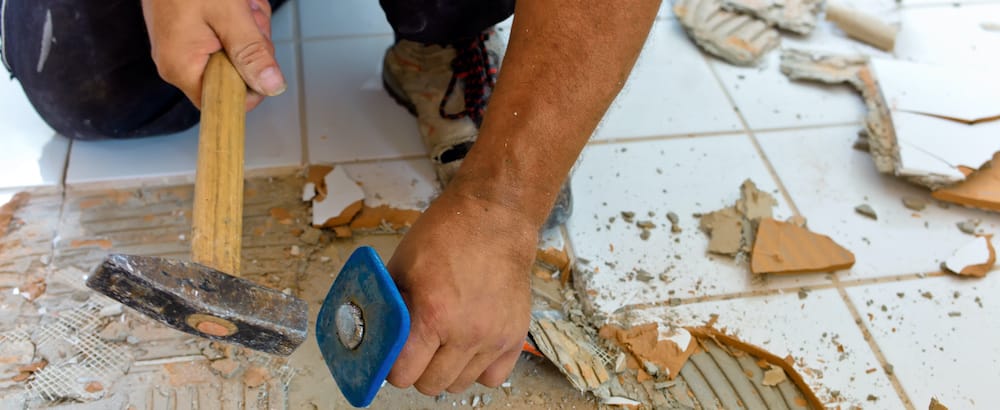 Kitchen and bathroom renovations can be expensive, so it's essential to cost the project carefully. This is not an area where you want surprises so try to preempt potential issues to avoid time and budget problems. 
These rooms will often benefit from an update but that doesn't mean you need to spend big. Simple tile paint can effectively refresh an old but quality tile job and is cheaper than replacing tiles. You could change fittings, add or change a mirror or update handles to achieve a more modern look. 
Renovate for maximum profit with a quality team of professionals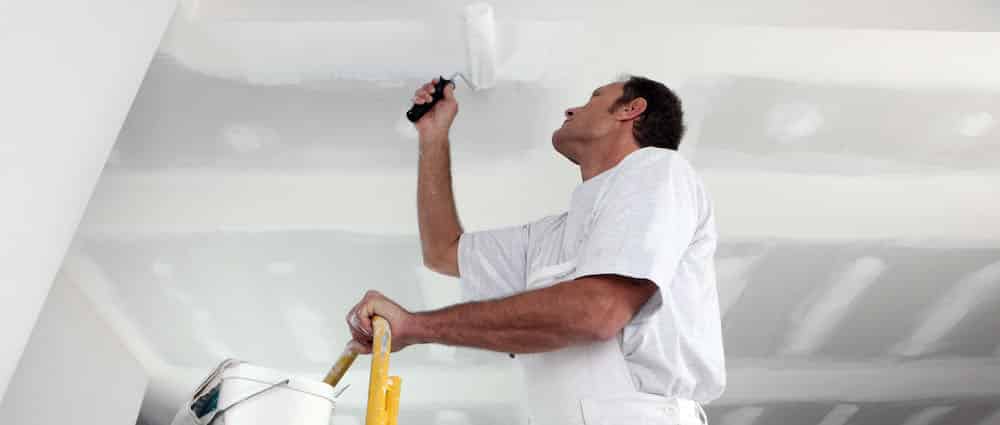 Many investors prefer to do as much of the work as they can, but renovations often benefit from a wide range of professionals. Consider who could help you achieve the results you want; you might find they add value that is well worth the cost.
Real estate agents
An agent is an important part of your professional team. They can help you:
get to know your potential buyers, your local area and current property values, which can guide you in making wise renovation choices

avoid overcapitalisation (doing renovations that cost more than the value they add to your home)

sell for a higher price if they gain intimate knowledge about your property.
Your agent will help you through the selling process, with a focus on helping you sell for the best price in the shortest timeframe.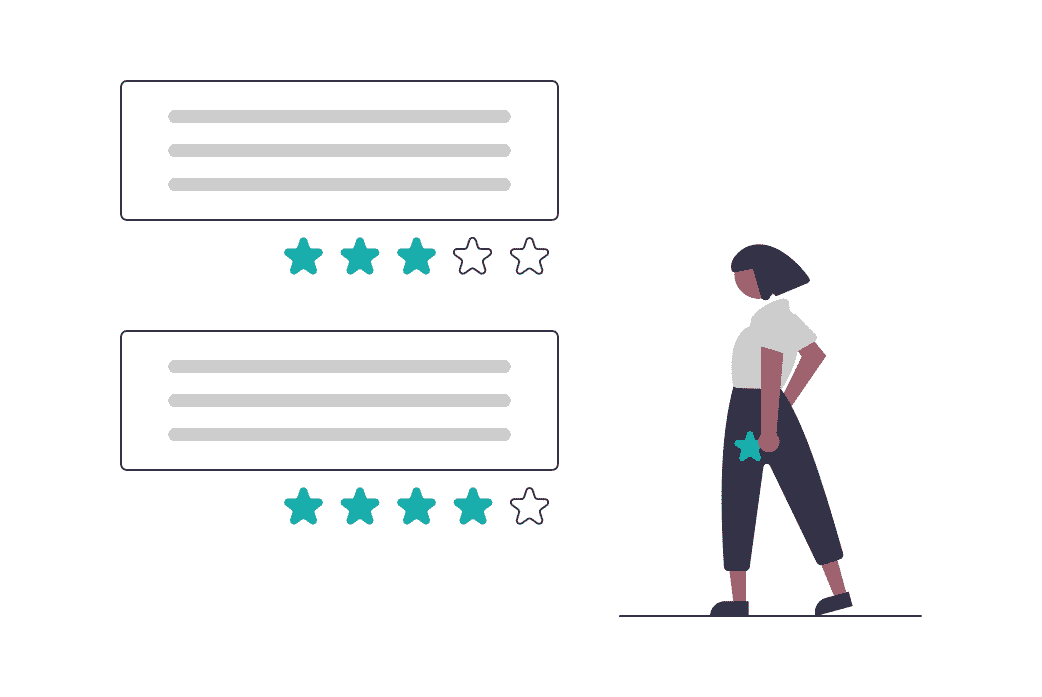 Find a good, local agent to help

Start comparing agents today.

 
Painters
It's often easy to tell between an amateur and professional paint job. That's not to say you can't do it yourself, but it can be a great idea to use a professional painter for big paint jobs. You'll get a quality finish in a fraction of the time.
Builders
A builder is a sure way to achieve a quality finish on your renovation projects. They also work to a schedule so there's a better chance that you will meet your renovation deadlines. An experienced builder's knowledge can save you time and money in the long-run, so they can be worth the investment.
Landscapers
The outside of your property is the first thing potential buyers will see so it can be beneficial to spend on landscaping. A professional landscaper can help you get the most out of your space, which gives the most benefit to your buyer. 
Photographers
A professional photographer can be well worth it after a renovation project is complete. Quality photos and videos will showcase your home to potential buyers. Great renovations can be lost in translation through amateur photography and lose you profit in the long-run. Learn more about the costs involved here. 
Stylists and Stagers
Styling and staging can enhance all the hard work you've done in renovations. It can often increase your profits, helping you maximise the value of your renovations. Find out what's involved and the costs in our article, Is Property Styling Worth the Cost? 
Speak to an agent about renovating for maximum profit
Before you begin your renovation journey, it's a great idea to speak to an agent. A quality agent can advise you on potential buyer preferences in your chosen suburb and help you learn more about the current property market. Check out your local agents here and call your preferred agent today.