How to Rent Out Your Property
In this digital era, it's easier than ever to rent out your property, providing you complete all the necessary steps. Whether you choose to use a property manager or do the work yourself, the first step is understanding what's involved.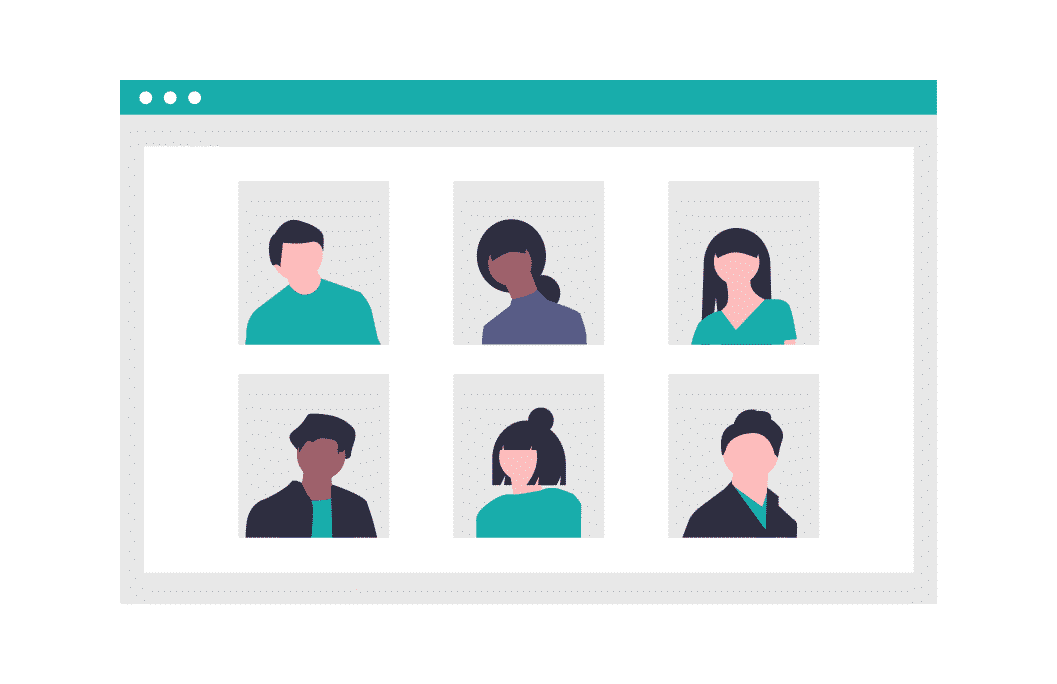 See offers from property managers

Start earning top rent for your investment property.
Preparing your property to rent out
Preparing your property has three major benefits. A well-presented property:
attracts better quality tenants

earns higher weekly rent

makes it easier to rent out your property.
Tenants expect a rental property to be well-maintained, functional and clean. Here are some ways you can entice a quality tenant to move in.
Speak to a property manager
An experienced property manager is a great source of information if you want to rent out your property. They can guide you on how to prepare your property for tenants and discuss how you can get the best rental price for your property. 
If you're considering renting out your home, speak to a property manager first to learn more about what's involved.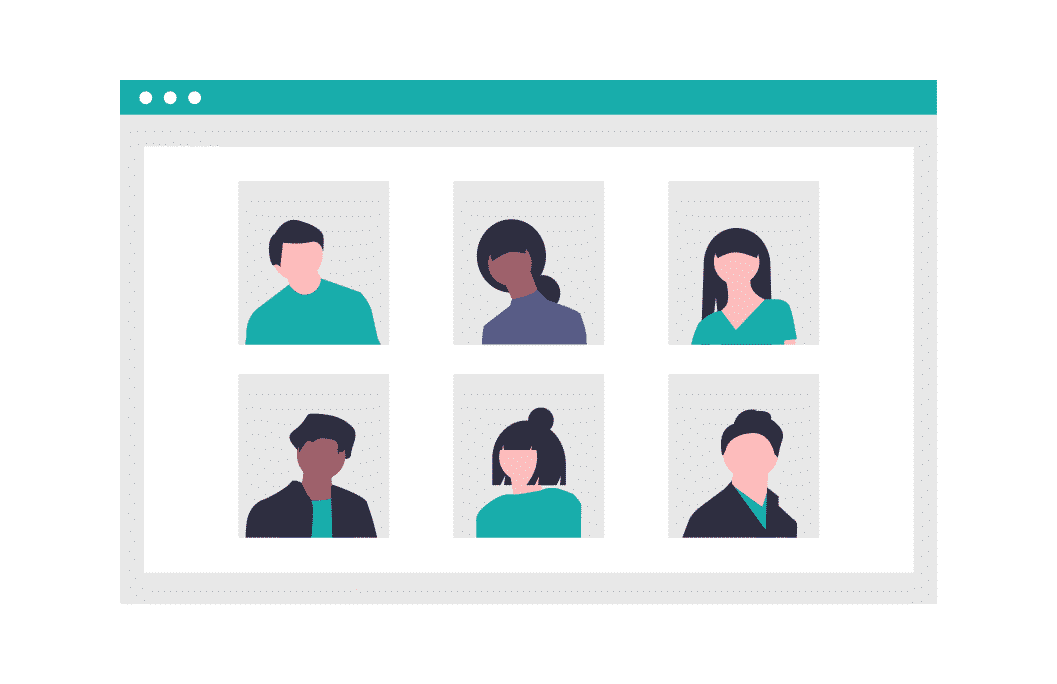 Speak to a property manager about your options

Receive a quote from a local property manager now.
Maintenance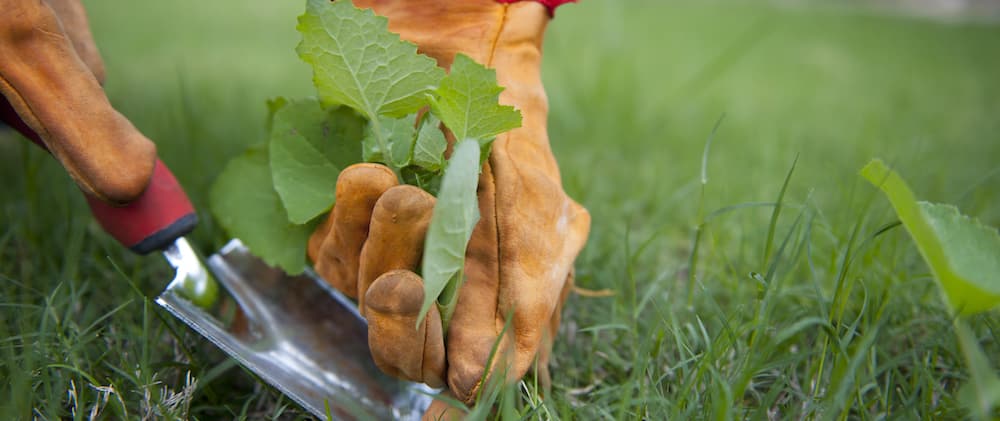 Check around your home for anything in need of repair. You may have lived with these happily, intending to fix them one day, but a tenant will look elsewhere if they notice broken fittings around the home. 
Fixing problems now will show potential tenants that you will take future maintenance issues seriously.
Some common problems include:
Cracked or loose tiles

Chipped or aging paint

Mouldy grout

Dripping taps

Loose or broken fence palings

Hanging cupboard doors

Locks with no keys
Don't forget to check around the outside of the house for any problems, including the letterbox.
Clean and refresh
There's nothing worse than moving into an unclean home. Tenants are excited and want to unpack and settle in as soon as possible. Doing a basic clean is a great start, but be sure to do a deep clean too, including:
Curtains and blinds

Carpets

Windows and flyscreens

Garbage bins

Garage floor
Ensuring your home is sparkling clean sets the benchmark for cleanliness when the tenant moves out.
Be sure to tidy up the garden and clean the outside of the house too. First impressions matter!
Inclusions
When deciding to rent out your property, you need to decide what appliances you will include for the tenant to use. Leaving the following items in the home benefits the tenant, adding appeal and value:
Dishwasher

Washing machine

Microwave

Fridge

Gardening tools

Lawn mower
You could leave your home completely furnished. However, this targets a small group of potential tenants and could reduce your tenant pool overall.
Anything you leave behind should be functional and sparkling clean. 
Present your home for rent
After completing any maintenance and spring cleaning your home, it should be looking quite presentable. Add your final touches, like some brightly coloured cushions, rugs or flowers and, above all, remove any clutter. 
Tenants want to see the home's potential and imagine themselves living in it.
Now that your home is ready, you will be more prepared to rent out your property to potential tenants.
NOTE: Protect your property and hard work with landlords insurance.
Marketing your home to rent
Homeowners often wonder whether it's worth marketing their property when they decide to rent it out. Afterall, most potential tenants search online for a property, so it should be easy to find the perfect tenant, right? Not exactly. 
Just like preparing your home for rent, marketing can:
help you find better quality tenants

earn you a higher rent

reduce vacancy days between tenants.
You can create a basic marketing plan yourself, but it's often helpful to use a professional. A real estate agent can achieve better results through a targeted marketing strategy.
Rent out your property with great photography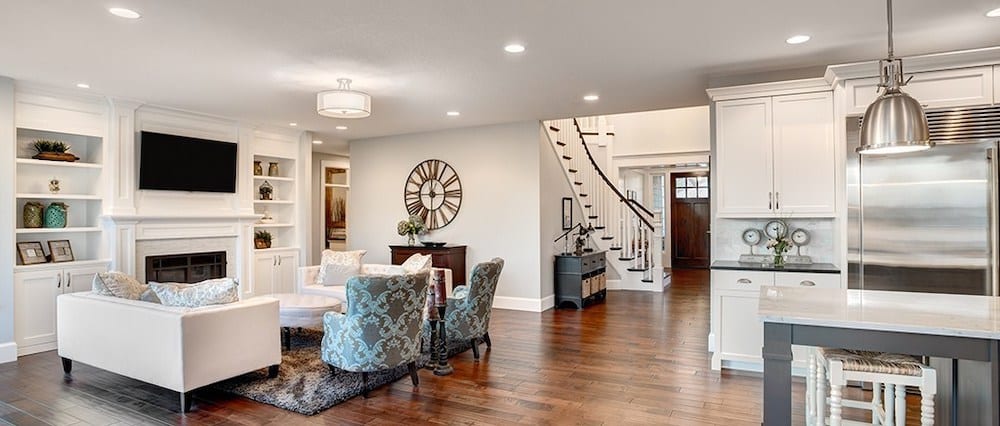 A well-presented home is meaningless if the property photos don't do it justice. Photos should:
represent each space accurately

be be bright and inviting

show the best features of your home

be current.
Avoid using photos that make your home look dark, smaller than it is, or in better condition than it actually is. Tenants will either be put off from the photos or disappointed when they visit.
You can take photos yourself with a smartphone or camera, but professional photos often entice more potential tenants by showcasing the potential of your home. Check out our article, Real Estate Photography Costs: 2022 Price List, to see if it's worth it for you.
List your property for rent
Be sure to list your property on all the major property sites, like:
Realestate.com.au

domain.com.au

rent.com.au
These are the first places potential tenants look for rental properties, so it's well worth listing. You can purchase packages to list and write your own listing, but it is often easier and beneficial to use a property manager. 
A property manager has experience writing listings that entice potential tenants to view the property and can even help you with how to present your home.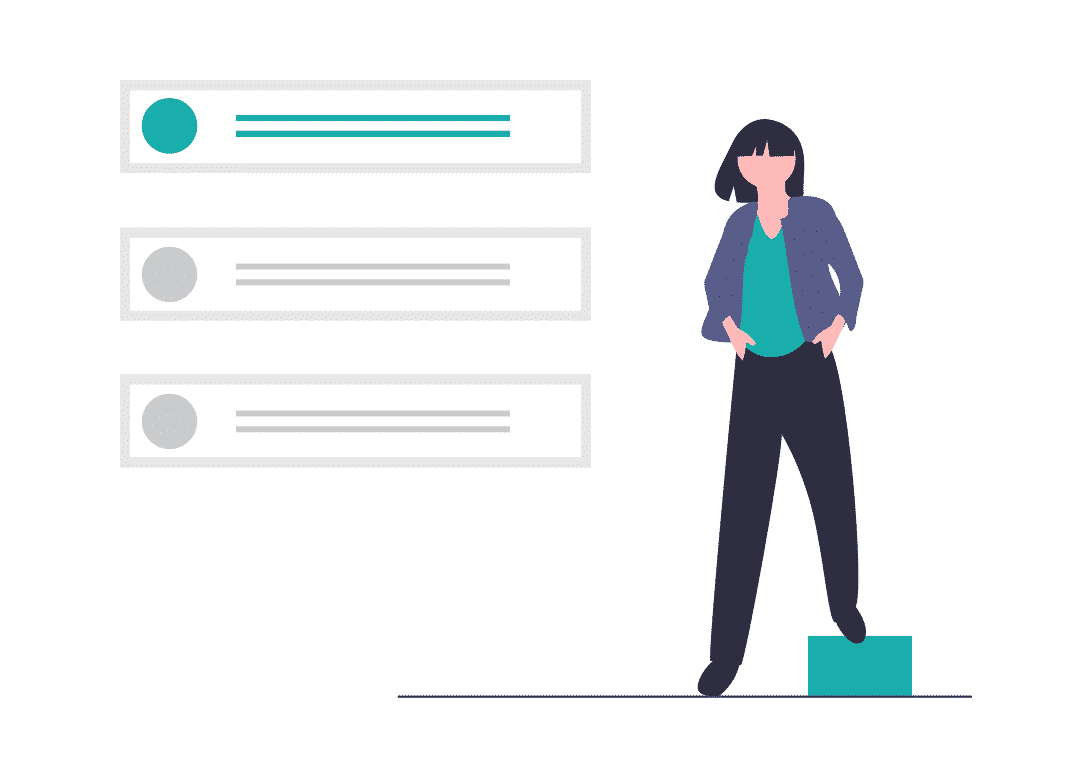 See how a property manager can help

Receive quotes and offers from nearby property managers now.
Increase awareness of your rental property
Listing your home online is essential in today's digital era, but you can advertise in other ways to increase awareness. Why not try:
Erecting a sign in the front yard

Advertising in agency rental lists, newsletters or emails

Sharing details of your rental on social media
A professional real estate agent can offer a comprehensive marketing plan to help get your property noticed by the right tenants.
An effective marketing campaign will maximise your pool of potential tenants, allowing you to choose from the best. That way, you are able to get the best value for your property, while renting to a quality tenant who will look after your home.
Hold open for inspections
Once potential tenants show interest in your property, you need to organise one or multiple open for inspections. It's a good idea to do a few of these if you have a lot of interest because you don't want your home to become overcrowded. After all, you want potential tenants to see the potential of your home. 
While avoiding overcrowding, be sure to create a competitive environment so you get plenty of potential tenants to choose from. 
Renting out your property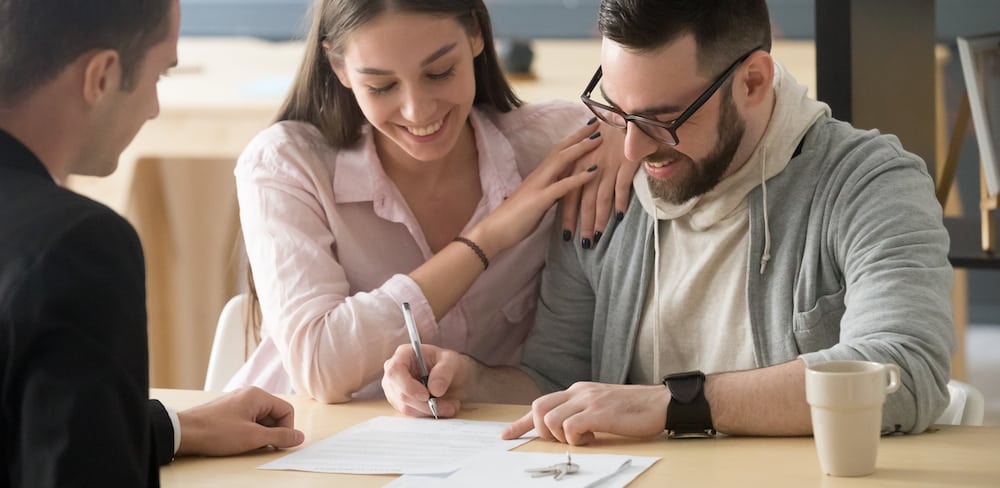 As a landlord, you will need to follow strict laws and guidelines in Australia. The first step is to check the rental laws in your state because they differ between states. Click on your state to read more:
Generally, you will need to submit three rental documents before the tenancy can start. These include the residential tenancy agreement, the entry condition report and the bond lodgement.
Residential tenancy agreement
This agreement is essentially a contract between you and your tenant. It details the type of lease and the lease conditions. You can usually choose between three types of leases:
Periodic lease (month-to-month)

Short fixed-term lease (up to 5 years)

Long fixed-term lease (more than 5 years)
Entry condition report
Both you and the tenant will complete the condition report. First, you detail the state of repair and condition of the property and then the tenant checks this and adds anything additional. Be sure to take dated photos to support your condition report.
The entry condition report and photos can be used as evidence if there is a dispute at the end of the tenancy.
Bond lodgement
The tenant pays a bond, which must be submitted with the bond form to the Residential Tenancies Bond Authority in your state. The bond is refunded at the end of the tenancy, unless the tenant owes rent or must pay for damage to the property.
Managing your rental property
Once you find the right tenant, it's time to look at property management. Although the property belongs to you, it's important that tenants feel that it's their home. For this reason, both you and the tenant must follow the correct processes during the tenancy.
Be sure to check the processes in your state, as they may differ slightly.
Property management generally includes the following:
Conducting regular inspections

Maintenance and repairs

Collecting rent and money towards bills (like water)

Dealing with serious problems

Extending a tenancy

Starting and ending tenancies
Entry to the property
Once the tenancy starts, you won't be able to go into the property without following the right process. Entry times are usually during specific times of the day and you must give written notice within the notice period. 
For example, in Queensland, landlords must give 7 days notice for quarterly house inspections and 24 hours notice for maintenance and repairs. 
Some reasons you may need entry to the property are:
Routine inspections

Maintenance and repairs

Property valuation

Property viewings (for new tenants or prospective buyers)

Follow-up inspections to check whether breaches have been fixed.
You can download any necessary forms from the state residential tenancy authority.
Rent payments
The tenancy agreement states how much rent should be paid and how. You can decrease or increase the rent during the tenancy, but you must follow the relevant state rules. Your state residential tenancy authority provides information on what to do if your tenant doesn't pay the rent.
If the tenant pays for utilities, this should also be specified in the tenancy agreement.
Changes during the tenancy
Changes during the tenancy can include:
Additional tenants/housemates

Change of some tenants (one moves out and a new one moves in)

Changes to the bond 
CASE STUDY

For example, two friends move into a rental and sign a tenancy agreement. They pay half of the bond each and are both on the lease.

Part way through the tenancy, they decide to share with yet another friend, who also wants to be on the lease. The landlord needs to amend the tenancy agreement and change the bond lodgement, splitting it between three instead of two.
There are rules and processes to follow to manage these types of tenancy changes, which can be found on your state residential tenancy authority website.
Serious problems during the tenancy
Many tenancies are problem-free, but breaches can occur, including:
not paying rent

keeping unapproved pets

not looking after the property
You may also face domestic violence situations or squatters. 
The state residential tenancy authority can guide you through these situations, but it cis often worth engaging a property manager to manage your rental for you.
If you have the time, it's possible to manage your property yourself. However, an experienced property manager can make renting out your property hassle-free, letting you earn money in rent without any added stress.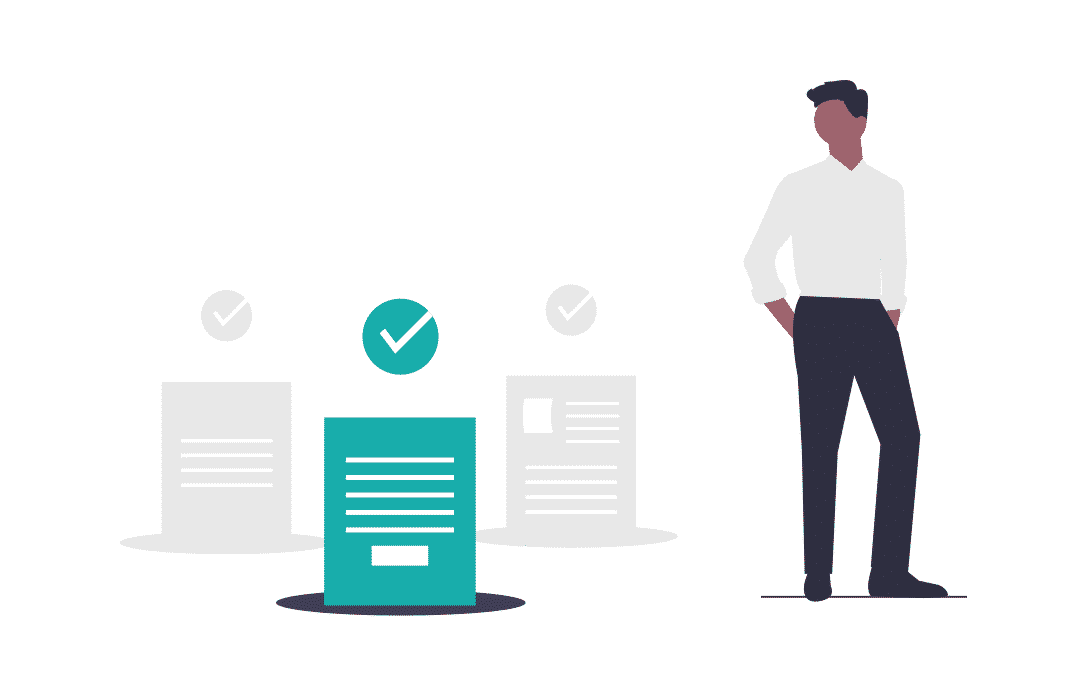 Speak to an experienced property manager

Receive quotes and offers from nearby property managers now.