See property management offers
Get exclusive offers and receive quotes for property management near you.A free, no obligation service.
How It Works
Quickly receive quotes and connect with property managers for your property.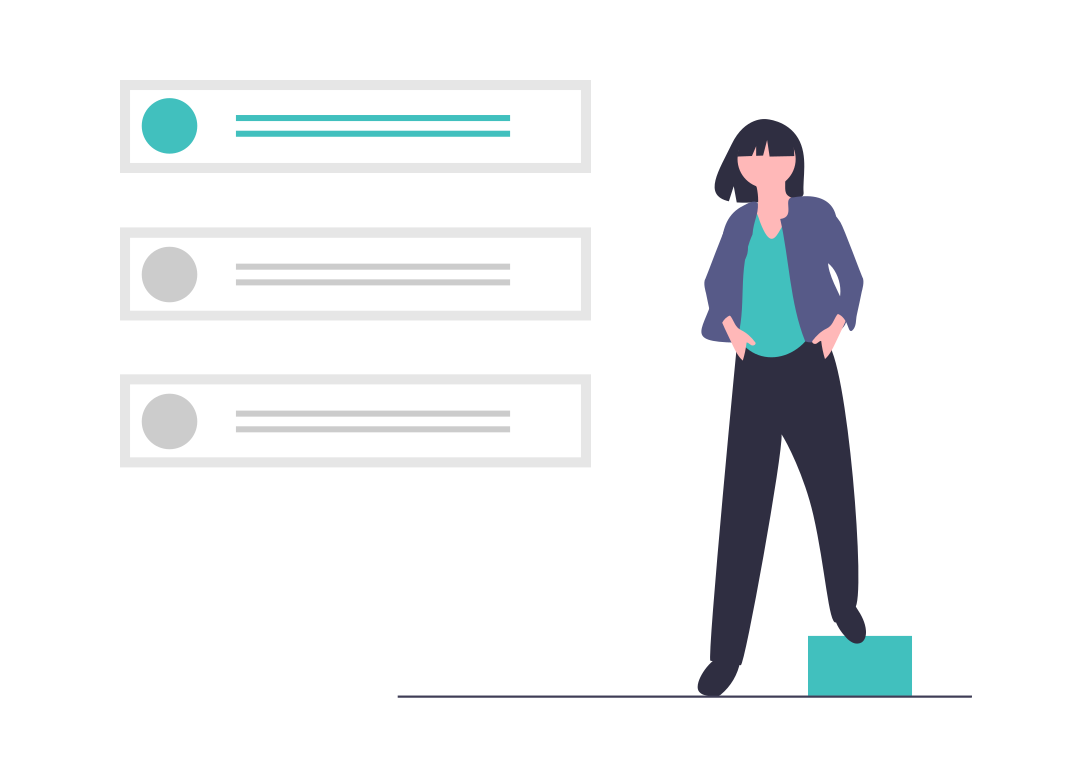 Search for offers
Answer a few simple questions to find offers in your area.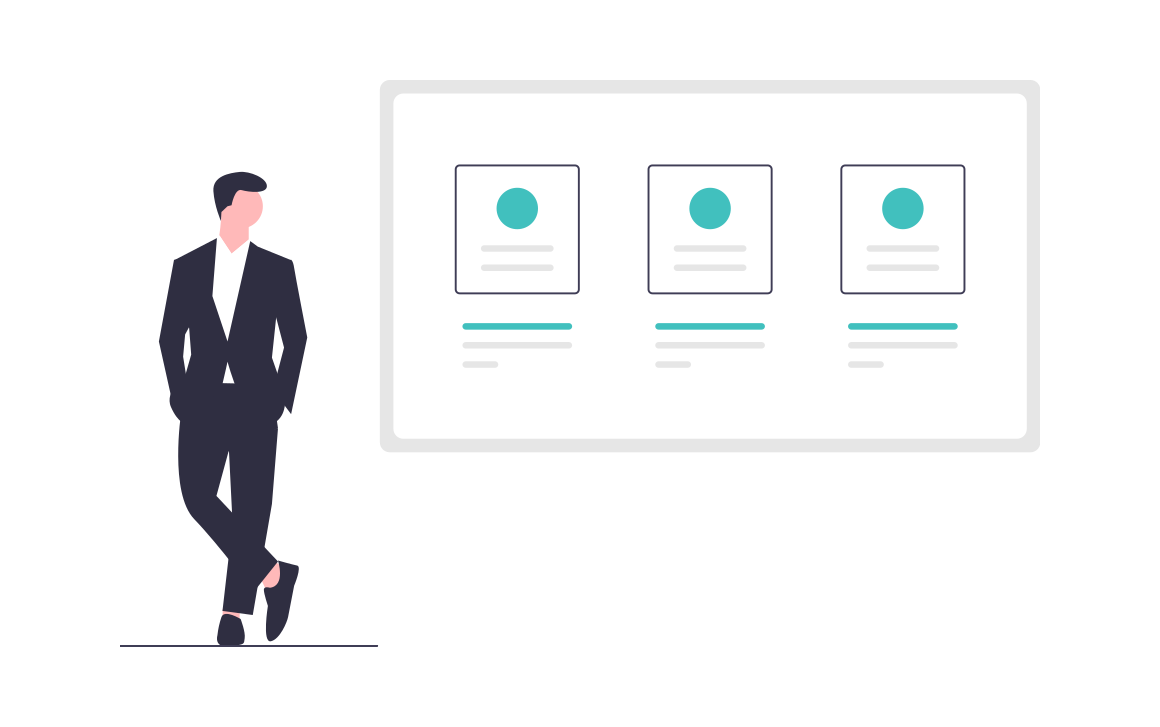 Request quotes
View your offers and request quotes from your shortlist.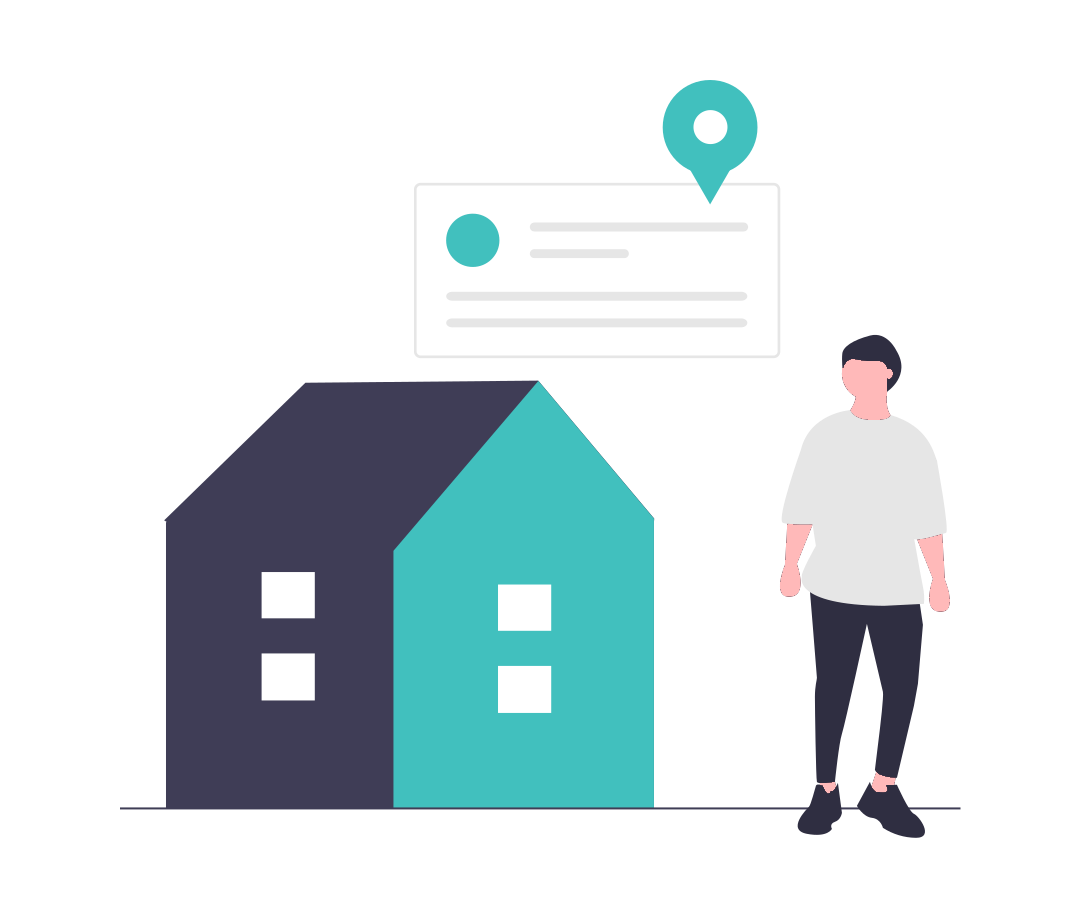 Pick the best deal
Managers compete for your business. Select whichever you want.
View offers
What Others Say About Us
Australia's most highly-rated real estate matching service
4.9 from 1,254 verified reviews from third party site
Offers Just For You
We've helped over 20,000 people looking for real estate services, all across Australia. We've partnered with leading property managers to get you the best deal.
About Us
It's free to view offers, and the service is no obligation to you.
We are an independent Australian company that helps connect people to the real estate services they need. We've partnered with agencies across Australia to get you exclusive offers on property management, making it easier for you to get your investment into safe hands at a reasonable price and with minimum stress.
Fast & Easy
See offers from property managers in your area instantly.
Free & No Obligation
100% free to view offers and request quotes. We only receive a referral fee from our partners.
Privacy Maintained
Only the companies you request quotes from will contact you.