How to Market Your Property for a Quick Sale
If you're selling your home, chances are you want to sell quickly for the best price. Knowing how to market your property well gives you the best chance at success. But, in today's digital world, marketing your home isn't as simple as it used to be.
Your agent can choose from a wide array of marketing tools, so which marketing strategy should you choose? This guide gives you an insider look at possible marketing strategies, so you can discuss the best options with your local agent to get your property sold.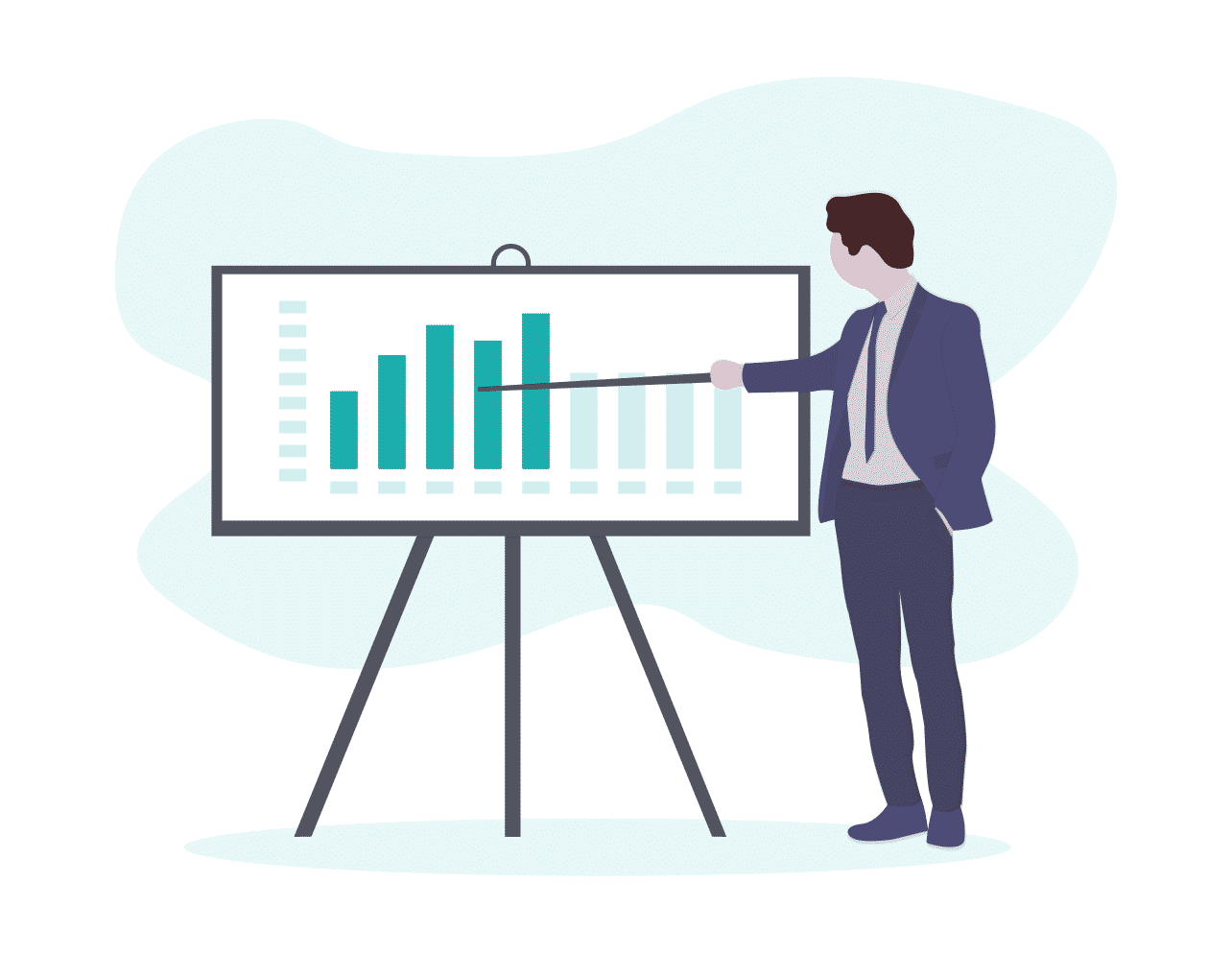 Discuss marketing strategies with local agents

Compare experienced agents now
Which property marketing strategy should I use?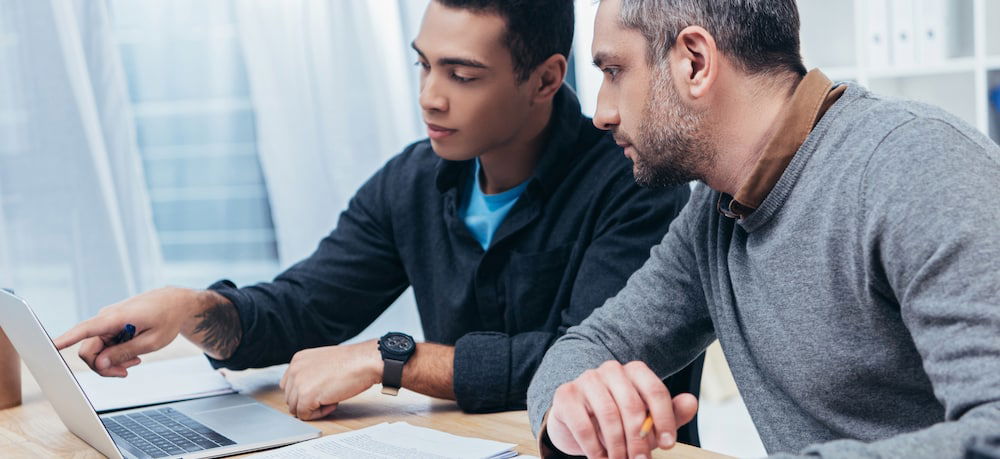 When you put your home up for sale, you need to get the word out to potential buyers. How you do this is determined by your chosen marketing strategy. Your agent can choose to market your property using online and print marketing tools and will charge you based on the strategy they use.
A good marketing strategy helps increase your property's sale price by maximising exposure to potential buyers.
Marketing your property online and in print
When choosing a marketing strategy, you and your agent can opt to market online or in print, or you could choose a mix of both. Here are some of the many ways your agent can market your property.
| | |
| --- | --- |
| Online Marketing | Print Marketing |
| Listing sites, like domain.com.au | Brochures and flyers |
| E-magazines and targeted emails | Newspapers and property magazines |
| Real estate blogs | Sign boards and posters |
| Search engine marketing and pay per click ads | Letters and postcards |
| Social media sites, like Facebook | Stocklists |
Your agent should discuss these options with you and create a marketing strategy tailored to your budget, your local area, your property and market trends.
About 86% of potential buyers search for properties online, so it's vital to include online methods in your marketing strategy.
Can I choose which marketing strategy my agent uses?
Yes, you decide on the marketing tools you want your agent to use and how much exposure you want to achieve. Just remember, a more comprehensive marketing strategy will cost more but may also yield better results.
How to get the most out of your marketing
The property market is flooded with sellers trying to achieve the same goal: selling fast for the best price. Not only do most agents use a combination of online and print marketing tools, most buyers are proactive about scouring online listings to find their dream home. So how do you use your marketing strategy to stand out from the crowd? Here's how:
Make pre-marketing choices that complement your marketing strategy

Use professionals where it counts

Be creative with your marketing strategy

Target your marketing efforts
Pre-marketing choices
A marketing strategy is only as good as the product it's marketing. If you want to sell quickly and get a good price, you need to showcase your home's best features and potential. To do this well, you need to:
set a price that reflects the true value of your home

sell using the right method at the right time

present your home at its best

choose the right agent.
Setting the right price
Buyers will judge the value of your home by the listing price you set. With this in mind, you should:
Avoid setting a price that's too low in the hopes of increasing interest, as buyers may not see the real value of your home.

Avoid setting a price that's too high because your home will fail to meet buyer expectations.

Ask for an estimated value from your agent that is supported by evidence and use it to guide you on price.

Consider arranging a professional valuation.
To make sure you set the right price, check out our Property Value Guide.
Choosing a sales method and time to sell
With so many choices, knowing when and how to sell to achieve the best price can be tricky. You can sell through:
An auction

A private treaty

A tender

Private means (e.g. directly to a close friend or relative)

An off-market sale
Whichever sales method you choose, selling at the right time can make a big difference to your sale price. Typically, spring is the busiest season, with many buyers and a multitude of homes for sale. This could mean your home gets lost in a sea of similar homes for sale. Autumn is often a good option because it's busy but not overcrowded.
To make sure you choose the right sales method and timing for your home, check out our How to Sell Your Property Guide.
Present your home at its best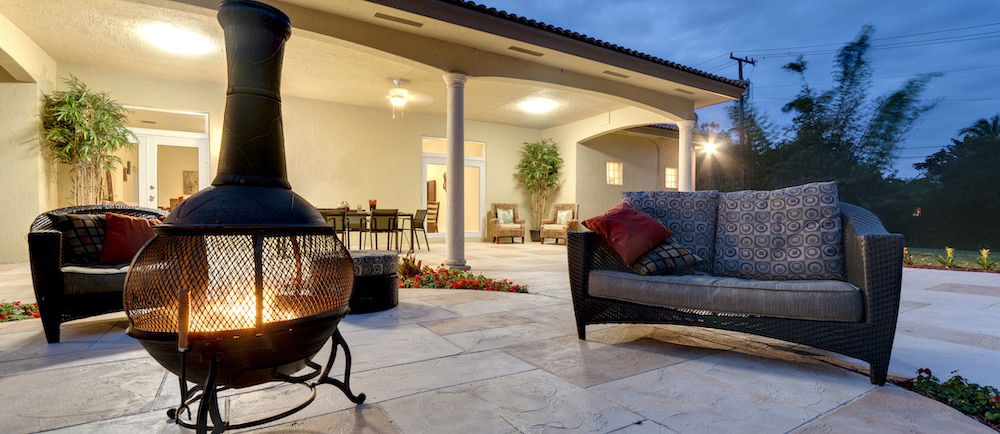 A marketing strategy can only do so much to draw in potential buyers; your home is the real drawcard, so it must be appealing. This is where property staging can help, as can some simple maintenance and care.
A property doesn't have to be perfect to sell; it just has to perfectly meet someone's needs. Maybe your potential buyer is looking for a quality, rundown place with potential that they can renovate? It's vital to make sure potential buyers can see that potential.
These tips can help you highlight the best features of your home. You can save money with DIY or save time by hiring a professional:
Mow the grass and spend time maintaining the gardens.

Declutter your home both inside and out.

Add some fresh paint to bring aging surfaces to life.

Fix minor maintenance issues.

Style each room: hide away unnecessary furniture and contents and consider how buyers might use the room.

Pay a professional to stage your home.

Take purposeful photos and videos that show your home's potential. 
Photos and videos are only as good as the thought that you or a professional put into them. Quality imagery can be the difference between selling your home fast or seeing it linger on the market.
Whether you hire a professional or do it yourself, styling your home can add as much as 12.5% to your sale price. Learn more about the costs and benefits of styling your home in our property styling guide.
Hire an experienced local real estate agent
Before you choose an agent, you should ask what their marketing strategy includes and compare this with other local agents.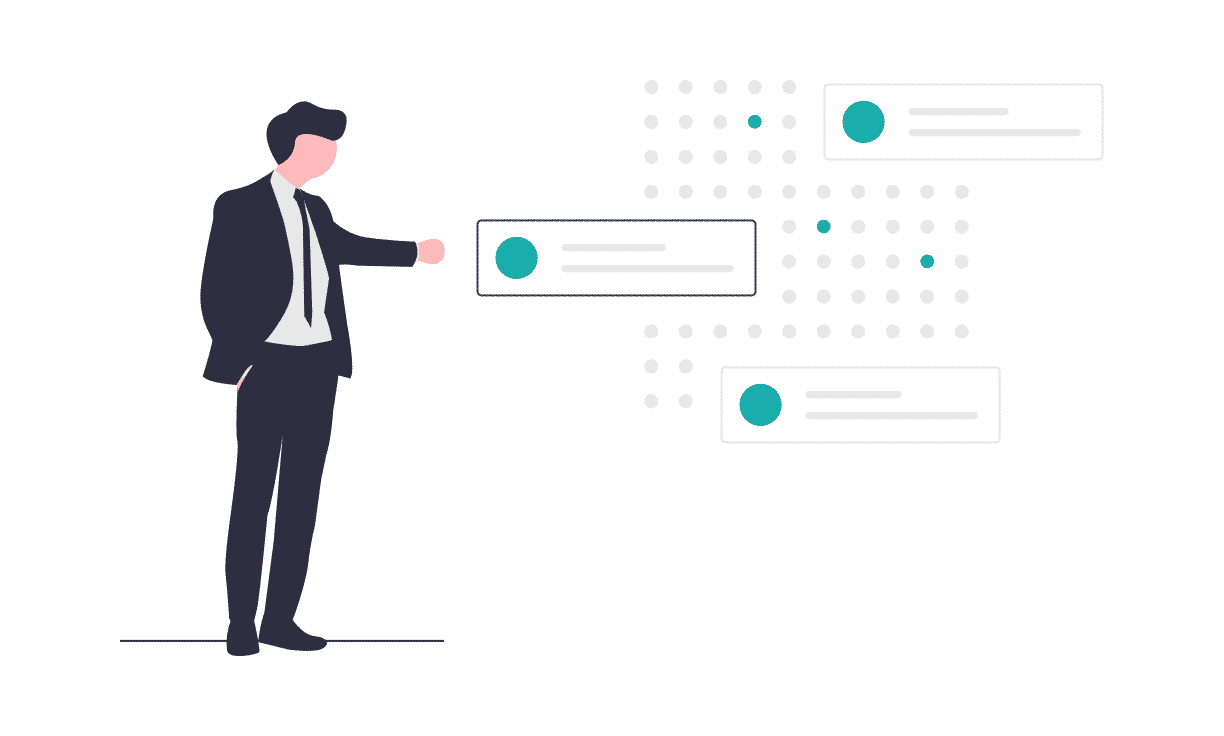 Choose an agent with the best marketing strategy

Compare local agents now

 
An experienced agent will:
know the local market

know which marketing tools work in today's market

offer various proven marketing strategies

tailor your chosen marketing strategy to your property

set measurable and realistic goals.
A good agent will also discuss the details with you and clearly explain the marketing tools, expected outcomes, fees, deadlines and responsibility. Before signing up to an agent and agreeing to a marketing strategy, you should know exactly what's involved.
Beware of agents who offer a one-size-fits-all marketing strategy to everyone. This will reduce selling opportunities and cost you more in the long-run.
Experienced agents may be successful selling your property off-market through quality buyer's databases and pre-auction avenues, so be sure to discuss marketing strategies for an off-market sale.
Great agents know your potential buyers
A marketing strategy should not only be tailored to your needs but also to your potential buyers'. By understanding who they are, your agent can market your property directly to your target market. This allows your agent to highlight property and location features that interest potential buyers most.
A great agent will know:
whether potential buyers are local or live further afield

what your potential buyers are looking for

the best features of your property and its location.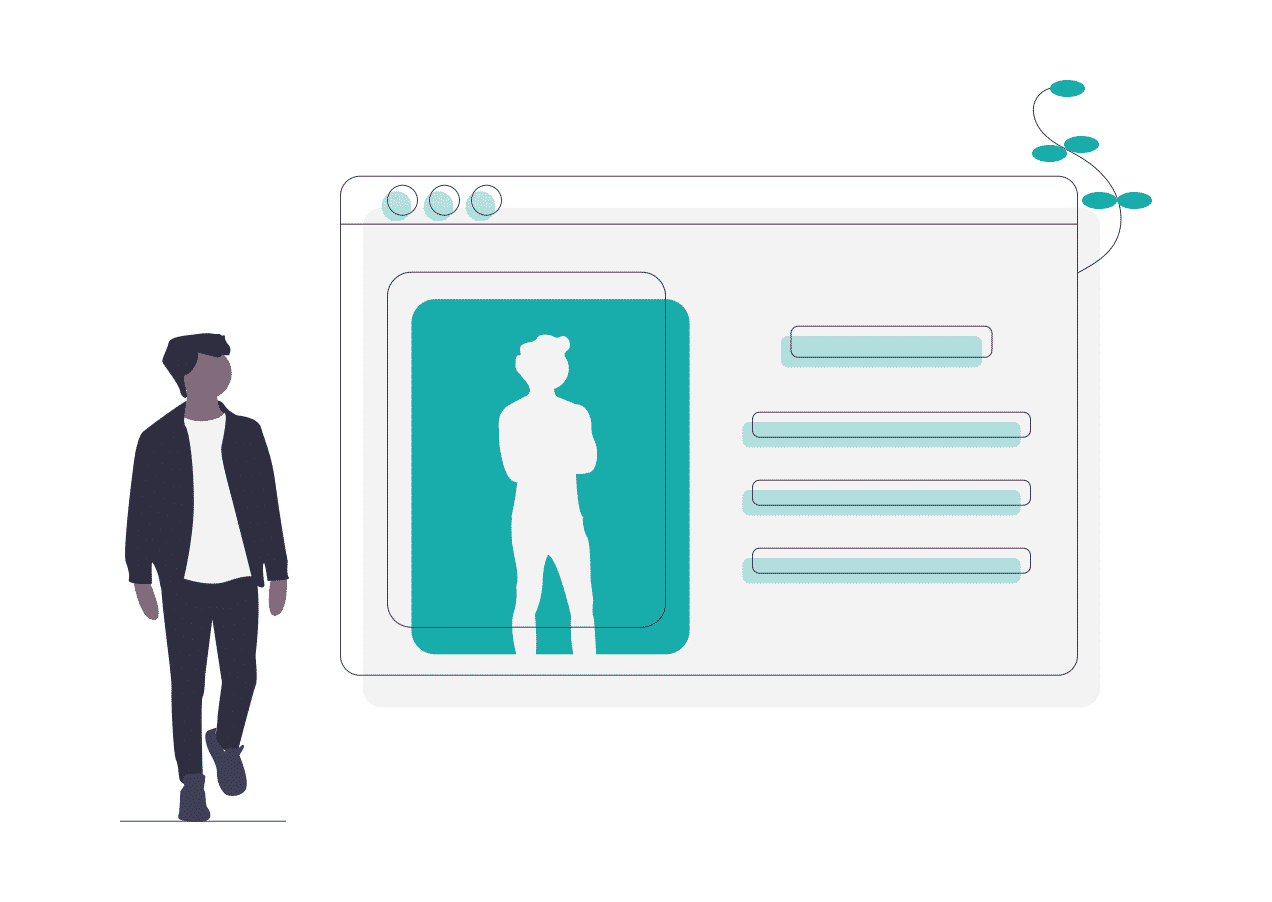 Find a great agent who knows your potential buyers

Compare the best local agents now

 
Use professionals to market your property
DIY can save you plenty of money when selling your home, but it can also cost you. This can happen when you opt to sell without an agent when you save money in agent's fees but lose money on your property's final sale price. Photography and copywriting are two major elements of a successful marketing strategy, so getting them right is crucial.
Professional Photography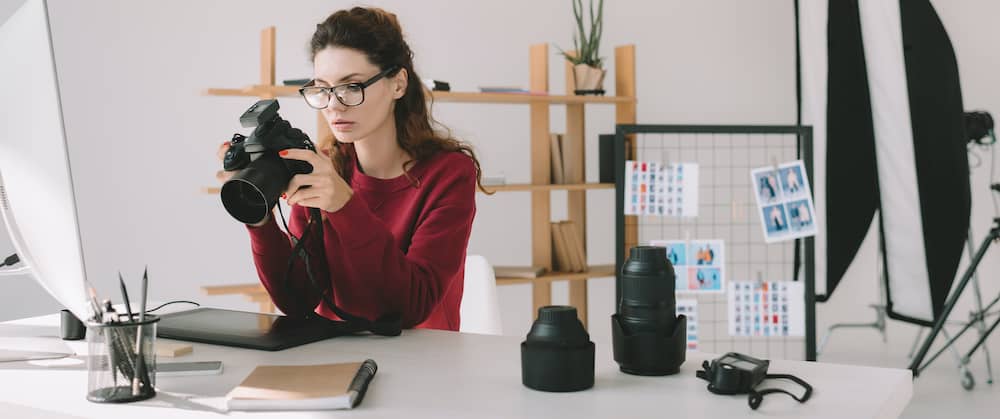 About 70% of potential buyers will view your property online, and your property photos are likely the first thing they will see when scouring homes for sale. If your photos look dodgy, poorly taken or don't accurately represent your home's potential, potential buyers are likely to look elsewhere.
Professional photos increase buyer interest and, in turn, your property's sale price. Our Real Estate Photography Price List can help you decide if a professional photographer is right for you.
If you do decide to take your own photos, these tips can help you achieve great photos that complement your marketing strategy:
Use a good camera – smartphone cameras are usually a great option

Declutter, maintain or style each space before taking a photo

Take photos in good light – wait for a sunny day in rooms with plenty of natural light or use well-placed lighting

Edit to enhance the natural features of the space

Avoid editing heavily or introducing problems during editing
Copywriting
Great copy works with your professional photos to help your property stand out. A professional copywriter can add the wow factor to your property descriptions and marketing copy. Professional copy will:
Engage potential buyers

Highlight property features

Highlight lifestyle benefits 
Great marketing copy should evoke potential buyers' imaginations and make your property a must see.
Creative ways to market your property
Most agents will list your property on their own websites and with listing agencies, but those who think outside the box can give your property an edge. Here are some great ways to separate yourself from the competition and get your property noticed.
3D and virtual reality fly-throughs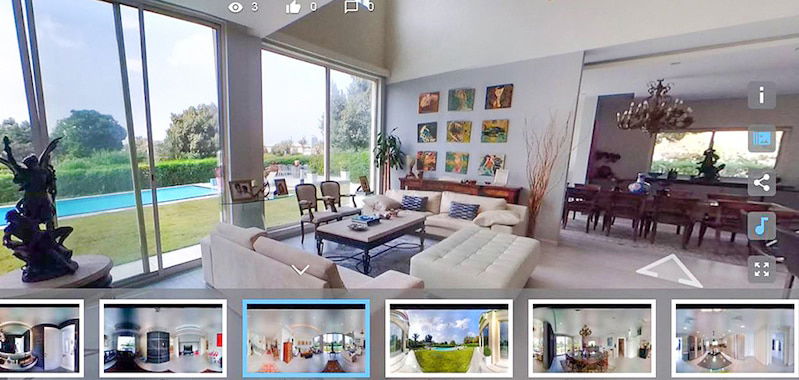 longer is it necessary to be physically present when inspecting a home. Apps like Matterport make it easy to create a 3-dimensional representation of your home that potential buyers can fly-through online. You can even create a virtual reality version for a fully immersive experience.
Video walk-throughs
Before a potential buyer decides to view your home (physically), they will try to get an idea of what it looks like from online and print images. Almost all properties will have these, but not all will offer video walkthroughs. Videos give potential buyers a real feel for your property and can encourage them to come see it for themselves.
You could:
Take a video tour of your home on your phone.

Pay a professional to create a video for you.

Splurge on hiring a drone to create a unique and professional video.
You can get as creative as you like with video: why not make a movie about your home's best features? With online platforms swamped with properties for sale, it can pay to be a little different.
Social media
Your agent will likely market your property through social media platforms like Facebook, but this is fast becoming the norm. Instagram and Pinterest give you and your agent a creative, visual outlet to share sought-after features of your home.
These tips help you create images that set your property apart:
Decide which features you want to highlight in your photos




Consider your target market and the features of your home that might meet their needs. If it's business professionals, you might choose to highlight office space. If it's families with children, you might choose to highlight the spacious backyard.

Set the scene before taking the photo




Rather than simply photographing the backyard, you could strategically place children's bikes or toys to show how children might use the space. Remember that it should look styled but natural, rather than messy and chaotic.

Take the photo




Play with angles and lighting until you get what you need.

Upload the photo to Instagram or Pinterest




Before posting the photo, use filters to add more of the qualities you're looking for. Editing should enhance qualities that already exist; it should never misrepresent the features of your home.
A picture is worth a thousand words. A photo of the front door with a row of cute, tiny shoes nearby can help a potential buyer imagine their own children kicking off their shoes as they walk through the front door.
QR codes
Sign boards and posters are a great way to get your local community's attention as they go about their day. They might appreciate the quick insight it gives into your home but they might not give it another thought once they have passed by. Adding a QR code is an easy way to give passerbys quick access to:
more photos of your home 

videos 

agent contact details

property details.
Find an agent that works with you
A successful marketing strategy is a combined effort between you and your agent, so it's essential to find an agent that is keen to listen and work with you. Don't settle for less, compare and find the best agent to market your property now.