What Is an Off-Market Property Sale?
An off-market property is sold without ever being publicly advertised for sale. Instead, off-market sellers rely on real estate agents to find them a buyer through their contacts and market expertise. If you're considering selling off-market, knowing the risks and benefits can help you decide if it's the right option for you.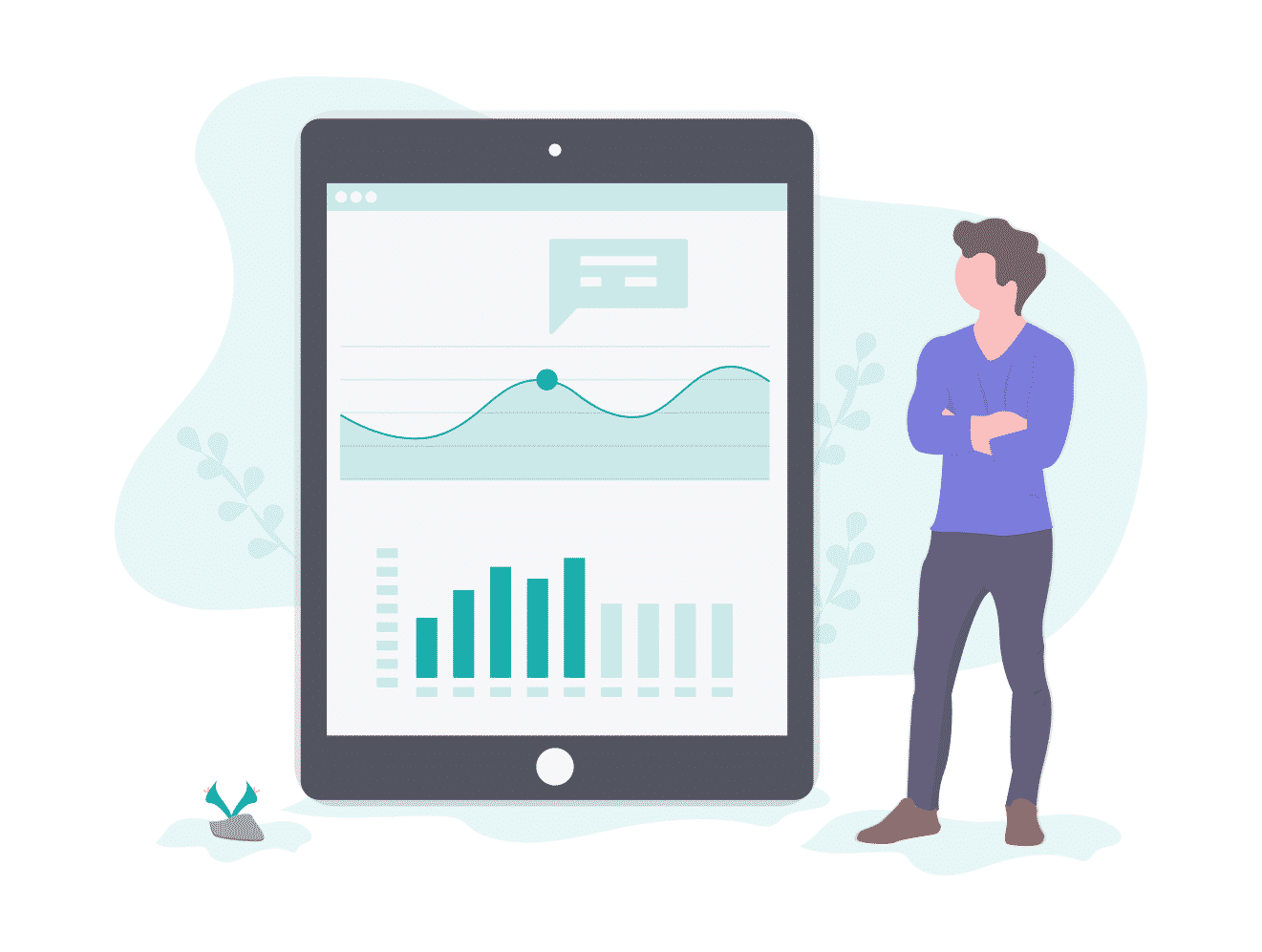 Find a quality agent

Speak to an agent about off-market sales now
Why do homeowners sell off-market?
The secrecy of an off-market sale is one key reason for many sellers to choose this sales avenue. High-profile professionals aren't the only ones wanting to avoid attention when selling their property. Everyday Australians may experience difficult family circumstances or challenging neighbours that make secrecy vital when selling their home.
High-profile buyers also benefit from the secrecy of an off-market sale.
Other reasons to sell off-market include:
Speed: off-market properties often sell quickly compared to listed properties.
Price: although the price can often be lower in an off-market sale, some buyers will pay more to keep the property off the market.
Cost savings: advertising can be expensive, so sellers stand to save a lot when selling off-market.
Less hassle: with fewer buyers to deal with, an off-market sale is often smooth and hassle-free. 
Not all off-market properties are created equally
Agents often use the off-market sales method to sell properties in the weeks before they are publicly listed. These are different to true off-market property sales because the seller intends to use a traditional sales process eventually.
Starting with an off-market classification may save them in advertising costs later if the property sells before it's listed. Buyers also benefit by seeing a property before the public does.
How do buyers find an off-market property?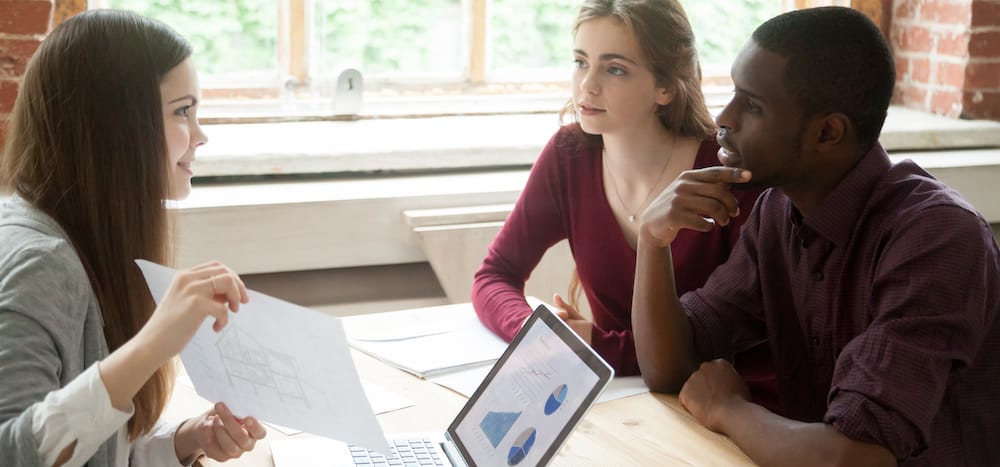 Being in the right place at the right time isn't the only way to uncover an off-market gem. Off-market property sales platforms offer a new way to match buyers with suitable properties. They work much like dating sites and do the work of buyers agents. Other than that, the best way to find an off-market property is through networking.
Building relationships
Since off-market properties usually sell through word of mouth, communication and relationship-building gives buyers the best chance of finding properties for sale before they hit the market, which is why sellers need a quality agent with contacts in the right places.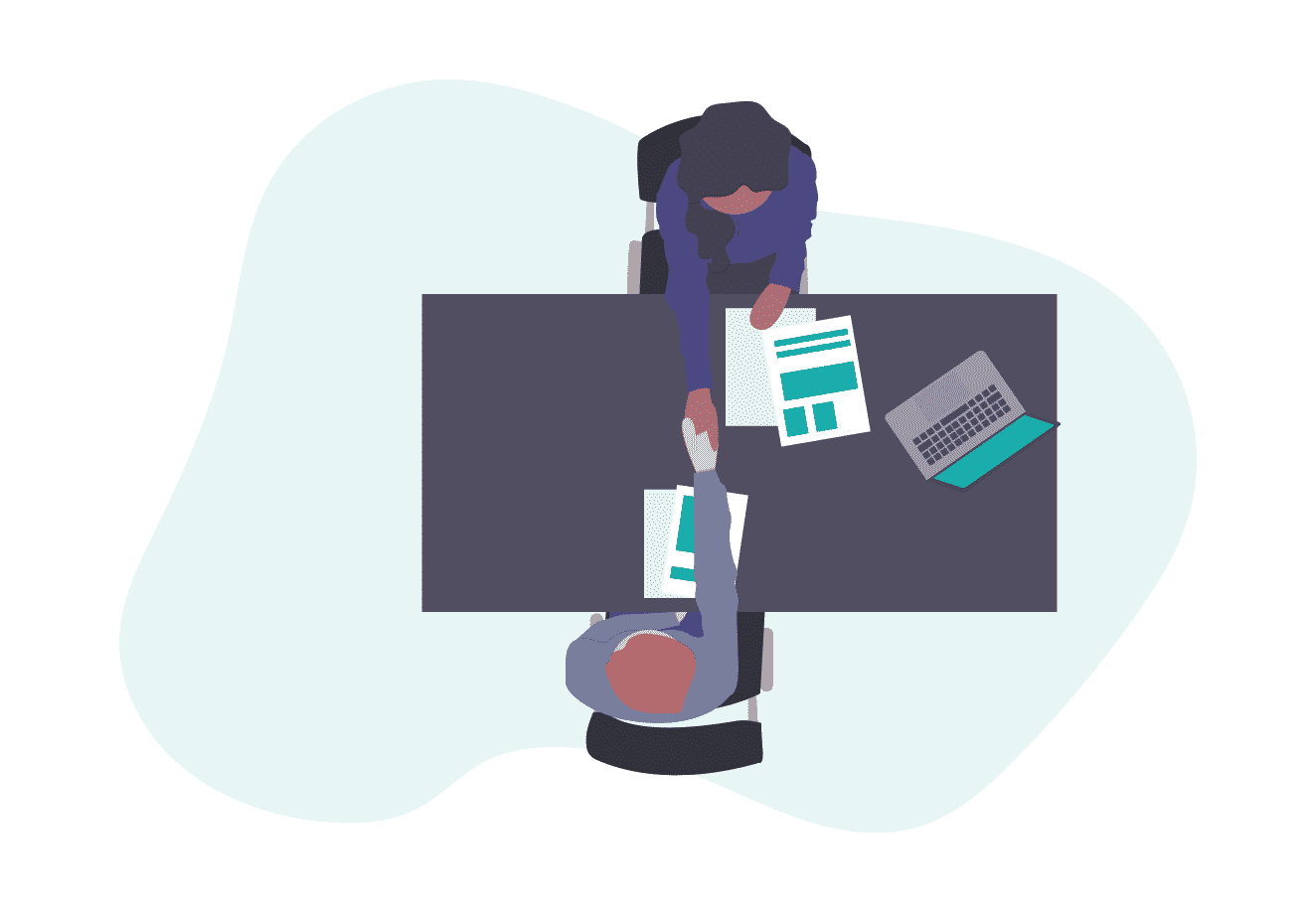 Find the right buyer with a quality agent

Speak to an agent experienced in off-market sales
Buyers who are keen to buy off-market will engage top, local agents and work to maintain these relationships. Agents will collect details about the type of property buyers want and the price range they are willing to consider.
Agents with the right contacts
Your agent should maintain a list of 'hot' buyers who they have met at open houses or auctions but who have left disappointed. They should also have a large database of potential buyers and relationships with:
Buyers agents

Banks

Mortgage companies

Valuation professionals
A good agent is the key to selling successfully off-market. 
Is it worth selling off-market?
It is possible to sell off-market at a premium price, but it's not the norm. Often, off-market homes sell fast but at a lower price. If price is a priority, it might be worth promoting your home through traditional channels to boost buyer interest and achieve a higher price.
An off-market sale is often worth it to sellers with other priorities who need a quick sale. Off-market sellers may be handling:
Relationship breakdowns

Employment changes (i.e. moving interstate or overseas, losing work, reducing hours, etc.)

Financial difficulties

Deceased estates

Medical challenges
An off-market sale offers distressed sellers the opportunity to sell fast and focus on other priorities.
The benefits of an off-market property sale
An off-market sale comes with many benefits, making it a great opportunity for sellers in a distressed position. Sellers are likely to:
save on advertising costs

sell quickly OR take their time to find the right buyer

include additional terms and conditions in the sales contract (e.g. property sold in 'as is' condition, shorter settlement period and larger deposits)

have more time to negotiate the deal that's right for them

avoid inconvenient open homes.
Sellers can also gauge the value of and interest in the property without needing to invest in an expensive marketing campaign.
Sellers may be lucky enough to find a buyer who is willing to pay a premium just to secure the home before it goes to market.
The risks of an off-market property sale
As enticing as they are, off-market sales do come with risk:
Off-market homes are invisible to potential buyers who regularly browse listings for hidden gems.

Sellers cannot leverage the competitive auction environment.

Fewer buyers are aware of the property, which drives down competition.

A less competitive market usually drives price down.

Savings in advertising costs may not cover the loss often incurred from selling off-market.
You'll need a top quality agent if you want to sell your property off-market for the right price.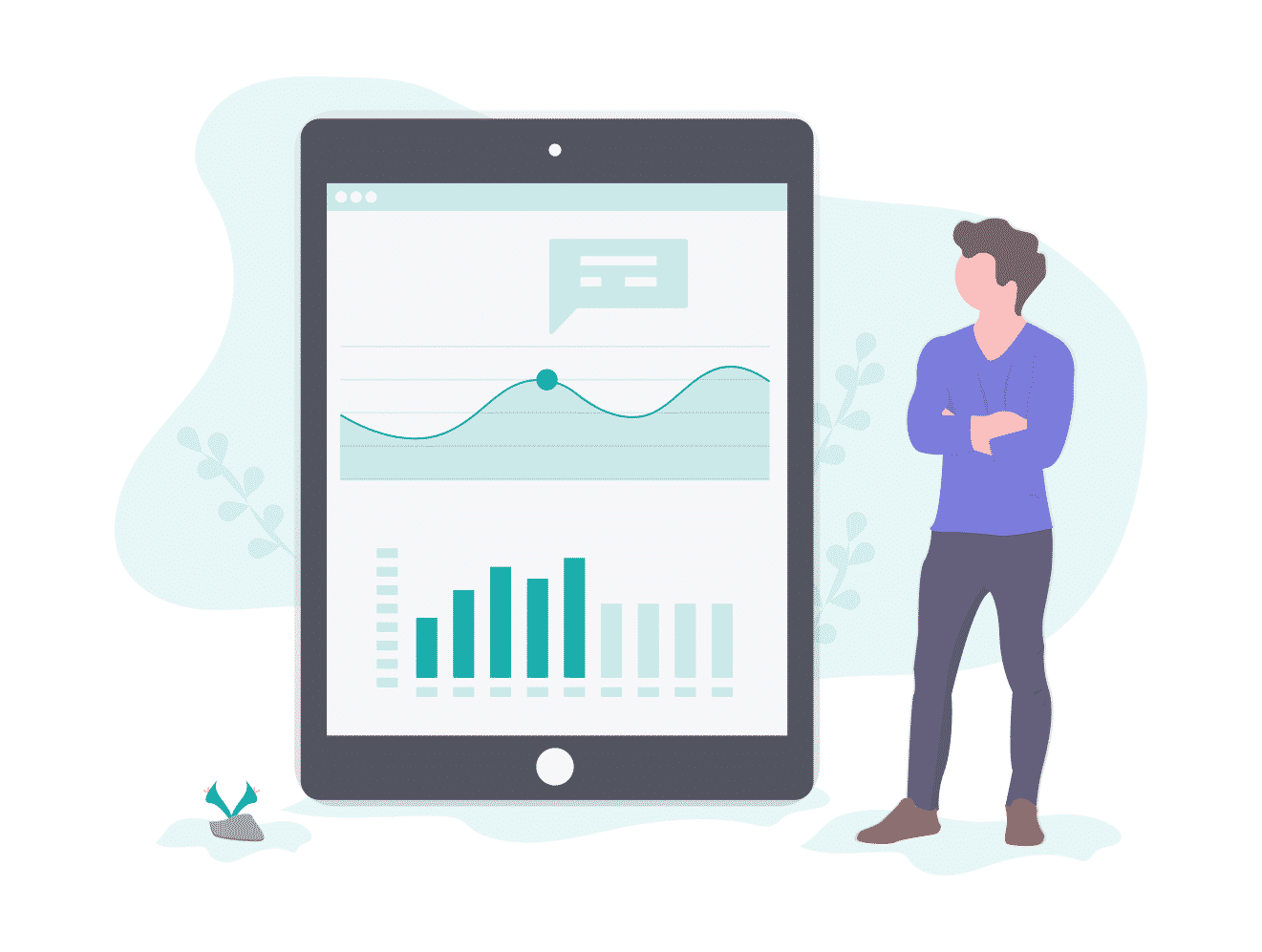 Find a local agent now

Ask an experienced agent if off-market is right for you
Selling off-market without an agent
Some sellers opt to sell off-market without an agent, but this is incredibly risky. You may save on agent commission but you stand to lose even more on selling the property under its true value.
A quality agent knows how much your property is worth and can drum up enough interest to create competition between buyers that drives up the price. Buyers often resort to searching for off-market properties when they are tired of being rejected. Those buyers will contact agents first, so signing with a top local agent is usually a good idea.
Which agents are suited to off-market property sales?
Finding an experienced agent is crucial when selling off-market.
A good agent for selling off-market will be:
clear on how much they can achieve for your property. Your agent should be able to back this up with strong evidence.
superior negotiators. Many off-market buyers are time-wasters or looking for a bargain, so your agent should be able to spot quality buyers and negotiate effectively.
experienced. Your agent should be familiar with off-market property sales and know how to find buyers. Ask how many off-market properties they have sold, how long they were for sale and how much they sold for so you can gauge their experience.
an old-hand in your local area. Contacts are crucial and, if your agent is new to the area, they won't have the necessary contacts to sell effectively off-market.
focused on hot buyers and maintain a large, quality database of potential buyers.
How to sell a property off-market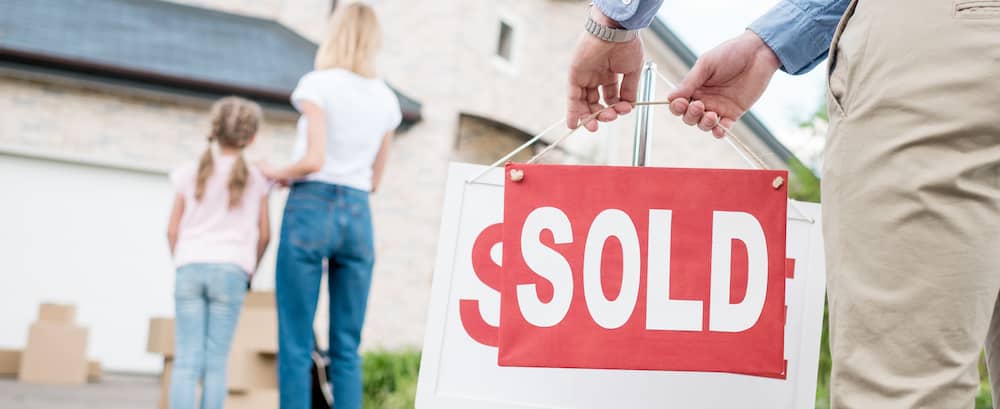 If you're selling off-market, the selling process is much the same as a listed property. You will still need to choose a local agent and sign a sales agreement. Your agreement should include:
Property details

Method of sale

Commission and fees

Agent's estimated sales price

Seller's acceptable selling price

Agreed advertised price

Agreement duration

Settlement period
Engaging potential buyers
This is where the sales process differs for off-market properties. Once you have signed the sales agreement, your agent will try to find interested buyers, without publicly advertising your property. This means your agent will:
reach out to serious buyers

mention your property to any new potential buyers

contact buyers agents, banks and mortgage providers about your property

Send emails or newsletters to agency subscribers.
Off-market property viewings
Once your agent has a small pool of interested buyers, he or she will arrange for them to view your home. Buyers are aware that you're selling off-market, so they won't expect your property to be staged.
You should still make the most of the opportunity to present your home at its best to ensure you get the best price. Check out our article on how to Sell Your Home for the Best Price for tips.
Many off-market sellers don't pay a professional to stage their home, but it could present an opportunity for your property to stand out.
Closing an off-market deal
Once you have secured a buyer, the rest of the sales process is the same as an on-market home. Your potential buyer should:
submit their offer in writing

sign an agreement

pay a deposit.
How to get the best price in an off-market sale
Finding the right buyer is key to achieving the highest price for your off-market property. A good real estate agent will be in contact with serious buyers who may have just missed out on their dream property. Others may be desperate to buy in your area but have limited options. If a quick sale isn't a priority, you should:
get an evidence-based valuation on your home

decide on the minimum price you'll accept

don't go below your minimum regardless of the temptation to sell when an interested buyer comes along

ensure your agent has beneficial relationships and mentions your property to his or her wider network

present your home at its utmost potential

mention your off-market home through your own network.
A good agent will help you get the best price for your off-market property. Compare now to find a quality agent in your local area.