Agency Agreements: A 2023 Guide
When you decide to sell your house through a real estate agent, you will need to sign an agreement. This guide explains the ins and outs of these agency agreements so you can be well informed before signing up with an agent.
What are agency agreements?
An agency agreement is a legally binding contract between you (the vendor) and the real estate agent. It includes your details, the agent's details and the property details. It also details what the vendor and agent have agreed. This includes:
Type of agency agreement (see below)

Price




The agent's estimated sale price, the vendor's minimum sale price and the advertised price

Commission and fees

Sale method

Settlement period 

Agreement duration
Everything in the agreement is legally binding, so it pays to make sure you fully understand what you are signing. If you don't, you should ask a lawyer to review your agreement.
Are all agency agreements the same?
Agency agreements vary depending on which state you are selling in. Here is a state-by-state breakdown of agency agreements in Australia. 
New South Wales
NSW has five types of agency agreements, including:
Exclusive

Auction

Sole

General listing/open

Multiple
Each agreement has a different purpose and differences in how commission is paid. The table below highlights these differences. Many of these differences apply to agreements in other states.
| | | |
| --- | --- | --- |
| Agreement Type | Agreement Purpose | Commission |
| Exclusive agency agreements | This agreement gives one agent the exclusive right to sell your property. It prevents other agents from attempting to sign you up during an active agreement. | Even if you or another agent sells the property within the agreement period, you must still pay commission to this agent. |
| Auction agency agreements | This is used for properties sold at auction and is otherwise the same as an exclusive agency agreement. | Even if you or another agent sells the property within the agreement period, you must still pay commission to this agent. |
| Sole agency agreements | This option also gives exclusive rights to one agent to sell your property but allows you to find a buyer. | If you sell the property to a buyer independently of the agent, you do not have to pay commission to your agent. |
| General listing/open agency agreements | This agreement does not give exclusive rights to any one agent.  | Whichever agent sells the property earns the commission. |
| Multiple listing | This option applies when you sign up with an agent who is part of an agent network.  | You only pay commission to your agent, who usually splits it with agents in the network. |
TIP

If you sign an exclusive agency agreement that subsequently expires, you may still need to pay commission to that agent if your buyer started the process with them during the contract period.
Queensland
Similar to NSW, QLD allows you to choose between an exclusive, sole, auction or open agreement. 
Victoria
In Victoria, vendors and agents sign an exclusive, general or auction sales authority. A general sales authority allows you to sign up to more than one agent and only pay commission to the agent that sells the property.
South Australia
Almost all properties in SA are sold using sales agency agreements. You must pay commission even when there is no sale. 
Western Australia
Vendors sign up with an agent in WA using a selling agency agreement. You can choose an exclusive, non-exclusive or authority to auction agreement. 
Northern Territory
The NT does not have a standard agreement. Usually, vendors sign exclusively with one agent and must pay commission even when the agent does not find a buyer.
Tasmania
Tasmania mostly uses exclusive and open agency agreements. In exclusive agreements, commission is payable even when the property is not sold.
Australian Capital Territory
The ACT uses exclusive and general sales agreements. An exclusive agreement gives one agent the right to sell your property, whereas a general one allows you to list with multiple agents. 
Open listings vs exclusive agency agreements
There are pros and cons to both open and exclusive agreements, so it's a good idea to consider which is right for you. Open listings can be tempting because you will have many agents trying to sell your home, plus you can avoid paying commission if you find the buyer yourself. However, agents may be discouraged by the additional competition and not prioritise the sale of your property under an open agreement.
Usually, agents selling under an exclusive agreement will prioritise your property and work harder for you. Many agents will only accept exclusive or non-open agreements, so choosing an open listing agreement will seriously narrow your list of potential agents. 
Read more about the differences here before choosing your preferred option.  
Are agency agreement terms and conditions negotiable?

This is a resounding yes. You do not have to sign an agency agreement if you are not satisfied with the terms and conditions. If you feel that the agreement suits the agent's needs, rather than your own, you should negotiate. Remember, an agent wants your business and should work hard to get it. If an agent does not make the requested changes to the agency agreement, it's worth looking for an agent that will.
An agent who is willing to offer you a favourable agency agreement will work harder to sell your property for you.
What to look for when reviewing agency agreements
Once you know what to look for, you can easily find the clauses in your agency agreement that benefit the agent, rather than you. Here are some clauses that you may choose to negotiate or omit completely.
Is it an exclusive or open agreement?
Are the fees appropriate for the services offered?

Is the commission too high? 

Do you have to pay partial commission even if the agent doesn't sell your property within the agreed period? 

Do you have to pay commission even if there is no sale?

Are there additional services included in the fees, or do you pay for marketing, styling, etc. from your own pocket?
How long does the agreement last? A shorter duration benefits the vendor because the agent will work harder and you can cancel the agreement once the agreed period has passed, at no extra charge.

Is there a notice period to terminate the agreement? Contracts with a longer duration should allow you to give 30 days' notice to terminate the contract.
How much commission should the agent charge?
The commission, fees and expenses are all negotiable and may vary between agents. Before you choose an agent and sign an agency agreement, it's a good idea to compare agents' costs. You can ask for a hard copy of their costs to allow you to more easily compare. You can also use this information to negotiate a better deal with your preferred agent.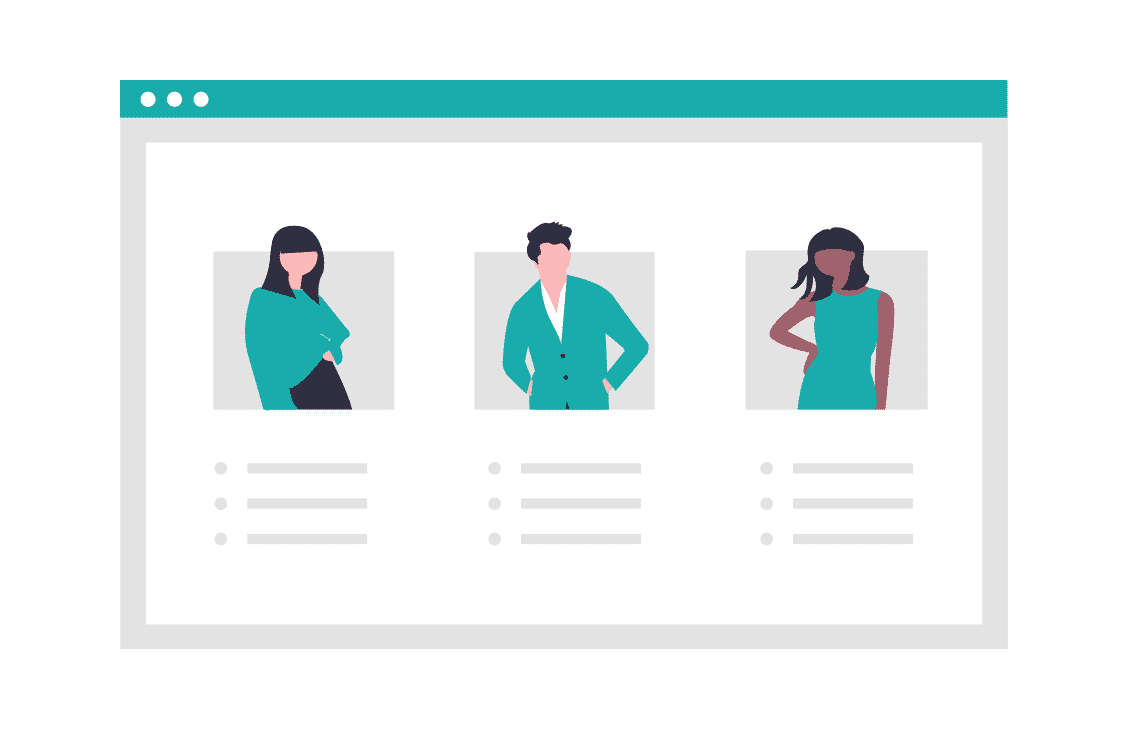 Compare agents in your local area

Find a top agent at the best price



When do agency agreements start?
In NSW, you have one business day after signing an agency agreement to change your mind. This is the typical cooling off period. Once this has passed, your agreement is legally binding. If you decide to cancel the agreement within this period, you must inform the agent in writing.
Agency agreements in other states and territories do not offer a cooling off period, so it is vital to review the agreement before you sign.
When do agency agreements end?
Before you sign an agency agreement, you and the agent will agree on the agreement duration. If you choose to end the agreement before this period has passed, you need to put it in writing to your agent. This is only possible if there is a termination clause in your agency agreement, so be sure to check this before signing.
Quite often, an exclusive agreement means you will be locked in to your chosen agent until the agreement duration has ended. This can prove challenging when there are serious disagreements over the sale of your property. This is all the more reason to choose your agent carefully.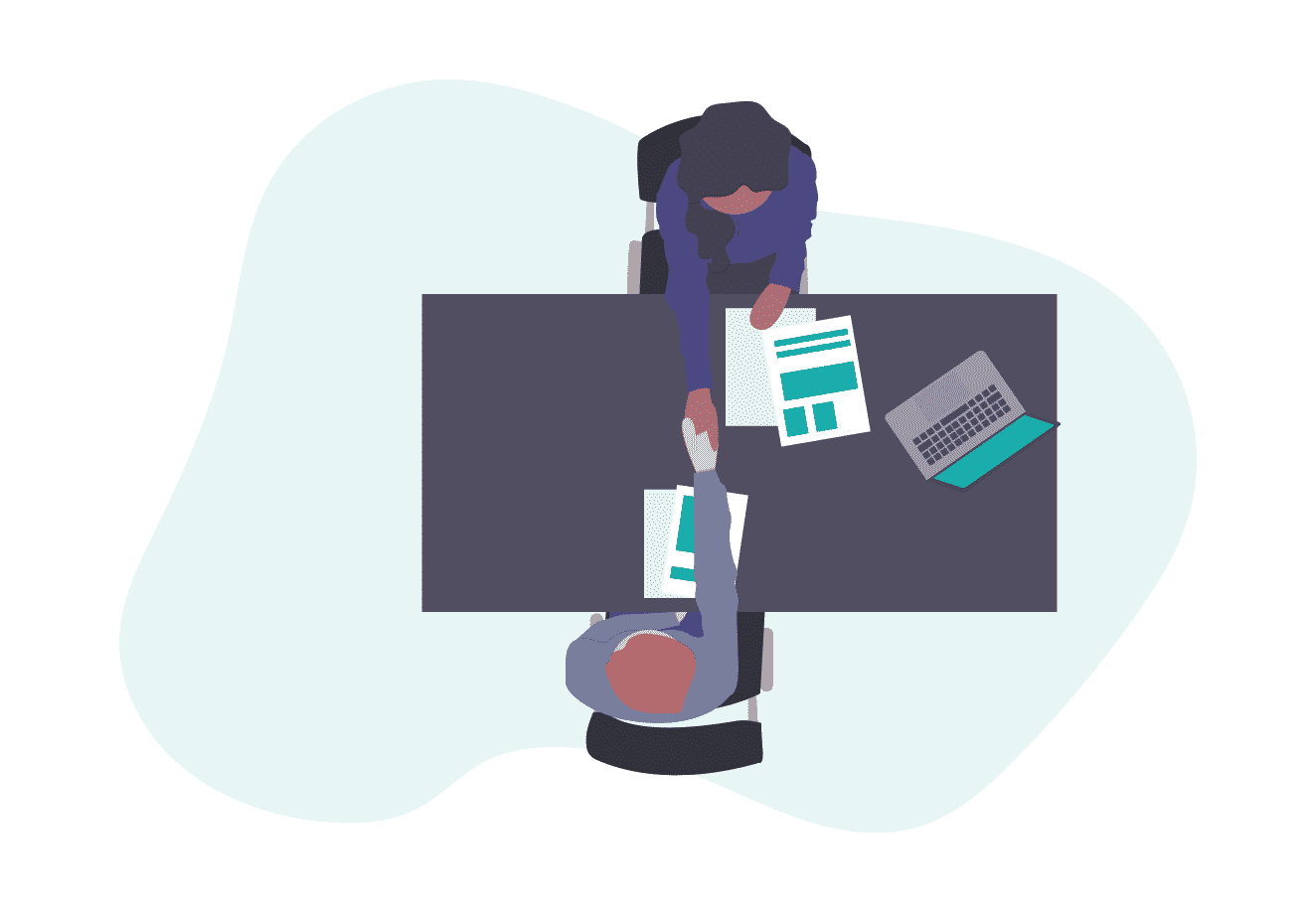 Find a quality agent in your area

Choose an agent who works for you

 
How to negotiate an ideal agency agreement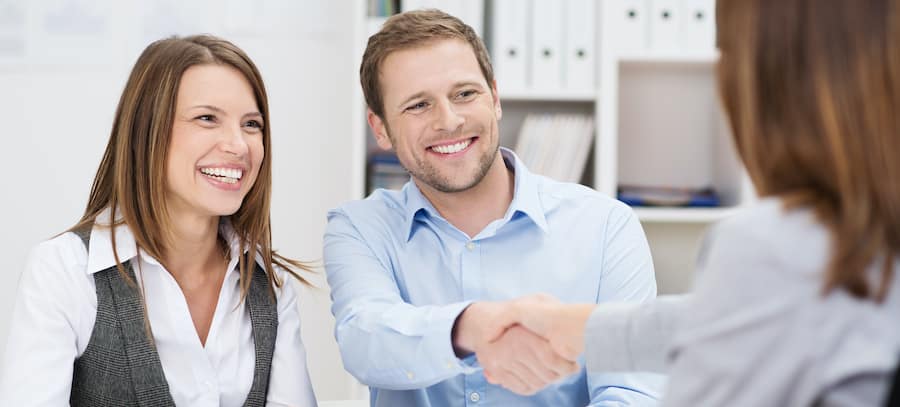 It's clear that not all agency agreements are created equally. If you are ready to negotiate, these tips will ensure you get the agent working in your best interests.
Interview three agents so you can compare them.

Compare all three agency agreements and choose the one whose agreement favours the vendor.

Use the market conditions to determine the agreement duration.




90 days is perfect in a buyer's market.




30–60 days is more suitable in a seller's market.

Omit any clauses that give the agent commission if they don't sell the property. An agent should only receive commission if they sell the property within the agreed duration.

Consider tiered commission that gives the agent a higher commission if they sell the property for more than the asking price.

Check the advertising fees. Ensure you are paying for advertising that gives your property the right exposure and that you are paying the right price. It is worth paying more for advertising that may attract more potential buyers.

Ensure there is a termination clause that allows you to give notice to terminate the agency agreement.
Good agents will negotiate on their agency agreements
Agency agreements that include terms and conditions that benefit the agent can end up being expensive for you. For example, if you have a 12-month agreement that includes partial commission for the agent if your property doesn't sell, your agent may not work very hard to sell your property. You may then be out of pocket, even without a sale.
It is not only important to negotiate a favourable agency agreement but also to find a trustworthy, reliable and hard-working agent. Not all agents will offer unfavourable agency agreements. Find a quality agent now and start negotiating your ideal agency agreement.