Calculate Real Estate Agent Fees & Commission [SA]
---
If you're selling property, it's always good to know what fees an agent will mostly likely charge. Some example selling costs: the styling of the house, professional real estate photography, online real estate portals (e.g. Domain or realestate.com.au), and a wide range of  traditional advertisement media like newspapers and magazines, brochures, flyers, and more.
As a seller, it's also important to be familiar with the conveyancing process and its associated costs. Conveyancing fees can add up, due to the need for additional searches the conveyancer may need to perform.
Use the calculator below by entering your property's rough value to get an estimate of agent commission in South Australia.
Note that 2.06% is the average commission for a property in SA. The commission is calculated by multiplying the property value and commission together, then dividing by 100, i.e. Property Value * Agent Commission / 100 = Estimated Commission, excluding GST.
This calculation does not include GST. When receiving quotes from agents, ensure that you know whether their fees also include or exclude GST. Commission will vary and can be negotiated according to the range of services your agent can provide, plus the location, style, condition, size and other attributes of your property.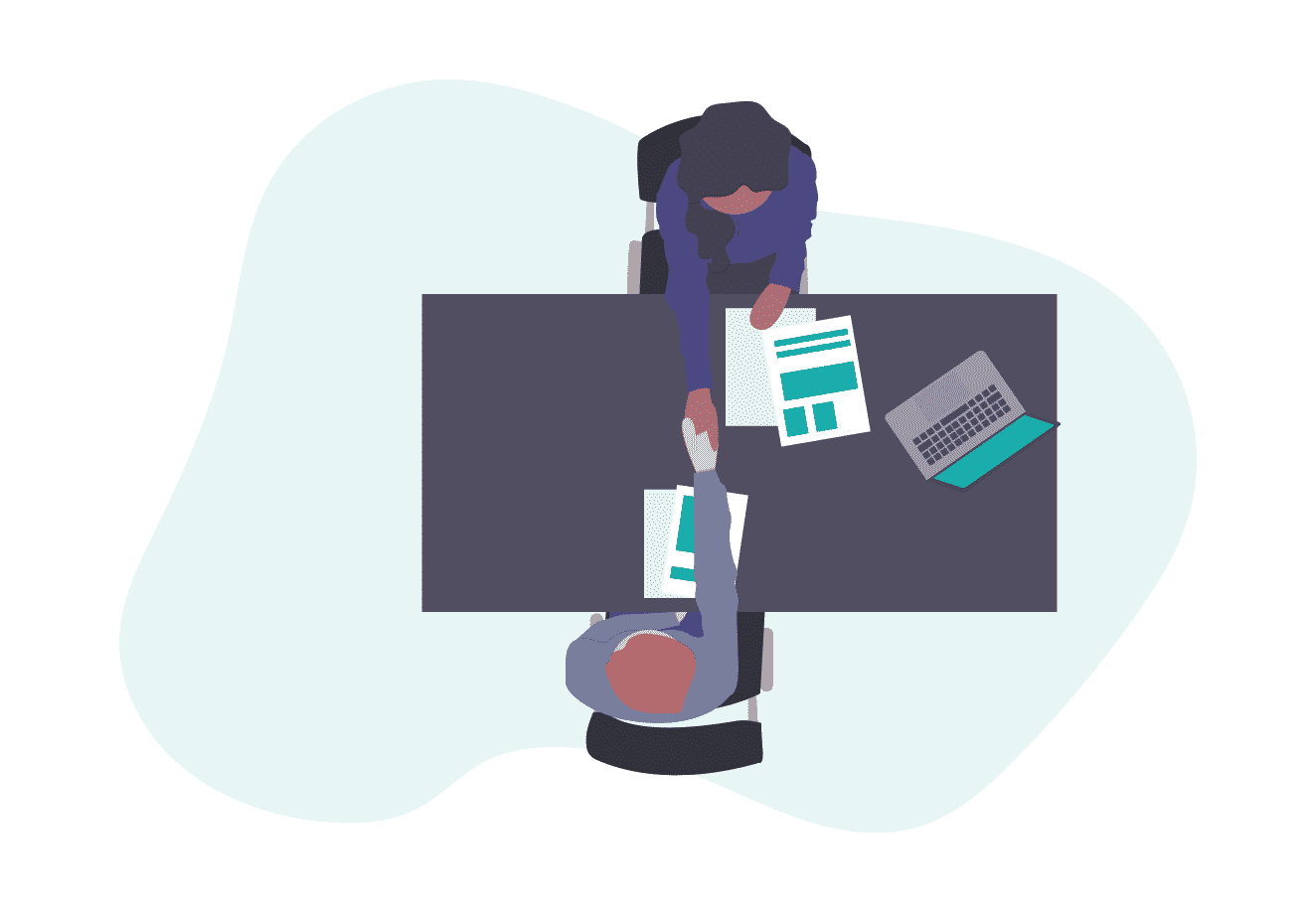 Negotiate with agents to get competitive fees
Get a shortlist of top SA agents through our form.
In South Australia, the real estate agent commission rate is usually between 2% and 3%. The average agent commission rate in the whole state is closer to the 2% mark. These rates are not regulated by any government or state agency. The Real Estate Institute of South Australia (REISA) does not give a recommended scale of fees or charges.
This means you are free to negotiate with the agent to find a fee structure or commission percentage that is agreeable for both parties.
Generally, selling a property in the city where agents are very competitive, works out a commission between 2% and 2.75%.
On the other hand, regional areas can be a little higher. Commission rates in these areas are between 2.75% and 3% as it generally takes longer to sell and prices aren't as great.
Are you also looking to sell your property? You will want to start talking to agents to compare fees and get an idea of what your property is worth. Request a chat and appraisal from a top local agent near you below.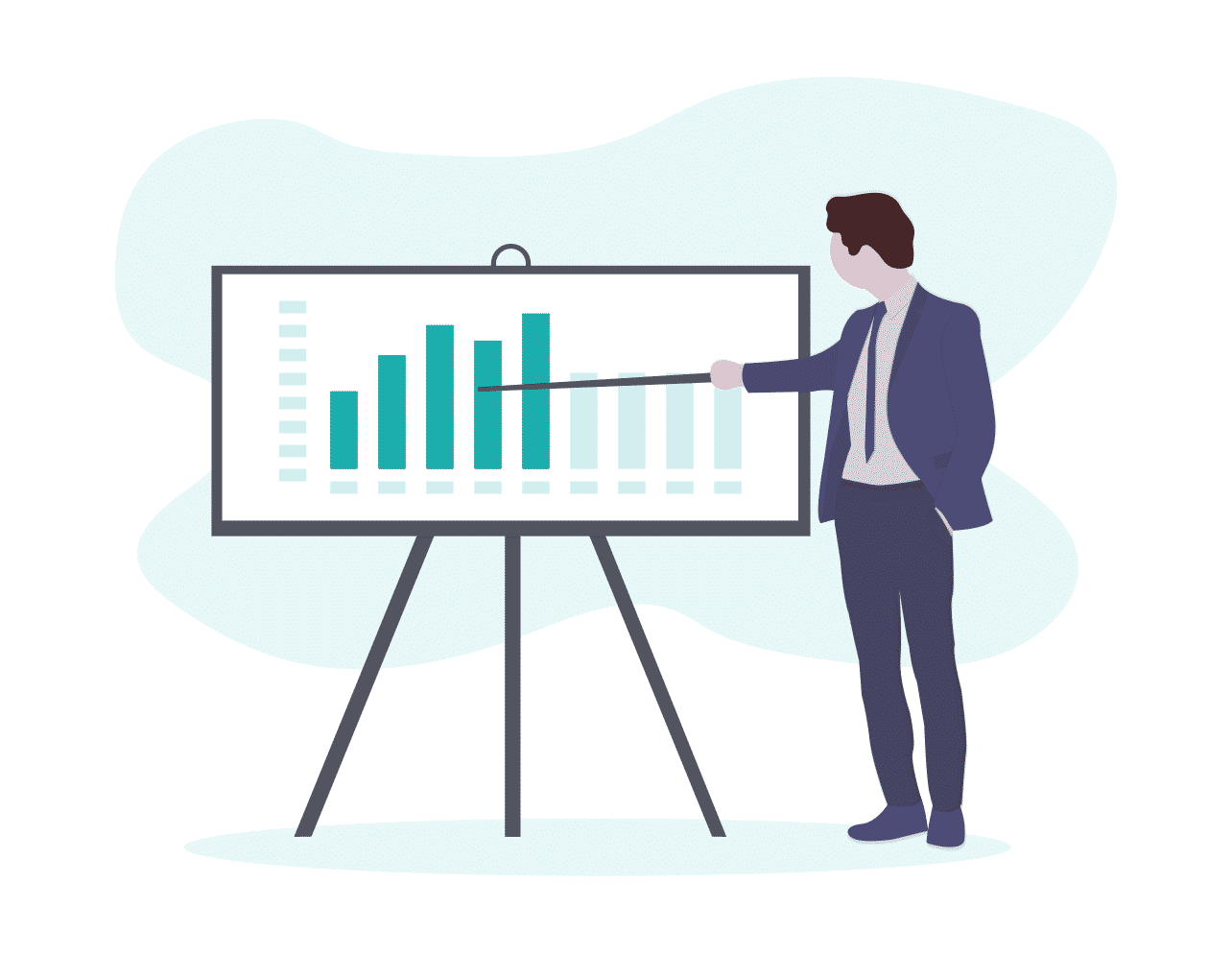 Free appraisal from a top SA agent
Includes selling price and costs to market your property.
This calculator should only be used as a general guide, as laws governing regulation can change and property markets can fluctuate, altering how commissions or fees may be charged.