With January done and dusted, we looked ahead to see what the rest of 2020 will bring to the Sydney property market.
The housing market in Sydney saw strong growth in the back half of 2019 and this looks set to continue in 2020. Sydney house prices were at their lowest point in years in 2019, before the strongest turnaround in decades began halfway through the year.

Most property market predictions for Sydney have house prices continuing to rise as we move further into 2020, before plateauing at some point in the year as affordability issues emerge.
Interest rates are low, lending restrictions have been eased and there is a strong possibility the Reserve Bank will further cut rates. All of this is contributing to positive buying conditions that look set to continue for at least the rest of the year.
Overall, the outlook is very positive for the Sydney real estate market. With many experts forecasting Sydney property prices to reach record highs before the year is out, 2020 is looking like a great year to sell your home.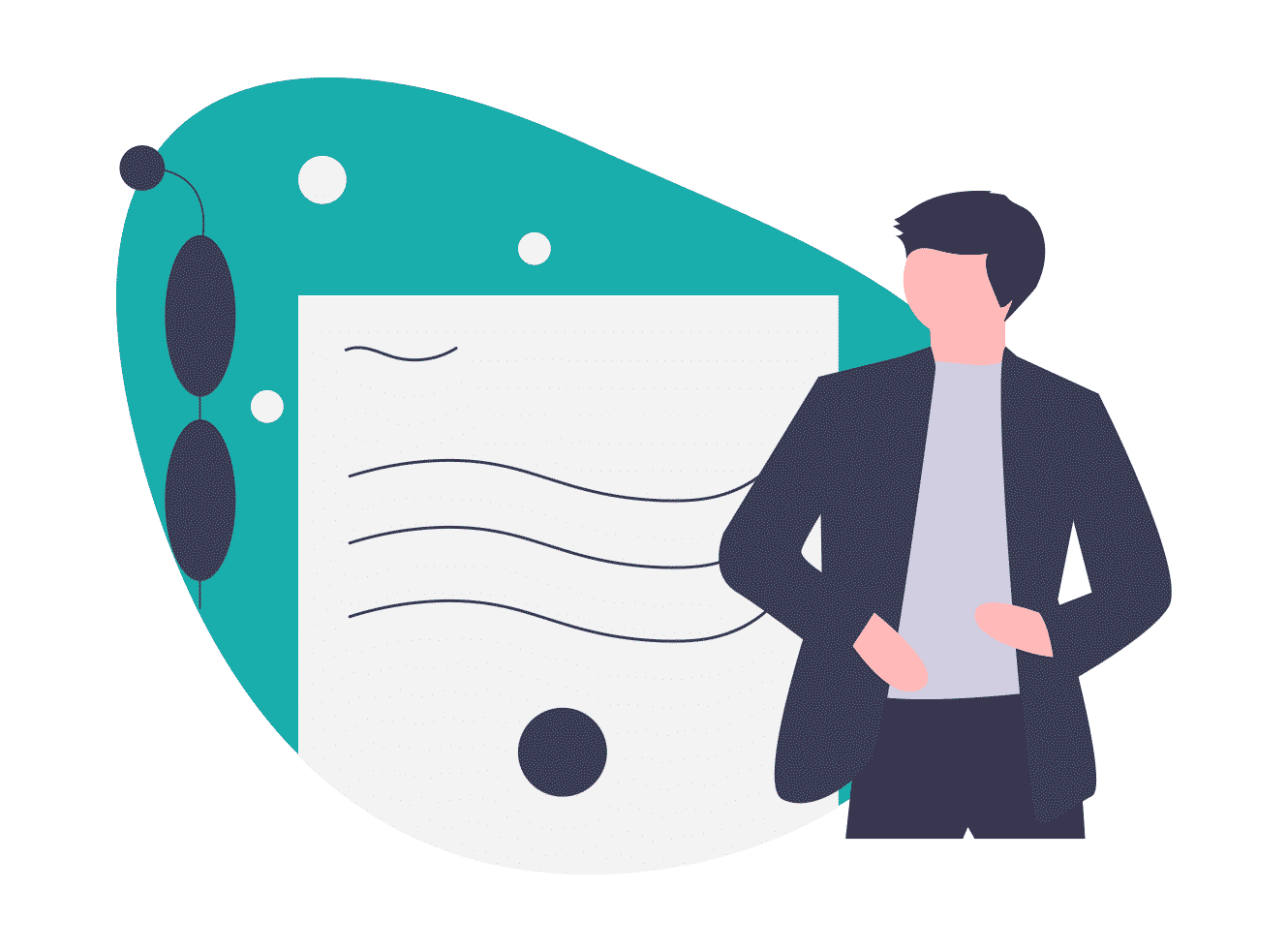 Ready to sell your house?
Compare top real estate agents in Sydney now.
What happened to Sydney house prices in 2019?
Property prices in Sydney grew by a total of 5.3% over the course of 2019. However, growth was far from steady throughout the year.
Average prices continued to decrease in the first half of 2019, following on from the falling market of 2018, before reaching their lowest point in years in June. After this point, the market bounced back very strongly, with growth recorded in every month in the second half of the year. Sydney recorded the strongest rate of growth in the country in December, with a rise of 1.7% for the month.
The slump in the market in 2018 and 2019 was due in large part to the tougher lending conditions established by banks in the wake of the financial services royal commission. These lending restrictions made it harder for people to access credit, resulting in fewer buyers on the market.
An easing of these lending conditions last year helped fuel the Sydney property market recovery, along with low interest rates and population growth.
The Sydney property price graph below shows how the market began its recovery last year, and how growth looks set to continue this year.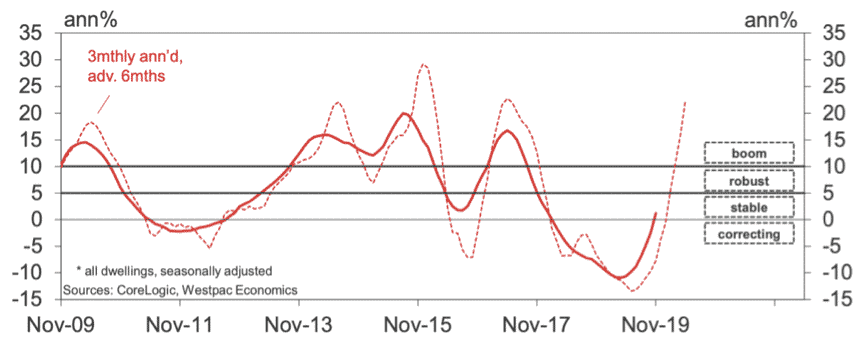 The highest growth in prices occurred in the inner and middle ring areas, in more affluent suburbs, with prices in outer areas mostly holding steady.
As at the end of 2019, Sydney median property prices were the highest in Australia. The median house price was $973,664 and the median unit price was $746,017.
The growth of 2019 is expected to continue well into 2020, before prices are prices start to plateau out as buyer affordability limits are reached.
Learn more: How To Get The Most Accurate Property Price Estimate
Sydney property market outlook: Expert predictions for 2020
We looked at a variety of expert forecasts for the Sydney and NSW real estate market in 2020.
The Sydney property market is expected to continue to trend strongly upwards in 2020. If it continues on its current trajectory, it will hit record highs before the year is out.
All the experts we looked at agreed that affordability limits will start to be reached this year, and after that point prices are likely to remain steady.
Based on these market predictions, 2020 could be an ideal year to sell your property in Sydney.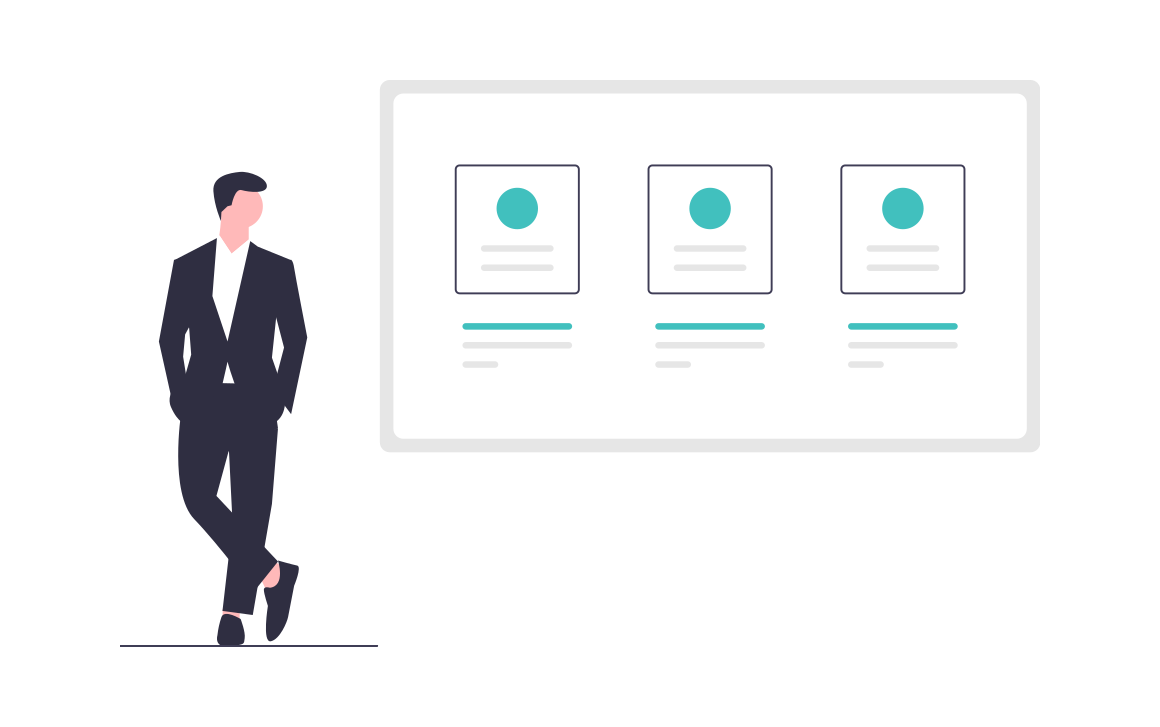 Thinking about selling in Sydney?
Compare top performing agents in your local area.
SQM Research predictions
Analysts at SQM Research are forecasting house prices in Sydney to increase by 10-14% under their most likely predicted scenario for 2020.
In this situation, interest rates would remain at their current rate, the economy would improve, and APRA would not intervene to increase lending restrictions until 2021 at the earliest.
Under its second most likely scenario, the above conditions would be in place and the Reserve Bank would also cuts rates further, as some experts expect. If this were to happen, SQM forecasts a growth of 11-16% in Sydney property prices.
SQM also sees the possibility of APRA intervening with lending restrictions before the end of the year to prevent prices from becoming too unaffordable. If this were to happen mid-way through the year, along with the conditions of the first scenario, it predicts prices would rise by only 4-8%.
It views houses in Sydney as currently being over-valued by 21%, indicating affordability limits will most likely be reached sooner rather than later.
AMP Capital predictions
AMP Capital expects Sydney house prices to hit record highs by May 2020, with low interest rates and a shrinking supply of apartments contributing to the growth.
It expects the market to start to plateau after this point as prices go beyond what many buyers can afford. Demand is likely to be displaced to other cities at this point, as buyers seek out more affordable areas of the country.
AMP sees a strong possibility of APRA intervening with a renewed tightening on lending restrictions to stop price growth from getting out of control.
ANZ predictions
ANZ is predicting house prices in Sydney to rise by about 7%. It had forecasted a lower rate of growth earlier in 2019, but when lending restrictions were eased towards the end of the year it revised this.
It expects that affordability limits will be reached fairly quickly in comparison to other boom periods, at which point demand will start to be displaced to other capital cities. This is due to lending conditions still being relatively strict in comparison to before the royal commission.
Westpac predictions
Westpac is forecasting growth in Sydney property values of 6% in 2020.
It viewed affordability as already being very close to its limit at the end of last year, and expects that this will restrict prices from growing dramatically.
It predicts that the strong growth of the second half of last year will continue for the first few months of 2020, but also sees buyers beginning to be priced out of the market and seeking out more affordable areas.
See the top agents in Sydney: Real Estate Agents In Sydney
Long-term Sydney property market outlook (2021-2022)
Looking beyond 2020 to the future of the Sydney property market, prices look set to remain strong for the next few years.
Michael Yardney of PropertyUpdate predicts the Sydney market will remain robust for at least the next two years. A strong economy and jobs growth is leading to population growth and steady demand for houses in the city.
Recent increases in value have mostly occurred for houses in affluent areas in the inner-regions. New apartment values have been slower to catch up, as there have been concerns over construction standards for many new buildings. With banks hesitant to lend on these properties, it could be some time before prices recover.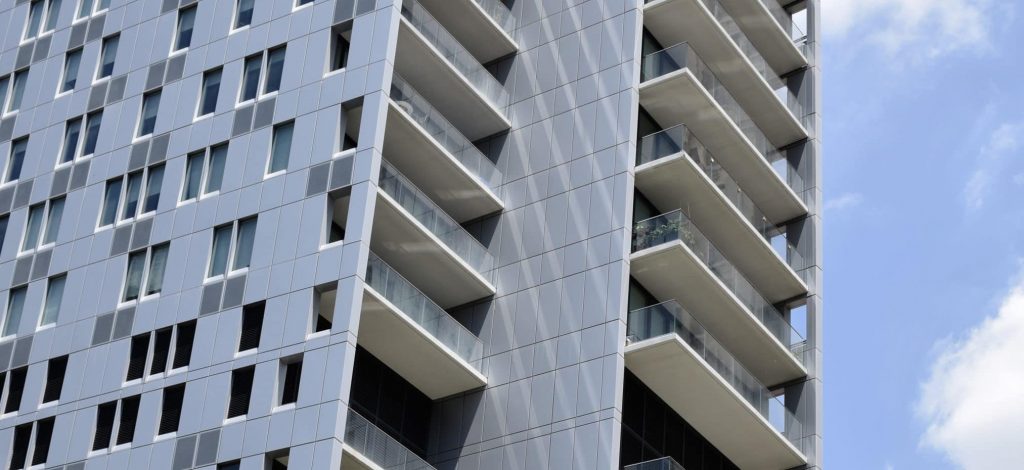 Mr Yardney sees falling days on market and vendor discounting numbers, as well as rising auction clearance rates, as positive signs for the continued strength of the Sydney market.
Learn more: Australian Property Market Trends
QBE is predicting a price increase of 5.8% for Sydney houses over the period of June 2019-2022, and a decrease of 0.3% for apartments.
It sees growth as being relatively limited over the next 2-3 years, with lending conditions still making access to credit harder.
Supply of houses is expected to fall away this year, with many current projects now completed and drop in new dwelling approvals. With population growth remaining strong, vacancy rates will fall, which will keep putting upward pressure on prices.
Though lending restrictions have eased recently, it is still more difficult to access credit than before the royal commission. QBE expects this to restrict growth somewhat, as buyers will be more limited in borrowing amounts than they have been in previous boom periods.
Most of the new dwelling projects in Sydney over recent years have been apartment complexes. With many of these projects now completed, vacancy rates are relatively high. This is keeping apartment prices down, though QBE expects prices to start to recover at some point this year or in 2021. Overall, it expects apartment prices to be about on par with June 2019 levels by June 2022.
With house prices on track to reach record highs in the next few months, then remain steady, 2020 is looking like an excellent year to sell your house.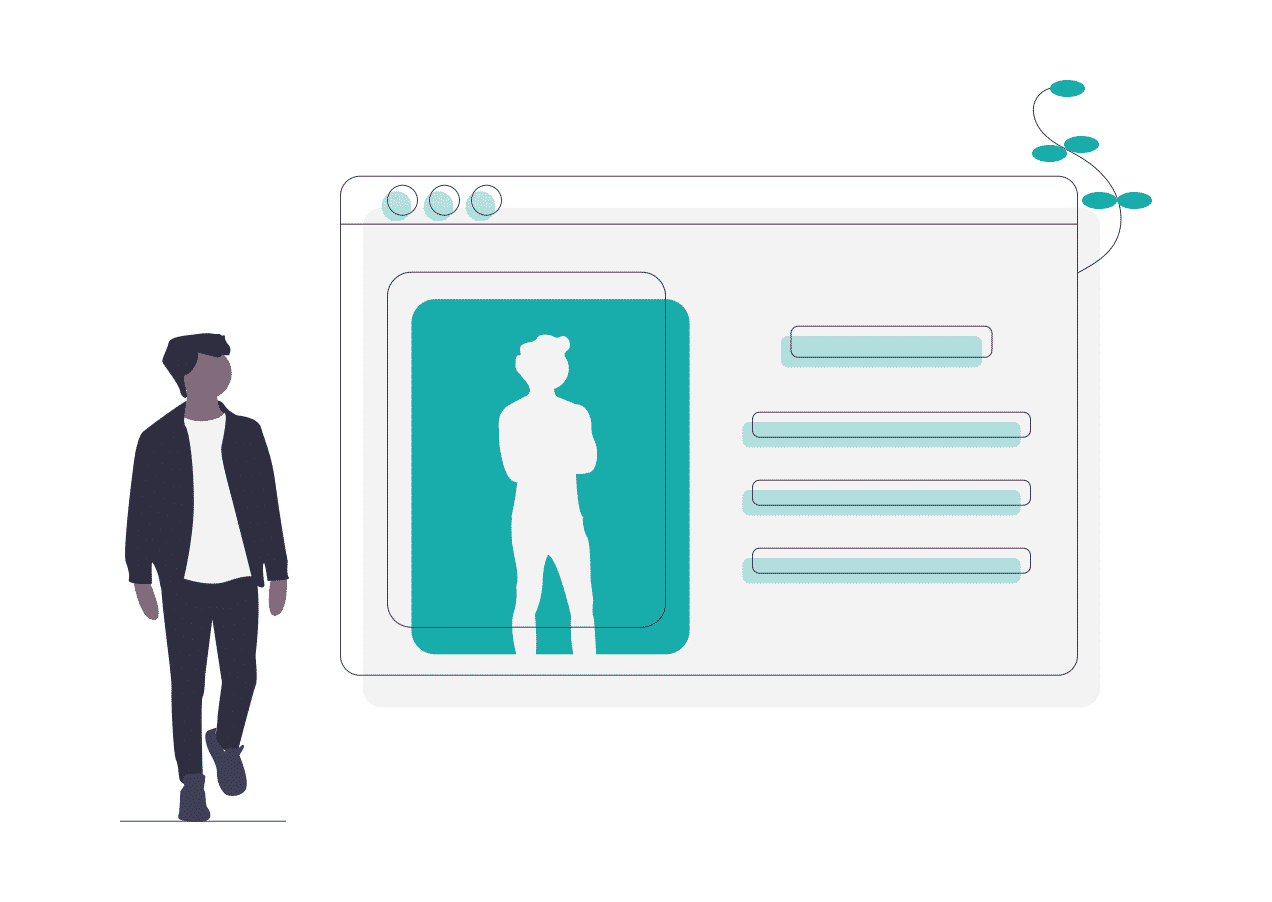 Speak to top agents about preparing to sell

Find top local agents in your area.
Start your agent search now to obtain a quote from your top three local real estate agents and to understand the exact costs involved in selling a house and what your house is worth.